At the end of each year I take time to reflect (see my Annual Review). As part of that process, I review my writing from the last year.  And in 2015 I began a tradition of sharing my top 10 most popular articles for the year (2015 top 10 list). This 2016 edition will include my top 10 articles of 2016 plus some bonus reading you might like.
Before I get to the top 10 list, I'll share a few 2016 writing stats. These are mainly for me to measure my own progress, but I thought you might also be interested:
I subscribe to the philosophy that you have to practice (A LOT) to get better at anything. I hope I'm getting better at writing, but I'm certainly writing a lot!
But most importantly I hope that at least a few of the articles I've written this year have resonated with you and have helped you in some way. That's my motivation.
Now here are the top 10 articles of 2016 at coachcarson.com.
The Most Popular Articles of 2016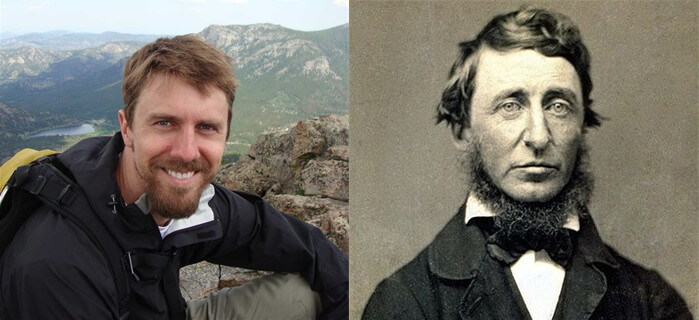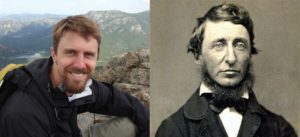 This article was easily the most popular of the year with over 5,000 views. It was a special post for me because it spoke about my aspiration (not always my reality) to live a richer life by living more simply. It also shared the specific struggles my wife and I had to simplify before leaving on our 1-year trip abroad in 2017.
I love practical case studies. Apparently, you do too! This article describes a couple named Lisa and Todd and their journey to build a portfolio of rental properties that produce rental income of $100,000 per year.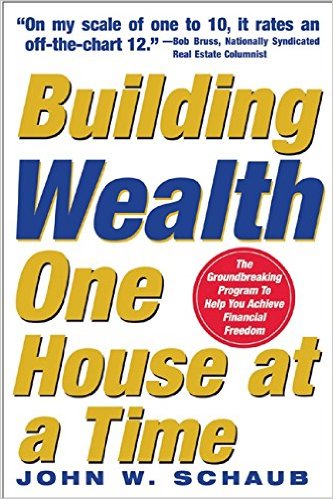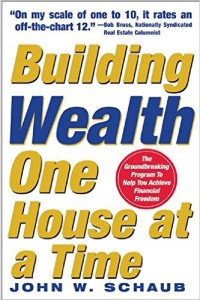 John Schaub has been one of my biggest influences in real estate investing. This article shares 6 of the biggest lessons I learned from John's excellent book, Building Wealth One House at a Time. 
A personal annual review has become one of the most important habits of my business and personal life. I do it every December. This article shares a summary of my 2016 review, and it shares a link to my step-by-step process to conduct your own annual review.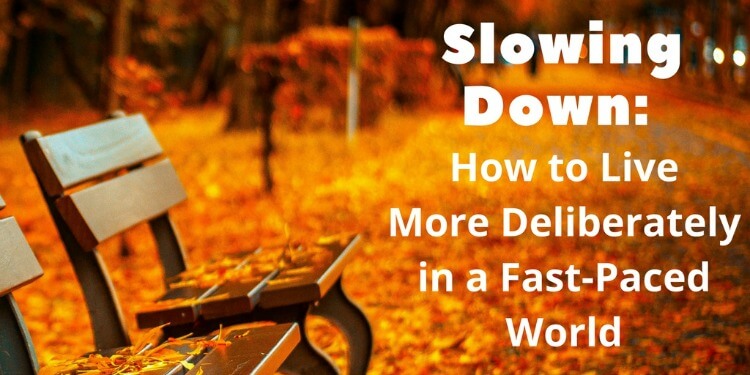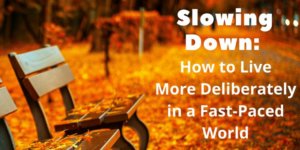 Like my article on simplicity, slowing down is an important part of my personal philosophy (perhaps because I struggle to do it myself!) This article shares the benefits of slowing down, and it gives you some practical strategies to slow down your own life.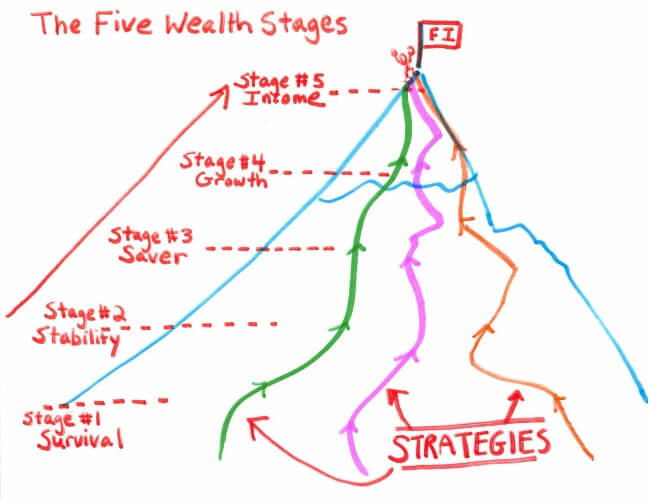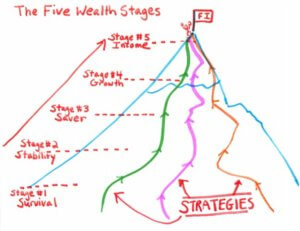 This is part of a series of articles where I help you build a foundation for your real estate investing.  This particular article is all about choosing the right strategy to lead you to financial independence.  Different people use different strategies, so this article outlines how to choose one based upon your unique situation.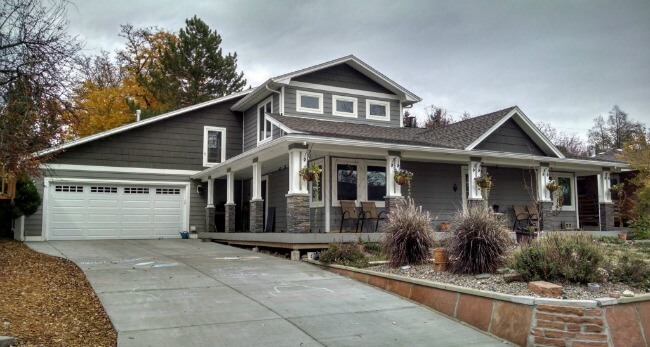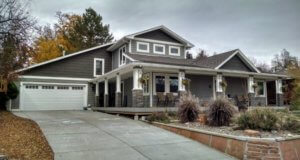 It does not surprise me at all that Carl from 1500days.com wrote a guest post that made my top 10.  Not only is he incredibly intelligent, but his story and his writing style are engaging and hilarious. This article shares the story of how Carl's family used a powerful real estate strategy called the live-in flip to build enormous wealth.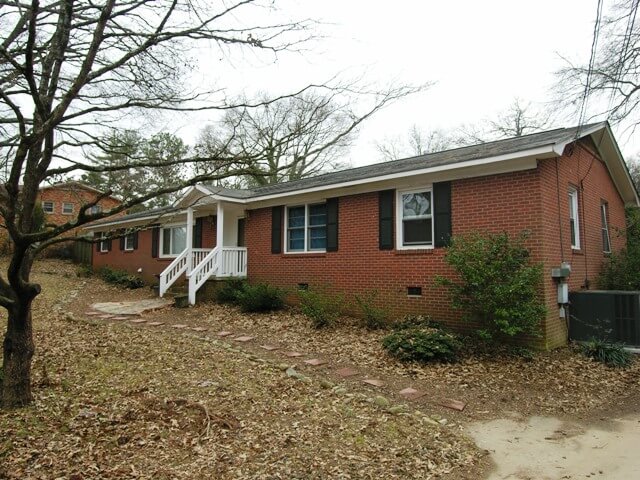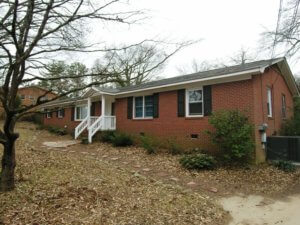 I enjoyed writing this one. It's such an important topic, and I liked the nitty-gritty details involved in the math of a real estate retirement income. If you have ever wondered how many rentals you need to retire, this article should give you a good process to figure it out.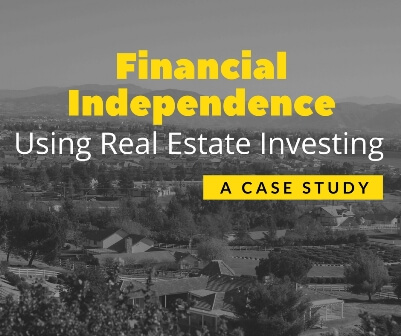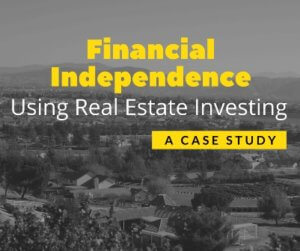 Financial independence is a primary theme of my writing. So, this was an important article that shared a case study using real estate.  The couple in the article achieves financial independence by age 45 after investing in real estate for 15 years.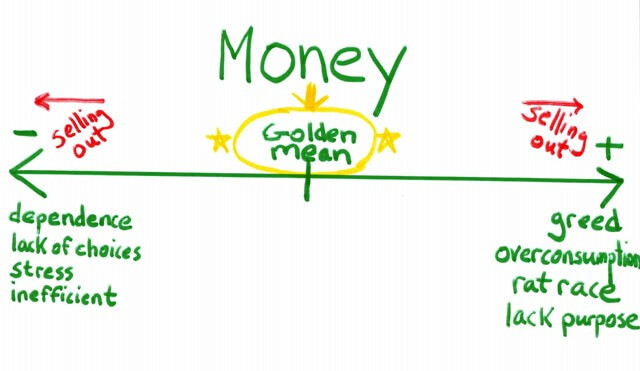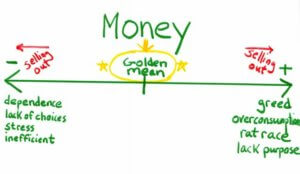 This was another core philosophy post for me.  It's all about finding the balance point between making money too important and making it not important enough. I borrowed Aristotle's idea of the golden mean, and I applied it to money.
Honorable Mentions (Also Worth Reading)
A few more favorites were close but did not make the top-10 cut. They may also be worth your time for a read or re-read:
Top Guest Posts at BiggerPockets.com
These were the top 5 articles from my blog column at BiggerPockets.com.
That should be enough reading material for the holidays! But if you still want more, feel free to browse my full archive of articles.
Thank you for being a part of coachcarson.com in 2016! I'm grateful for the opportunity to serve you. I look forward to sharing and learning from you for many years to come!
Did you have a favorite article of 2016? Has anything been particularly helpful for you? Any ideas for future articles? I'd love to hear from you in the comments below.
Get My Free Real Estate Investing Toolkit!
Enter your email address and click "Get Toolkit"