This is another edition of my Getting Started Interview Series. In these written interviews, I ask investors all the details of how they got started in real estate investing, and then I share their answers with you! You can see an archive of all my blog interviews here. 
In this edition, I interview Yolanda Brown, a new investor who lives in Florida but recently bought her first rental back in her home town in rural Mississippi.  
Yolanda reached out to me after reading my book Retire Early With Real Estate. She shared her story of fixing up her family home to keep it in the family while also building her own wealth and improving the local community. I was inspired by Yolanda, and I knew I wanted to share the details of the story with all of you. 
Yolanda was kind enough to share her story here in this interview (and in a podcast interview below). I hope you enjoy!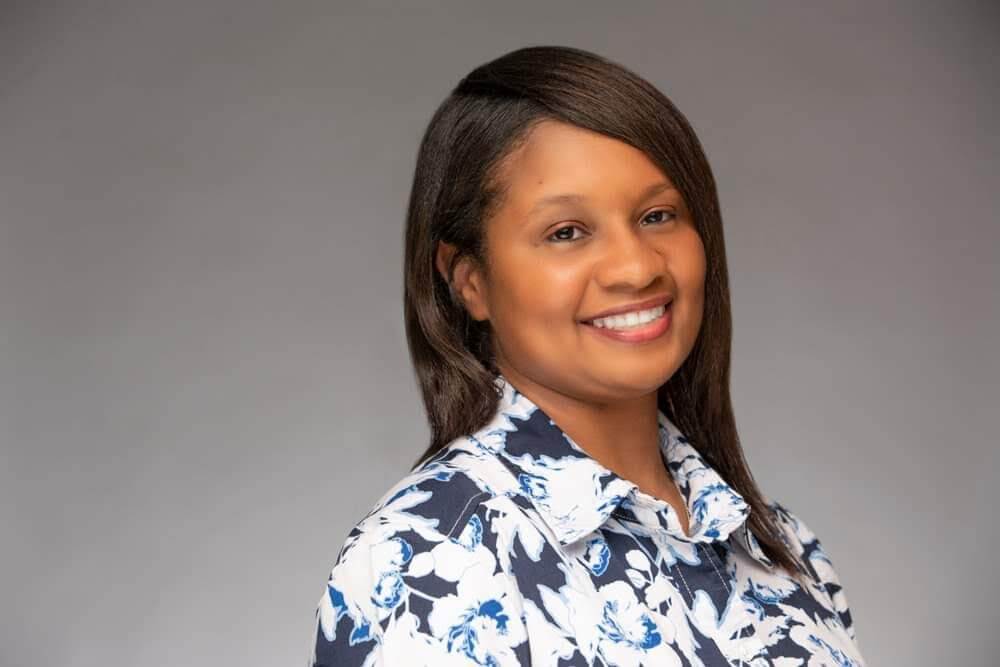 Personal
Name
Yolanda Brown
Age
38
Do you have kids? (if so, how old are they?)
No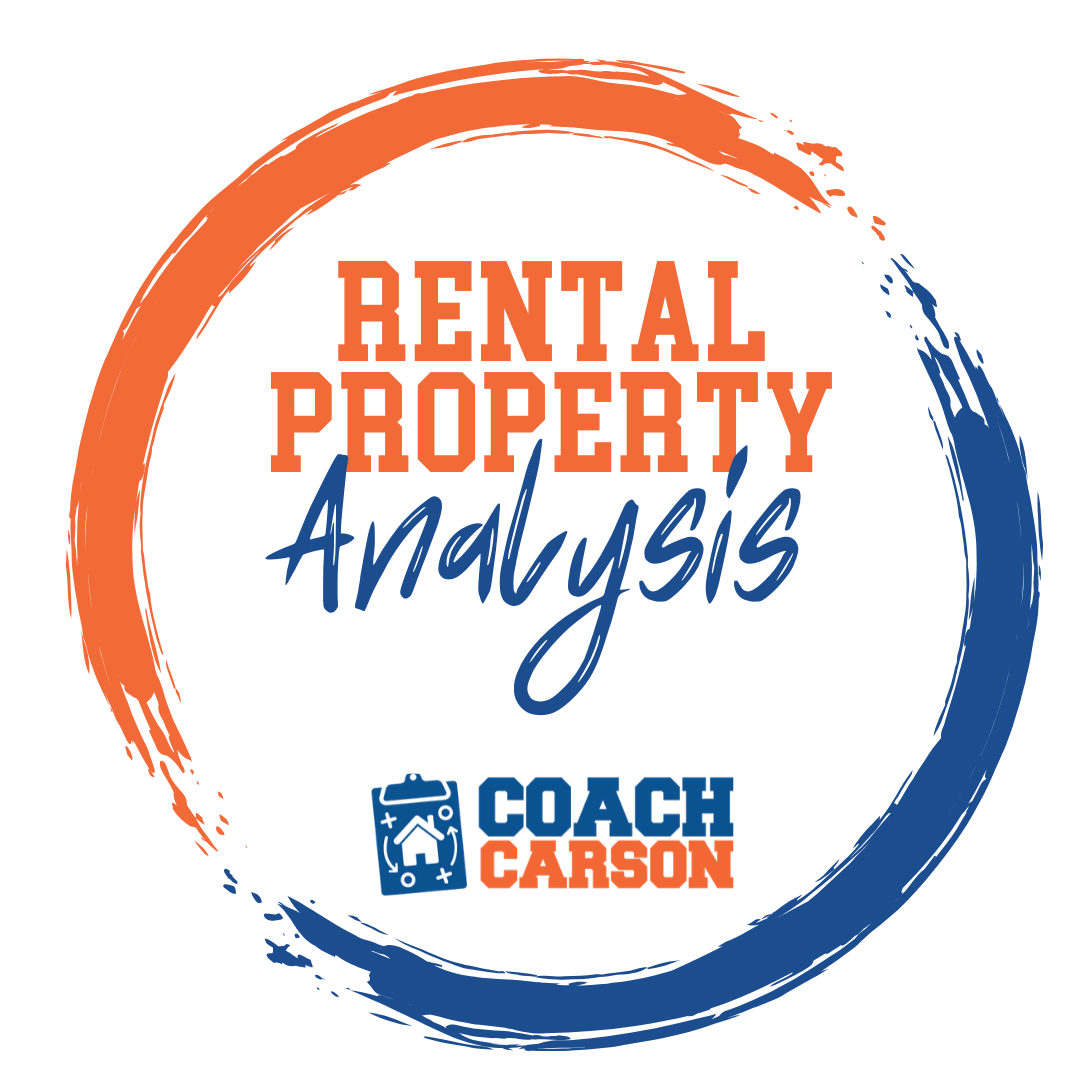 A course by Coach Carson that teaches you how to run the numbers so that you can confidently analyze and buy profitable rental properties. It also includes Coach's rental analysis spreadsheet.
Get the Course
What area of the country do you live in (& urban or rural)?
I live in an urban area in Florida.
Career/Source of regular income (and non-income producing careers like stay at home parents or volunteers count just as much or more around here!)
I work for a software development company as a Project Coordinator.
What hobbies do you enjoy? What do you do for fun?
I enjoy Sci-Fi TV shows, gardening, and listening to audiobooks. For fun, I like hanging out with my friends and family and traveling.
[Chad: I'm also a fan of Sci-Fi. I used to watch Star Trek as a kid and got hooked.] 
A fun/interesting/little known fact about you?
I served in the United States Navy for 7 years.
[Chad: I appreciate you and all of the sacrifices you made as a service member.]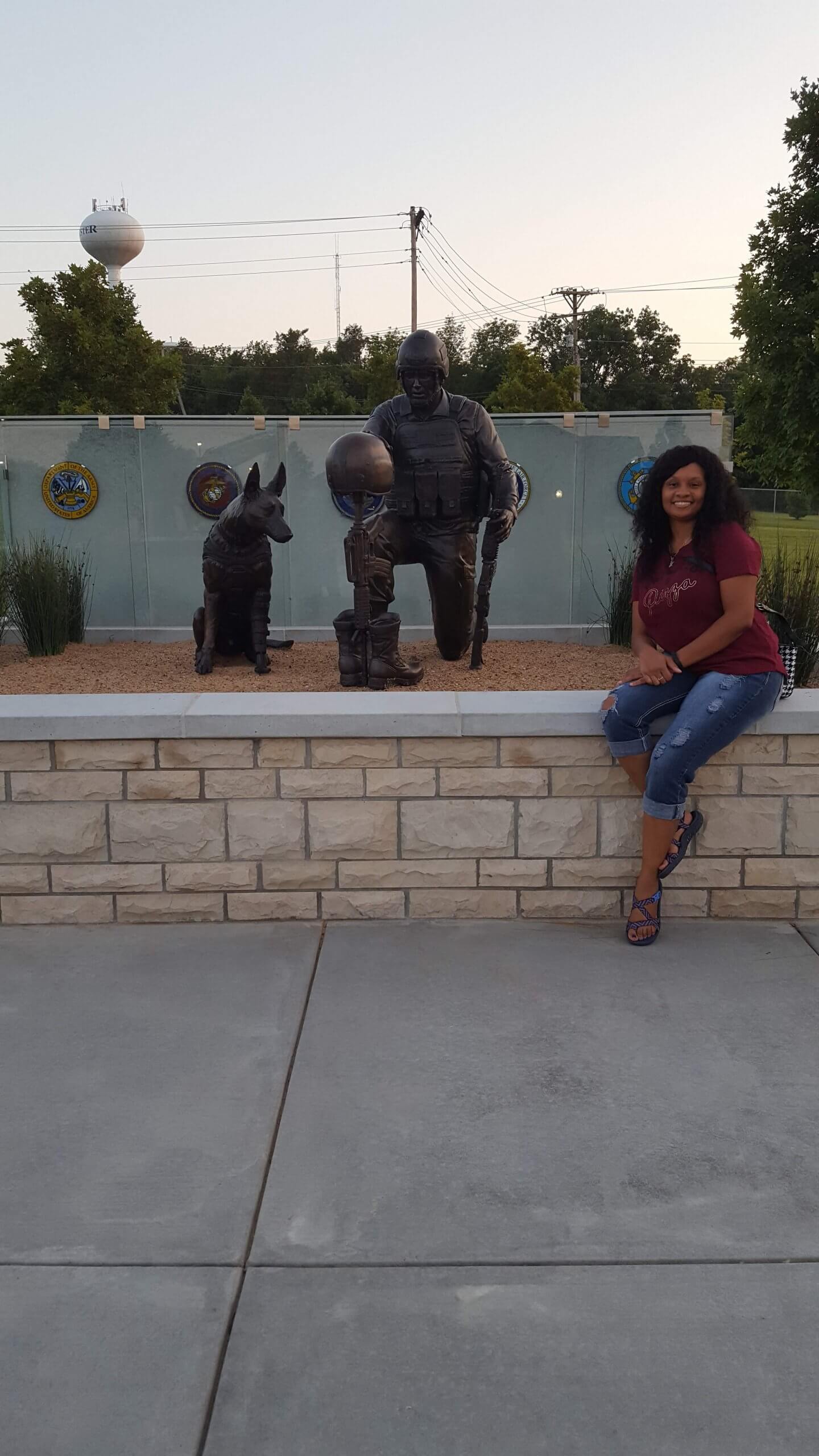 Wealth Stage
How long ago did you begin investing in real estate?
I started investing in 2018.
What was your wealth stage when you began investing in real estate? (I define wealth stages as 1. Survival 2. Stability 3. Saver 4. Growth 5. Income/Withdrawal.  See this article for further explanation. It's ok to make a rough guess here.)
Saver
Has your wealth stage changed since starting investing in real estate? If so, what is it now?
No, because after this project, I'm back in saving mode for my next property.
[Chad: That's what I like to hear!!]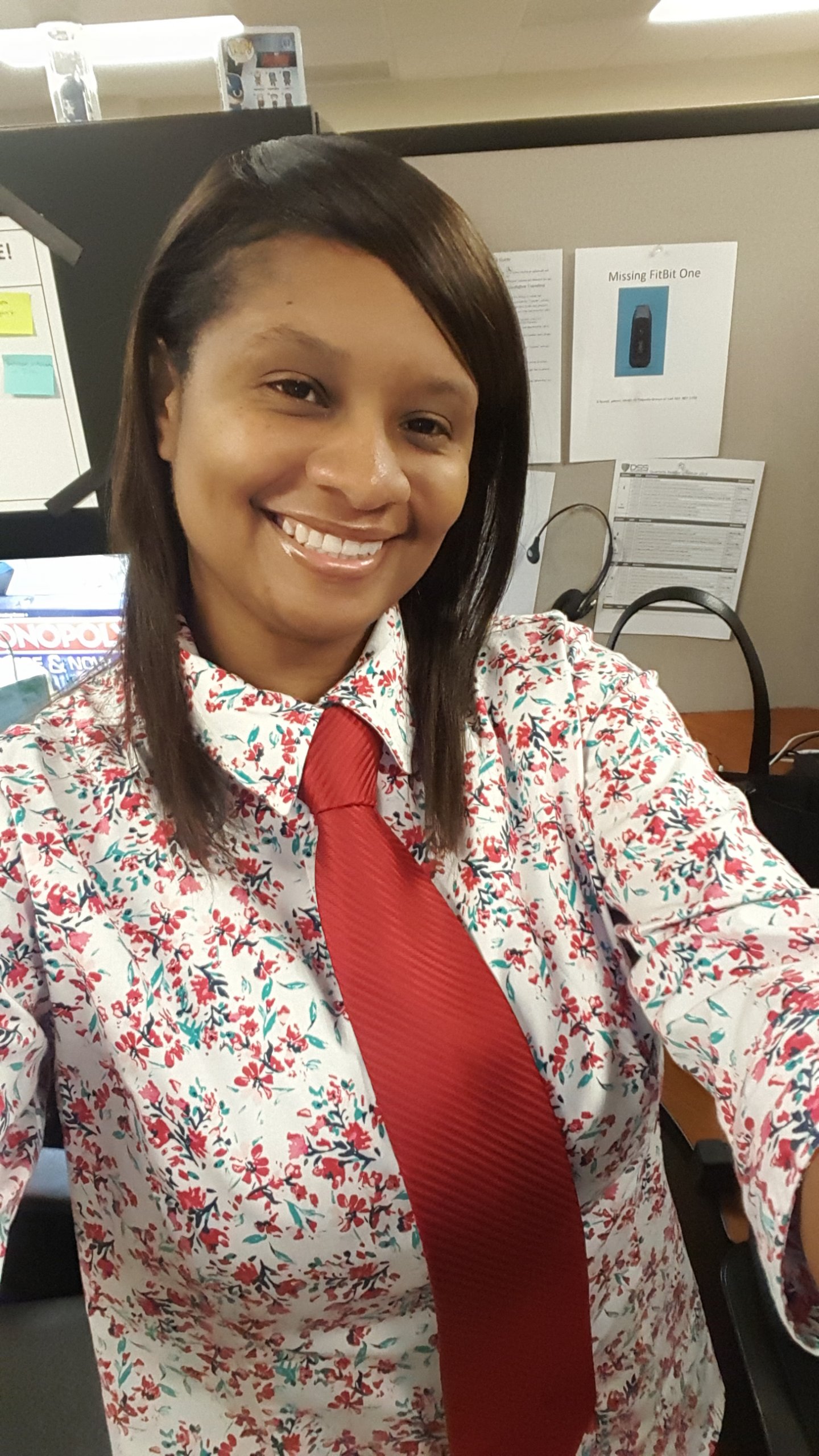 Real Estate Investing Strategy
What was the primary real estate investing strategy that you used to get started?
Long Term Buy and Hold
Has your strategy changed since then? If so, what is it now?
No.
[
Chad: Glad to hear you're still sticking to it. Yolanda! For anyone who is struggling to find their real estate focus, here's my list of the 15 best real estate investing strategies for you to choose from.]
Target Investing Market
What regional market do you invest in? Why did you choose it?
I invest in rural areas in the Mississippi.  I chose Mississippi because it's my home state and it has a good rental market in my hometown.
Do you have a particular sub-market or neighborhood where you like to invest within your market? Why do you like it?
No.
Have you chosen a particular real estate investing niche to focus on, like a type of property (ex: single-family houses), a certain price range (like A, B, C, or D properties), or a type of end customer (ex: student rentals)? If so, why?
Right now, my focus is on single-family houses in B and C neighborhoods because there are so many of them in the area.
[Chad: I love that you chose your home town as a place to go back and invest in. With family living there, it's just a natural place to invest your hard-earned savings. You can earn a return while also making the community better.] 
Investment Property Criteria
What formula or numbers do you use to decide if a deal is a good one?
I definitely strive to use the 1% rule.
[Chad: Especially with house rentals, you don't have to complicate things. The 1% rule can be a good place to start. And as everyone will see later in this interview, Yolanda did VERY well on the cash flow for this property. I believe she ended up doing much better than the 1% rule. For more on this topic of rental analysis, here's my article about how to run the numbers]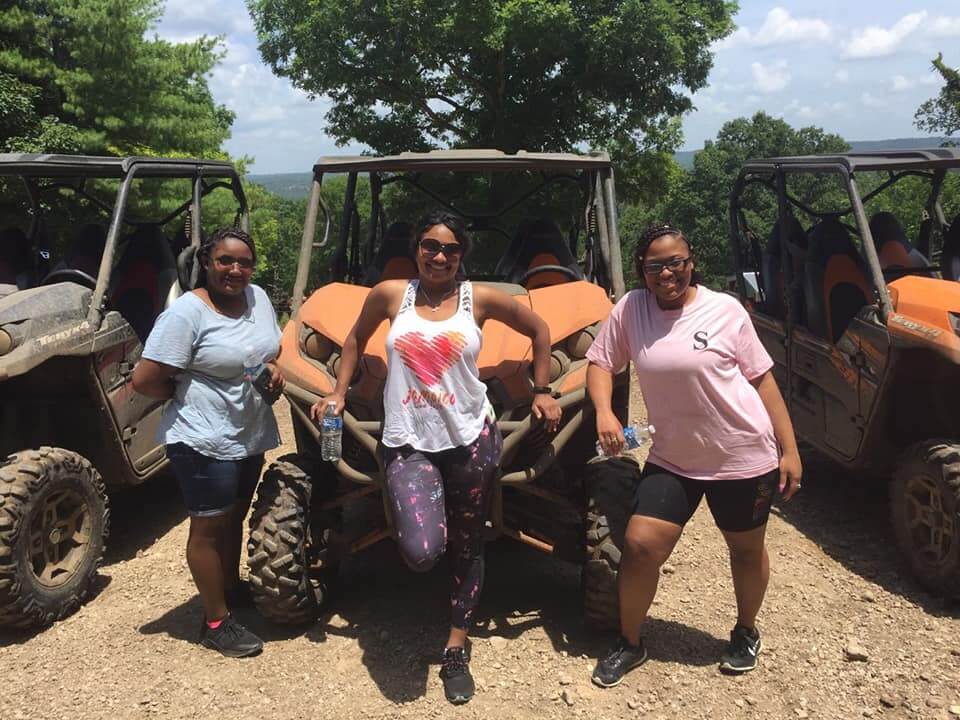 Your Team
Do you have any "inner circle" team members like a spouse, business partner, or mentor? If so, how have they helped you to get started?
My inner circle consists of my mom, my boyfriend, and my two uncles. The property was the first home my mom purchased, my boyfriend supplied the cabinets for the rental and helped with some of the renovations, and my two uncles finished the remaining work on the house after the second contractor left.
[Chad: As I learned in the podcast interview, this was definitely your dream team who helped you to get through some tough times on this rental. I always recommend having this inner circle on board because we all need support as we go.]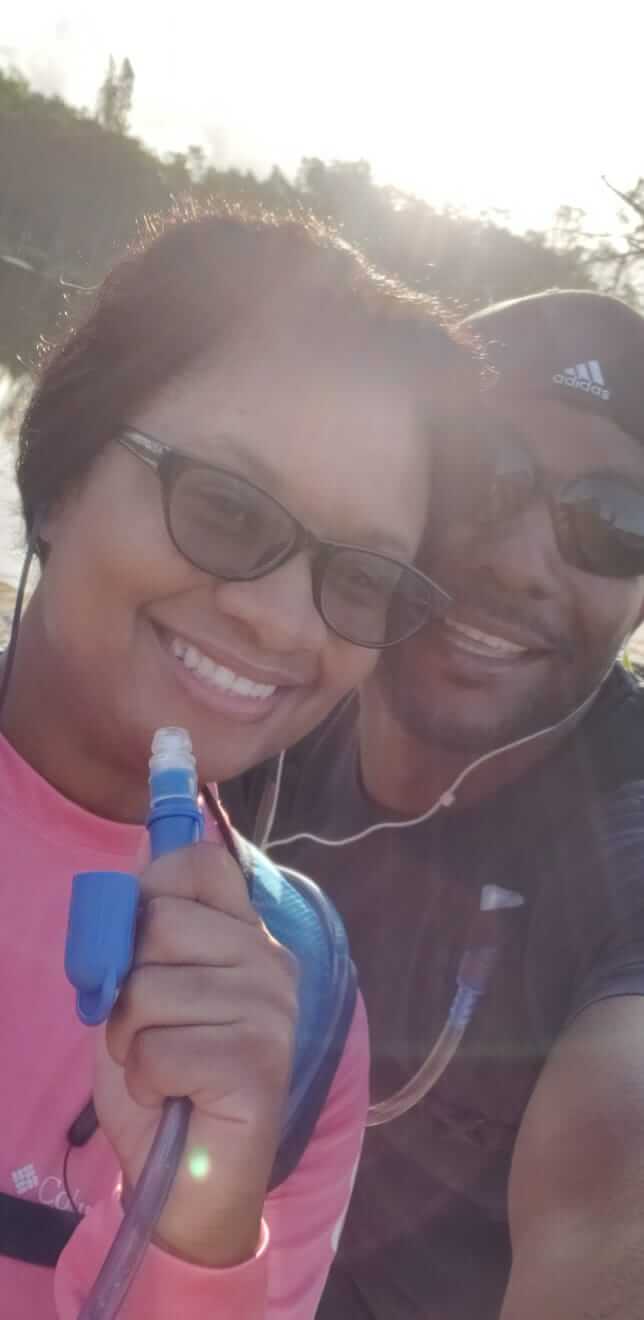 Financing & Cash
What type of financing did you use for your first deal? And was it difficult to obtain this financing?
I used some of my own money, a personal loan from a bank, and money from my 401K.  It wasn't difficult at all to access the money.
[Chad: Congrats for doing what you had to do to get the money for your deal. So often on your first deal or two, you have to be scrappy and creative to get it done. Getting money from three different places demonstrates that principle.] 
Do you plan to continue using this financing in the future? If no, what financing is next? Why?
No. In the future, I would love to do installment sale (Seller Financing) deals.
[Chad: I like that plan! If you need more help on the strategy of buying with seller financing, here's an article and podcast I created on the topic.] 
Where did you get the cash for your first down payment, fix-up money, and reserves? How much did you need to raise?
I had been saving for months to have some of my own money to fix up the place.  I had roughly $8,000 of my own money that I had saved from my primary job, but I needed $20K.
Deal Finding
How did you find your first deal(s)? What was the owner's situation that motivated them to sell?
My first deal was my mom's first property.  She had lived in the house for over 20 years and after my Step Dad passed away she wanted to move into a bigger place. She had been waiting on a relative to fix it up so she could sell it after she bought another one.  After a year of sitting vacant, I asked her if she would give it my business (She Ready LLC).
She was very reluctant at the time and had every excuse in the book not to give it to me. I'm not sure why she changed her mind, but I had stopped asking her, and after a while when one day, she called me and said "Okay, if you want it, you can have it." Then she asked me what she needed to do.
A few days later she went to a Lawyer and had Quit Claim Deed paperwork drawn up. I paid $0 to obtain the property.
[Chad: This is worth commenting on. I admire Yolanda's mom for the sacrifices and years of hard work she put in to buy that home and to get all of the debt paid off. And I also admire her gift of the house to Yolanda to help her daughter start her rental business. I asked Yolanda in the podcast interview, and she told me the home had a tax value of around $30,000. But a neighbor had offered $5,000. Perhaps she could have received more for the house, but she knew it needed work. And she also knew that Yolanda would care for the home, keep it in the family, and bring it back to life. And that's exactly what Yolanda has done.] 
Did you try any deal-finding strategies that didn't work?
No.
How many potential properties did you look at and/or make offers on before buying your first deal?
None.
[Chad: For other new investors reading this, it's rare to find your first deal on your first try. Yolanda was smart to start with a property and family member she knew. If some of you aren't in that situation, you can still succeed but you'll likely need to look at a lot of potential properties before finding a good one. In one interview I did, a 27-year old bought his first property after 23 showings and 11 offers!]
Your First Real Estate Deal
What were the basic numbers like purchase price, remodel costs, rent, resale price (if applicable)?
Purchase price $0
Remodel Cost $30,000
Rent $655
[Chad: I'd guess that Yolanda will make over $5,000/year of income after paying all her expenses. That's over a 16% cash-on-cash return on her first investment! That'll work!] 
What were the biggest struggles and challenges on the way to your first deal?
Since I don't live in the area, finding a contractor was tough, and finding the time to check on the rehab was challenging during the entire process. Even when my uncles worked on the property, I was still missing updates.
Initially, I went with the cheapest contractor which was a bad idea. After we agreed that the price was firm, he came back to me with a suggestion and wanted more money and the rehab was going to take even longer.  After I refused to pay him, they left and the property was a mess.
The second contractor came recommended by my boyfriend. In the beginning, things were good, but progress was slow.  Then he left before the job was completed to go to another project.  So, I didn't pay him the remaining balance.
My uncles and my mom stepped in to finish the rehab and they did a fabulous job finishing up the rehab.
[Chad: Most real estate investors could right drama novels based on all the trials and tribulations of working with repair contractors. It can be a roller coaster experience. Yolanda learned this first hand, but she also did a nice job recovering, sticking to her convictions, and getting help from people she trusted.] 
What has been the overall effect of this deal on your life? Lessons learned?
It's my first property so obviously, it hasn't made a big impact on me financially. But I feel proud for keeping the family house in the family. I'm also proud of providing a nice place for someone else. This property has given me the motivation to continue to look for more properties.
I learned many lessons.
Since I'm not local, maybe finding a Project Manager to handle the day to day rehab of a project would work better for me with my current work schedule.
Ask a lot more questions when it comes to selecting a contractor (Or maybe I should just stick with my uncles if the property doesn't need a lot of work).
This property needed more work than I was really prepared for. So, finding a property that doesn't need so much work would have been less stressful.
Stick to the budget numbers.
[Chad: Thanks for sharing those lessons. And you definitely should be proud of keeping the property in the family and providing a quality, affordable rental to a family. It's fun to see that investing can also be a positive change in family's and the local community.]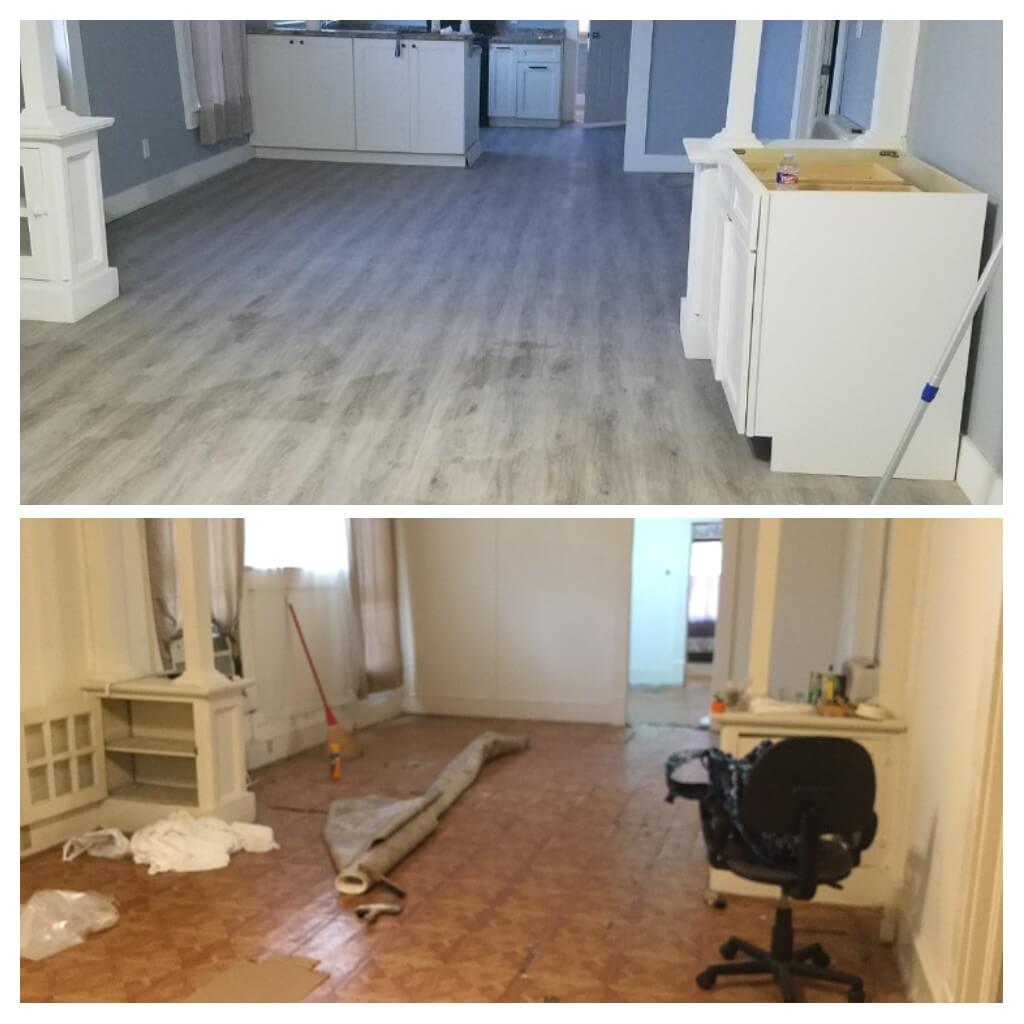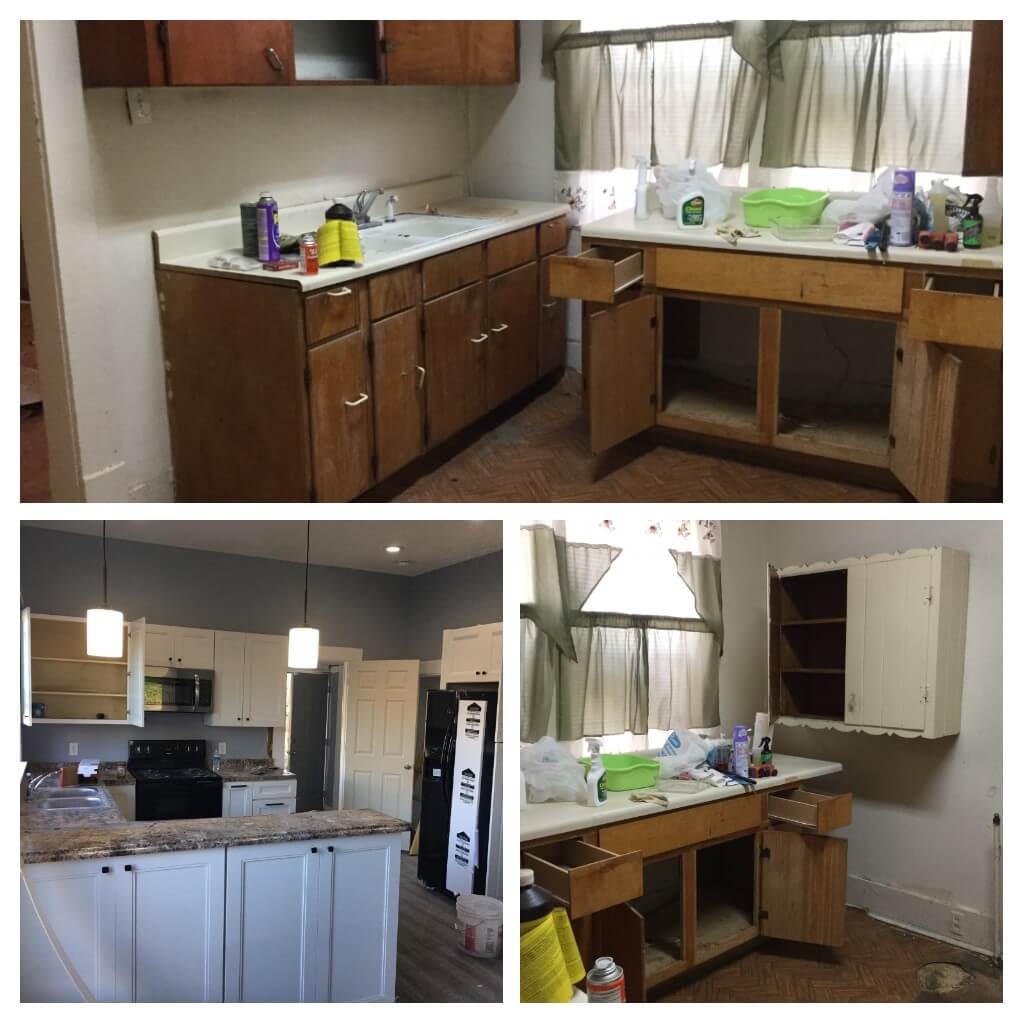 Final Tips & Recommendations
What books, blogs, podcasts, and/or YouTube channels have helped you to get started, or do you just find extremely valuable? (Can be categories in business, investing, or life/philosophy – other than a sacred book)
YouTube Channel
Books
[Chad: Thanks for sharing these! Other than David's book, I had not heard of any of them. And I'm adding to my subscriptions of fellow YouTube real estate investors, so Ericka will be a great addition to follow.] 
Any big mistakes you've made that others should avoid?
My first contractor was the cheapest. Don't go with the cheaper contractor.
I felt like I wasn't asking enough questions when things were off.  So, speak up when you don't think something sounds right.
There were things I felt weren't right, and I didn't listen to my gut. And sure enough, they were wrong. So, always go with your gut.
[Chad: Very good lessons and reminders for us all!] 
Anything else you'd like other current or aspiring real estate investors to know?
Be patient, there is always going to be a deal. So, don't rush yourself
Don't be afraid to ask for help.  You may be surprised how many people will want to help you succeed.
If you are looking for your first deal, ask around in your family to see if there are any properties left from a grandparent or great grandparents that someone wants to sell. Your first deal could be closer than you think.
[Chad: Yolanda, THANK you for letting me share your story. And congratulations on your progress! I know there are a lot of new investors out there who will appreciate the courage, creativity, and persistence you demonstrated to get that first deal done. Please stay in touch and let me know how the next one goes!]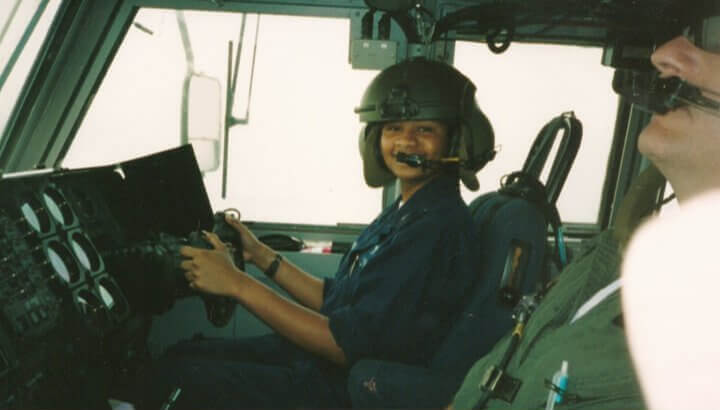 Do you have any questions or comments for Yolanda? Please leave them below.
Get My Free Real Estate Investing Toolkit!
Enter your email address and click "Get Toolkit"