Sir Isaac Newton was one of the most influential scientists and thinkers of all-time. As a physicist he helped to define the law of gravity and the motions of planets and stars, and as a mathematician he invented calculus. Newton's discoveries guided other scientists and mathematicians for hundreds of years.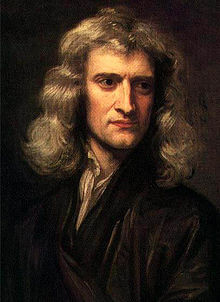 As you might imagine, Newton possessed a very high level of intelligence. But did you know that as an investor he was a failure? 
In 1720 Newton lost almost all of his life savings when the price of a stock he owned, the South Sea Company, plummeted (see the full story HERE). 
Early in the run-up of the stock price, Newton bought and sold the stock for a very good profit. But he then decided to reinvest in order to make even more money.  As you can see in the chart below, he did not get out in time, and he lost most of his principal.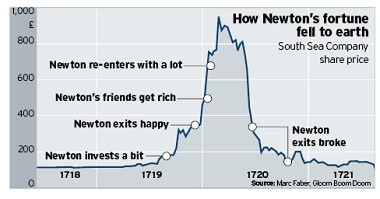 After Newton's financial collapse, he allegedly said:
"I can calculate the movement of the stars but not the madness of men."
Can we learn anything from the unintelligent investing of the scientific genius Sir Isaac Newton?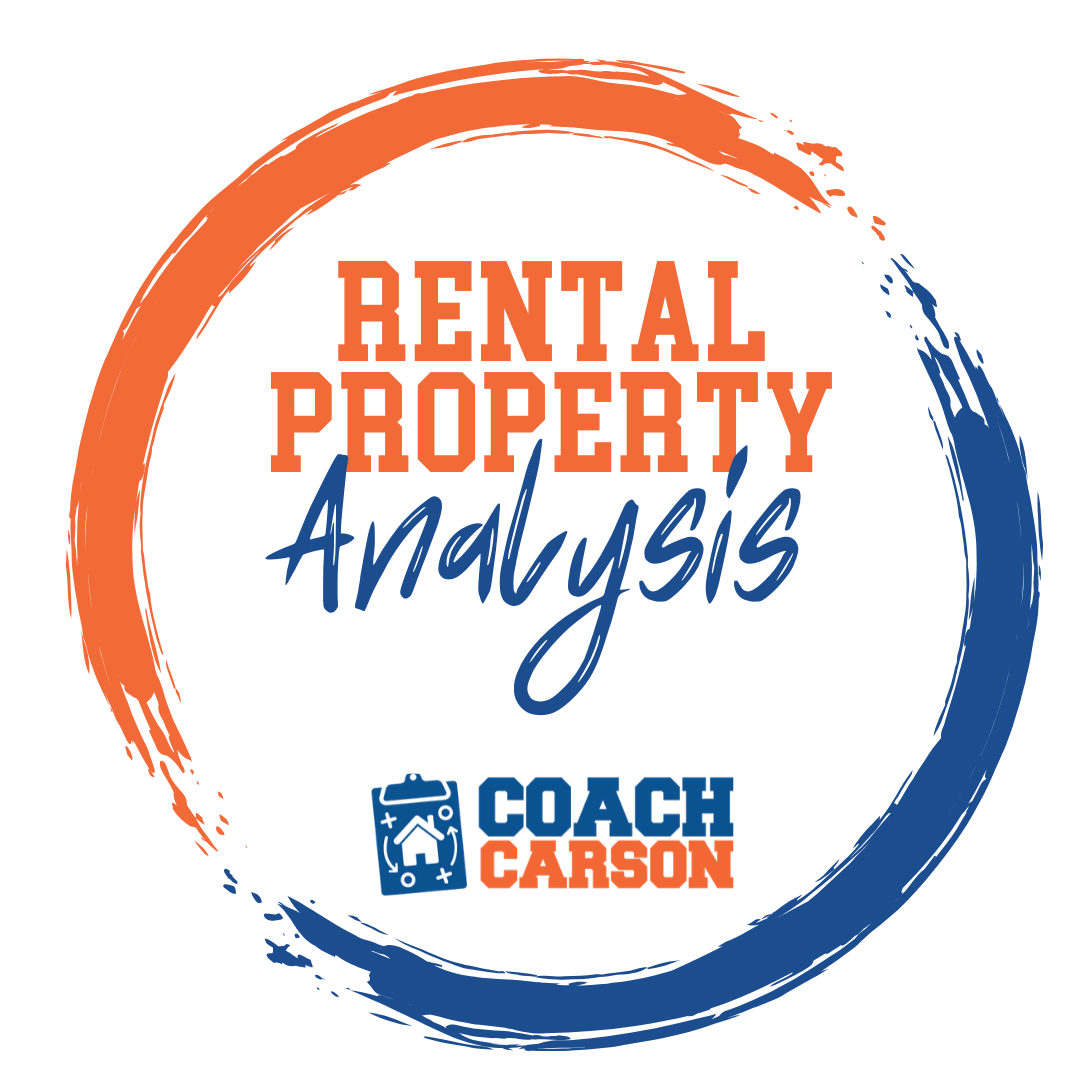 A course by Coach Carson that teaches you how to run the numbers so that you can confidently analyze and buy profitable rental properties. It also includes Coach's rental analysis spreadsheet.
Get the Course
Benjamin Graham, a mentor to Warren Buffett and a highly successful investor, explains in his book The Intelligent Investor that:
"this kind of intelligence [investing] has nothing to do with IQ or SAT scores … This kind of intelligence … is a trait more of the character than of the brain."
Instead of IQ, Graham says that virtues such as courage, self-discipline, and patience are the essential ingredients of long-term investing success. 
Sir Isaac Newton got caught up in a public hysteria. The South Sea Company experienced an incredible boom and then an equally incredible and rapid bust.
He and many other investors became controlled by their own emotions of excitement, envy, and greed. Their emotions clouded their judgement, and even superior intelligence is not useful in that state (see Why Enthusiasm and Investments Don't Mix).  
The book The Millionaire Next Door shares that most millionaires on average do indeed possess the character traits described by Graham.  They live simply and modestly. They do not take large financial risks like betting all of their money on one stock. They are not easily persuaded by emotional highs and lows of other investors. 
The millionaires described in The Millionaire Next Door probably do not have the IQ of Sir Issac Newton, but they are successful investors.  They follow a straight-forward, uncomplicated strategy of saving their money, paying off debt, and investing extra savings consistently and conservatively over time.
Benjamin Graham would have also pointed out that Newton was actually speculating, or timing the market, and not investing at all. While speculating has its place in the financial world, Graham felt strongly that most investors should avoid the practice all together.
In fact he had this to offer for those tempted to make money by predicting price movements,
"In our own stock-market experience and observation, extending over 50 years, we have not known a single person who has consistently or lastingly made money by thus 'following the market' [i.e. speculation]"
If you're interested in the approach to intelligent investing that Graham does recommend, you can see my article "An Intelligent Approach to Investing That Protects Your Money."
Like anything worthwhile in life, becoming an intelligent investor is not easy. It will require hard work, persistence, and endurance. It will also require new knowledge and the ability to adapt and change.   
But the good news is that you and I can do it. The genius of investing is that you don't have to be a genius! Instead of discovering mysterious laws of the universe, we must discover and master the forces within ourselves.
Thank you for allowing me to share some of my favorite lessons with you.  I appreciate the opportunity to help you move towards becoming a more intelligent investor.
---
Photo of Sir Isaac Newton: Sir Godfrey Kneller [Public domain], via Wikimedia Commons
Get My Free Real Estate Investing Toolkit!
Enter your email address and click "Get Toolkit"