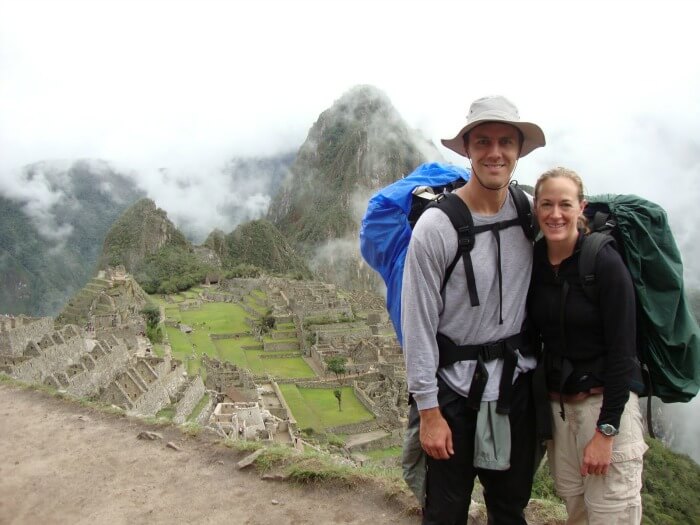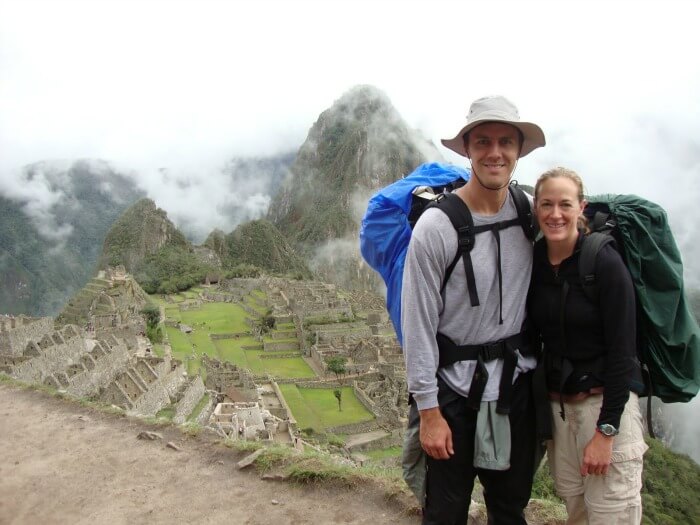 Welcome! My name is Chad Carson.  I am a real estate investor, world traveler, father of two beautiful children, and husband to my wife & adventure partner (shown above).  I am also an enthusiastic student of business, money, and life.  On this site, I share my favorite practical tips, strategies, and ideas.
---
Invest in Real Estate. Retire Early.
Do What Matters!
My mission here at CoachCarson.com is to provide you practical and approachable education and empowerment. I want to help you win financially so that you can do what matters in your life.
I don't think money is the most important thing in life.  But lack of money certainly gets in the way of the things that do matter.
This site exists because most of us are stressed about money and we work too much. You might say that we're "making a dying" instead of truly living.
I've been there too.  I became an entrepreneur in 2003 right out of college with $1,000 in the bank.  I had to hustle every day just to put food on the table.
It wasn't until I finally learned to acquire real estate income properties that the rat race of working for dollars finally began to slow down. Real estate investing is a wonderful way to build wealth and regular income.  And it's given me and my family more personal autonomy and freedom, two essential ingredients of life that do matter.
What can you do with more autonomy and freedom?  Here are a few ideas:
Sleep more. Relax in the morning. Sit on a rocking chair.
Learn something new. Be impractical. Explore.
Visit amazing places. Go on adventures. Hike trails. Ride a bike again.
Unplug from the matrix. Do work you love. Buck the system. Say "shove it" to the man.
Raise your own kids. Play silly games. Help with homework. Spoil your grandchildren.
Plant a garden. Grow your own food. Connect with nature.
Eat healthy. Exercise. Get fit.
Slow Down.
BREATHE.
Pursue your passions. Volunteer. Listen to people. Make an impact.
Advance your cause. Create your art. Write your story.
Get OFF the 9-5 treadmill.
STOP selling out!
DO what matters!
I want to help you do what matters.  Life is too short.
If you learn the fundamentals of real estate investing and personal finance, take the correct steps, and remain persistent, you can create time and flexibility to do what matters in your life. That's what this site is all about.
Why the name "Coach?"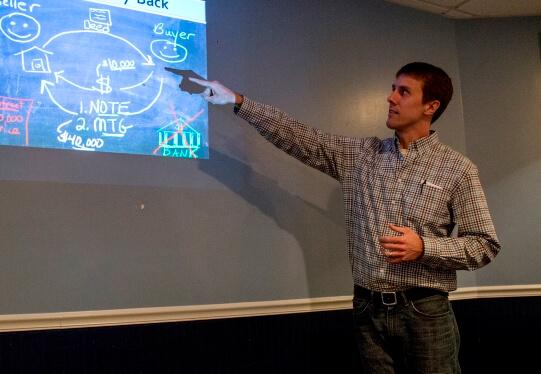 I grew up playing and loving sports. My childhood dream was to earn a scholarship to play college football, and in 1998-2001 I played for Clemson University where I started at linebacker and was the 2-year defensive captain.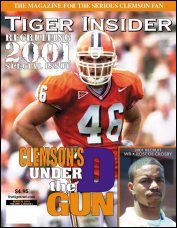 Since 2003 I've co-owned a business investing in real estate. We have bought, sold, financed, and rented hundreds of properties. I found that the games of real estate investing and money were very similar to sports.
I needed goals, fundamentals, hard work, persistence, a team, and coaches.
The best coaches and mentors in my life were always enthusiastic teachers. They truly cared about my success. They never allowed me to settle and pushed me to be my best.
I call myself coach because I want to help you win. I don't know it all, but I am willing to share my positive and negative experiences in real estate investing, business, and life to help you get better.
---
Weekly Real Estate Investing Newsletter
I share the vast majority of my work for free in my weekly email newsletter. Over 6,233 people (and growing) receive my articles in their inbox each week.  You can sign-up below.
You'll only get information about winning with real estate investing.  No spam. Nothing annoying or unexpected.
I don't have it all figured out.  But I've had plenty of successes working in the nitty-gritty of real estate investing every day since 2003.  And the results have given an enormous amount of freedom and flexibility to me and my family.  I'm happy to share whatever I've picked up with you.
If you're ready to start learning along with me, enter your email address below and click "Get Updates."