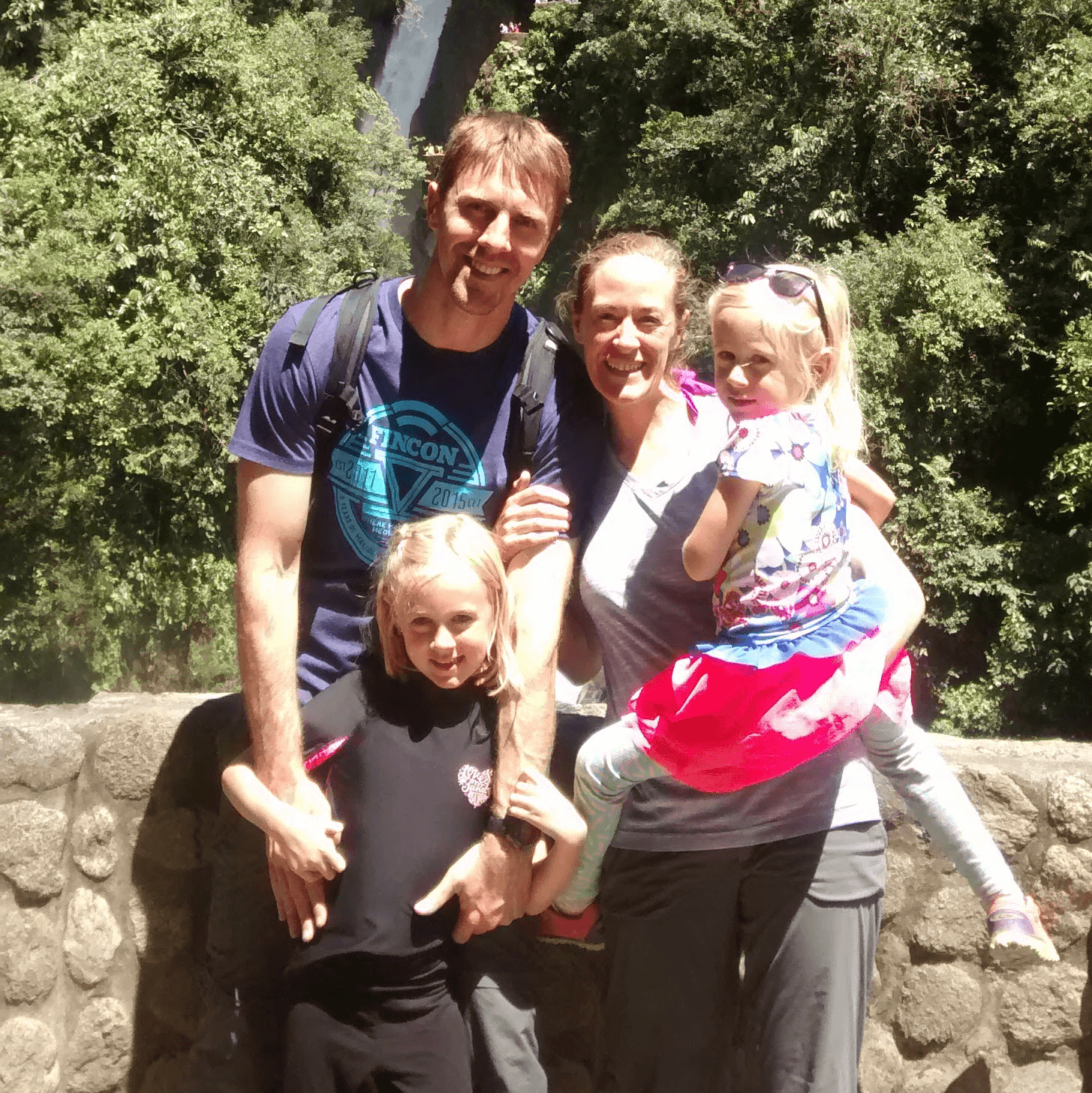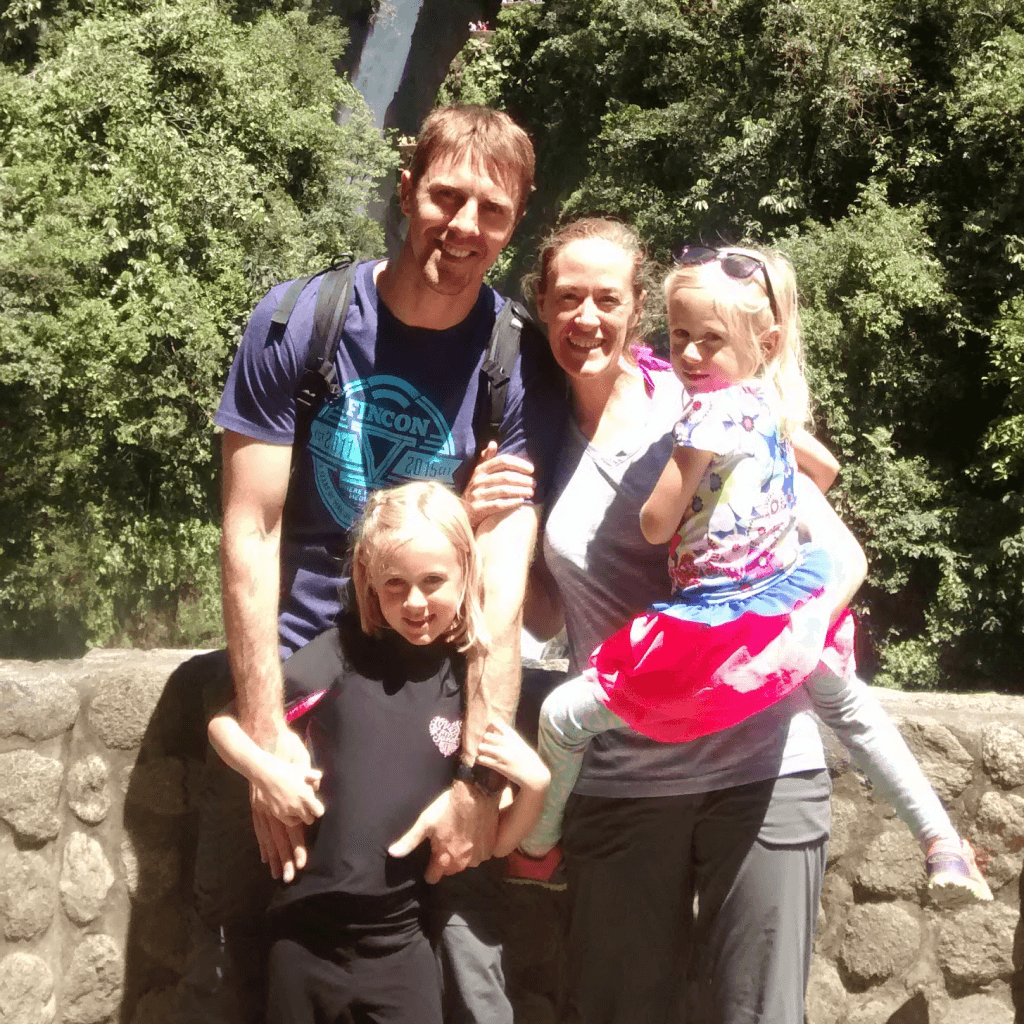 Welcome! My name is Chad Carson.  I am a real estate investor, world traveler, father of two beautiful children, and husband to my wife & adventure partner (shown above).
Let me tell you a little more about why this site exists, who I am, and how I may be of service to you …
---
Get Out of the Financial Grind.
Do What Matters!
My mission here at CoachCarson.com is to help you do more of what matters.
But for most of us, money gets in the way.
Money is the reality that keeps us stuck at a 9-to-5 grind for too many years. You might say that we're "making a dying" instead of truly living.
I've been there too.  I became an entrepreneur in 2003 right out of college with $1,000 in the bank.  I basically worked to pay the bills and stay afloat financially.
But when I finally learned to acquire and profit from real estate investment properties, the rat race of working for dollars finally began to slow down. And it eventually allowed me to retire early (i.e. working for money is optional).
What could you do more of if you didn't need to work for money? Here are a few ideas:
Sleep more. Relax in the morning. Read a book.
Learn something new. Be impractical. Explore.
Visit amazing places. Go on adventures. Hike trails. Ride a bike again.
Unplug from the matrix. Do work you love. Buck the system. Say "shove it" to the man.
Raise your own kids. Play silly games. Help with homework. Spoil your grandchildren.
Plant a garden. Grow your own food. Connect with nature.
Eat healthy. Exercise. Get fit.
Slow Down.
BREATHE.
Pursue your passions. Volunteer. Listen to people. Make an impact.
Advance your cause. Start a business. Create your art. Write your story.
Get OFF the 9-5 treadmill.
STOP selling out!
DO what matters!
I want to help you do what matters.  Life is too short.
And real estate investing is one of the best tools to help you retire early so that you regain your most precious resource – TIME.
If you'd like to learn more about my real estate investing tools and philosophy, start here.
If you've like to learn more about me and why I go by "Coach," keep reading!
Why the name "Coach?"
I grew up playing and loving sports. My childhood dream was to earn a scholarship to play college football, and in 1998-2001 I played for Clemson University where I started at linebacker and was the 2-year defensive captain.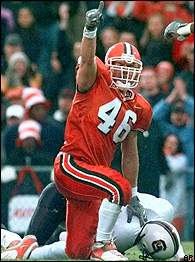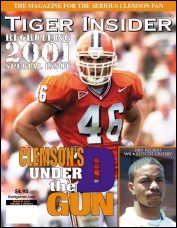 Football was my daily job during college (and it even paid for my tuition!). I learned a lot from my experience, but I hung up the helmet soon after graduation.
Not long after, a business partner and I started a business investing in real estate. After a slow start, we have bought, sold, financed, and rented over one hundred properties since then.
As a former athlete, I found that the games of investing and entrepreneurship were very similar to sports.  I needed goals, fundamentals, hard work, persistence, a team, and coaches.
The best coaches and mentors in my life were always enthusiastic teachers. They truly cared about my success. They never allowed me to settle and pushed me to be my best.
When I started writing and teaching about real estate investing, I decided to borrow the name coach.
I want to help you win. And I care about your success with investing and even more with life.
I don't know it all, but here on coachcarson.com I'll share what I know about real estate investing, money, and life. And I'll deliver it in the most practical way possible so you can use what you learn.
If that sounds good, welcome to the team!  Be sure to get my free Real Estate Toolkit and join my weekly newsletter.
Random facts about me:
I still live in Clemson, South Carolina (aka Tigertown) in the beautiful foothills of the Appalachian mountains
My family and I traveled to Cuenca, Ecuador for 17 months in 2017-2018
I speak Spanish (ok, speaking implies 100% fluency – I try hard!) and I used to speak German in high school & college
On the side, I try to improve pedestrian and bike connectivity in my small town (Go Connect – Green Crescent Trail)
When playing football, I bench pressed 375 pounds and squatted over 600 pounds (now those same weights would crush me!)
I have a weakness for chocolate (the darker the better!) and craft beer
I love playing sports more than watching (especially pick-up basketball)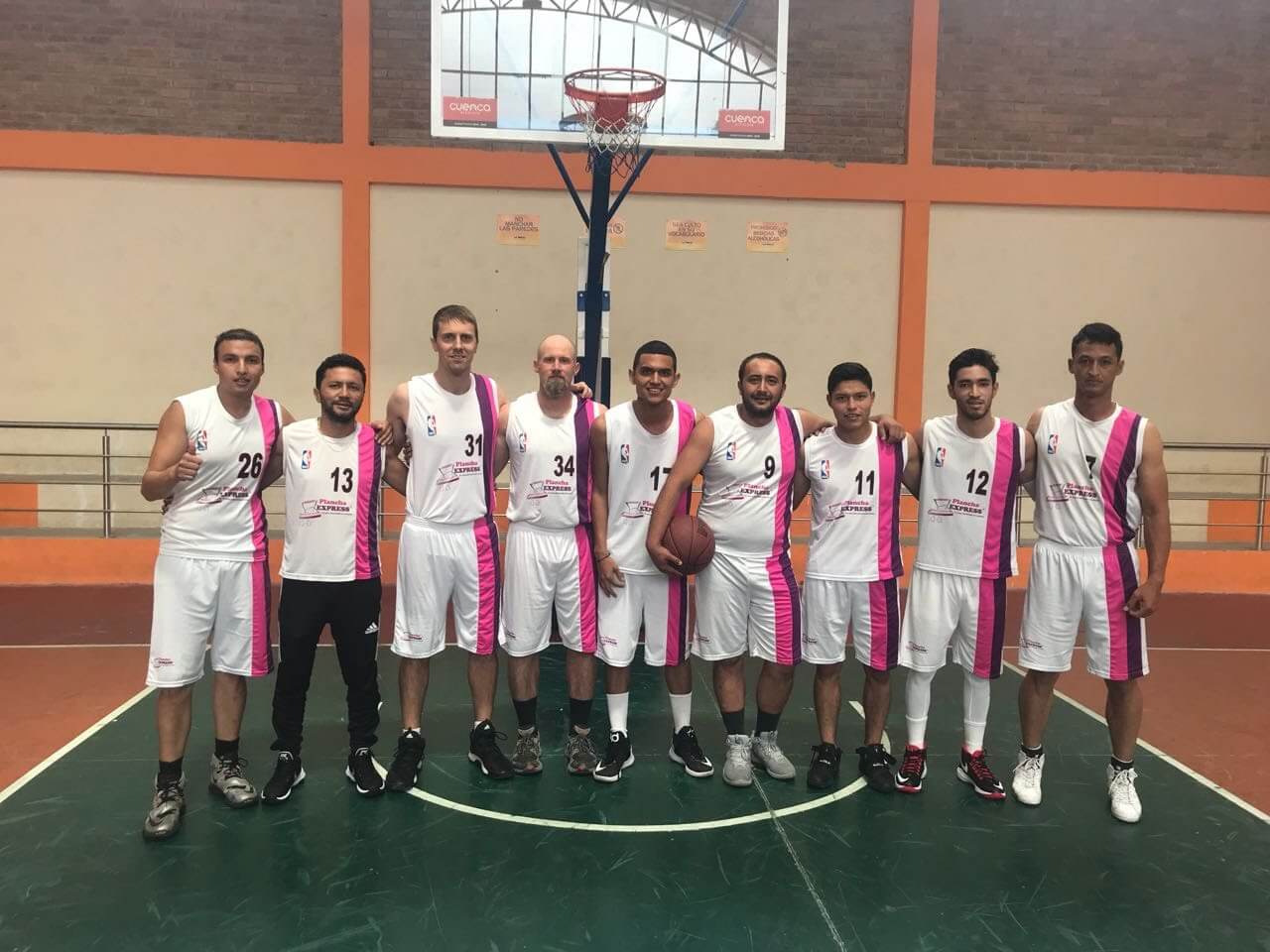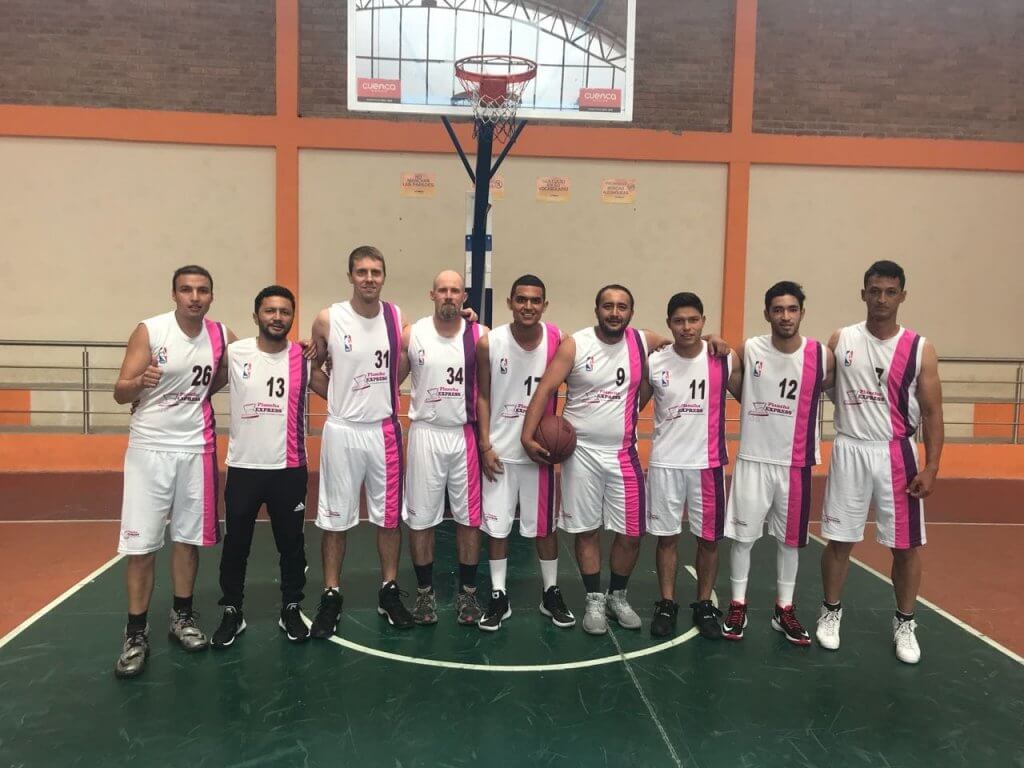 ---
Weekly Real Estate Investing Newsletter
I share the vast majority of my work for free in my weekly email newsletter. Over 30,000 people (and growing) receive my articles in their inbox each week.  You can sign-up below.
You'll only get information about winning with real estate investing.  No spam. Nothing annoying or unexpected.
I don't have it all figured out.  But I've had plenty of successes working in the nitty-gritty of real estate investing every day since 2003.  And the results have given an enormous amount of freedom and flexibility to me and my family.  I'm happy to share whatever I've picked up with you.
If you're ready to start learning along with me, enter your email address below and click "Get Updates."