Knowledge is important. That is why I regularly study and share information to help you learn how to win with money.
But, I have come to realize that financial knowledge is not enough to win with money. It's not even the most important thing.
Instead, your consistent behaviors and choices will determine your success (or failure). You can be the most intelligent person in the world and know all of the secrets of finance, yet you could still fail with money. 
A perfect example is my article about the unintelligent investing of scientific genius Sir Issac Newton.
Financial teacher Dave Ramsey sums up my point nicely in his book The Total Money Makeover:
"Winning at money is 80 percent behavior and 20 percent head knowledge. Most of us know what to do, but we just don't do it."
The challenge is very similar to the reason many people don't succeed with diets or with consistent exercise. It's not about finding the latest strategy or technique.  It's about getting yourself to do what you know you should.
So, success with your finances is really less about head knowledge and more about self-knowledge and self-discipline.
Benjamin Graham, who is the godfather of modern value investing and the mentor to Warren Buffett, said in The Intelligent Investor,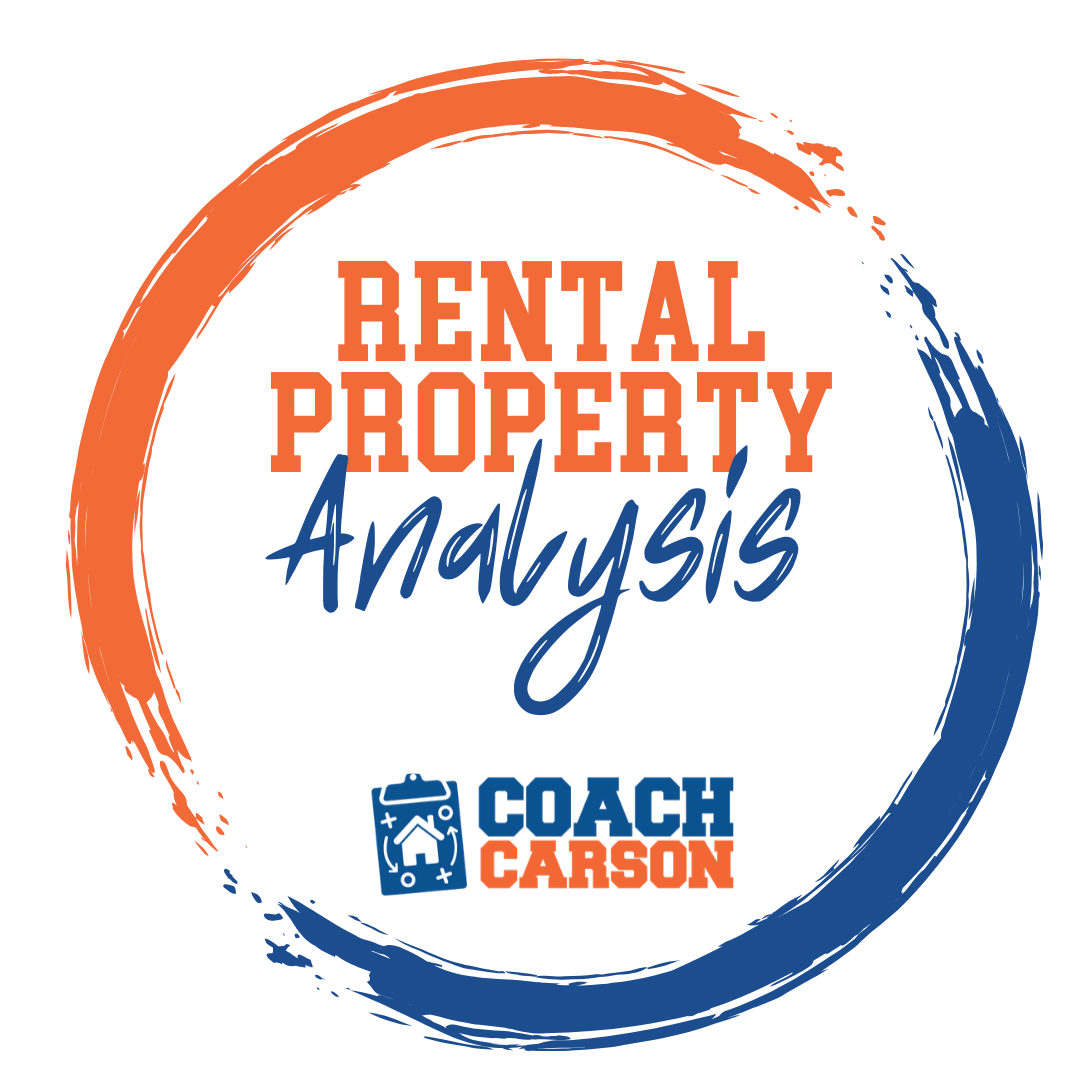 A course by Coach Carson that teaches you how to run the numbers so that you can confidently analyze and buy profitable rental properties. It also includes Coach's rental analysis spreadsheet.
Get the Course
"For indeed, the investor's chief problem – and even his worst enemy – is likely to be himself.
Let me share an example that proves this point. 
The Failure of Average Mutual Fund Investors
You may have heard that investing long-term in the stock market is a good strategy.  Simply owning a basket of the 500 largest US Stocks (the S&P 500 index) returned an average of 9.85% (not including fees) during the 20 years ending December 31, 2014.
This return even included the dramatic fall during the great recession of 2008-2009. Not bad, right?
But, here's the bad news.  According to the Dalbar Study, which analyzes overall investor returns each year, actual stock investors on average during that same time period only returned 5.19% compounded annually! This equates to a final nest egg of only $275,099 instead of $654,638 if an investor started with $100,000.  
The main question is why actual investors performed below their potential by such a large margin?
These investors could have followed a simple and easy-to-understand strategy, like:
Buy a low-cost index fund (ex: Vanguard VFINX)
Do not sell
Do not try to time the market
Keep reinvesting and buying more shares consistently.
This is actually the same basic strategy Warren Buffett has suggested to his heirs.
Instead, the investors lost their head, sold low, bought high, and often sat out of the market during the dramatic price appreciations.  A 2014 Forbes article claims the bad choices demonstrated in the Dalbar Study were driven by emotion and lack of self-discipline. 
This failure was not a knowledge problem. It was an emotional and a behavior problem.
The Practice of Good Habits
I don't mean to beat up on the average investor. We are all susceptible to bad behavior or lapses of judgement. That is part of being human.
But, neither you nor I want to achieve below average results. We also don't want partial fixes like new knowledge when the actual problem is our bad behavior habits.
To achieve better results, we need to answer some critical questions like:
How can we compensate for our natural negative tendencies?
How can we emulate the people who actually DO what they know they should?
From my study of other successful people, the best answers I can give you are:
Practice the habits used by the best role models
Surround yourself with wise counsel
The first piece of advice means to not reinvent the wheel. We have been modeling others since we were a baby when we learned to walk and talk.
Carefully choose the right role models, as in people who have consistently and ethically done what you hope to do. Then observe them and copy their behaviors and not just their ideas or words.   
A very practical way I have implemented this behavior-focus is to transform all of my yearly goals from results goals (like earning a certain amount of money) into behavior goals (like making a certain number of offers on investment properties). The behavior goals I choose in each category come from studying successful role models in my respective fields.
I have also benefited greatly from some excellent research and writing about changing behavior and sticking to habits by fellow writer James Clear.  Here are a few of his articles you may find helpful:
After you work on implementing new regular habits and behaviors, it always helps to surround yourself with wise counsel. We are ALL bound to make bone-headed decisions. I know I have made plenty.
But, when you surround yourself with trustworthy and wise people who care about your success, they can often talk you down off of the ledge during less than rational times.
Your circle of counselors could be family, but be careful that they truly share your goals and values. Mastermind groups with colleagues and mentorships with experienced investors often make great choices for your inner circle.
Learn and Take Action
I hope you know by now that learning is still a valuable skill. We should never stop learning.
But, my charge for you here is to shift your daily focus more towards your habits and behaviors and less towards the acquisition of new and better knowledge. I am convinced you already have 99% of the knowledge you need within you.
The challenge is not easy, but I'm confident that with your eyes clearly on the task ahead you can make yourself stand out from the mediocre results of the average investor or entrepreneur.
Thank you for letting me help you along the way!
Get My Free Real Estate Investing Toolkit!
Enter your email address and click "Get Toolkit"