My coach at Purdue, Piggy Lambert, constantly reminded us: 'The team that makes the most mistakes will probably win.'

That may sound a bit odd, but there is a great deal of truth in it. The doer makes mistakes … The individual who is mistake-free is probably sitting around doing nothing. And that's a very big mistake."

John Wooden, Wooden: A Lifetime of Observations and Reflections on and Off the Court
Mistakes. They seem like a bad thing.  But, the best in any field knows that mistakes are an essential ingredient to success.
Babe Ruth was one of the best baseball players of all time, but in his day he also struck out more than anyone else.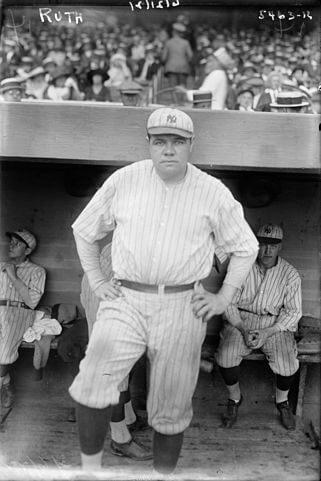 Michael Jordan, perhaps the best basketball player of all time, missed more than 9,000 shots in his career, lost almost 300 games, and missed the game-winning shot 26 times.  Jordan used the lessons from his mistakes to come back and succeed the next time.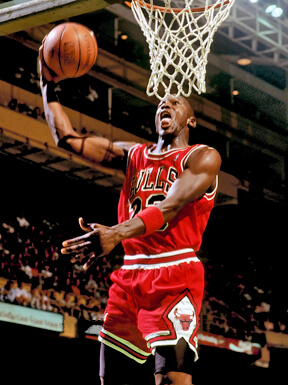 Thomas Edison invented the first viable light bulb in 1879, but before that he tried at least 2,998 experiments that did not work.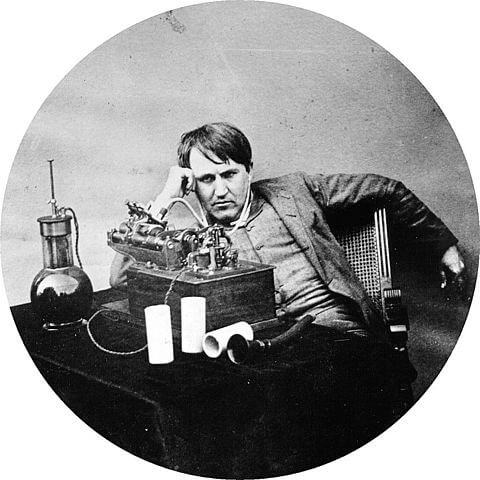 Edison later famously said,
"Our greatest weakness lies in giving up. The most certain way to succeed is always to try just one more time.
Fear of mistakes keeps us from taking action, but in order to succeed at any worthwhile project, we must take action.  So, we have to find a way to reframe or redefine what mistakes mean to us.
I like to think of my business, my investing, and my life as a big experiment.  This means the #1 objective is to learn and get better. Ultimately I do want to have an experiment that works, but the primary objective is to learn, adjust, and keep moving forward.  The results will take care of themselves.
As a parent of young children, the image is still very fresh in my mind of my kids learning to walk. They fell, and fell, and fell, and fell. Amazingly, they usually smiled after each stumble. They were having fun even while making mistakes!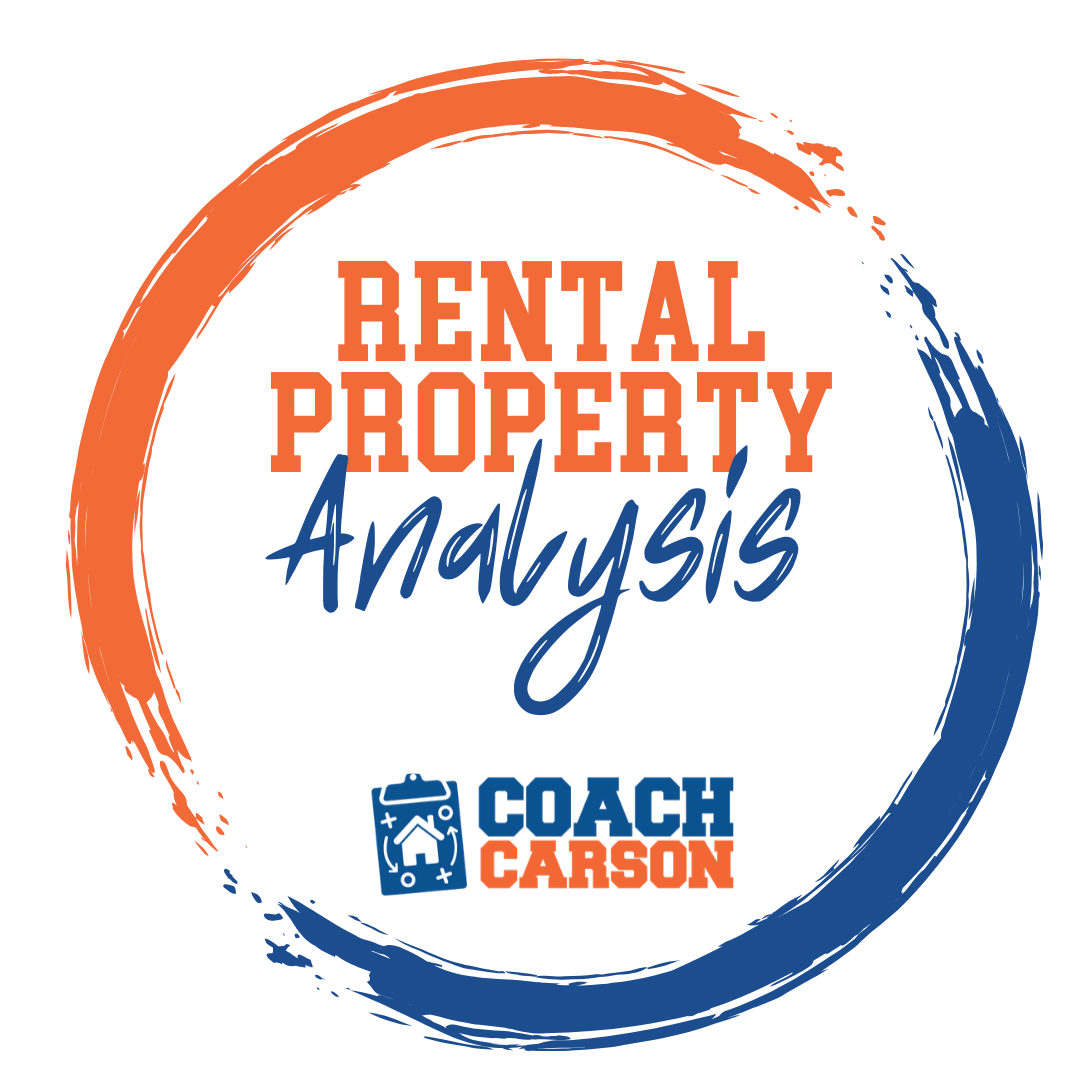 A course by Coach Carson that teaches you how to run the numbers so that you can confidently analyze and buy profitable rental properties. It also includes Coach's rental analysis spreadsheet.
Get the Course
You can laugh at your mistakes, learn from them, or use them as motivation, but if you want to accomplish anything worthwhile, just get used to making a lot of them.
A life spent making mistakes is not only more honorable, but more useful than a life spent doing nothing.

George Bernard Shaw
Here's to an honorable life full of mistakes!
---
Photo Credits:
Babe Ruth: "Ruth1921" by George Grantham Bain – Library of Congress.
Michael Jordan: Lipofski Basketballphoto.com
Thomas Edison:  "Edison2". Licensed under Public Domain via Wikimedia Commons
Get My Free Real Estate Investing Toolkit!
Enter your email address and click "Get Toolkit"