In my Investor Profile Series, I use a question & answer format to share the stories of actual real estate investors at different stages of their investing careers.
Today's investor profile is about Paula Pant from affordanything.com. Paula is a real estate investor who created enough rental income from her 8 properties to reach financial independence in her early 30s. She's also a world traveler, blogger, podcaster, and thought leader.
Brandon Turner from the Bigger Pockets Podcast called Paula "the most interesting woman in the world." After getting to know Paula, I can see Brandon's point! She's also a humble person who loves to share her wisdom with others and have fun.
I respect and admire Paula, and I was excited for the opportunity to interview her. I think you'll love this profile.
Paula, take it away …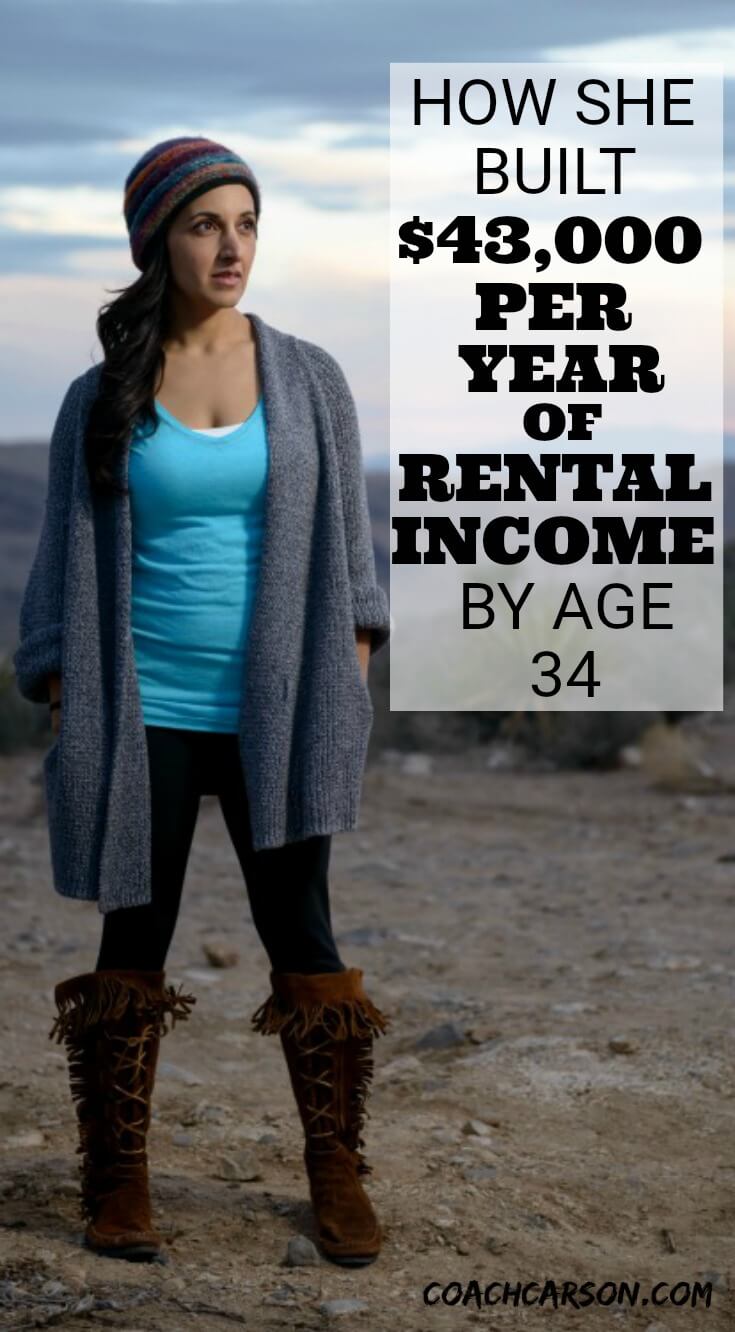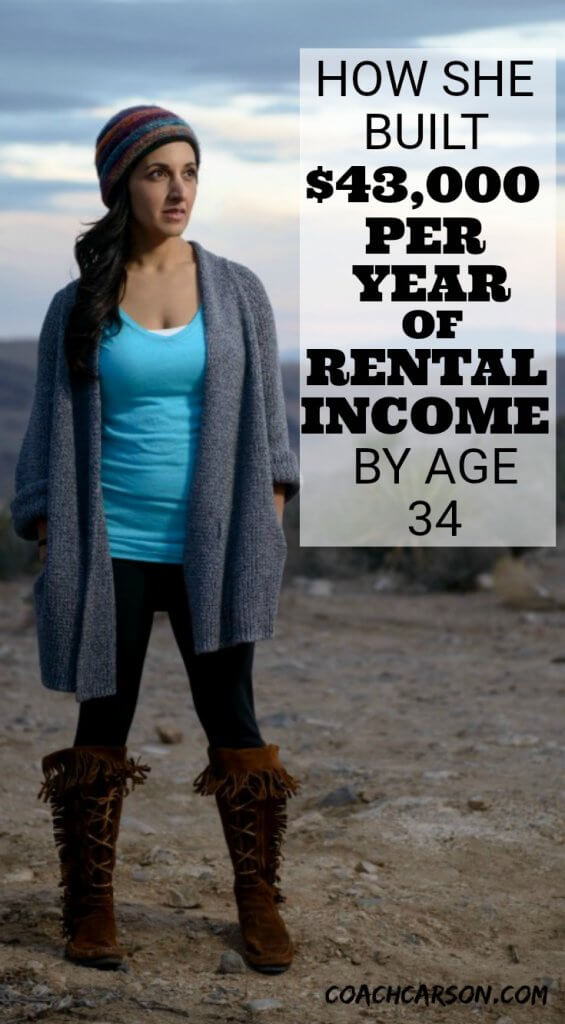 Personal
Name:
Paula Pant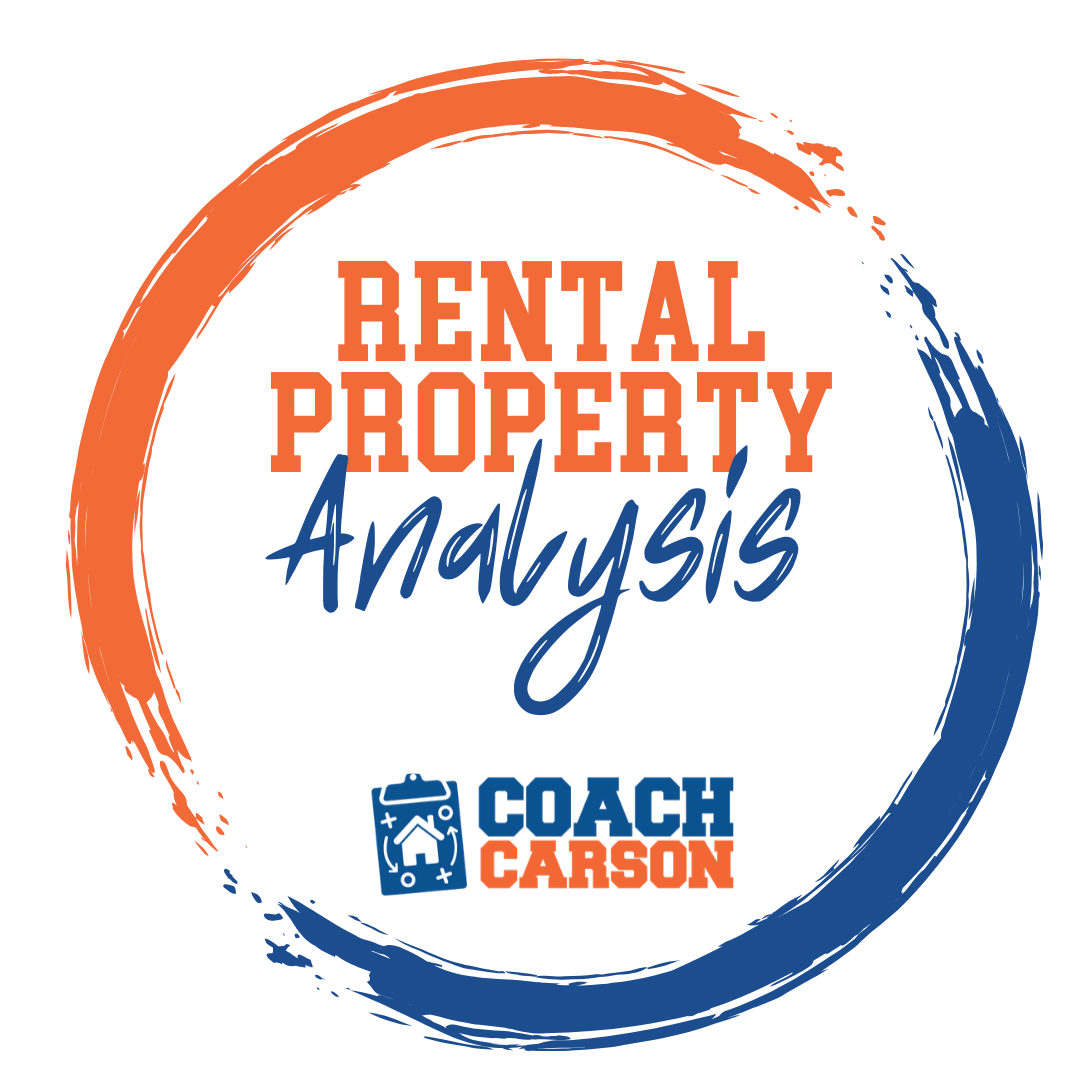 A course by Coach Carson that teaches you how to run the numbers so that you can confidently analyze and buy profitable rental properties. It also includes Coach's rental analysis spreadsheet.
Get the Course
Age:
34
Your home location:
Las Vegas, NV
Career/Source of regular income:
Founder of Afford Anything website and podcast
What hobbies do you enjoy? What do you do for fun?
Global travel (I've visited 40+ countries), hiking, camping, cooking, gardening, playing with animals
A fun/interesting/little known fact about you?
I grew up on 7 acres of land in Ohio, where deer would run through the property and wild ducks would swim in the pool behind our house.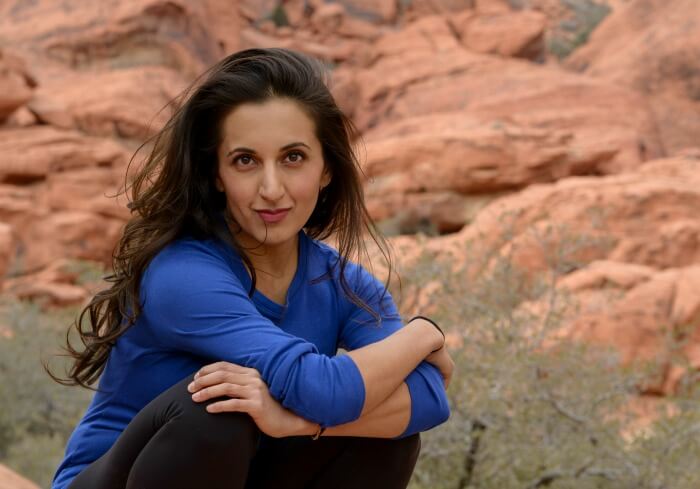 Financial Independence/Retirement Plans
What does financial independence mean to you?
Financial independence is the point at which your passive income, through investments, gives you enough of a safety net that you can live fearlessly.
[Chad: "Live fearlessly." I love that!]
Do you have plans for financial independence/retirement? Or have you already reached financial independence?
I've reached FI; my rental properties in 2017 grossed $125k and netted $43k after all expenses. That's enough to create a foundation that lets me know that I'll be okay. To be clear, it's not my only income, but it's enough to provide a safety net.
[Chad:  I like Paula's distinction. I see rental income the same way. It provides a solid foundation. Most people I know who've reached financial independence have multiple sources of income that work together to provide overall financial security (so you can live fearlessly!)]
Why do you want to achieve retirement/financial independence? What kind of activities and projects will you spend more time on?
N/A — I'm there. And I think the biggest benefit of FI is that I make decisions based on dreams rather than fears. (Mostly. My irrational anxieties still get in the way. But FI helps calm them down.)
If you had to start over and wanted to become financially independent, what's the most important thing you would focus on?
I would have started treating rental property investing like a business, rather than a side hobby, from the beginning.
[Chad: Paula's writing and teaching about real estate do an excellent job of emphasizing this point. Whether you have 1 property or 100, treat it like a business. This means it should pay for itself without you donating your time for free to do repairs, management, etc. It also means hiring competent professionals to help you.]
Real Estate Investing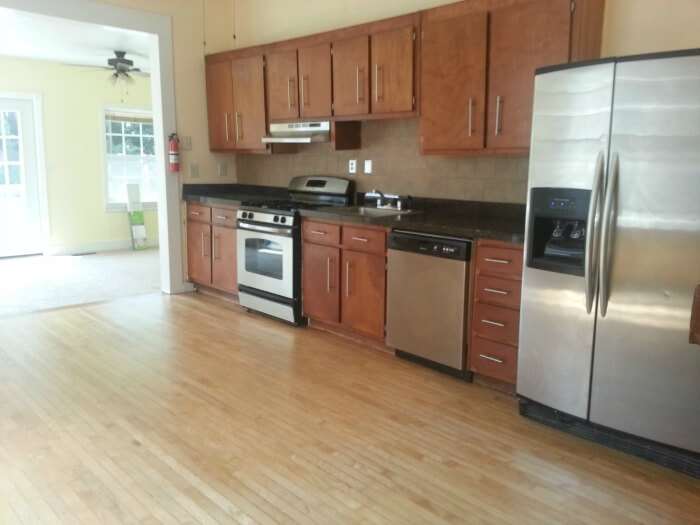 Kitchen of one of Paula's rentals
Do you invest in real estate? If so, why do you like it?
Yes, I invest in buy-and-hold residential rental properties and love it for the passive income stream.
Can you describe your approach to real estate investing? For example, what niche(s) and type of properties do you buy?
Residential (single family residence and small multiunit) rental properties.
How did you get started? How did you get the money? Did you have any help?
The first property was a triplex; we paid $26,000 out-of-pocket and borrowed the other $200,000. This was our first home; we didn't buy a primary residence for ourselves. In other words, we bought this home as our first starter home, and we moved into one of the units — with roommates! — and rented out the other two.
[Chad: Another house hacker! Yep, it's a thing. You can read the details and see pictures of Paula's first home here.]
What were the biggest obstacles you faced when starting?
I didn't understand how to analyze a property correctly, and I thought that if I did the work myself, my so-called "profits" would be higher. I didn't realize that valuing my own time at $0 comes with a steep cost.
What % of your net worth (roughly) is in real estate?
I'm guessing roughly around 50 percent, as a very very rough ballpark.
What other types of assets do you invest in? Why? How do they fit with/complement real estate investments?
Index funds, primarily, within traditional retirement accounts like a Solo Roth 401k and IRAs. I also have an HSA linked to a brokerage account, also invested in index funds. And I have a handful of taxable brokerage accounts.
[Chad: I like how Paula keeps her investment life simple. For the most part, real estate is outside of her retirement account and index funds are inside a retirement account. Nice long-term diversification, she can use the current income from real estate, and both have growth potential.]
Real Estate Deal
What's the best or most memorable real estate deal you've made? Why?
The most recent house that we bought cost $46,000; we spent $15,000 renovating this for the first tenant, and it looks amazing. I'm proud of the before-and-after. Click here for more photos and all the details.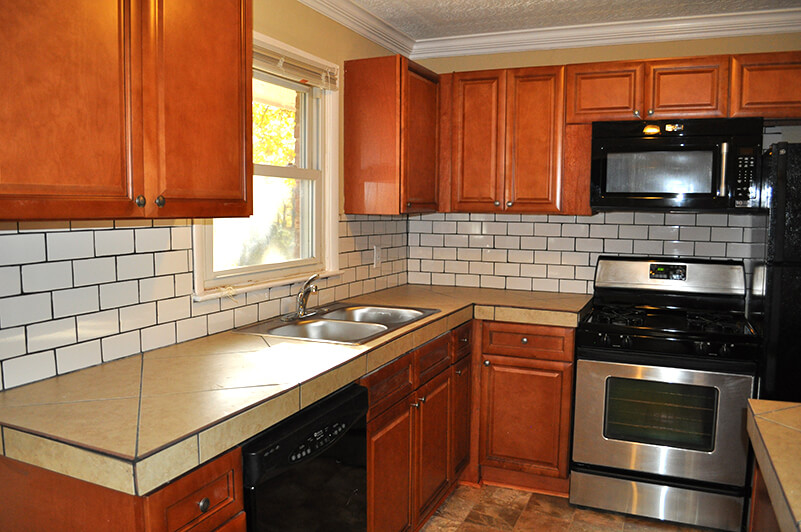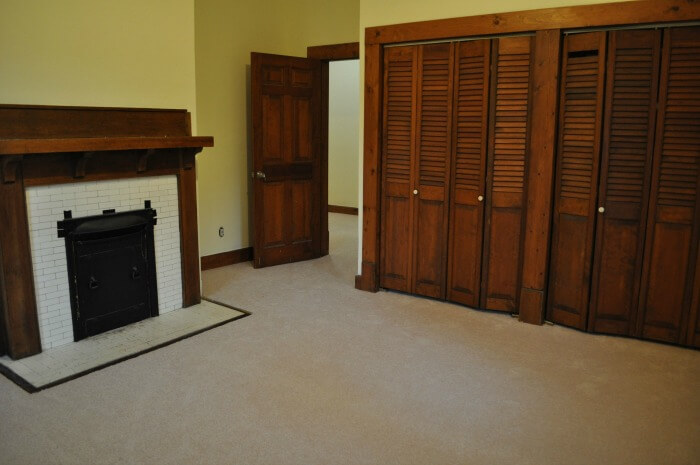 How did you find the deal? Why did the owner sell?
It was a short sale. The owner needed to get out of the loan.
What were the basic numbers like purchase price, remodel costs, rent, resale price (if applicable)
Purchase: $46,000
Remodel: $15,000
Rent: $850 per month
How did you finance the deal and raise down payment funds?
We paid cash, from savings. We live dramatically below our means; Will and I lived with roommates until ages 35 and 31. We eat vegetarian food from CostCo, wear clothes from Target, and take camping vacations. We also earn high incomes from running our own businesses. The combination of earning high and spending low allows us to save a good deal of money.
What has been the overall effect of this deal on your life? Lessons learned?
With each new property, I learn more about rental investing, which means I have more to teach to the world
Personal Growth/Development
Do you have any tools that help you manage your life, like a physical planner or digital software?
My life, generally? Sure, I use:
Wunderlist
Evernote
Gmail — esp. Canned Responses and Boomerang
Google Calendar
Less Accounting
iPhone's Notes app
Brain.fm for concentration
Dropbox for Business
What does a typical morning routine look like for you?
Open the window blinds (let in light)
Drink a full pint of water
Weigh myself (it helps me keep my head in the game)
Journal for 5 minutes
Make coffee
Do a short burst of physical movement (even if it's just holding plank for one minute)
What's your #1 habit to stay personally productive and fully engaged in life?
This sounds counterintuitive, but sleep more. I'm a big proponent of starting your day from a position of being well-rested. Also, stay hydrated.
[Chad: Sleep is mine too. I often neglected it in the past and paid for it in the long run. I've had to discipline myself better the night before to turn off lights, phones, etc by a certain time so I can wind down and sleep better. Still a work in progress!]
Who have been your most important heroes, mentors, and/or teachers?
There are too many to name, but the number one person is Will, who taught me that entrepreneurship is possible.
[Chad: For those that don't know, Will is Paula's husband. I had the pleasure of meeting Will at a retreat called the Chautaqua in Ecuador last year. We even had a random dance party while visiting a waterfall and listening to random reggae music at store … uh, long story:) Bottom-line, he's a fun and super-smart guy.]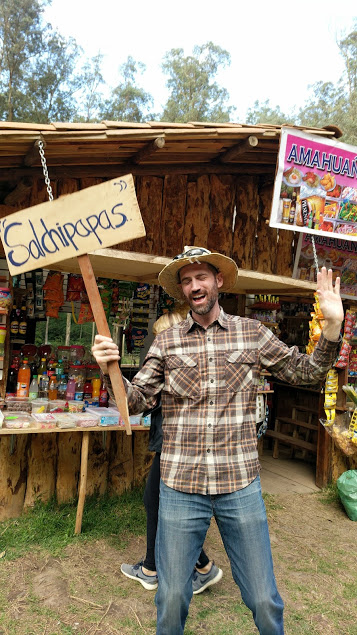 What are your favorite books, blogs, or authors? Can be categories in business, investing, or life/philosophy (other than a sacred book)?
[Chad: Great list! I have heard about Essentialism from several friends and plan to read it soon. Deep Work by Cal Newport has had a big impact on how I organize my work and creative time. And Wait But Why (referred to me by Paula) is one of my favorite non financial blogs. It's like an intellectual playground for learners and science-lovers. His Elon Musk series is a good place to start.]
What legacy do you want to leave personally and in your career?
Everything that I create on AffordAnything.com and in the Afford Anything podcast is my legacy; it's the knowledge, wisdom and thought that I'm passing on.
Final Advice For Other Investors?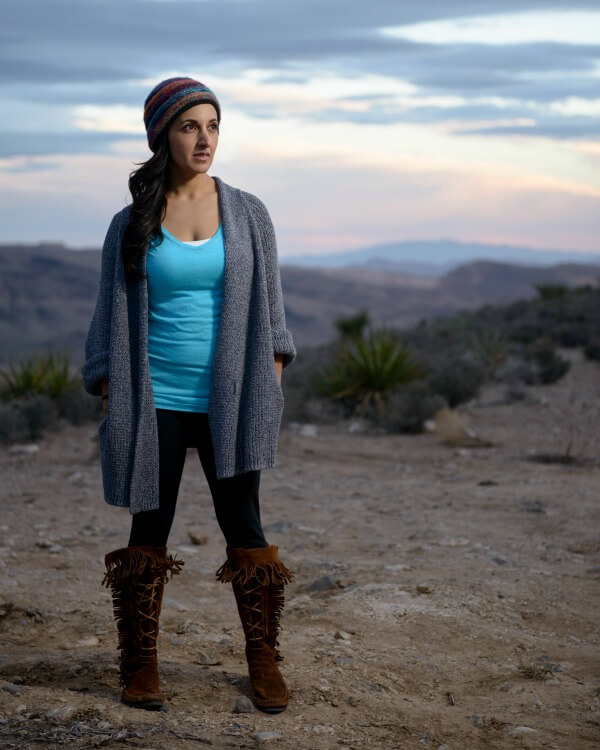 Any big mistakes you've made that others should avoid?
Plenty, but I'll just name one: understand how to analyze a rental BEFORE you buy your first one! Don't assume that you can artificially force your so-called profits to be higher by doing the work yourself. Math should be identity-agnostic.
What advice do you have for a young person just considering their future career and life as an adult?
Eat plants. Drink water. Floss. Get plenty of sleep. Don't drink too much alcohol. And have fun. If you're anxious, you're overthinking it. Most things (including, yes, your grades) are not as important as the adults around you have made them seem. You don't have to be so worried.
Any final tips for others looking to invest in real estate and achieve financial independence?
Start. The first property is the most nerve-wracking. And make decisions based on math, not conjecture.
---
Paula, thank you for coming over to visit CoachCarson.com! I know readers will love learning more about you. For those interested in following Paula more regularly, check out affordanything.com and look up her Afford Anything Podcast on your favorite podcast player.
We'd love to hear from you to get your thoughts or questions about the article. Just leave your comments below.
Get My Free Real Estate Investing Toolkit!
Enter your email address and click "Get Toolkit"