Episode #163 – In this episode, Chad interviews his wife, Kari. She discusses her own professional and money journey, including how she and Chad balance their roles in real estate and investing. They also talk about getting on the same page as partners, long-term travel, finding purpose beyond money, and what's next in their own financial and life journey.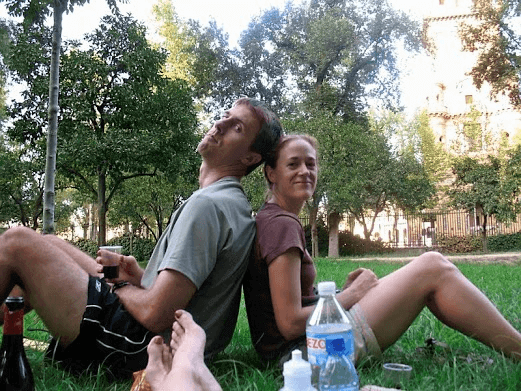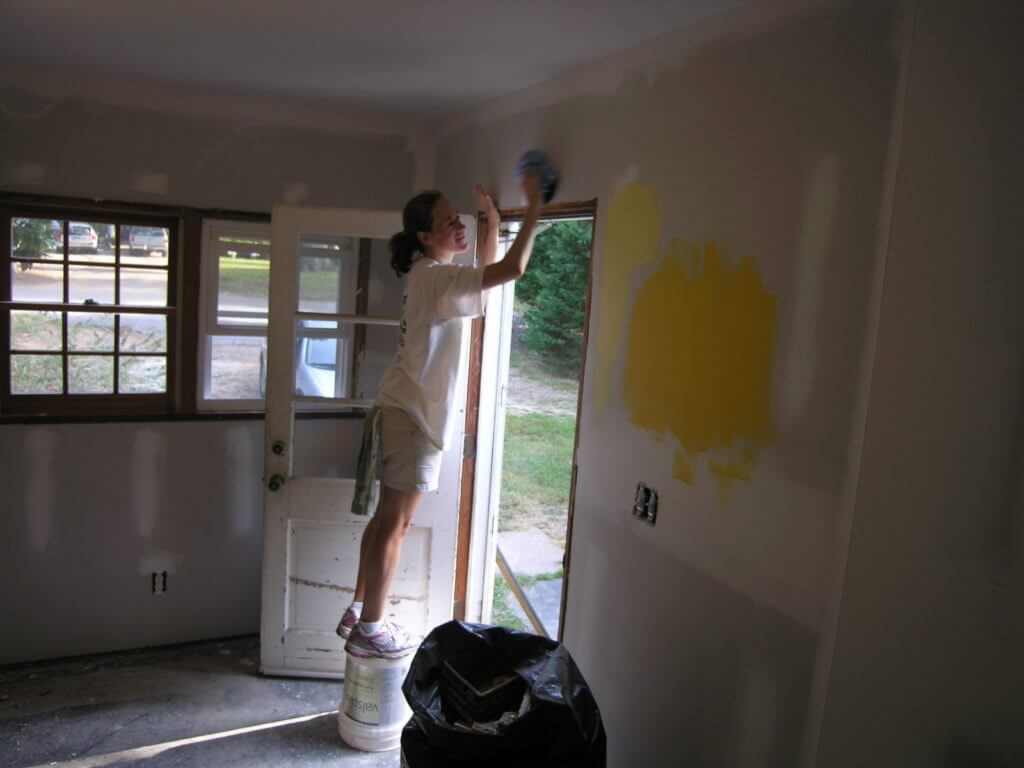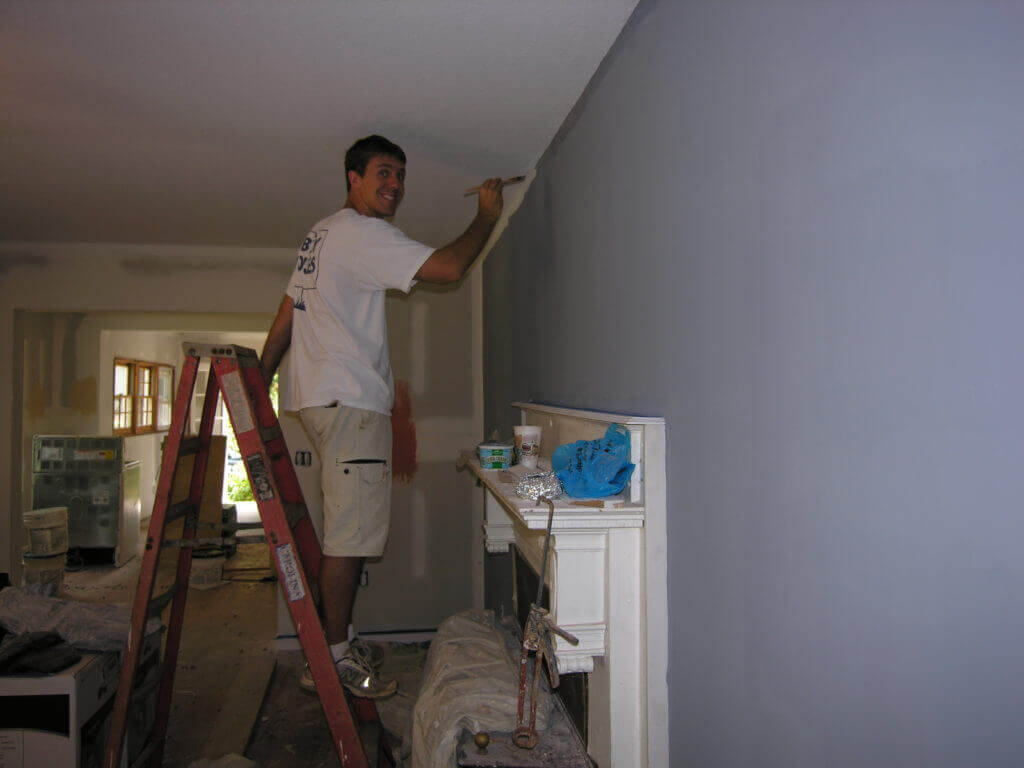 Putting in sweat equity by painting walls at our first house (which we later rented)
Listen to the Podcast Here
Help Spread the Word!
Help me reach new listeners on Apple Podcasts by leaving us a rating and review! It takes just 30 seconds. Thanks! I really appreciate it!
Additional Content You'll Like If You Enjoyed the Interview:
Comments? Questions? We'd love to hear from you below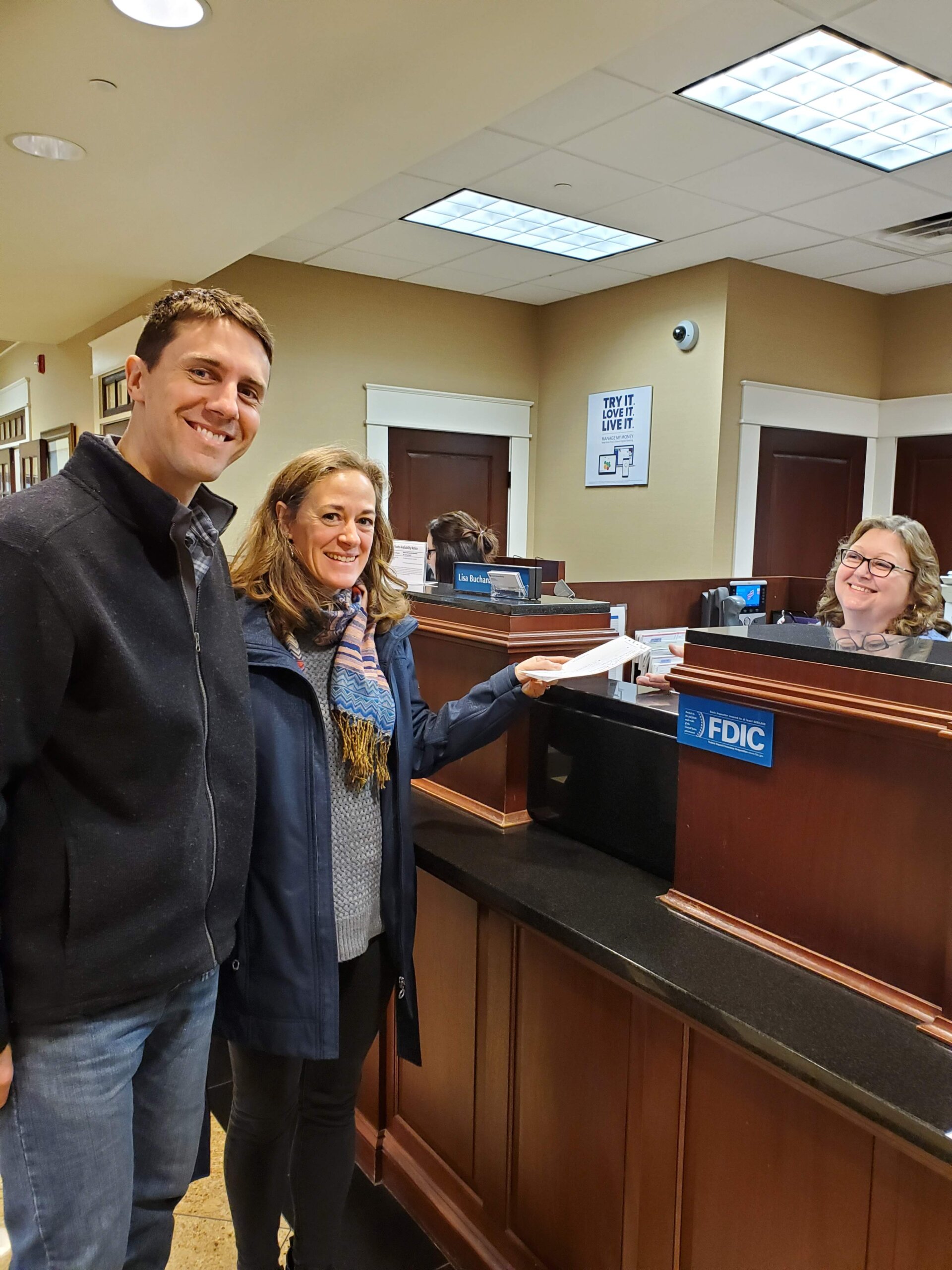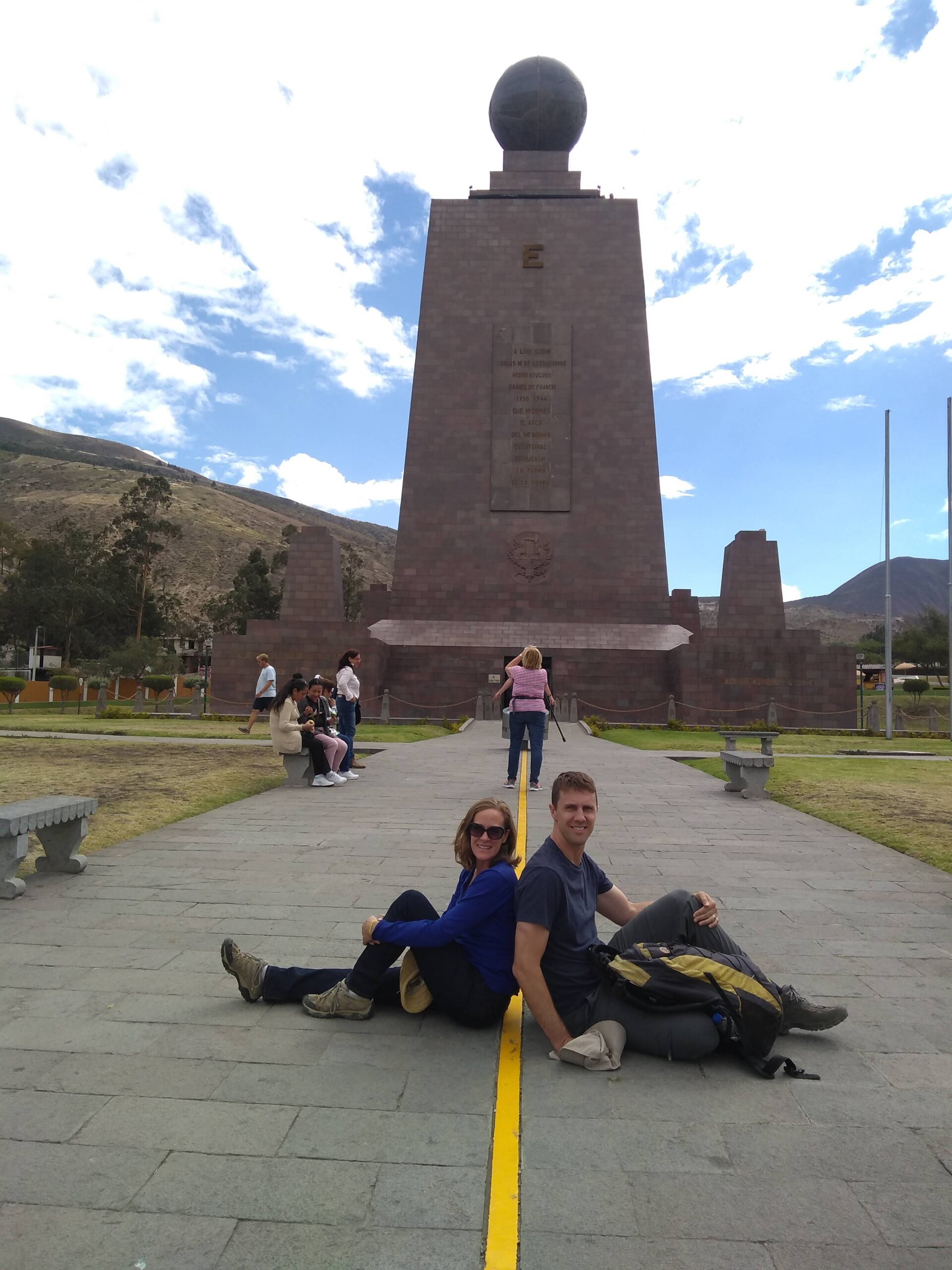 Get My Free Real Estate Investing Toolkit!
Enter your email address and click "Get Toolkit"