We have to be willing to get rid of the life we've planned, so as to have the life that is waiting for us … the old skin has to be shed before the new one can come."

– Joseph Campbell, A Joseph Campbell Companion
Our tour of the apartment only took a few minutes. The furniture was modern, which wasn't exactly our style (if we have a style). And the current tenant wasn't exactly tidy. But I'd seen much worse in my time as a landlord back in the U.S.
Most importantly, the apartment was in our target neighborhood within Cuenca, Ecuador.  It was a short walk to Parque de la Madre (Park of the Mother) where our young kids could play and my wife and I could exercise. And it was fully furnished and within our rental budget at $600/month.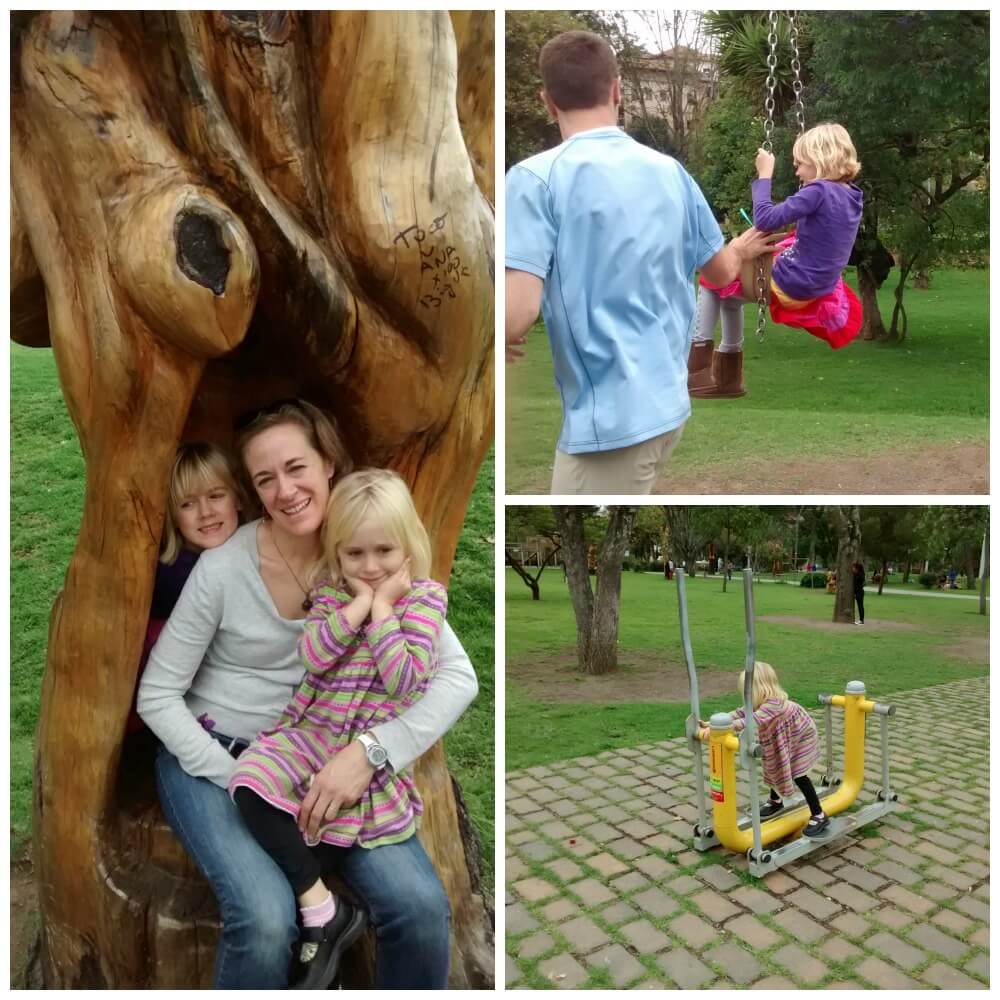 On top of all of that, its oversized living room windows framed a gorgeous view of the blue domes of the New Cathedral in the historic old town center.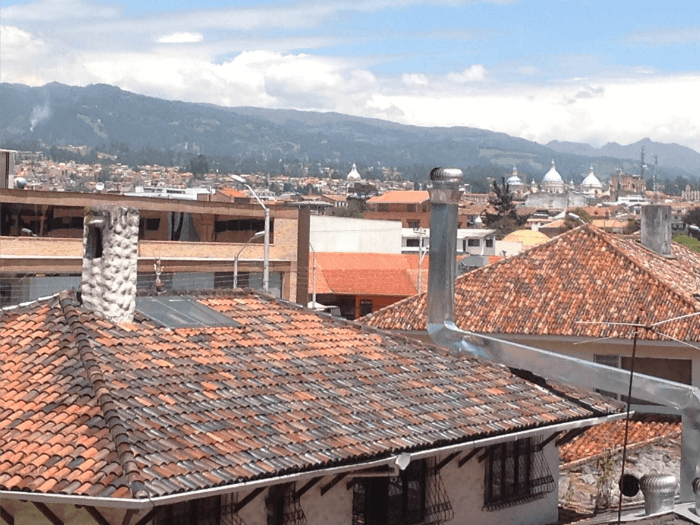 So, in my quick way, I made a decision.
"Let's take it," I suggested to my wife, Kari. But being more thoughtful (and indecisive), she hesitated as usual.
Of course, I missed a few negatives that she noticed. For example, our bed was tiny – as in two adults on a single bed! The apartment needed cleaning. There was only a tiny outdoor porch. And it had an old-fashioned washing machine and no dryer.
"But it's a month-to-month rental" I explained. "We can always move.  And it has a blender!"
I had secretly been craving homemade smoothies with fresh fruit and greens. And this somehow seemed more important than the bed or other issues at the moment.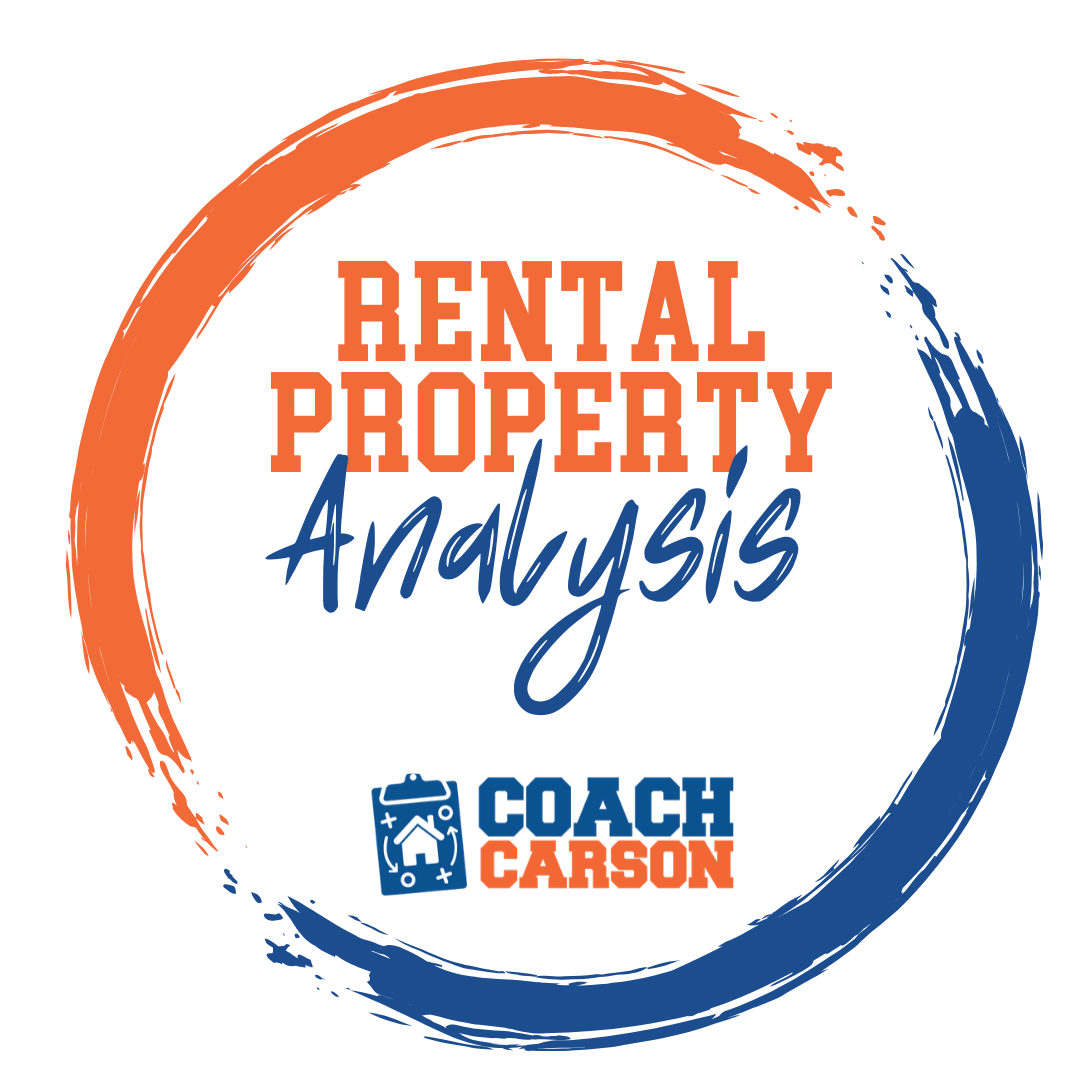 A course by Coach Carson that teaches you how to run the numbers so that you can confidently analyze and buy profitable rental properties. It also includes Coach's rental analysis spreadsheet.
Get the Course
I continued, "Let's just make a decision. It's good enough for now, and I'm tired of looking. The landlord said the tenant will clean before he leaves."
"Ok. I guess it'll work for now. "  She had finally relented.
When we finally moved in, however, neither of us were happy with the decision.
But before I tell you why, I need to give you the context of the 6 months that led up to that short 3-minute tour of the apartment.
Family Nomads For 6 Months
We had been preparing for this trip abroad for at least a year.  As we jettisoned much of the stuff and the responsibilities that had burdened us, we learned that simplicity was the key that unlocked the door to freedom.
But as of the day of the apartment tour in late January, we had been experimenting with the concept of home.
In July, we moved out of our principal residence because we had found wonderful tenants who would stay in our house for 2 years during our extended mini-retirement. We were not leaving for Ecuador until January, so we stayed in a short-term rental for the fall (one of the benefits of having your own rental apartments!).
During December, we spent a series of weeks staying with different family members before our January 4th flight to Ecuador. And once we arrived in Ecuador, we hopped between a series of hotels, inns, and an Airbnb apartment while we got our feet under us.
Here are a few pictures during our nomadic period: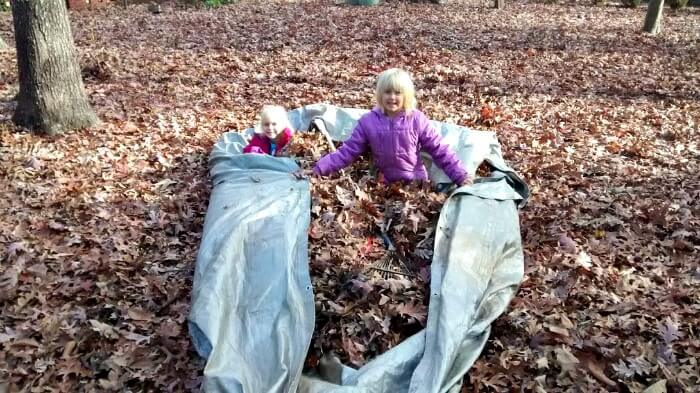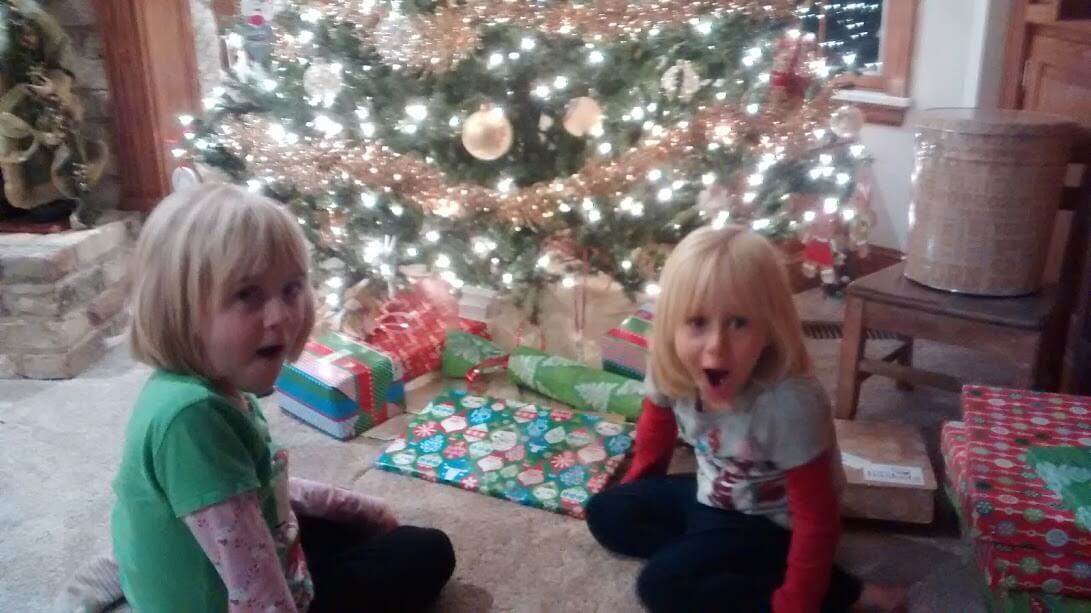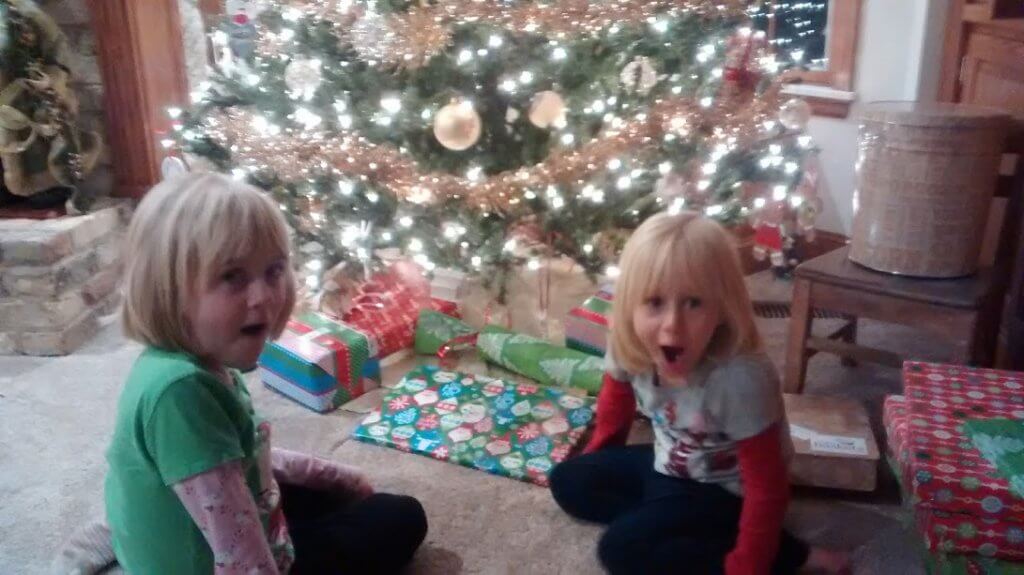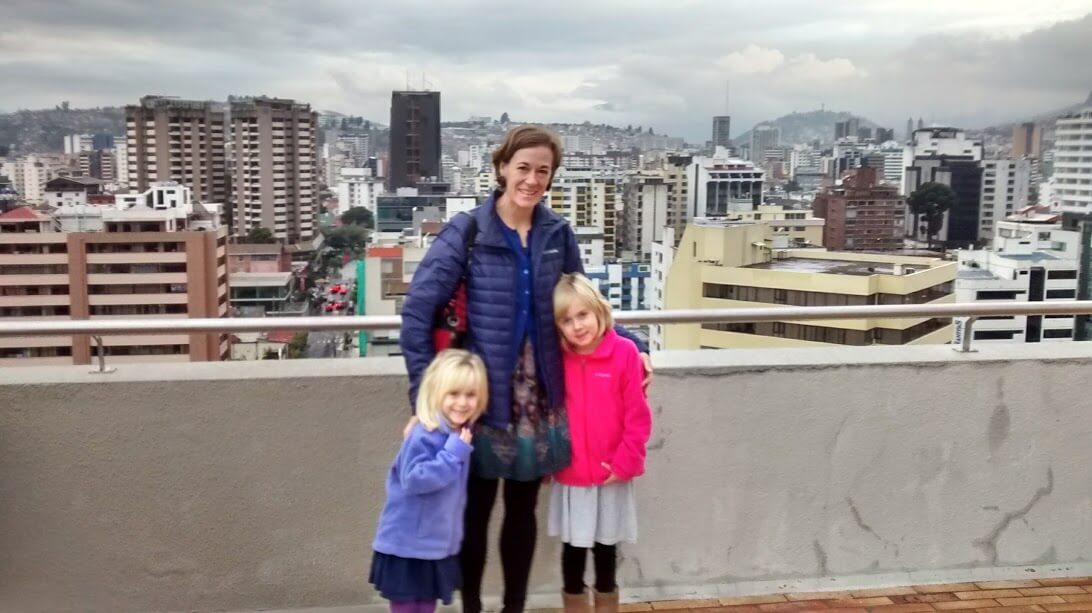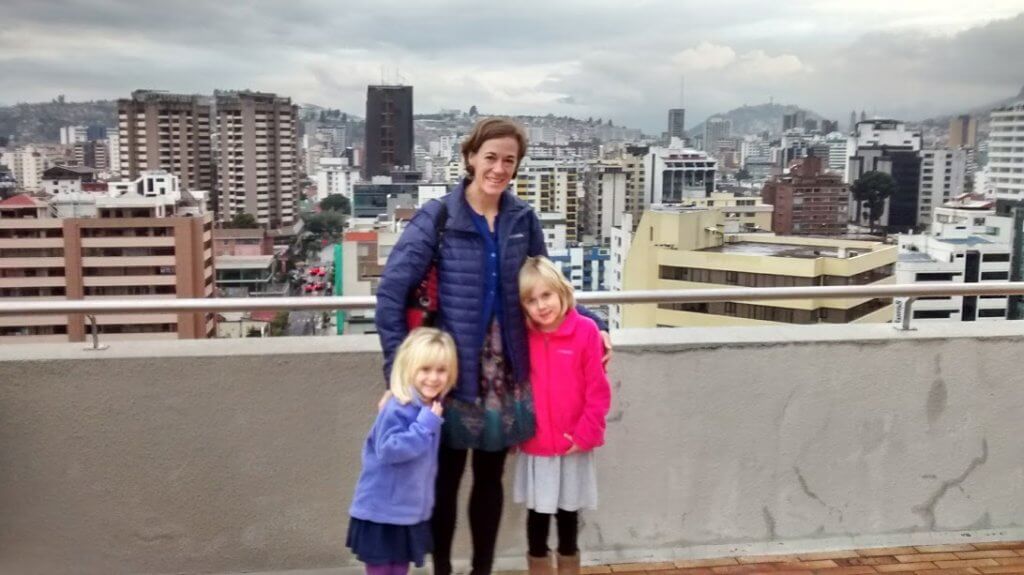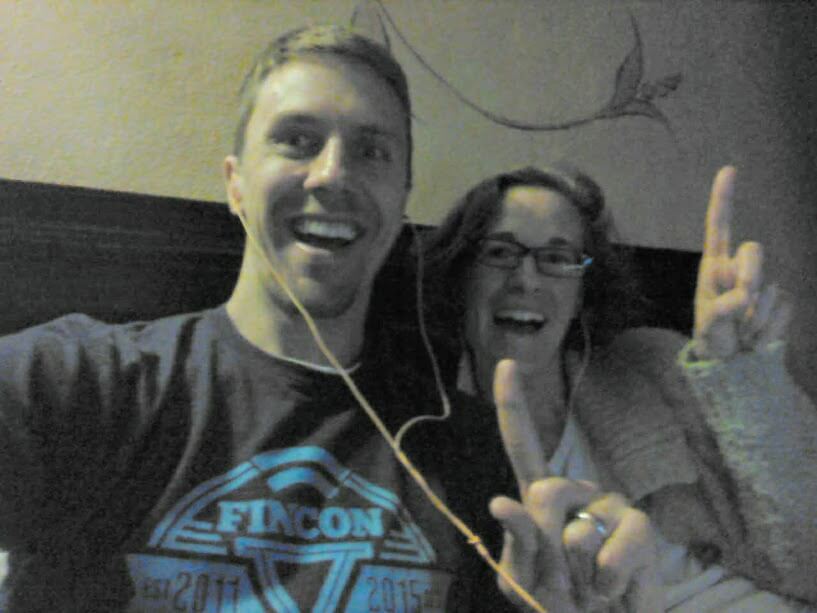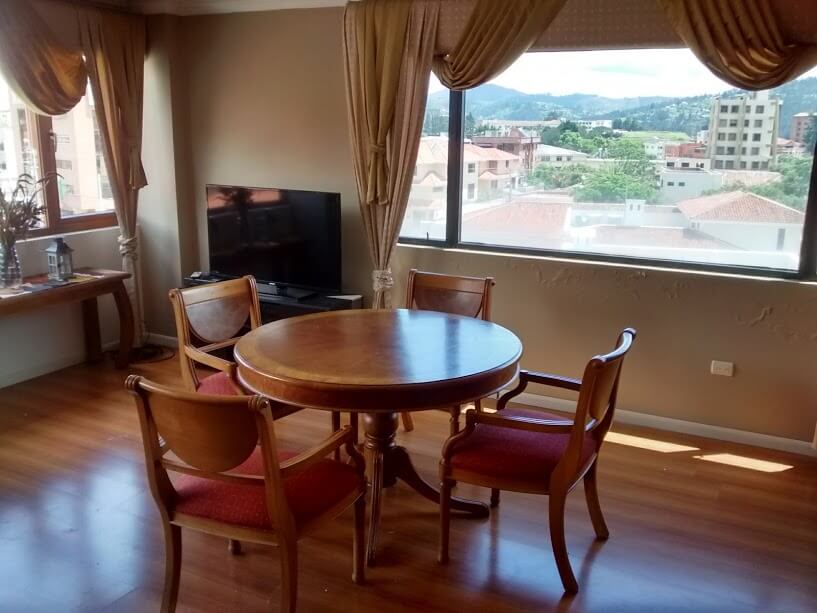 So, by the time we toured the apartment with the cathedral view and tiny bed, we had been nomads for 6 months. And while nomadic life was ok in our lives with no kids, we parents were exhausted!
Our yearning to put down roots contributed to our quick decision that day after touring the apartment. But our experience moving into the apartment taught us a lot about ourselves and about the concept of home.
A Fully-Furnished Apartment (& More)
Moving day finally came. About mid-afternoon, we finished packing our bags and cleaning our Airbnb apartment. Then we caravaned two blocks along pot-holed sidewalks, with kids and suitcases in tow.
I had met the landlord to get the key and pay our rent that morning. So, we were on our own as we moved in.
But after dropping our suitcases and observing the kids' normal routine of jumping on the beds in their new room, we realized something wasn't right.
Kari first noticed the kitchen. The cabinets were grimy, the furnished plates and silverware needed recleaning, and it had a slight smell of sewer.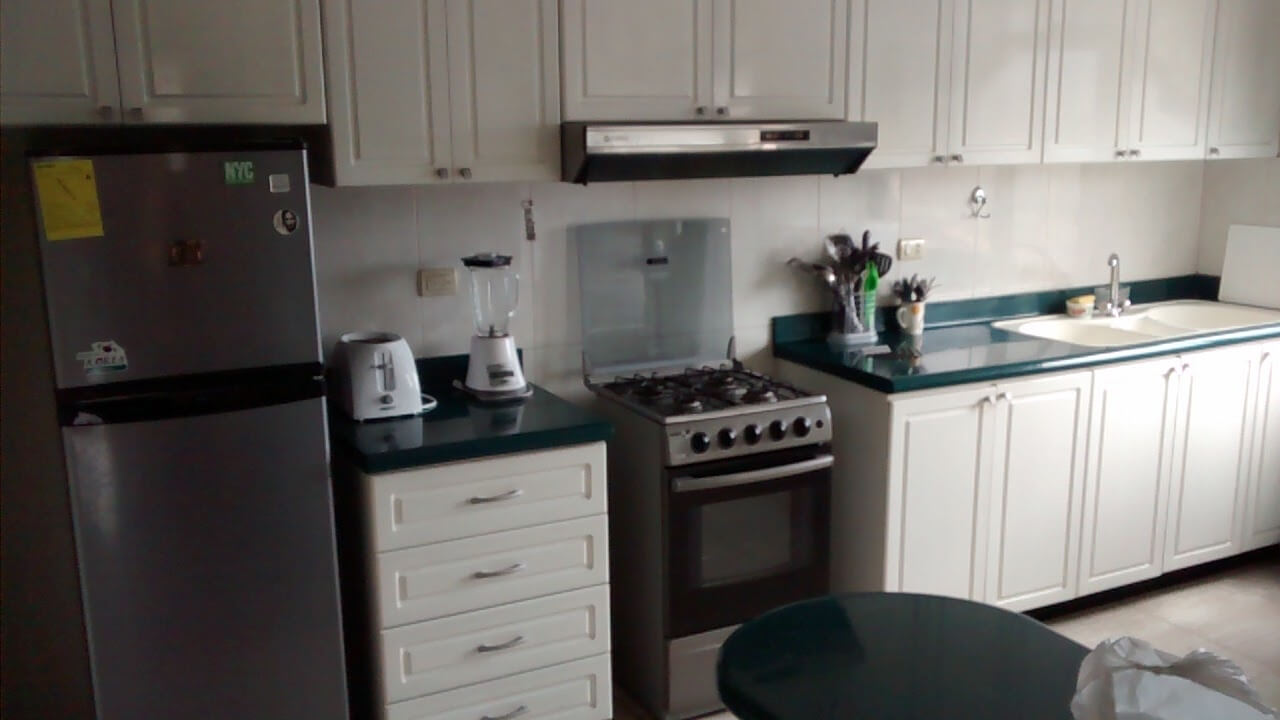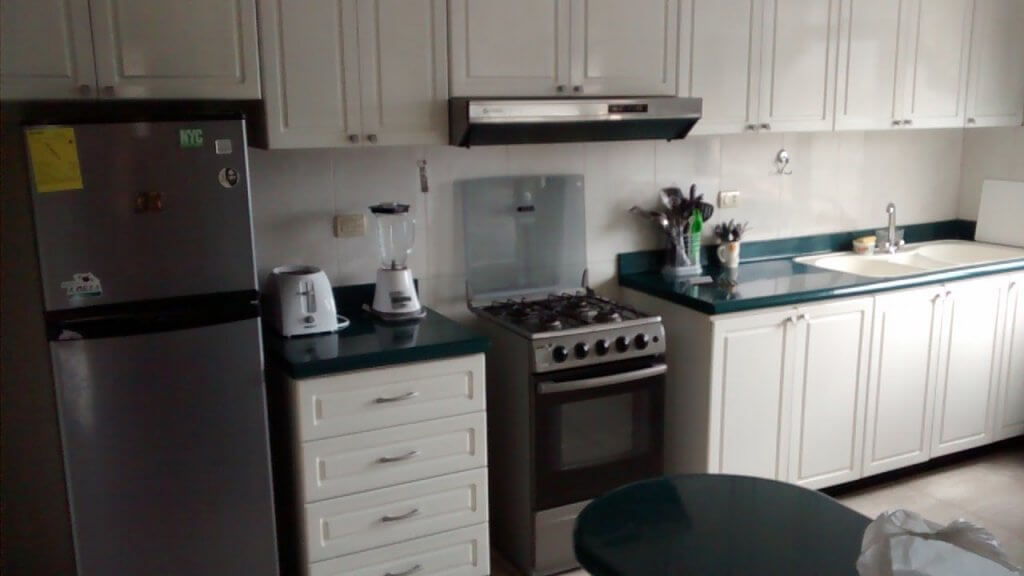 I noticed that the tile floors had sticky spots and a variety of long, black hairs scattered throughout.
And we all noticed with disappointment that the bathtubs were grimy and had a blackish ring from dirty water. We had hoped to give the kids a pre-bedtime bath.
We tried to call the landlord, but we had to leave voicemails and texts.
So, we made the best of it for the evening because we didn't want to go anywhere else that late in the day.
After the kids were in tucked into bed, we finally were able to relax in our own bed (although I had to lay sideways, with feet hanging off).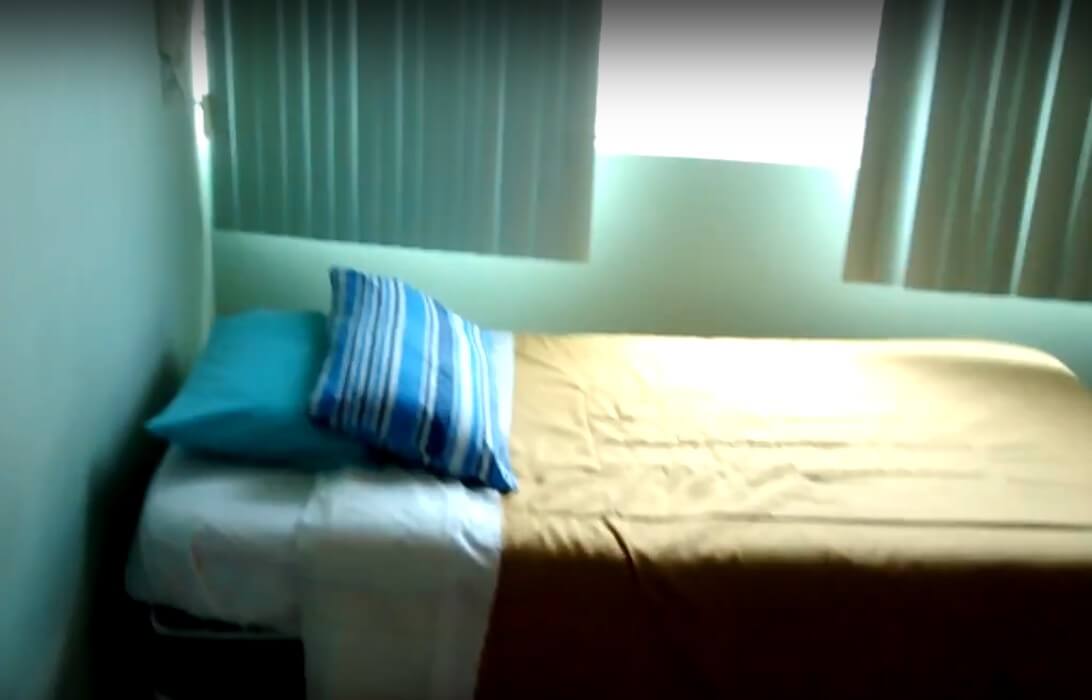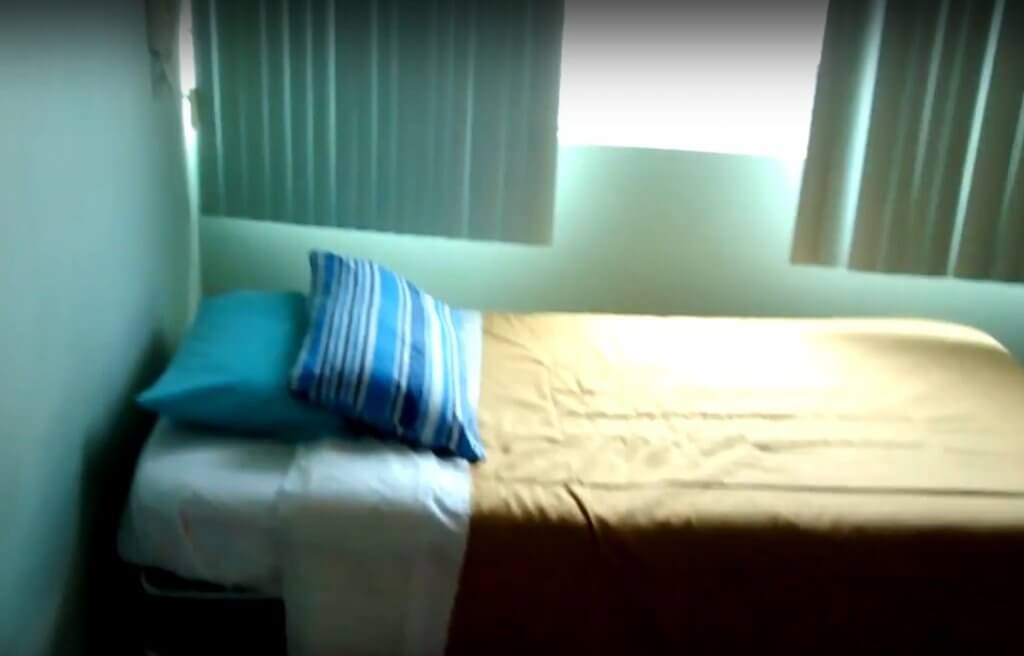 But the relaxation didn't last long. After a few minutes resting her head on her pillow, Kari bolted straight up.
"There are hairs all over the bed! And they're not ours!"
I sat up too. I was almost ready to throw in the towel and give up.
Sure enough, the bed had someone else's hairs. And these weren't the long, beautiful kind.
A Moment of Crisis – What Is Home?
I actually feel bad calling this a moment of crisis.  There are true moments of crisis in the world, and our little apartment fiasco is not really one of them.
But for me and Kari in our moment of exasperation, it was a big deal. We sat in the living room together, staring at the floor, on the verge of emotional breakdown. And we started second guessing everything!
What were we thinking taking this trip?
Why didn't we just stay in our home back in the U.S.?
What exactly did we expect to achieve traveling as a family? So far, we were just tired and frustrated.
Looking back on this experience from a more calm place, I now realize the primary source of our crisis.
The issue was our idea of home. The everyday crutches of comfort had been jerked out from under us. The little familiarities of our normal life were not present.
I mean, do you really notice the little things at home? I know I didn't.
But the sounds, the smells, the feeling of your favorite chair, and the familiarity of your well-worn kitchen utensils all contribute to a feeling of safety and comfort. For most of us, those "little" things ARE home.
But we didn't have all of those. And the unclean apartment and curly little hairs were simply the final straw that collapsed our notion of being comfortable in a new place.
But as Joseph Campbell, one of my favorite authors and thinkers, said in the quote that opened this article, you have to shed the old skin in order for a new one to grow.
This itty-bitty moment of crisis was an opportunity for us to grow as individuals and a family.
Home is Wherever I'm With You
Man o' man you're my best friend,
I'll scream into the nothingness.
There ain't nothin' that I need.

Home! Let me come home!
Home is wherever I'm with you!"

– Edward Sharpe and the Magnetic Zeros, Home
I don't know how it happened, but even after sleeping on a hairy bed (I'm not proud of it!), the next day was different.
Our landlord was not cooperative and didn't plan on sending a cleaning person. So, we found someone for $25 to clean the entire apartment, including the baths, kitchen cabinets, and dishes. We also found a nearby laundromat who would clean and fold all of our sheets and blankets on the same day for about $10.
We are not above cleaning our own place or doing our own laundry, but this time we enjoyed lounging in the park while someone else did it for us.  Plus, the fresh air and the excitement of a new day seemed to kindle a new determination in us.
We began to realize the other things that we could build upon to make a new home, even temporarily, here in a new location.
What were these foundations of a home?  They included:
Good health
Exercise
Morning rituals (like meditation and quiet time)
A cabinet full of healthy groceries
Home-cooked meals together as a family
A clean kitchen, floors, and bathrooms
Peanut butter and banana sandwiches (MY favorite)
Safety
A warm bed (free of hairs!)
Dance parties in the kitchen
Spontaneous meet-ups with a community of friends (not just being tourists)
A walkable neighborhood
Regular schedules (we all functioned better with a routine)
Safe and nurturing schools for our kids
As we experienced and realized these true pillars of home, we were stunned.
"Home" wasn't just a physical place. The people and experiences that nourished our lives built our feeling of home. And we could cultivate and seek that feeling wherever we went.
We were also surprised at the contrast between our exasperation the night before and our deep contentment over the next few weeks.
This experience gave us the gift of learning what we truly valued.  For so many reasons, it's a lesson that Kari and I (and I hope our kids) will never forget.
Conclusion
Over nine months later we're still in the same apartment. We considered moving a couple of times, but the good always seemed to outweigh the bad.
Of course, we go to the park nearly every day. And we have a wonderful fruit/vegetable stand across the street that provides fresh, inexpensive produce.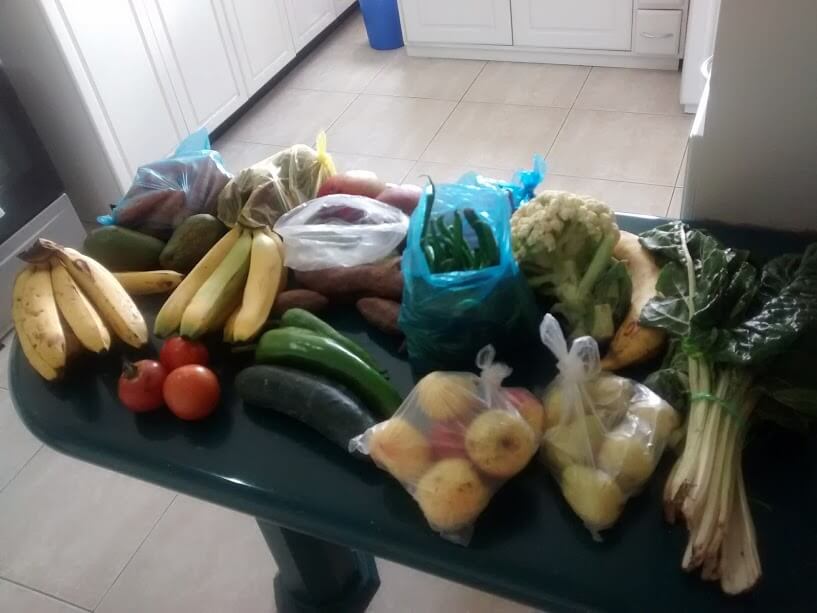 Also, our landlord even upgraded us to a brand new double bed (no hairs included)!
But now that we are drawing closer to our return to our permanent home in the U.S., we have begun talking about that home as well.
There are things we miss about the U.S. home – like our screened back porch, big backyard for picnics (without stray dogs!), trees, a garden, and owls who sing us to sleep at night. But other things we will miss here in Ecuador, like beautiful views, the simplicity of cleaning a small apartment, regular slow family time, local food, a wonderful community of friends, and being able to walk to nearly everything we need.
But I imagine our transition back to the U.S. will be similar to our transition to Ecuador. It will have its challenges, but we'll grow into it.  And we'll learn more about ourselves in the process.
That's the beauty of traveling. You never return home the same. And that's a good thing.
We shall not cease from exploration, and the end of all our exploring will be to arrive where we started and know the place for the first time.

– T.S. Eliot
Have you had travel experiences (good or bad) that taught you something about yourself and your concept of home? Do you have any mini-retirement or travel plans in the near future? I'd love to hear about them in the comments below.
Get My Free Real Estate Investing Toolkit!
Enter your email address and click "Get Toolkit"