Financial independence means you no longer need to work for money. When you have enough assets to pay your day-to-day bills without working, you suddenly have the freedom and autonomy to make different choices in your life. You increase your options.
And who wouldn't want more options, freedom, and autonomy? I clearly liked the idea, because I wrote a book all about increasing your autonomy so that you could spend time doing what matters and becoming happier and more fulfilled.
I still agree with that basic theory. And to the best of my ability, I'm trying to live it!
But the only problem with financial independence and focusing on autonomy are that they're incomplete. As it turns out, there's a parallel pursuit called career capital that ALSO leads to more personal freedom and autonomy. And as I look back at my own journey, I actually pursued BOTH of these paths simultaneously.
So in the rest of this article, I'll explain what this alternative path of career capital is and how you can apply it to your life to gain autonomy, freedom, and more.
The Formula For Financial Independence
The typical formula of the FIRE movement (financial independence, retire early) goes something like this:
Earn more at your current job and/or a side hustle
Spend less so that you can save a lot of money
Invest wisely so that you build and compound wealth over time
Reach your FI number when your investments alone can support your lifestyle
Regain control of your time so that you decide how to spend it
Do more of what matters, either by leaving traditional work to pursue your passions or continuing to work at a job you love
Live with fulfillment and purpose so that you personally flourish and are happy
As you can see, saving and investing a lot of money isn't the ultimate goal of financial independence (FI). Instead, the goal of FI (and I would argue of life!) is to experience a deep sense of fulfillment and happiness.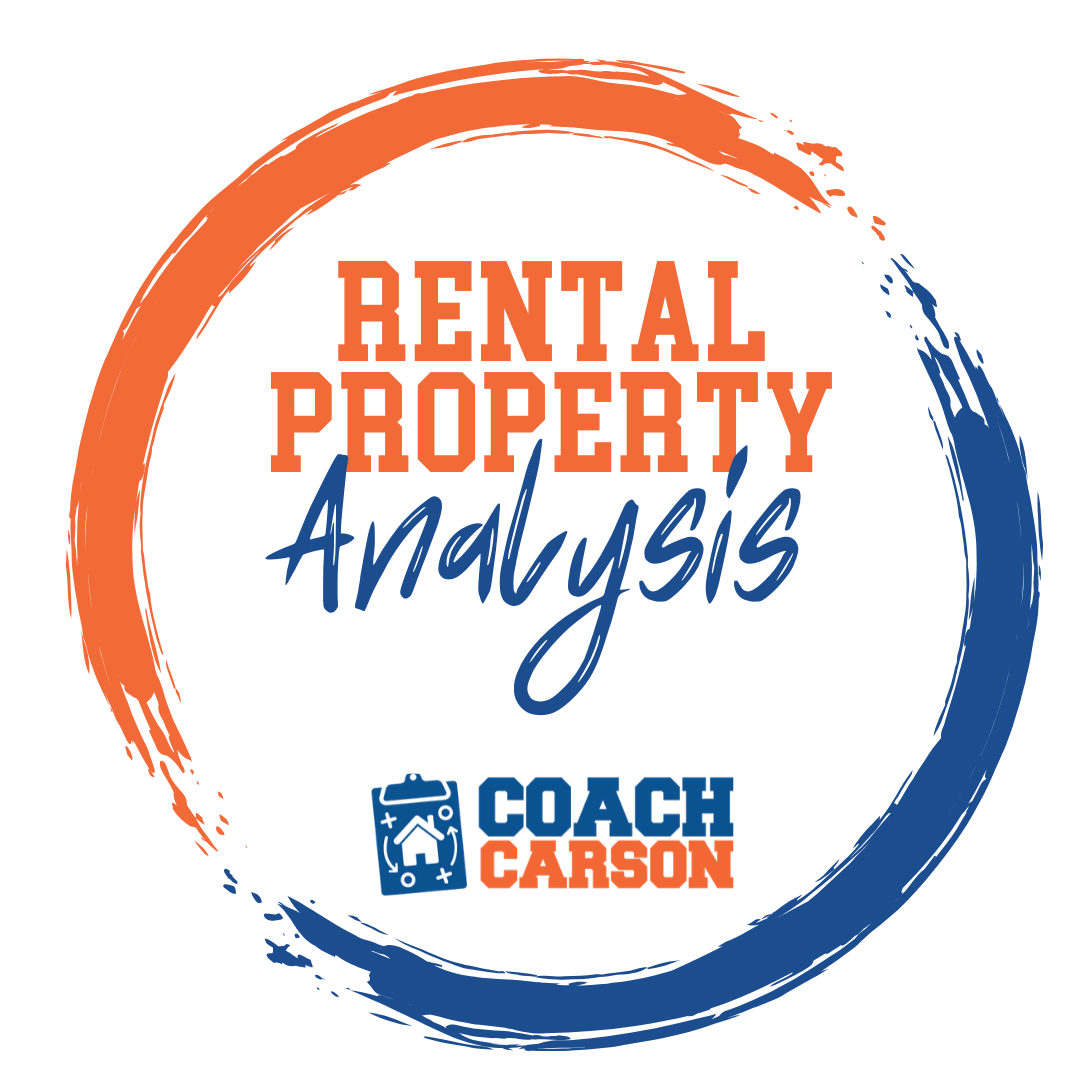 A course by Coach Carson that teaches you how to run the numbers so that you can confidently analyze and buy profitable rental properties. It also includes Coach's rental analysis spreadsheet.
Get the Course
Why is money important then? Because increasing amounts of money give you leverage.
JL Collins now famously called this type of financial leverage F-you money.  When your boss or career force you to do something you don't like or agree with, you can nicely (or not!) say "No thank you. I'll do it my way."
The leverage of money gives you walk-away power. You aren't forced to sell out for money because you already have enough!
The challenge with the financial formula to autonomy is that it's not the whole picture. We humans need more than just regaining control of our time in order to be happy.
Three Basic Psychological Needs
One of the more robust scientific theories for understanding human psychology is something called self-determination theory (SDT). The theory says that in order to experience health and well-being, you must satisfy three basic needs:
Autonomy – the feeling that you have control over your day and your actions
Competence – the feeling that you are good at something and experience mastery
Relatedness – the feeling of connection to and care for other people
I talked a lot about #1 – autonomy in the path to financial independence. But what about #2 and #3? How do we fulfill those needs?
It turns out that a certain kind of work, the very thing so many people want to retire from, can fulfill all three needs nicely.
How to Become Rich in Career Capital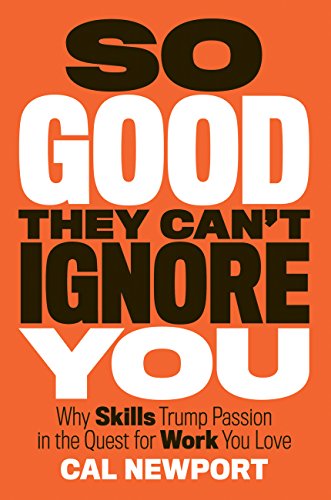 Cal Newport is the author of best-selling books like Deep Work and Digital Minimalism, which intersect the worlds of personal productivity, work, and technology. I'm a big fan of Cal's work, and I hope to get him on the podcast at some point to have a discussion.
In his book So Good They Can't Ignore You, Cal makes the bold assertion that "follow your passion" is bad career advice. Instead, he recommends that you get VERY good at a set of job skills that are in high demand. When you become "so good they can't ignore you," you accumulate "career capital."
Just like the monetary wealth of financial independence, career capital gives you leverage. Because you are so good at something valuable in the marketplace, you can set the terms of how, when, and where you will work.
Doesn't that end result sound similar to financial independence?
But in addition to autonomy, this evolved style of work also fulfills two of the other psychological needs – competence and relatedness. You practice mastery of something and you remain connected to people who benefit from your skills.
Because it meets all three basic needs, this craftsman style of work can be deeply rewarding in a way that retiring completely from work never could.
Let me share some examples.
My Mom and the Craft of Dentistry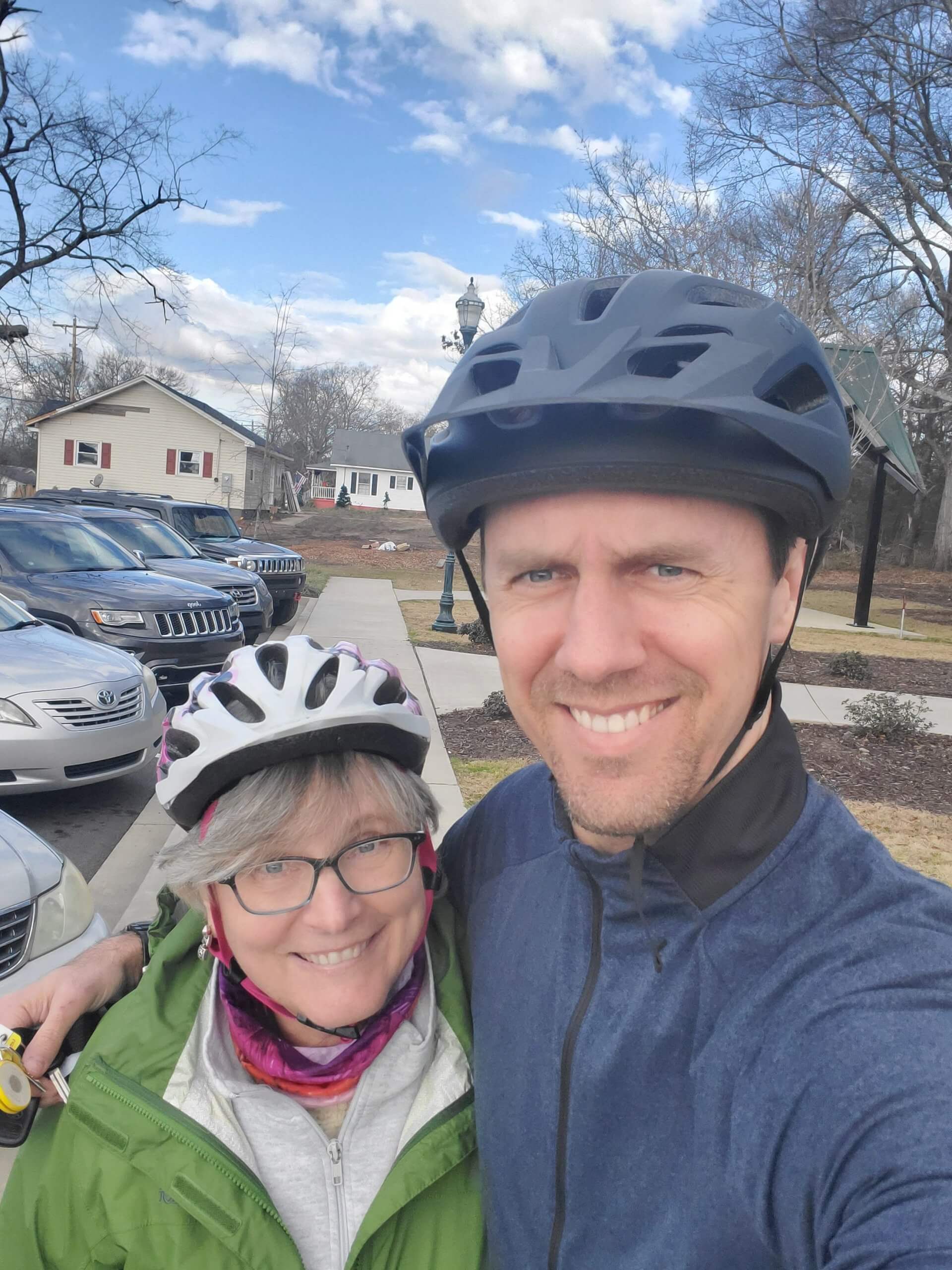 My mom Nancy Carson was an extremely successful dentist for multiple decades. By the end of her career in her 60s, she had a loyal following of patients. With a waiting list of patients, she only worked a couple of days per week while still producing a full-time income!
But it wasn't always that way.
Early in her career, she worked long, hard hours – often 6 days per week – while she practiced her craft and added value to her first customers. This also happened to be the time when I was born, so she probably didn't have a spare minute!
Over time, however, my mom built immense career capital. She was very good at the technical skills required to do excellent dental work efficiently. She also mastered the empathy and communication skills that made her patients trust her.
These skills combined were rare enough in the marketplace to be very valuable. As a result, she could command high prices, work a very flexible schedule, and take lots of vacation. And despite that enjoyable lifestyle, she also earned a very good income.
That's the essence of career capital.
Here's another example involving my real estate career.
The Craft of Real Estate Deal Making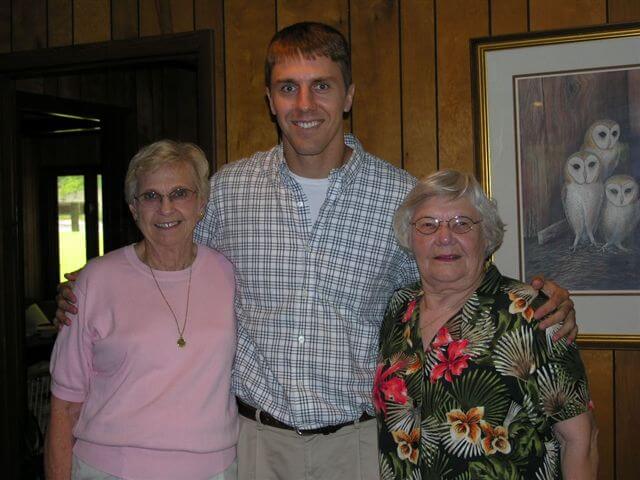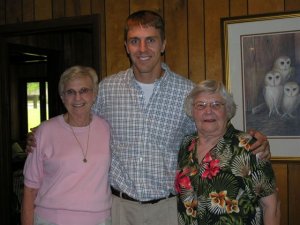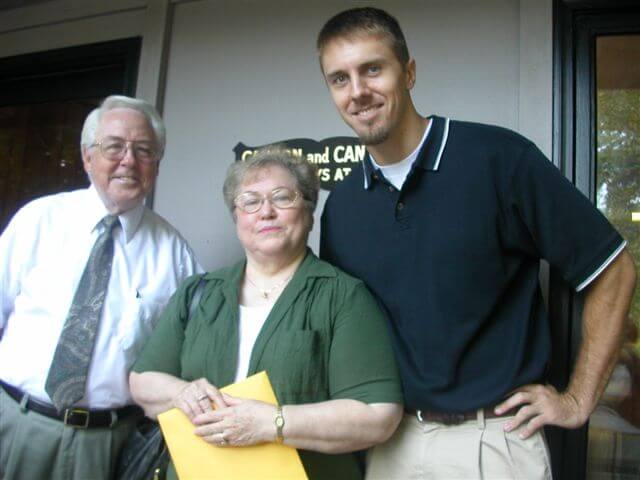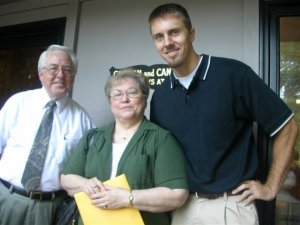 In 2003 when I began investing in real estate, I recognized that the ability to find, negotiate, and close on profitable deals was the most valuable skill in the business. So, I concentrated with all my time and energy on getting better at that.
Within 2-3 years, I was consistently finding profitable properties. My skillset was very helpful for our ability to generate current income by flipping properties. It also helped us to build wealth by accumulating rental properties.
But I was still working a LOT. I was essentially on call as a salesperson with so many leads coming in from property sellers.
Eventually, however, I learned to systematize a lot of the regular tasks. I also learned how to pick and choose bigger and better deals that really fit the sweet spots of our business.
This increased efficiency combined with being generally frugal allowed me and my wife to take a 4-month mini-retirement even in 2009, during the middle of a recession, when we weren't yet financially independent.
That 4-month trip and many subsequent trips are examples of career capital. My valuable skill as a deal maker gave me leverage and autonomy while still enjoying my craft and staying connected to the people in my business.
Find YOUR Valuable Craft
I've given you two examples that I'm familiar with. But there are many, many different crafts that you can pursue. I know craftsman/craftswoman plumbers, attorneys, journalists, painters, and more.
But I also acknowledge that not every profession perfectly translates to this concept of career capital. You may need to make a career shift or start your own business on the side (like real estate investing!) in order to build skills that are truly valuable in the marketplace.
If you're just beginning this journey, listen to Cal Newport's advice and don't start with your passions. Instead, start with your skills. Find a profession that you could be good at and that the marketplace values (i.e. pays very well). Then work hard to get good at it.
By the way, this process requires some patience! It won't happen overnight. And even if this profession isn't your life's passion, learn to have fun with the process as you learn and grow.
But I also say don't stop there!
Build Financial Independence AND Career Capital
Instead of either building career capital OR financial independence, why not do both?
As you build valuable career skills, follow the practices of financial independence. Save money. Invest it wisely. Build your financial leverage.
Combined, these two forms of leverage are even more powerful. When you are BOTH excellent at your craft and on your way to financial independence, you have even more options in life.
For example, you may choose to not work at all for a period of time. This is the choice some moms or dads make when their kids are young.
No matter how good you are at your job, you probably won't get paid to stay home with your kids for a few years! Financial leverage is really the ultimate cushion in this case.
The same principle works if you want to shift to a fulfilling career or a business that pays very little or nothing.
For example, over the last 5 years, I've essentially been a 20-30 hour per week, unpaid executive director for a non-profit that's building an alternative transportation network in my hometown.  Social businesses, charities, and other underpaid professions make important societal impacts, but our financial system doesn't reward them equally.
Financial independence can help you do work you love despite that reality!
Keep Your Eyes on the True Prize
Financial independence is an amazing tool. So is career capital as you become a master at your craft.
But what's the true prize? You living a good life! 
And that prize, of course, will always be a work in progress. The tools just give you more freedom, leverage, and autonomy to be authentically yourself.
So, whichever path you take, I wish you the best in your journey toward the prize!
Get My Free Real Estate Investing Toolkit!
Enter your email address and click "Get Toolkit"