In my Investor Profile Series, I use a question & answer format to share the stories of actual real estate investors at different stages of their investing careers.
Today's investor profile is with Henry Washington, an investor from northwest Arkansas. Henry has jumped all-in with real estate investing, and over a 3-year period has flipped properties and accumulated 60 rental units.
I originally met Henry at the 2019 BiggerPockets Conference. His story impressed me, and I knew I wanted to share more details with all of you.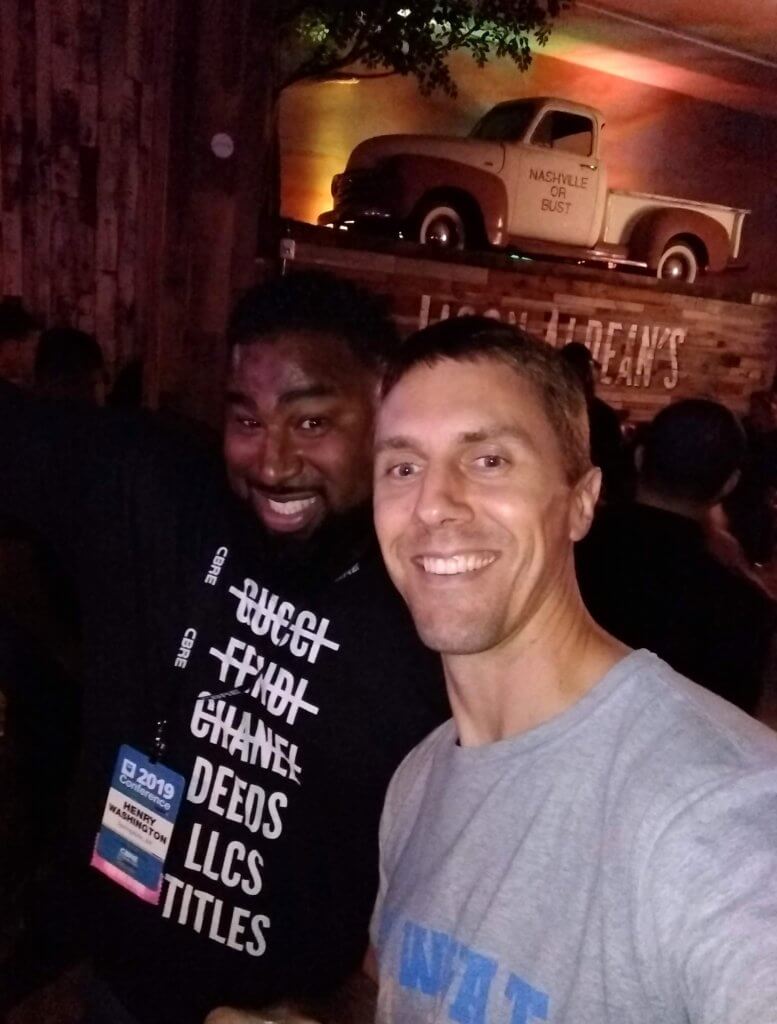 How did Henry find success so quickly? What parts of the business did he focus on (and what did he ignore)?  That's what he shares in this awesome interview.
Take it away Henry!
Personal

Name
Henry Washington Jr.
Age (and your spouse/partner's age, if applicable)
Henry 39 and Jessica 32
Do you have kids? (if so, how old are they?)
1 daughter name Jocelyn (20 Months old)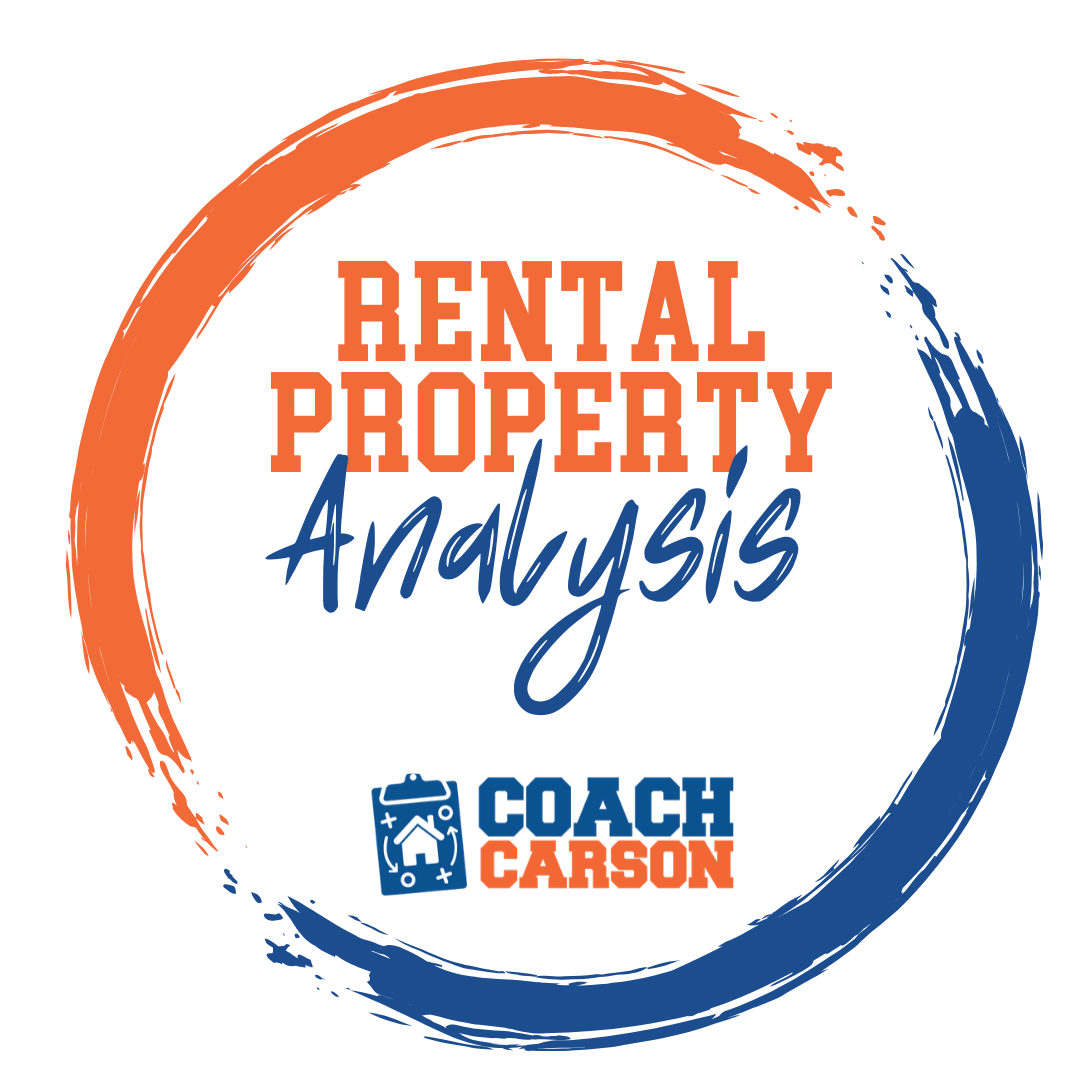 A course by Coach Carson that teaches you how to run the numbers so that you can confidently analyze and buy profitable rental properties. It also includes Coach's rental analysis spreadsheet.
Get the Course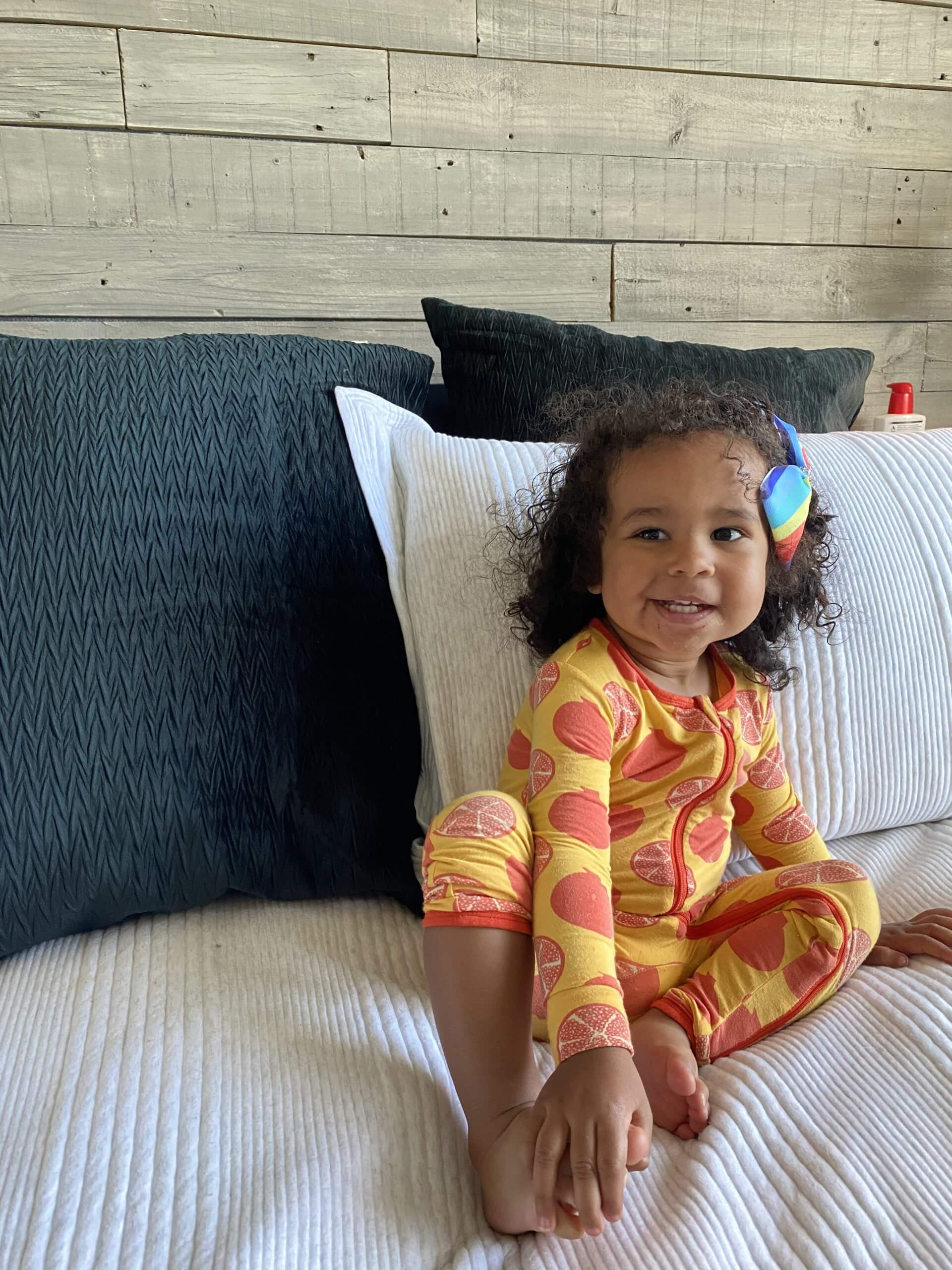 What area of the country do you live in (& urban or rural)?
Northwest Arkansas a mix of urban and rural
Career/Source of regular income (and non-income producing careers like stay at home parents or volunteers count just as much or more around here!)
Henry is an asset manager for a real estate investment company. Jessica is an auditor for a bank.
What hobbies do you enjoy? What do you do for fun?
I have always been a car guy, so I enjoy car shows and modifying cars.  I also enjoy playing basketball.
A fun/interesting/little known fact about you?
I stumbled into playing semi-pro basketball for a year!
[Chad: I know who I'm picking for my team if we play basketball at the next BiggerPockets conference or some other real estate investor meetup!] 
---
The rest of the Getting Started Interview questions are based on the steps I teach for getting started with real estate investing inside my online course & community Real Estate Start School, which opens for enrollment each spring and fall.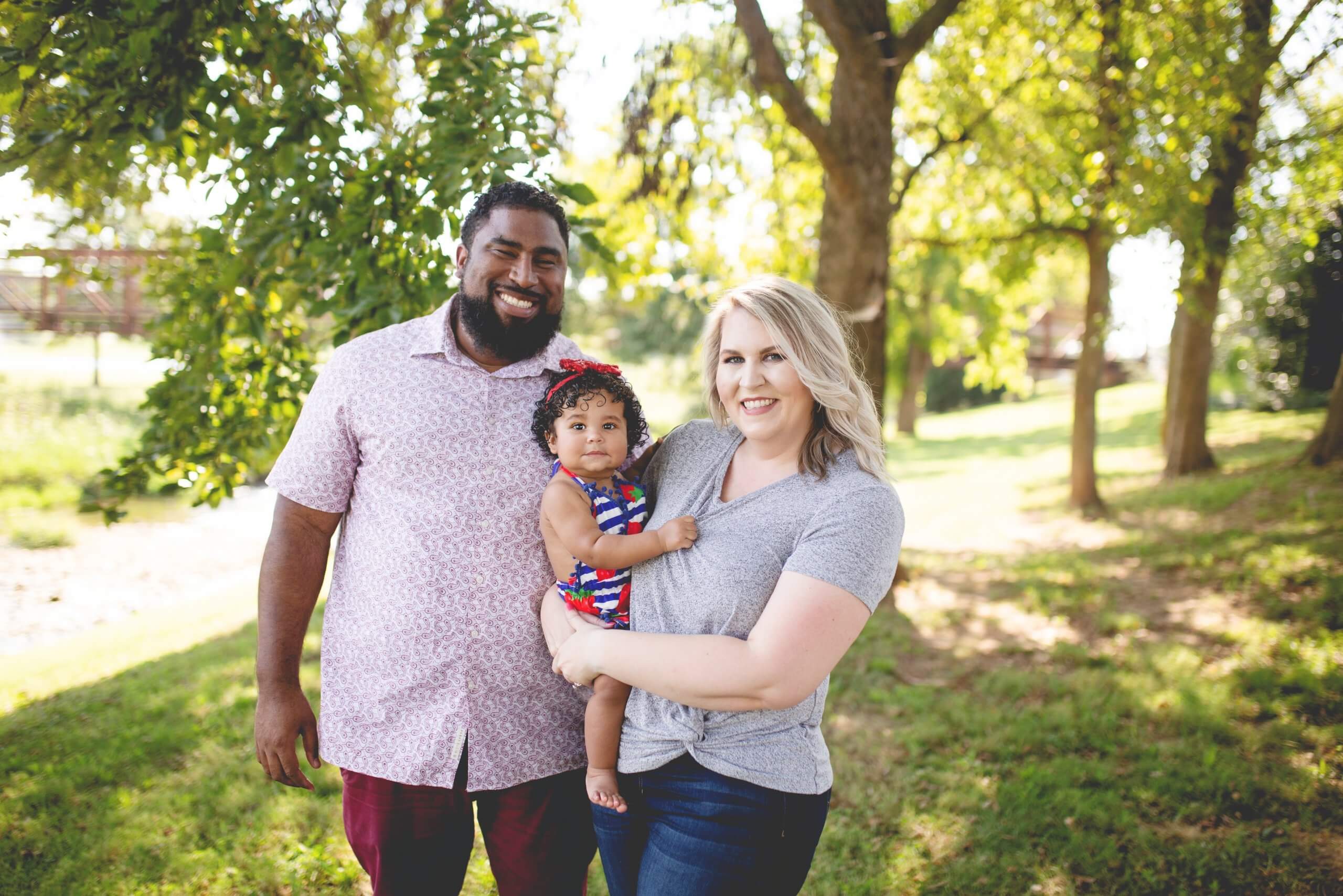 Wealth Stage
How long ago did you begin investing in real estate?
Just about 3 years now.
What was your wealth stage when you began investing in real estate? (I define wealth stages as 1. Survival 2. Stability 3. Saver 4. Growth 5. Income/Withdrawal.  See this article for further explanation. It's ok to make a rough guess here.)
We were living check to check with only $1000 in savings, but we had great jobs. So, it looked like we were more comfortable than we were.  I would say we were somewhere between a 1 & 2.
[Chad: I love this part of Henry's story. He was making good money, but then something clicked in his head that motivated him to make some changes in his financial life. Saving more money and real estate investing were two big changes.]
Has your wealth stage changed since starting investing in real estate? If so, what is it now?
Now we are somewhere between 4. & 5.  We don't withdraw money monthly or anything, it's more situational.
[Chad: This is a big change in 3 years! That's incredible. It shows the positive growth that can happen if you really focus and do some of the other important steps Henry will share in the rest of this interview.]
Real Estate Investing Strategy
If I had to pick a strategy I would say I'm a buy and hold investor, but I really just try to focus on getting great at finding great deals.  Because I know if I'm great at that, I'll always have a way to make money.
[Chad: This is worth repeating.  "I really just try to focus on getting great at finding deals."  The particular strategy you use makes a difference. But people make money with ALL of the strategies. The ability to find good deals is the difference-maker no matter what strategy you are using.]
Has your strategy changed since then? If so, what is it now?
Still the same.
Target Investing Market
What regional market do you invest in? Why did you choose it?
Northwest Arkansas.  I live here and it's growing rapidly.  Rents are high and home prices are still reasonable.
[Chad: Be sure to check out the podcast interview where Henry explained in more detail the positives of his particular market. It's a unique place that has big corporations like Wal-Mart and JB Hunt, while also maintaining (for now) reasonable prices and great quality of life amenities.] 
Do you have a particular sub-market or neighborhood where you like to invest within your market? Why do you like it?
Not really.  If I buy it right, I know I'll have an exit strategy no matter where in Northwest Arkansas it is.
Have you chosen a particular real estate investing niche to focus on, like a type of property (ex: single family houses), a certain price range (like A, B, C, or D properties), or a type of end customer (ex: student rentals)? If so, why?
Not really.  I like small multis a lot! Because they are attainable and manageable without having to bring in a partner, and provide multiple streams of income.
[Chad: I'm a small multi-unit fan as well. They have served me very well.] 
Investment Property Criteria
What formula or numbers do you use to decide if a deal is a good one?
I like to buy at 70% of market value minus the repairs
I like rentals to return at least $100 per door after all expenses
[Chad: In the podcast interview, Henry and I discussed how sometimes one or two simple formulas can be all you need. In Henry's local market, if he buys at 70% of market value, he also tends to get cash flow. And worst case he knows he can resell the property. So, that one formula tells him a lot of what he needs to know. No reason to complicate it much.] 
Your Team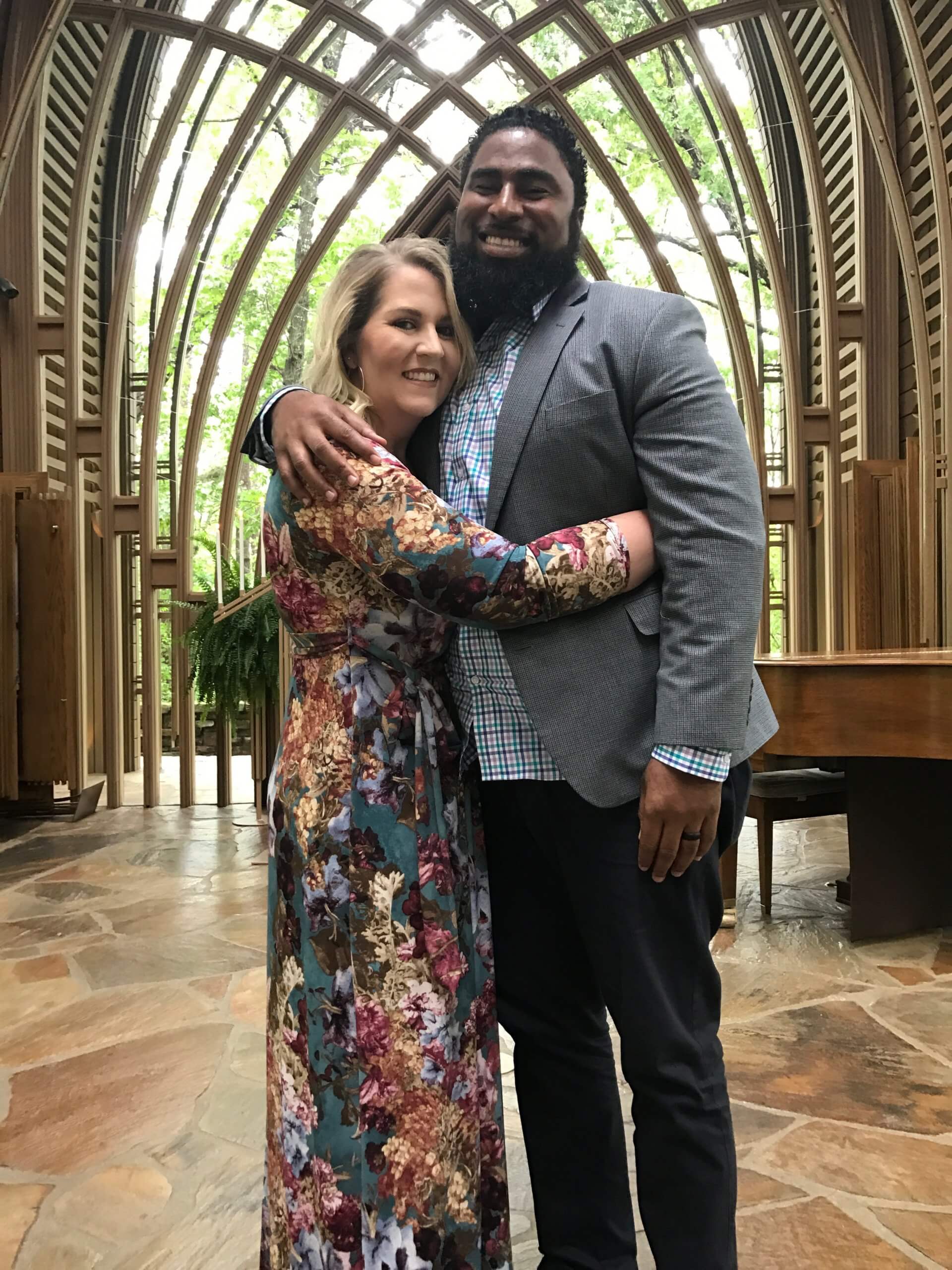 Do you have any "inner circle" team members like a spouse, business partner, or mentor? If so, how have they helped you to get started?
My wife is my support structure.  She always has my back and supports all my crazy ideas!  I would be nowhere without her.
I have a business partner (Dustin Davis), and we own about 25 doors together.  Dustin helped me a ton when I was getting started.  He helped me understand what to look for when walking a property.  And he also helped me to understand what renovations cost.
What other team members have been crucial to helping you get started?
Our title company has been a HUGE help to our business.  We do all of our closings with the same person – Brandi Hoskins and Advantage Title in Springdale Arkansas.  Brandi goes out of her way to get closings done for us, and she always has our best interest at heart.  She has been a real blessing to our business.
Our Realtor Ryan Blackstone of Keller Williams is a ROCKSTAR!! He helps us by providing a market analysis of all of our leads.  Even though he knows we are buying these deals off-market, he still does the analysis for us.
In return, when I find leads who don't need an investor and instead need a realtor, I pass him the lead.  I also sell all of my flips through Ryan.  It's a great business relationship, and I literally could not make good offers without the insight he provides!
[Chad: I love how Henry and his business partner have built their business around rockstar team members. Real estate investing truly is a team sport. If you work with all-stars around you, you ALSO get to be an all-star. That's the way it works!] 
Financing & Cash
What type of financing did you use for your first deal (or deals)? And was it difficult to obtain this financing?
I used construction loans from small regional banks.  It was very easy to get financing.
Do you plan to continue using this financing in the future? If no, what financing is next? Why?
Yes, I will continue as long as the banks allow me to and the cost of the money is cheap.  If interest rates go up or they cut me off, I will look into private money.
Where did you get the cash for your first down payment, fix-up money, and reserves? How much did you need to raise?
I borrowed the cash for my first down payment from my business partner (he was not my partner at the time).  Because I was buying such a good deal, I was able to have him loan me the $20K i needed for the project at 10% interest.  I finished the project, sold the house, and made a great profit and paid him back.
[Chad: I also paid higher interest to a local investor on my first deals. Early in your career or relationship with private lenders, you may need to pay higher costs or give them a piece of the profit to make it worth their while. But then if you demonstrate your ability to perform, the interest costs and amount of money available to you will get better and better.]
Finding
How did you find your first deal(s)? What was the owner's situation that motivated them to sell?
My first deals came through a combination of places – direct mail, word of mouth, and referrals.
My first rental came by word of mouth.  The owner was renting the property to a friend who was supposed to be building his credit so he could purchase the home.  Well, he never did that. So, when it was time for the owner to sell the home so he could buy another primary residence, he was not able to sell it to the tenant.  So, he came to me to ask if I could buy it quickly so he could purchase his next home.
My first flip came from a realtor who had a seller who did not want to list because she was embarrassed by the state of her home.  So he called me and asked if I would be interested at a discounted price.
[Chad: Word of mouth is so underrated as a deal finding source. It's repeatable and low cost if you deliberately focus on it. But you've got to make a habit of asking people, telling people about what you do in person and online, and following up.] 
Did you try any deal-finding strategies that didn't work?
No, everything I have tried has produced a deal.
[Chad: That's a good record so far!] 
How many potential properties did you look at and/or make offers on before buying your first deal?
On my first marketing campaign, I think I sent 1000 postcards, I got about 50 phone calls, I looked at 10 houses and got 2 deals.
[Chad: This is actually a really good conversion ratio. To get 2 deals from 1,000 postcards has an ROI (return on investment) that's off the charts! Sometimes direct mail doesn't work as well, but you've got to keep trying, tweaking how you do it, and follow up with people.] 
Your First Real Estate Deal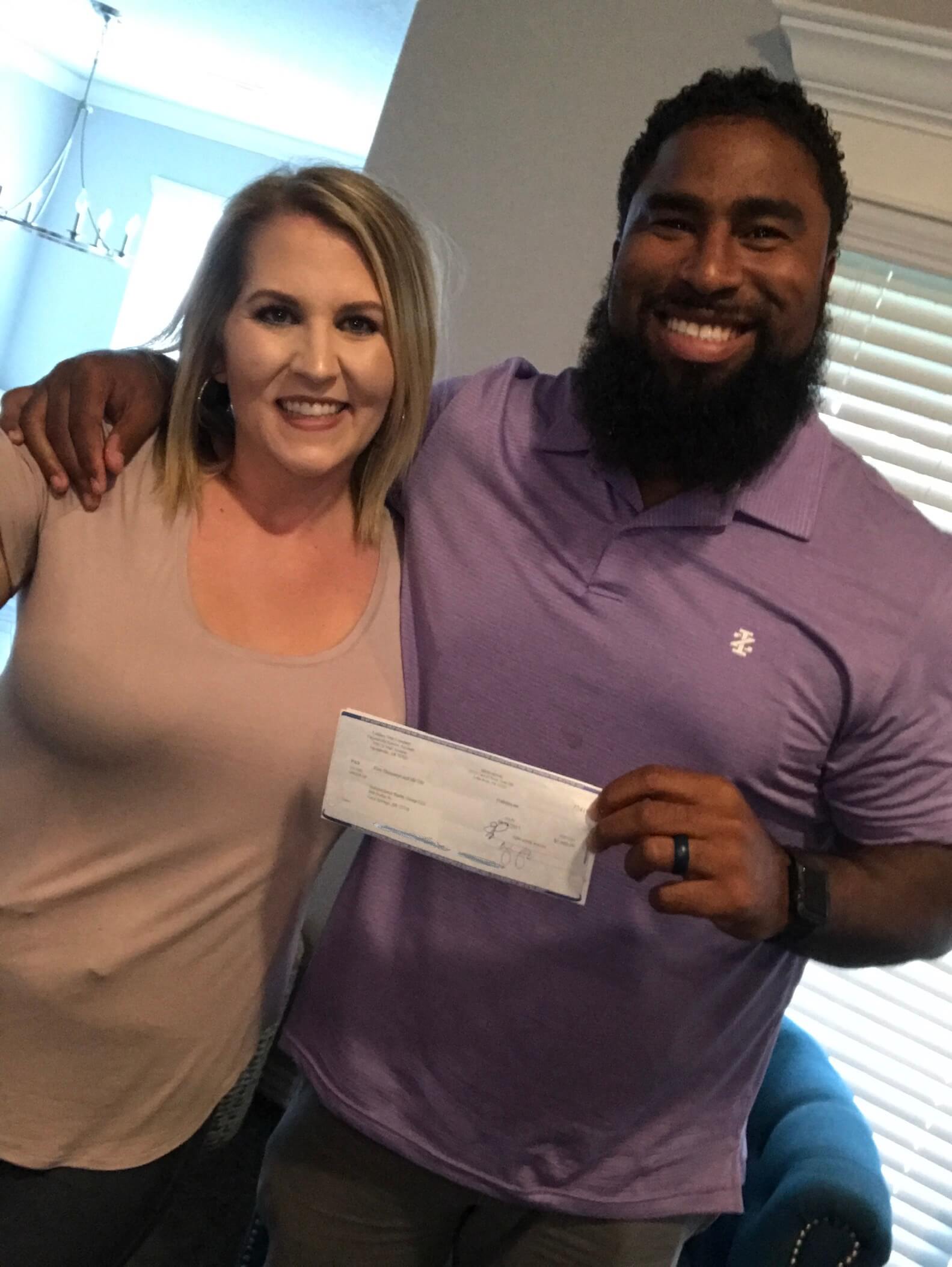 What were the basic numbers like purchase price, remodel costs, rent, resale price (if applicable)?
My first Rental – Purchase $115K, ARV $150K, Rent $1100 per month.  The best part of this deal was not the rent. It was that I was able to take out a line of credit on the equity and use that to BRRRR (Buy, Remodel, Rent, Refinance, Repeat) other properties over and over. So, this first deal helped me build my portfolio.
I also recently spent $10K on updates and sold the property for $170K.  I then used the profits from this as a down payment on a 12 unit property.  So this rental really helped me expand my business.
My first flip – I bought for $190K, rehabbed for $40K and sold for $325K
[Chad: Henry makes a good point about your first deal. Rarely will the cash flow from rent be the thing that makes you rich by itself. But the equity you build be buying at a low price or waiting until the price goes up can be used to buy more properties when you refinance or sell. Every dollar counts in those early days.] 
What were the biggest struggles and challenges on the way to your first deal?
My biggest challenge was getting over the fear of losing my initial investment for my first marketing campaign.  Like I said, when I started I only had $1K in savings, so the thought of spending $1,500 on a marketing campaign that may not produce results was scary.
To combat that fear, I looked into interest-free, 15-month credit cards.  Then I divided $1,500 by 15 which is $100.  Next, I looked at my finances to see if I could afford a 100 per month payment, and I could.
So I was not scared of the cost because I knew in the worst-case scenario I get stuck with a new monthly payment for 15 months. But best case scenario I get a deal or two that produces way more than that initial investment.  I ended up getting 2 deals from that campaign and made about $15K!
[Chad: Getting started is ALWAYS a risk. But I love how Henry managed his fear by building a worst-case scenario that he could handle financially.] 
What has been the overall effect of this deal on your life? Lessons learned?
My first deals were the foundation for how I was able to grow so quickly.  The profit I made on my first flip gave me enough cash to continue to market and buy deals.  If you couple that with the line of credit I got on my first rental, I was able to churn and burn!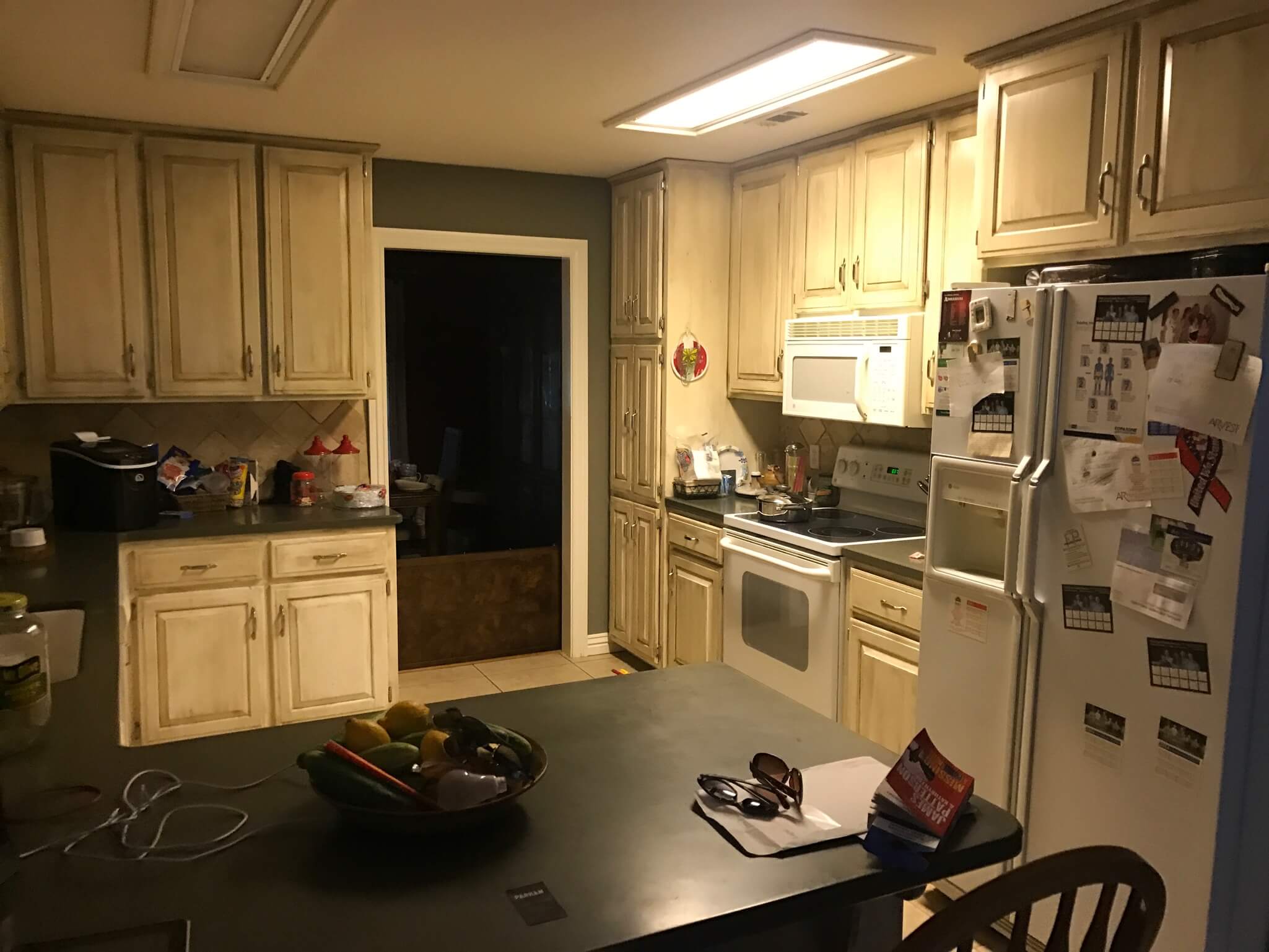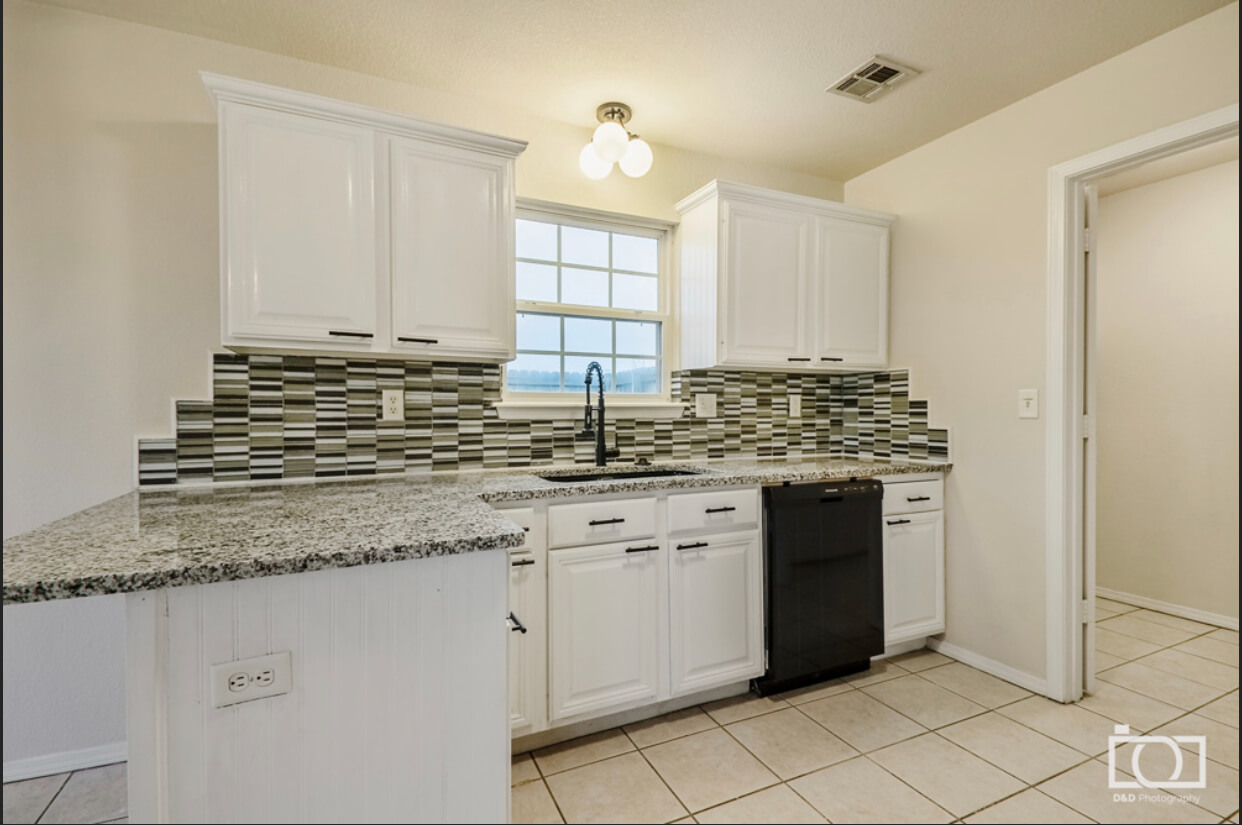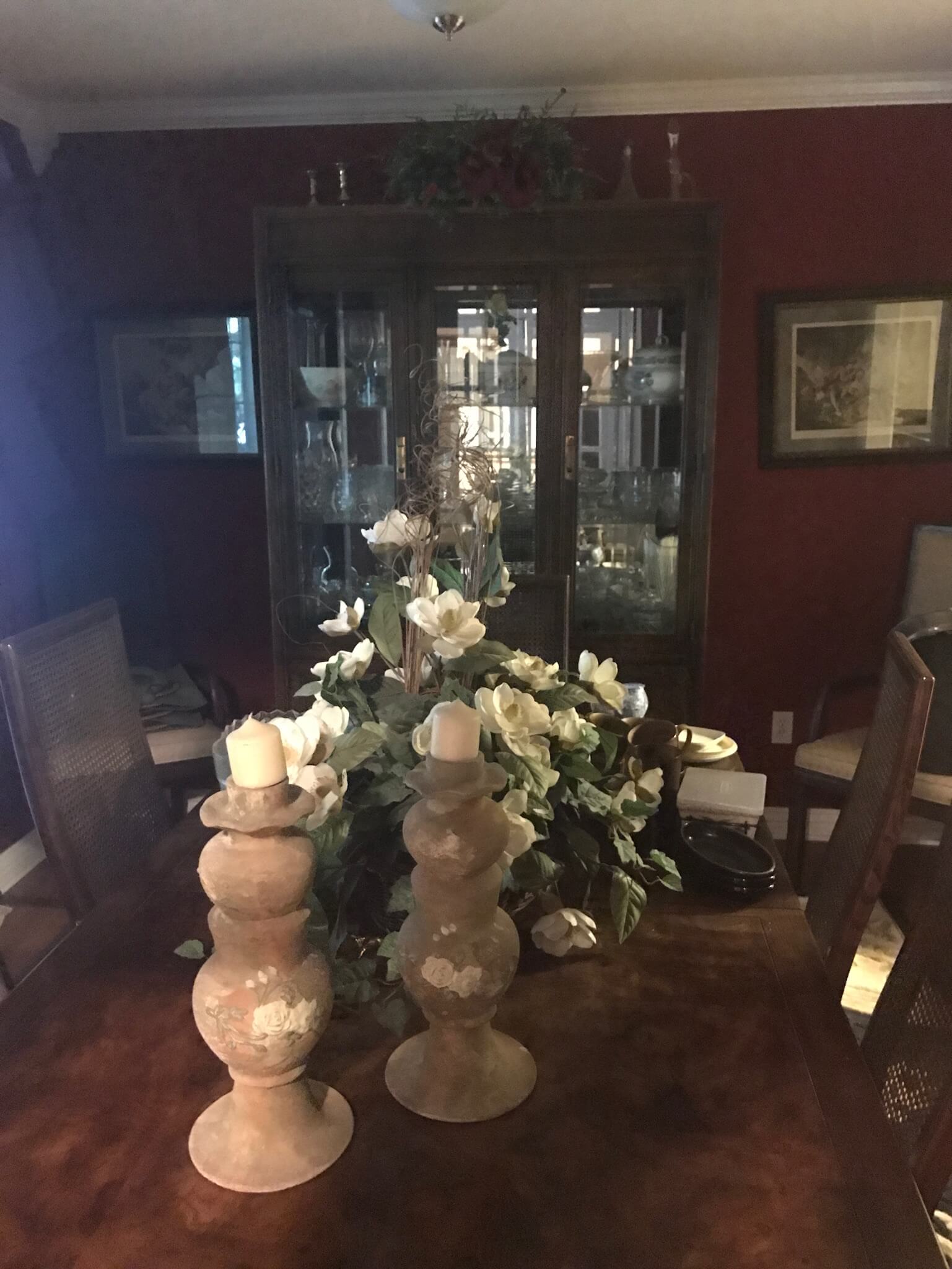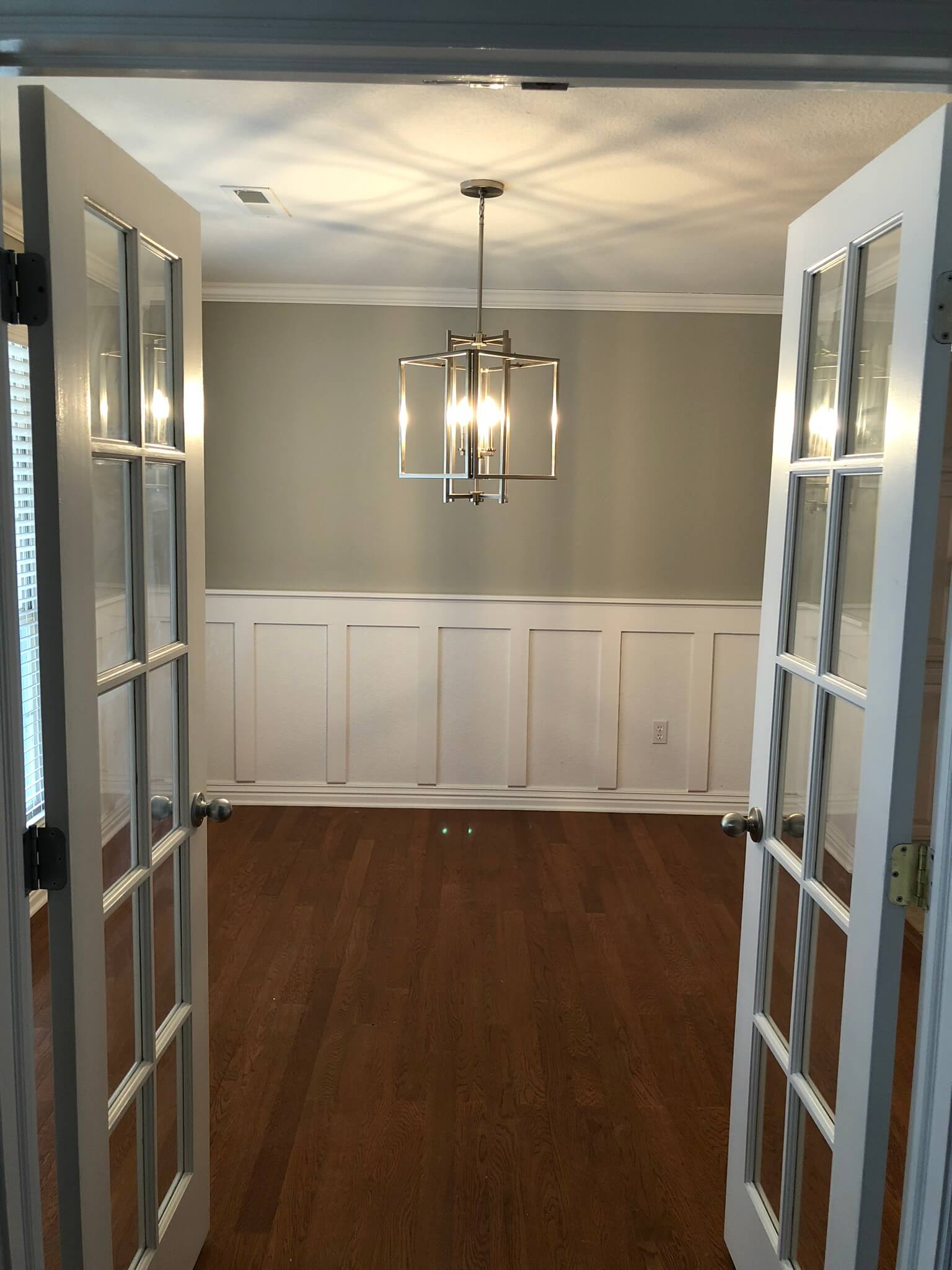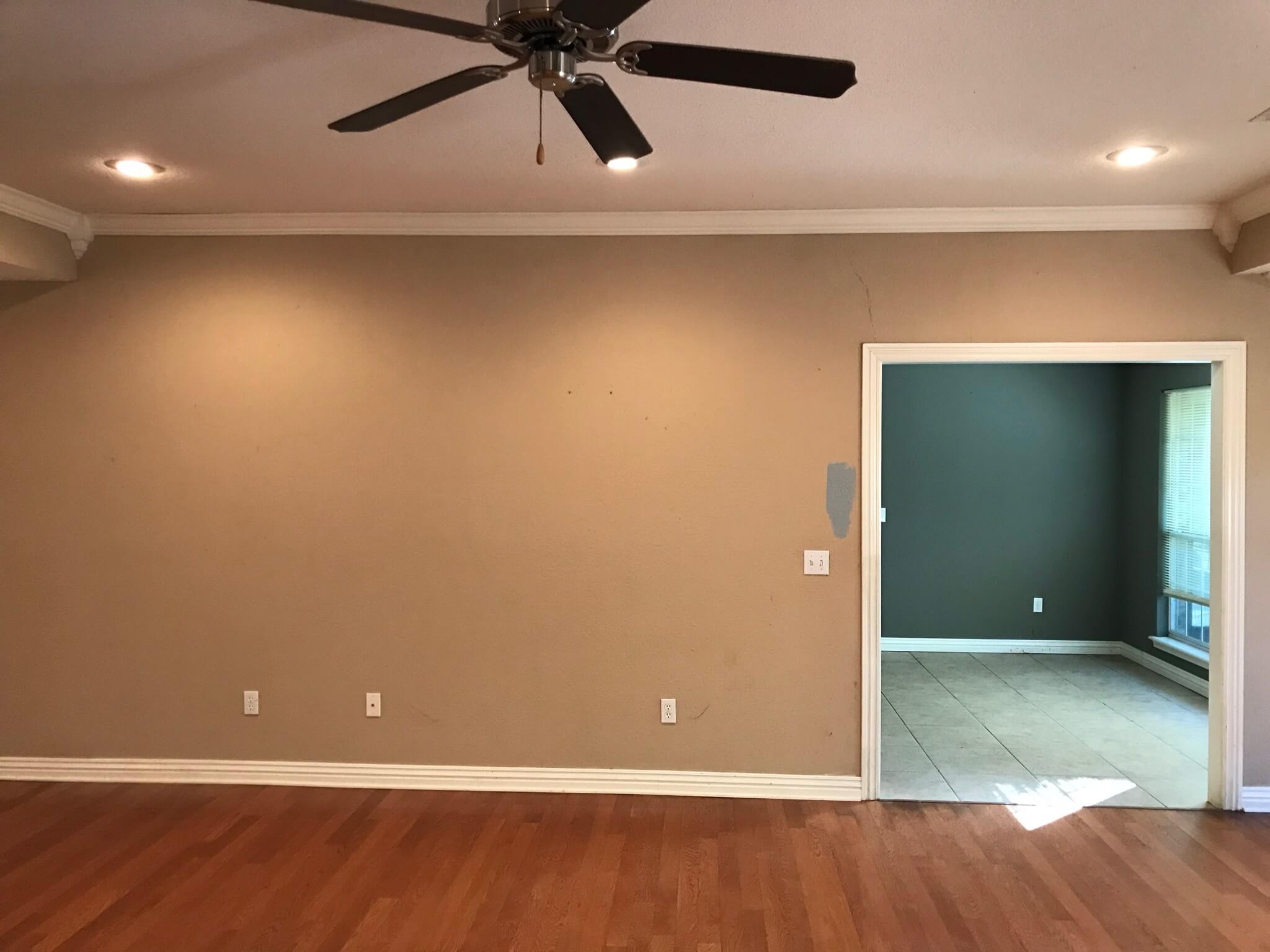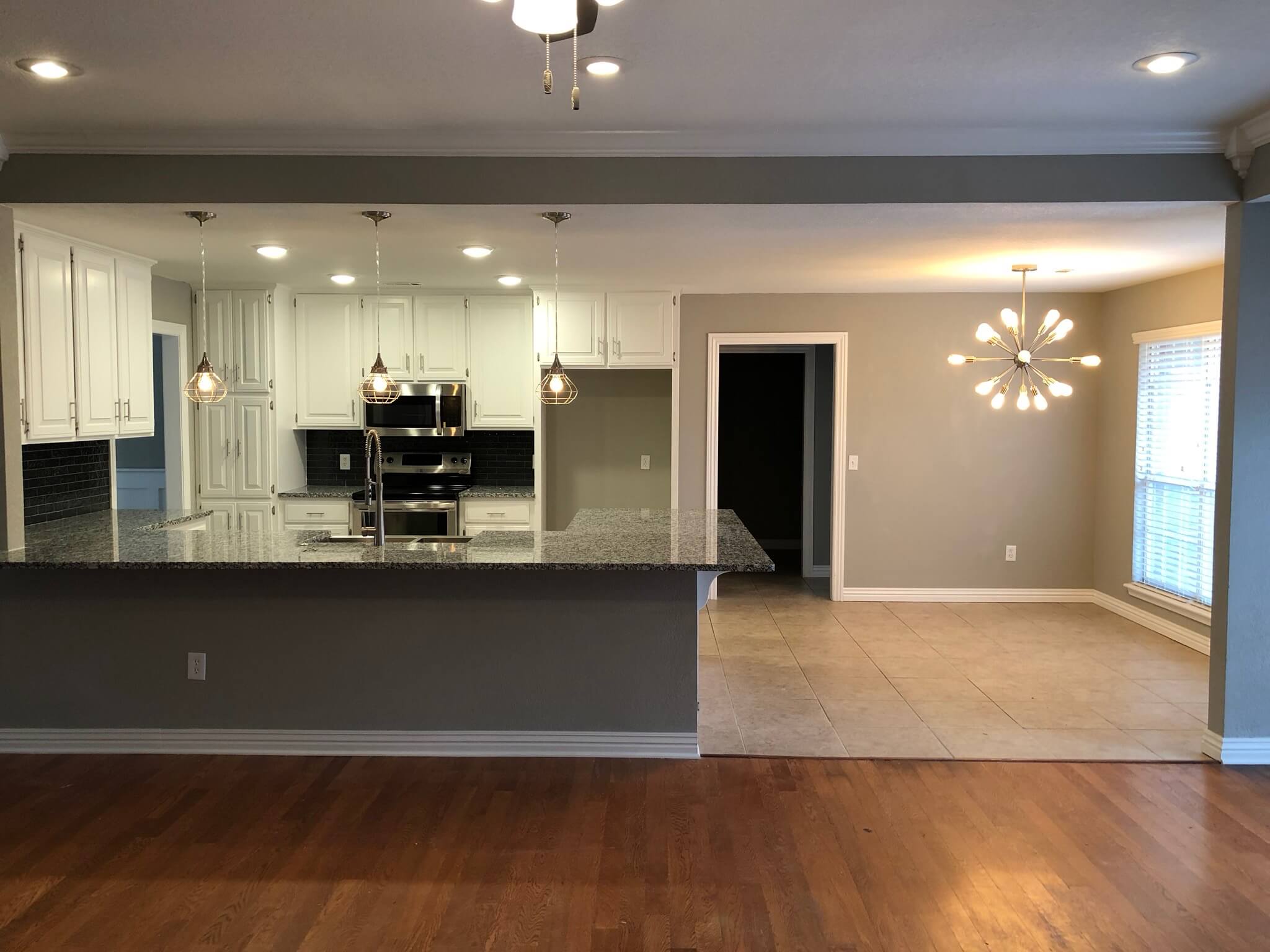 Final Tips & Recommendations
What books, blogs, podcasts, and/or YouTube channels have helped you to get started or do you just find extremely valuable? (Can be categories in business, investing, or life/philosophy – other than a sacred book)
Podcasts I used were BiggerPockets and FlippingJunkie.
Any big mistakes you've made that others should avoid?
Make sure you start building relationships with contractors and try to have a general idea of how much and how long your job will take prior to talking to contractors.
Anything else you'd like other current or aspiring real estate investors to know?
Get great at finding good deals and you will always be able to eat.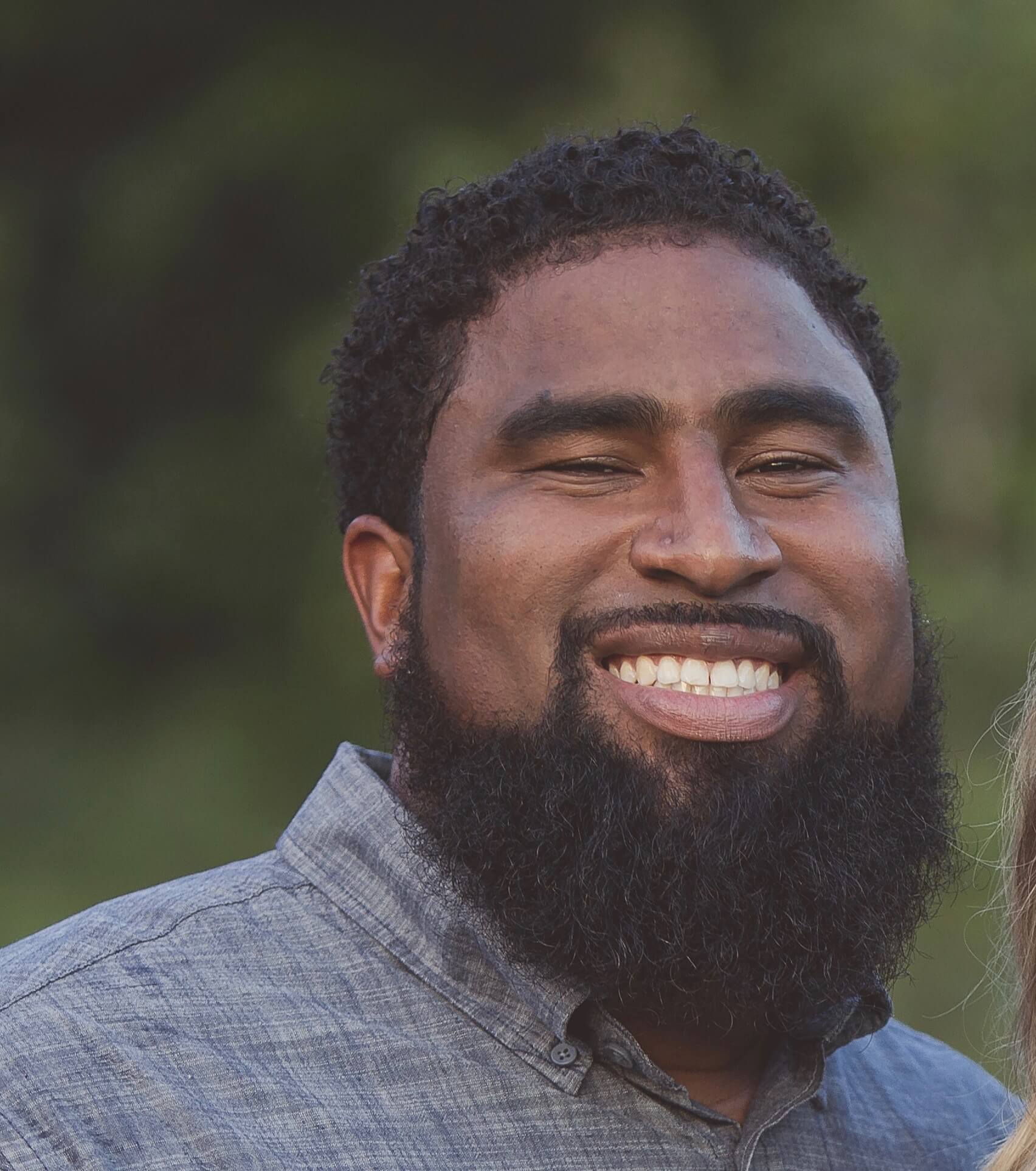 Get My Free Real Estate Investing Toolkit!
Enter your email address and click "Get Toolkit"