In my Investor Profile Series, I use a question & answer format to share the stories of actual real estate investors at different stages of their investing careers.
Today's investor profile is about Khristi "Vee" Viktoriany, and you're in for a treat! I met Khristi when she joined the inaugural group of my Real Estate Start School online class in fall 2017. I was impressed by her enthusiasm and her willingness to learn. And I was even more impressed that she had decided to make the jump to a full-time investor and Realtor (check out Khristi's Facebook Page)!  As you'll see, she's been able to buy rentals, flips, and wholesale deals since then. And all of this was despite a really difficult personal setback losing a family member.
I think you'll love Khristi's resilience and amazing sense of humor as much as I have, Now, here's Khristi to share his story …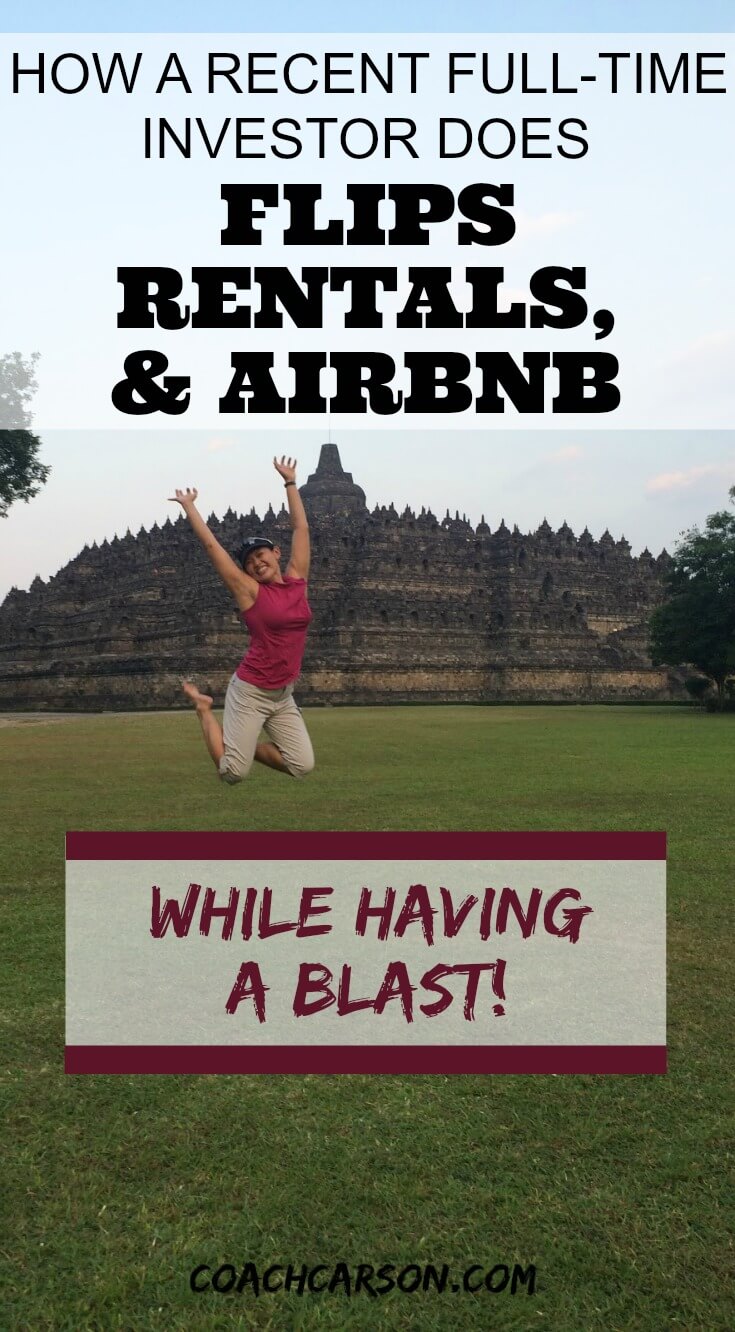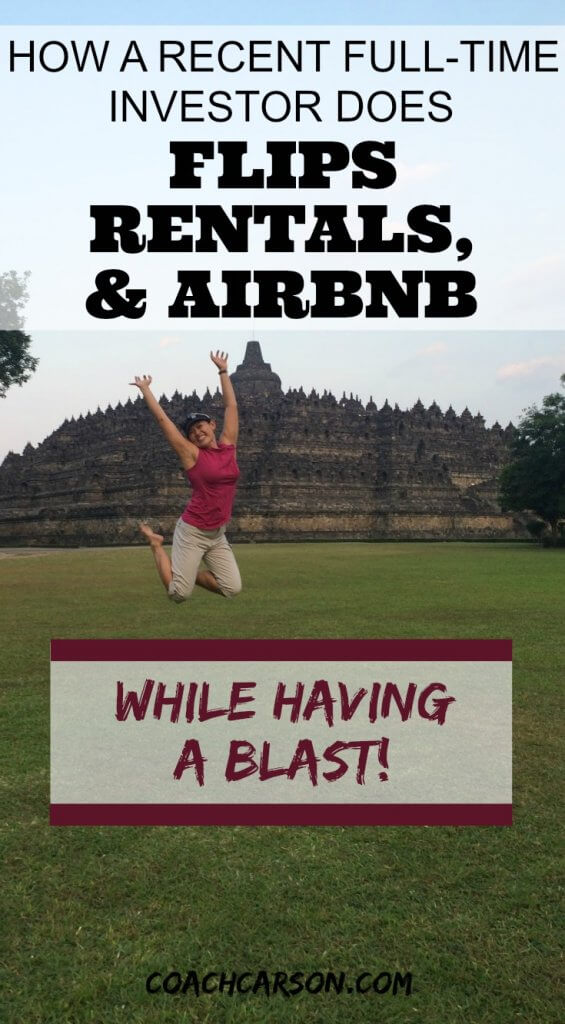 Personal
Name:
Khristi "Vee" Viktoriany
Age:
Oh my goodness. Should you ask a girl this question? 🙂 I'm in my 40s, look like I'm in my 30s, and I act like I'm in my 20s.
[Chad: Ha! I've begun to think we'd all be better off acting like we're a little younger (by having more fun and treating our work like play!). You're a great example of having fun while also making professional progress, Khristi.] 
Your home location:
Jacksonville, Florida. I was born in Indonesia.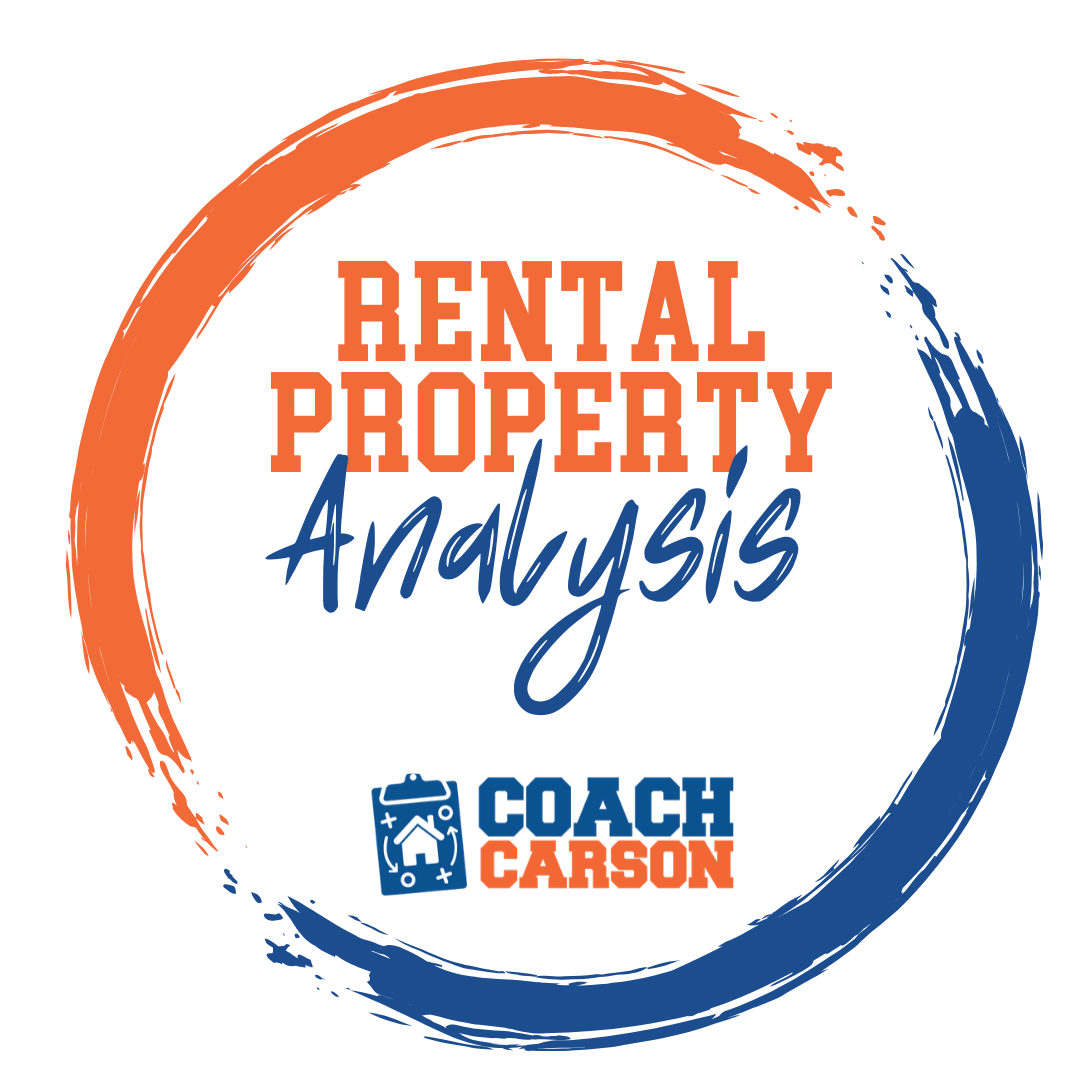 A course by Coach Carson that teaches you how to run the numbers so that you can confidently analyze and buy profitable rental properties. It also includes Coach's rental analysis spreadsheet.
Get the Course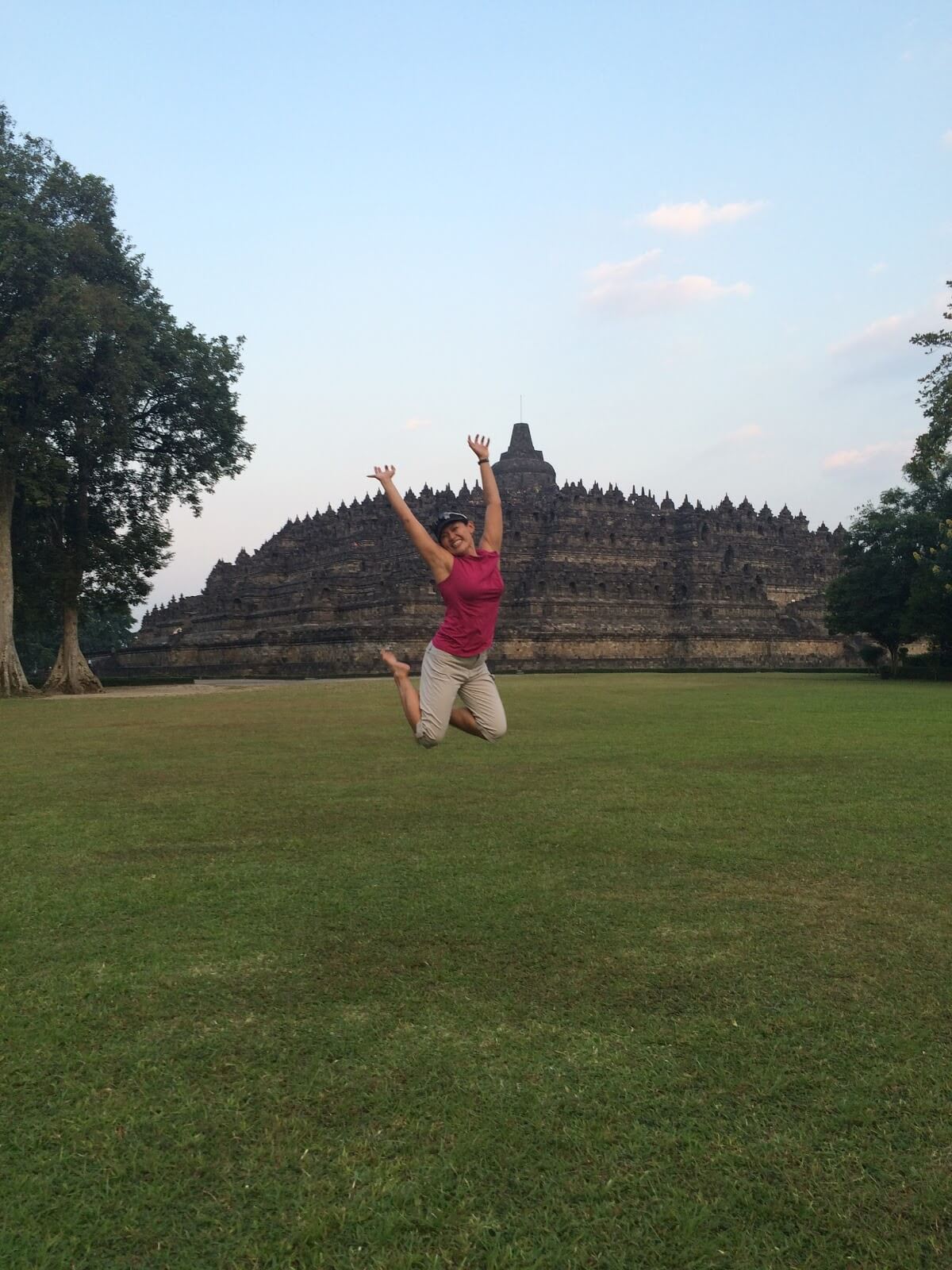 Career/Source of regular income:
Husband's income, Airbnb Host, and real estate Investing (rentals).
What hobbies do you enjoy? What do you do for fun?
I love to eat! Yes, I know it's so typical for Asians, but it's true for me. I love trying new cuisine and new wine. More seriously, I enjoy learning and trying new things the most, whether it is home renovation, new technology, or one of many other things. I enjoy hiking, zumba, yoga, and weightlifting. My newest hobby is knitting.
A fun/interesting/little known fact about you?
I avoid bowling alleys. I suck at bowling! Seriously, gutter balls all the way.
Even though I'm married, I still go on girls only trips with my friends.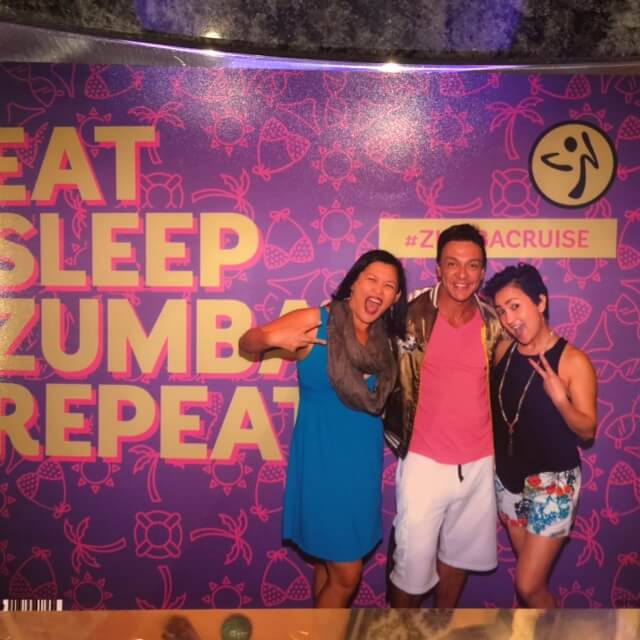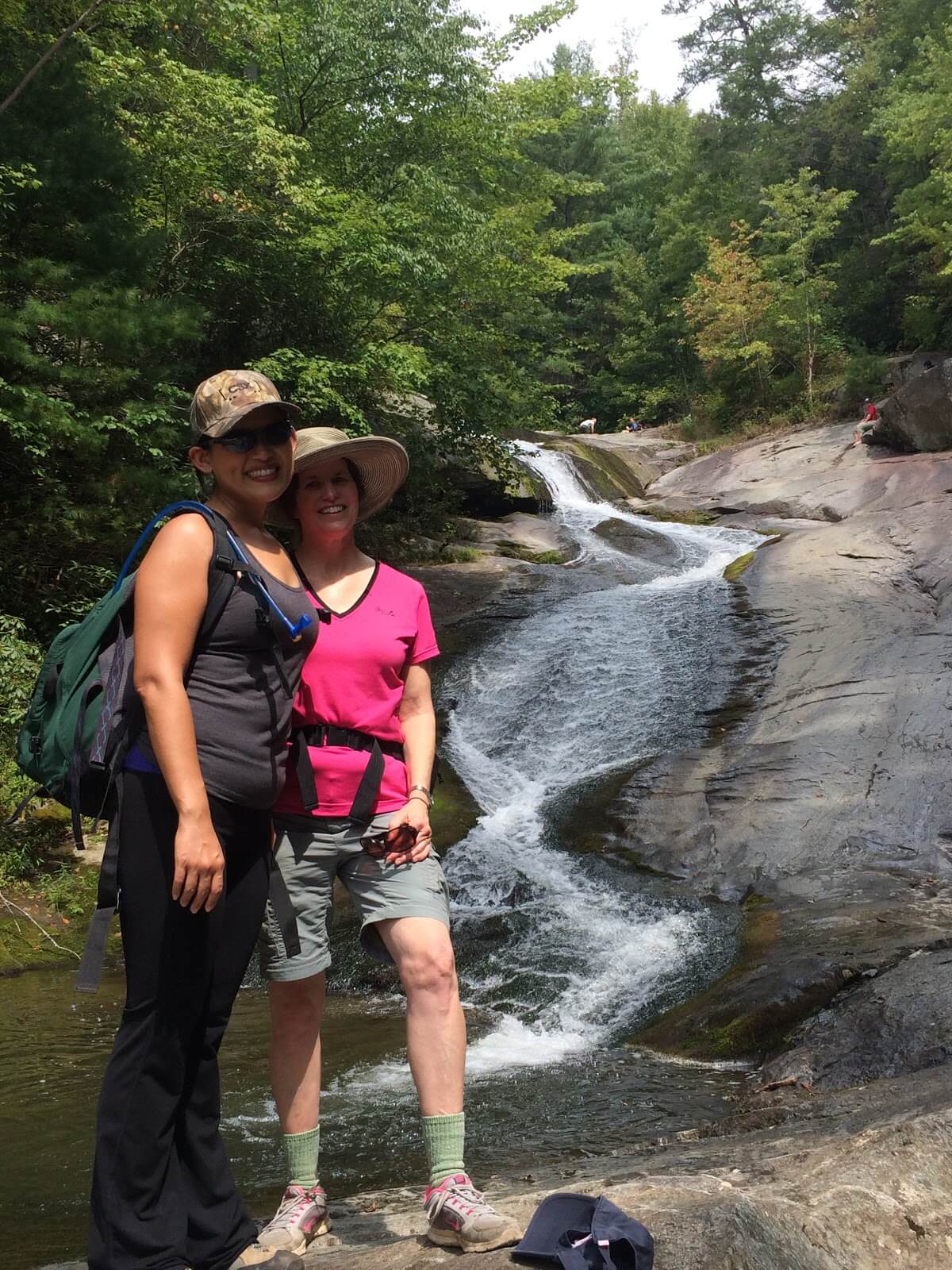 Financial Independence/Retirement Plans
Do you have plans for financial independence/retirement? Or have you already reached financial independence?
We haven't achieved FI; about half-way there. My husband and I decided that I would work in real estate full-time for 18 months. We sold one of our rental properties and used the money to cover our expenses and to make more real estate investments.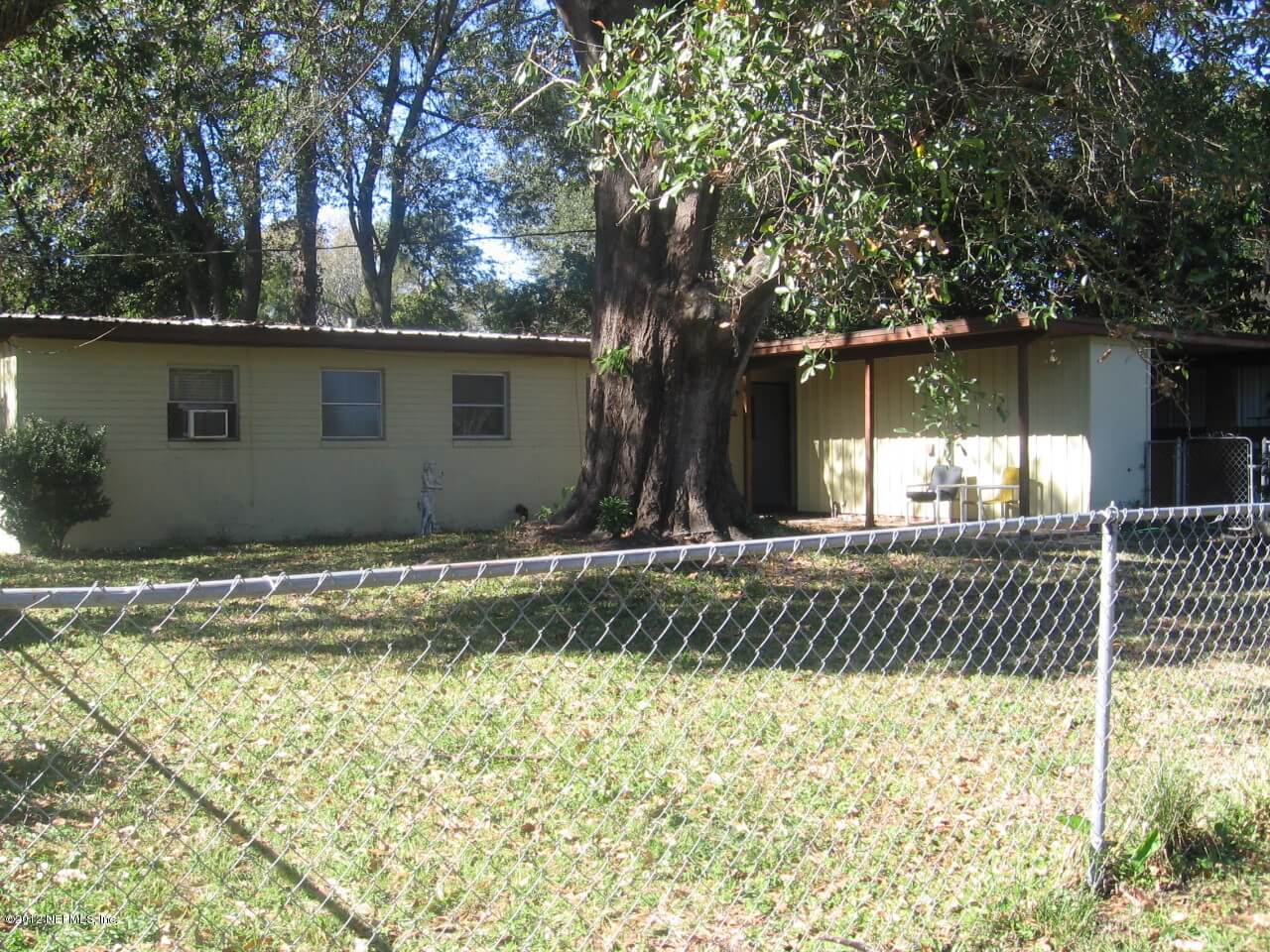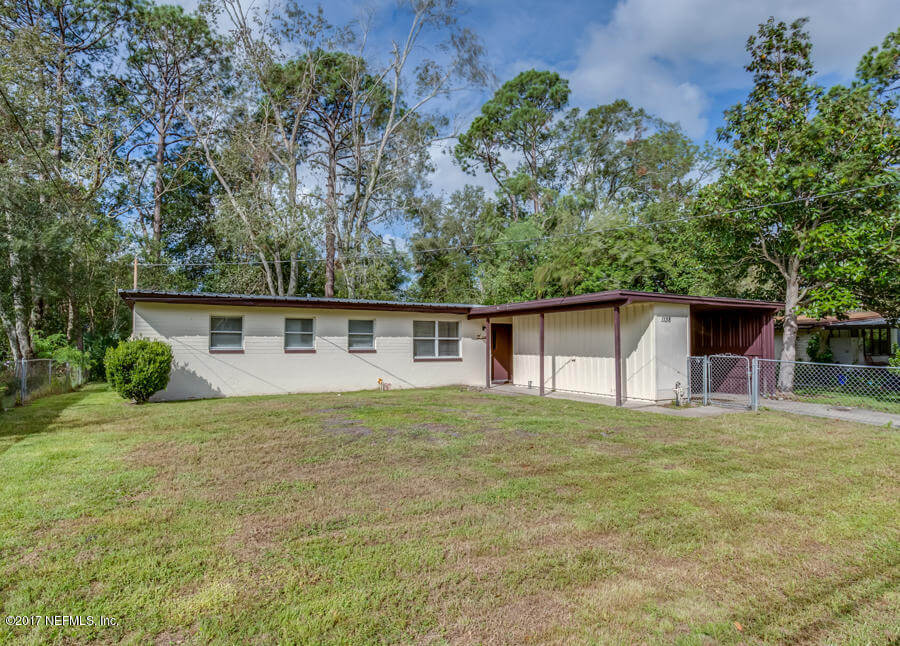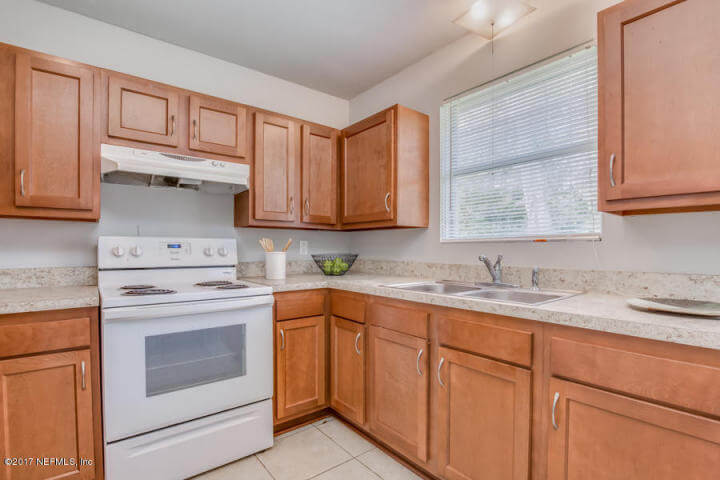 What does financial independence mean to you? Why do you want to achieve retirement/financial independence? What kind of activities and projects will you spend more time on?
I lost my dad about a decade ago and recently lost my only sibling. I would like to spend more time with my mom during the time we have left together. For me, financial independence is being able to make happy memories with your loved ones–the kind that, afterward, you can say, "Do you remember that time . . . " followed by a smile.
[Chad: Beautiful, Khristi. Financial independence is all about happy memories with loved ones. That really keeps things in proper perspective.]
If you had to start over and wanted to become financially independent, what's the most important thing you would focus on?
The end goal! I would focus on my side hustle as more of a business and not just a hobby. I have done a good job of buying rentals, putting money aside, and not buying doodads. But I haven't always done such a great job of focusing on the numbers to make sure I have a clear plan for the payoff and end goals. Still, my good decisions positioned me to focus on real estate investing full-time right now while still enjoying my standard of living.
Real Estate Investing
Do you invest in real estate? If so, why do you like it?
I'm currently a full-time real estate investor. I love it because you can solve so many problems so many different ways. For example, five people can walk through a house and come up with five different ways to rehab it. There are endless possibilities, endless learning experiences, and endless networking opportunities. I've come full circle to always learning and trying new things!
[Chad: I love learning, too. It's one of the most fun parts of being a real estate entrepreneur. ]
Can you describe your approach to real estate investing? For example, do you do flips, rentals, house hacks, wholesaling, notes, or more than one? And what niche(s) and type of properties do you buy?
We try everything. From buy and hold, live-in-rent (instead of flip), house hacking through Airbnb, and now flips.
We lived in a home for three years and we turned it into a rental. We repainted and added vinyl sidings but didn't touch the bathrooms or the kitchen. They are very basic and acceptable for rental. Our mortgage is $650 and it is currently renting at $1,400. When the numbers are just right, the decision is easy.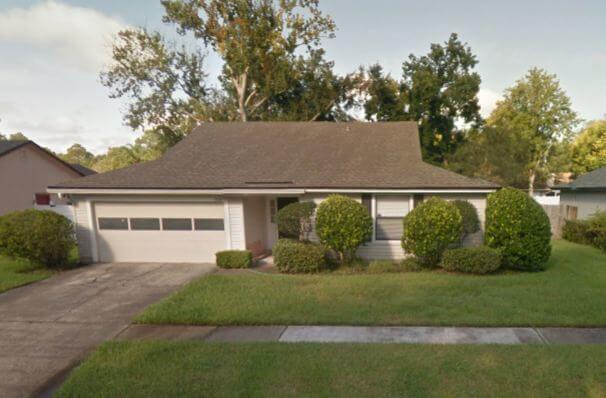 We moved to a bigger home using an FHA Rehab loan and put $80K in upgrades in the house. Since then, we started hosting with Airbnb and have a blast. We never considered house hacking could be so fun. Now we are in the process of removing our PMI after two years of living in the home.
In addition, we have been saving to buy rentals and leveraging private money to buy rentals. Most of the rentals have been rehab to rent.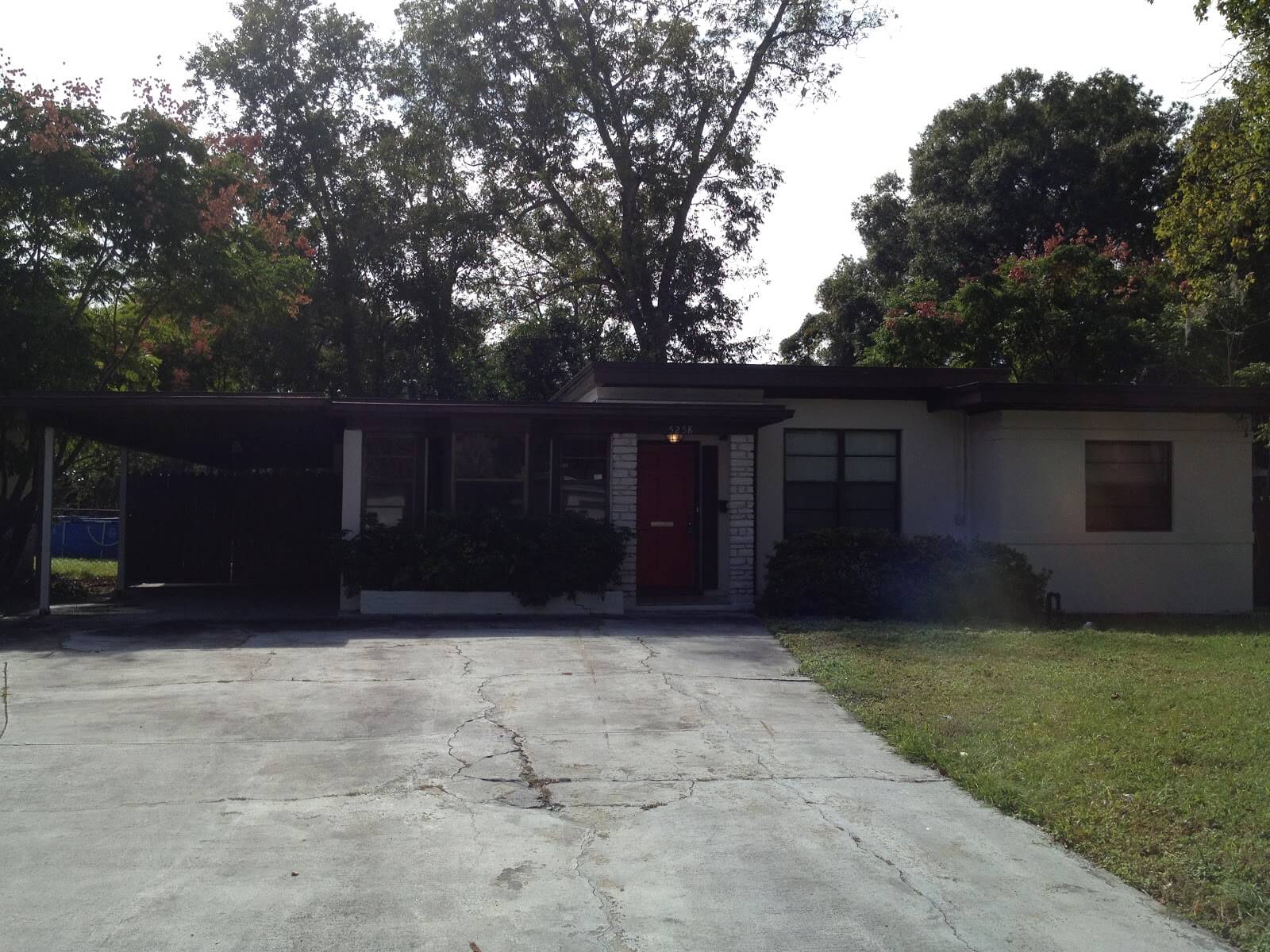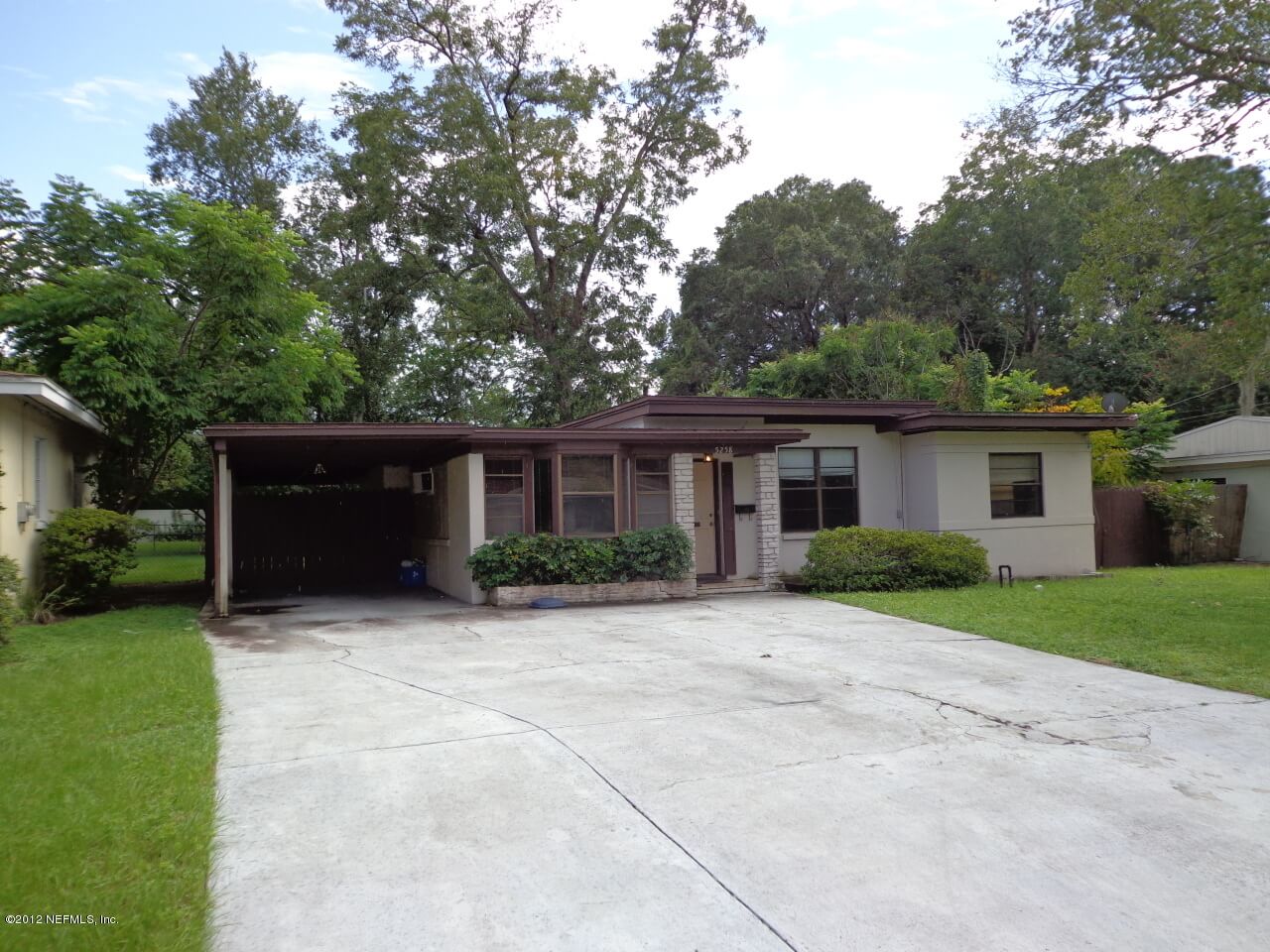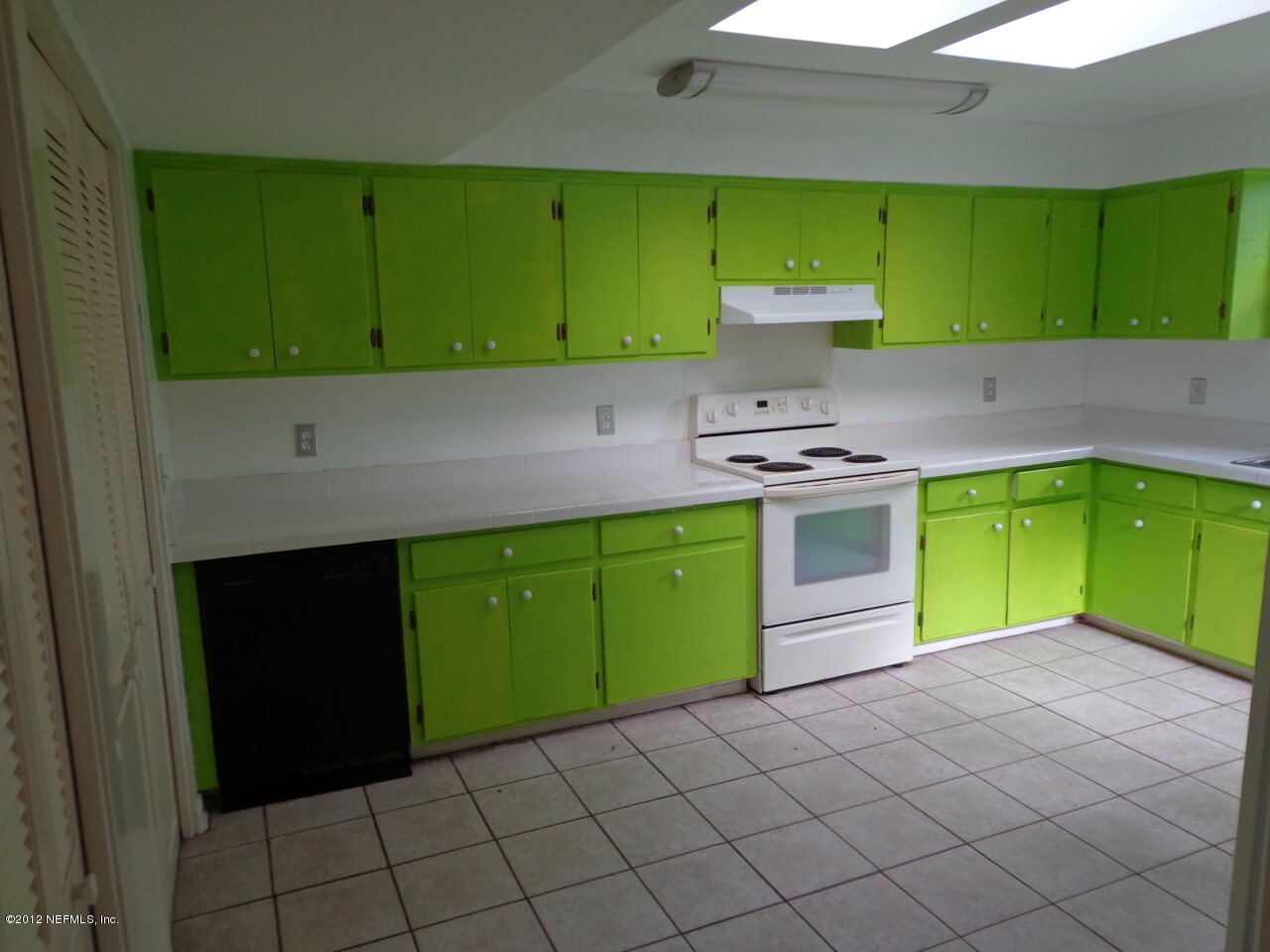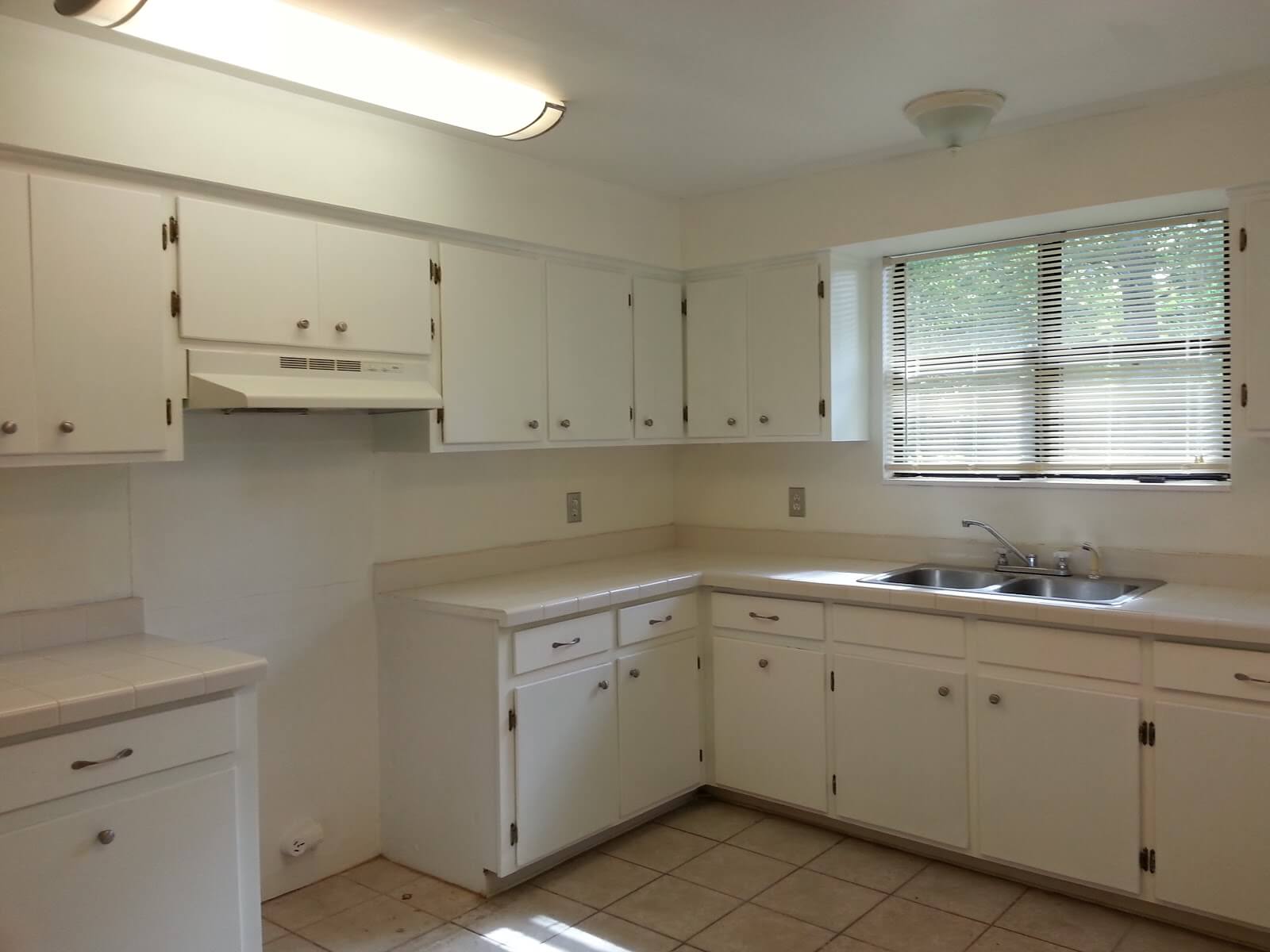 Have You Started Doing Any Fix and Flips?
Last year we started doing flips. Our first flip was a joint venture, and we found our partners through our local REIA (Real Estate Investment Association).
The house was referred to us by a wholesaler. It was vacant for a year because of fire damage. We provided the money from my IRA, partnered with more seasoned investors to learn their skills, and hired a general contractor from our local REIA. We learned about major rehab and weathered Hurricane Irma that flooded the house. Most importantly, we learned the importance of sticking to your numbers and having some contingency.
For my flips and rentals, I prefer three bedroom, two bath houses, in B-C areas, and under $250,000. We aim for properties that will rent between $800 and $1,500. I try to capture the market of first-time home buyers in my area. We stage most of our houses to get better returns too (as shown in the pictures).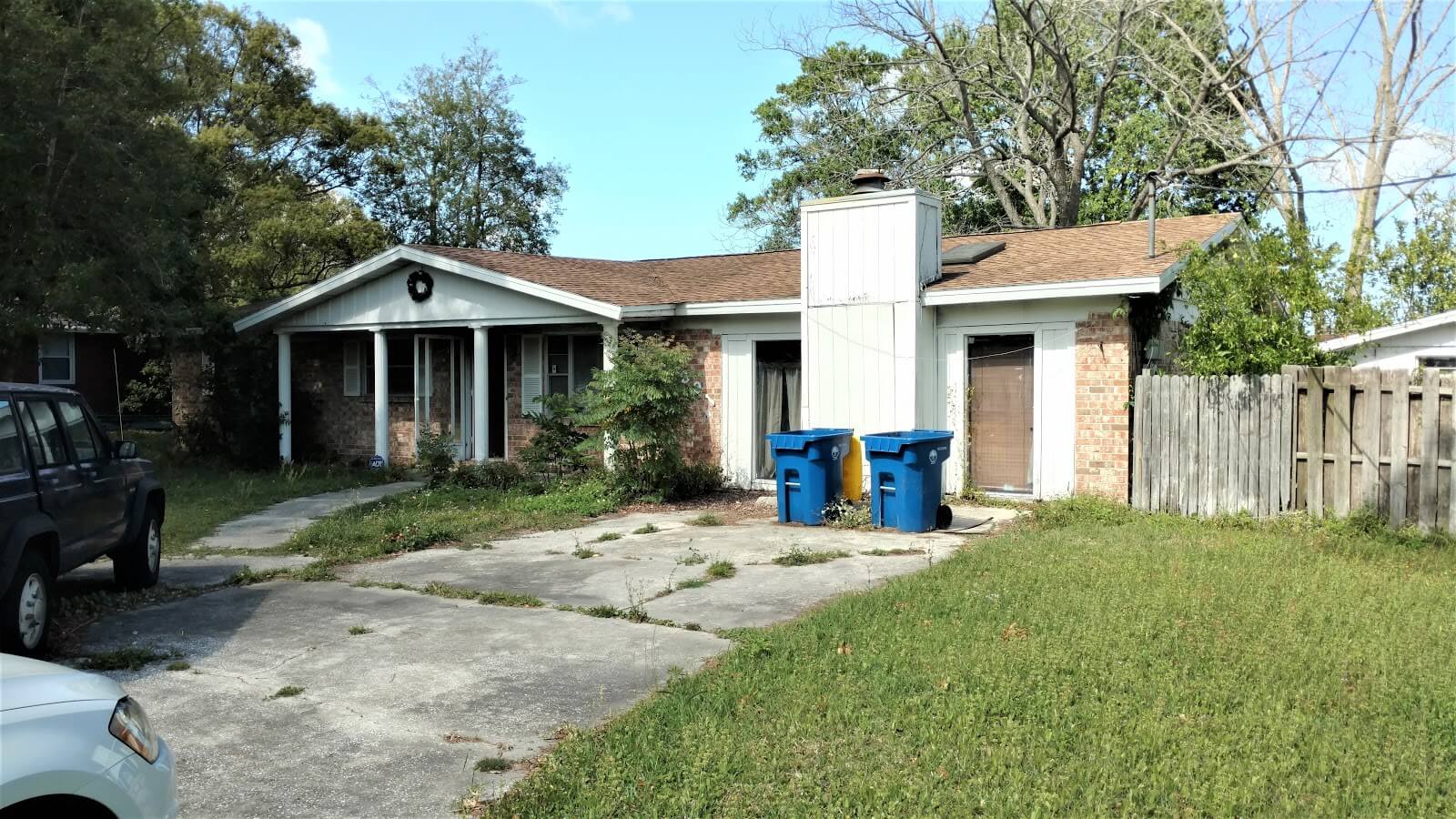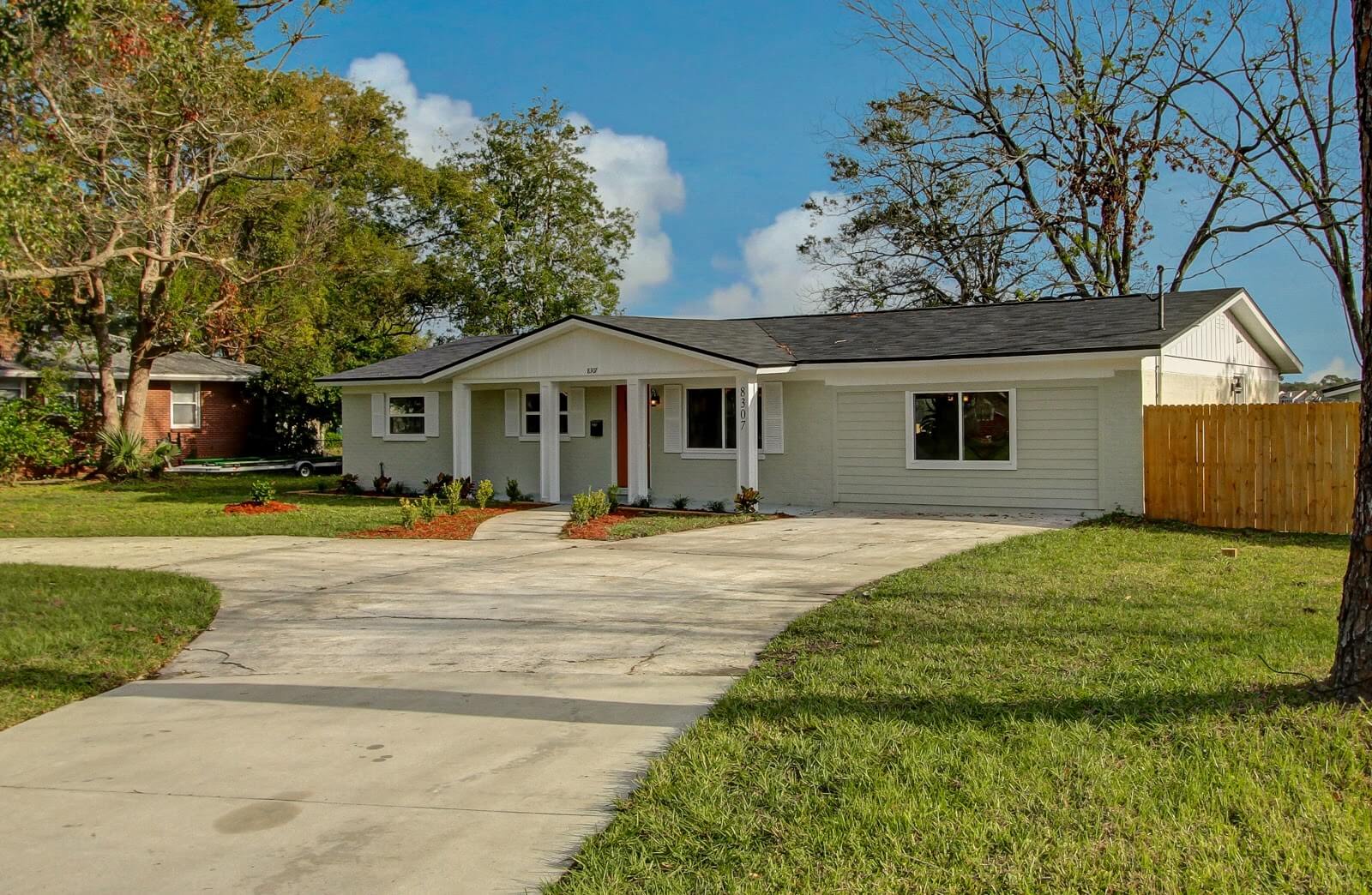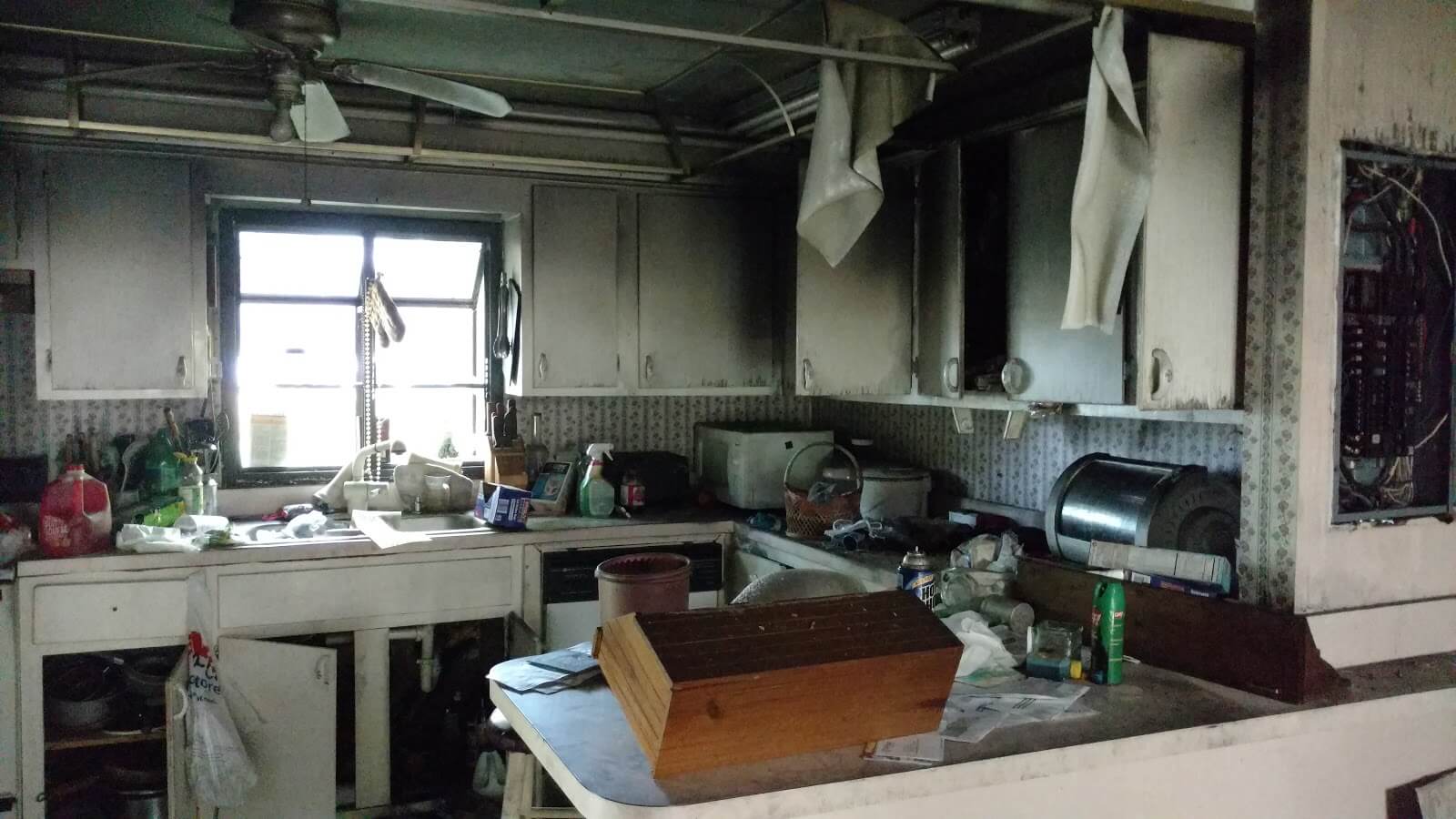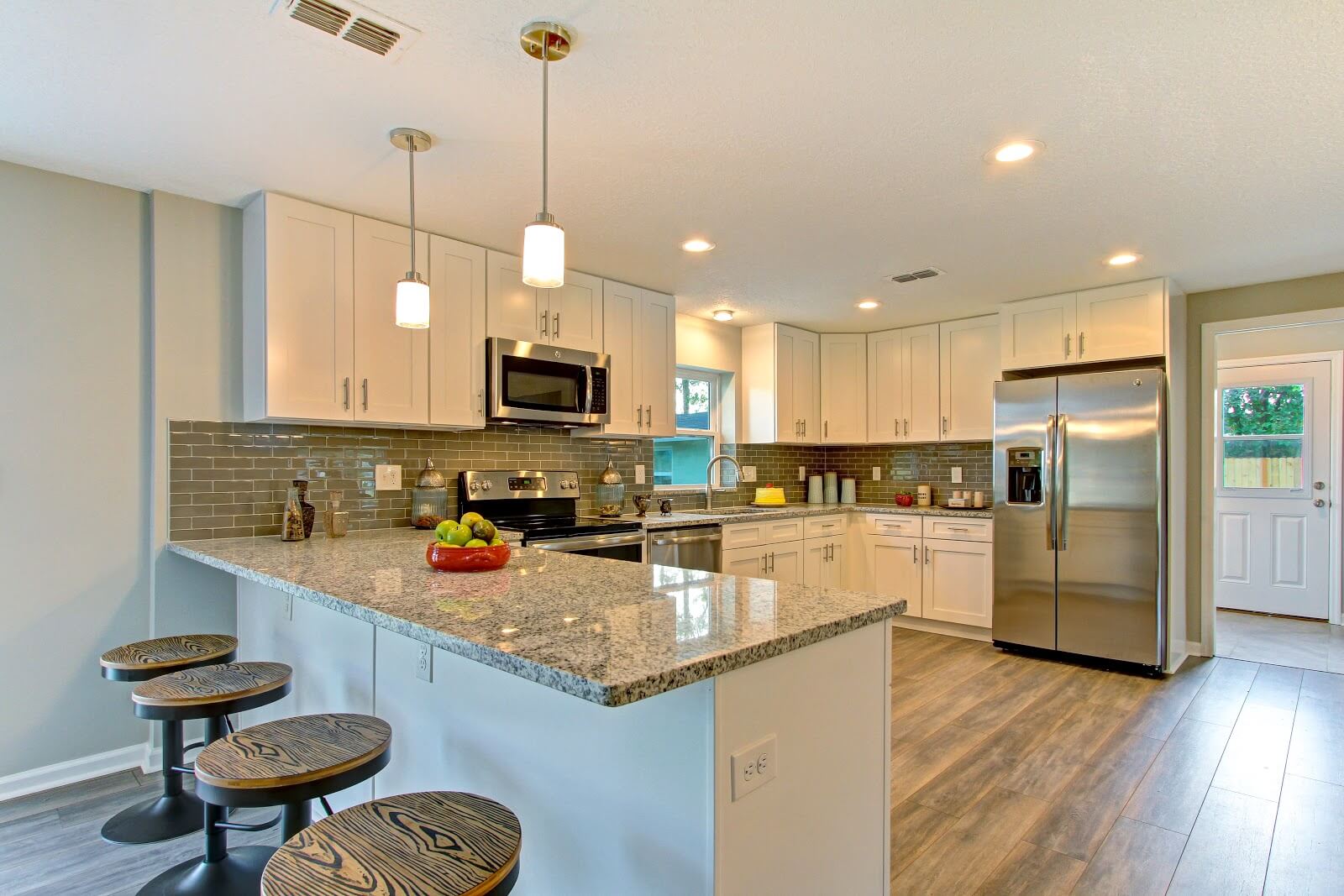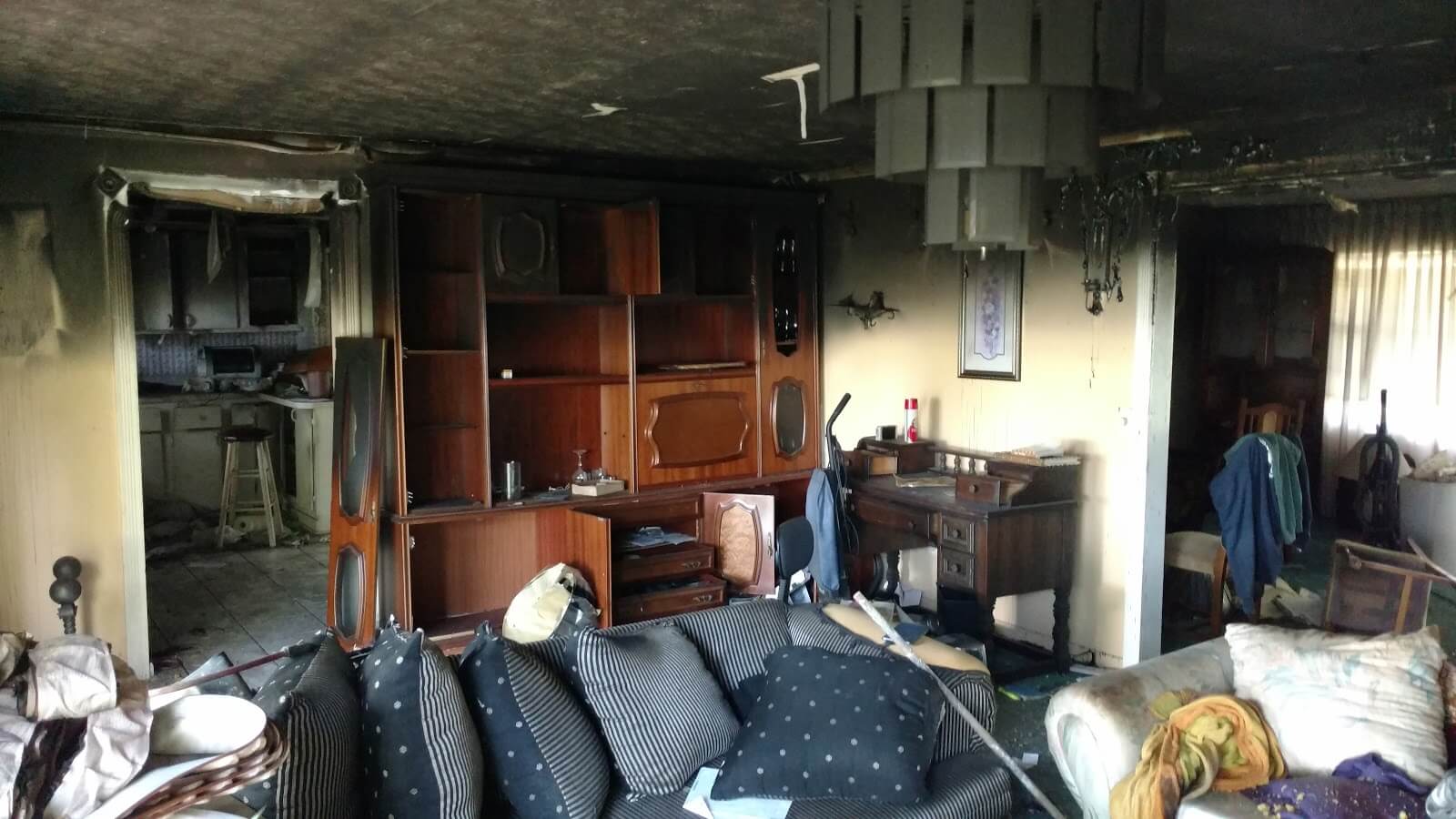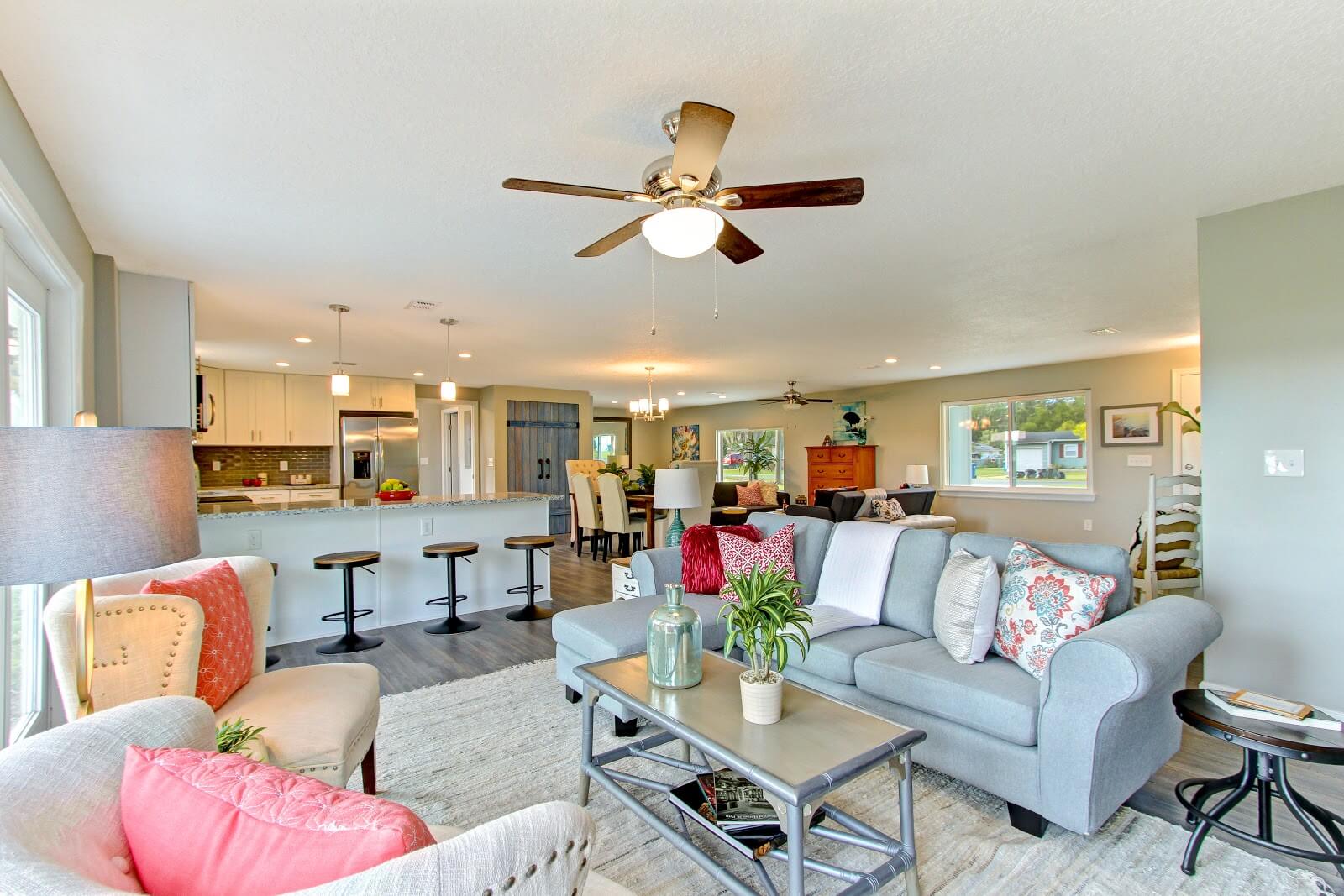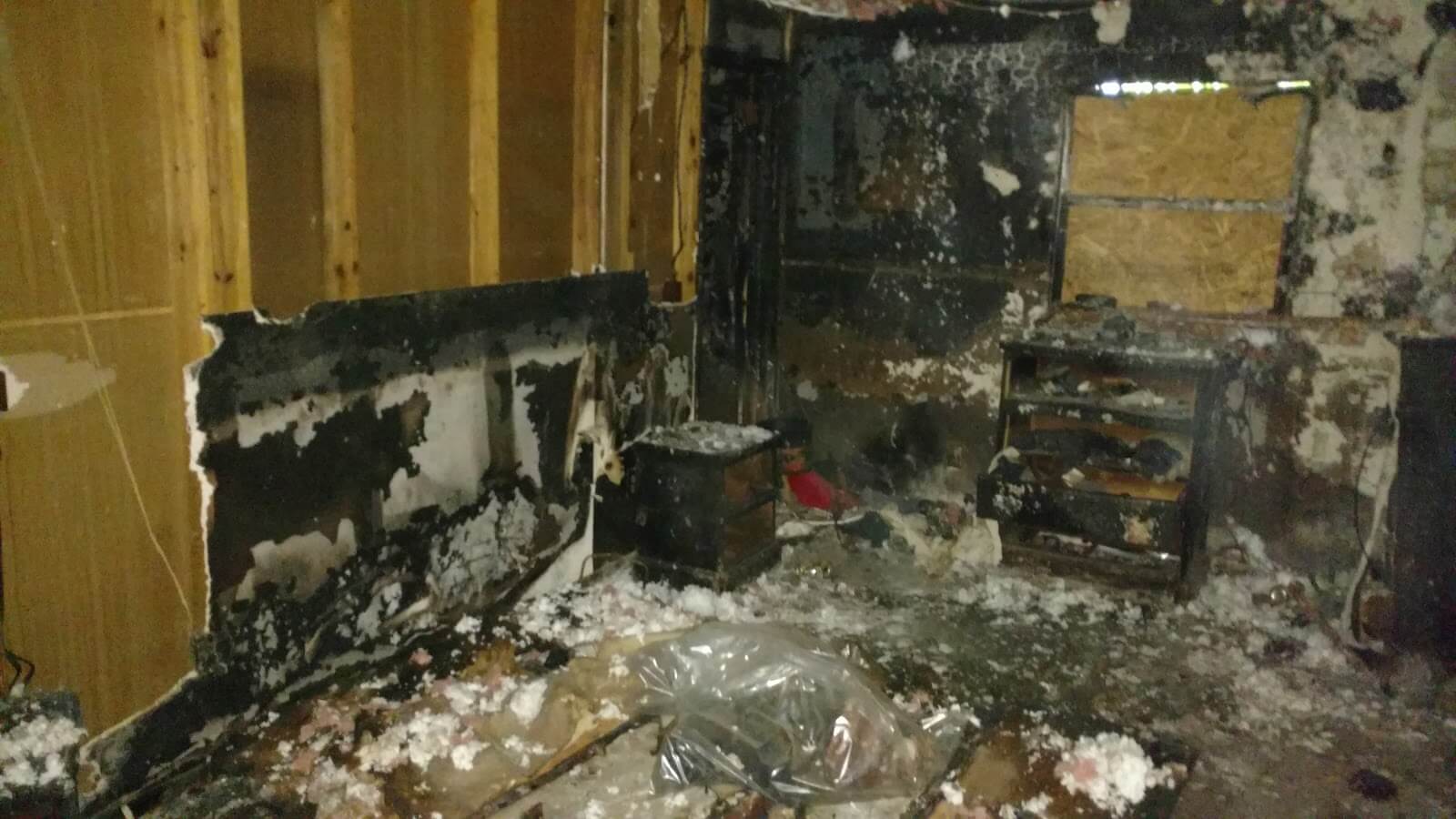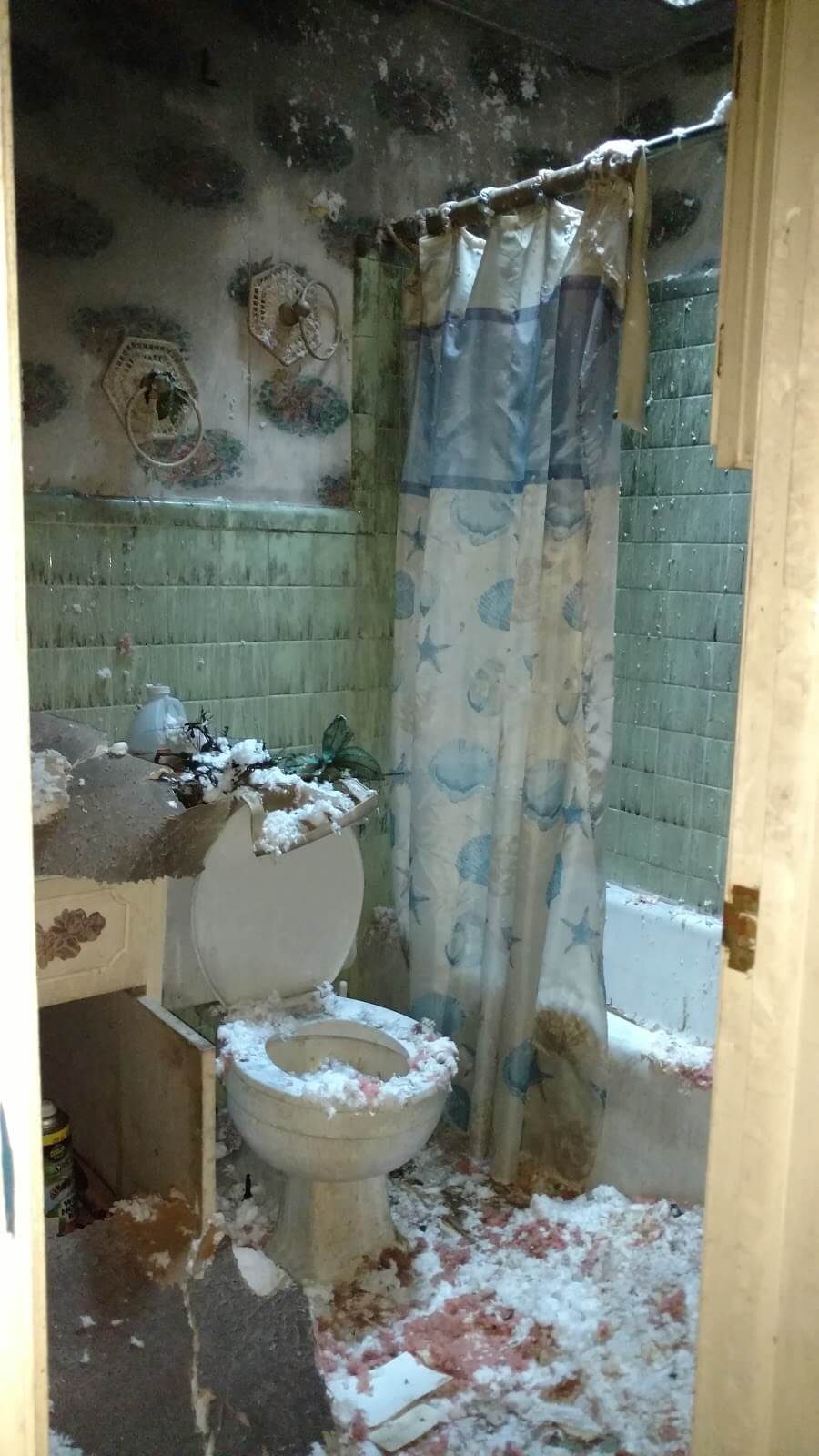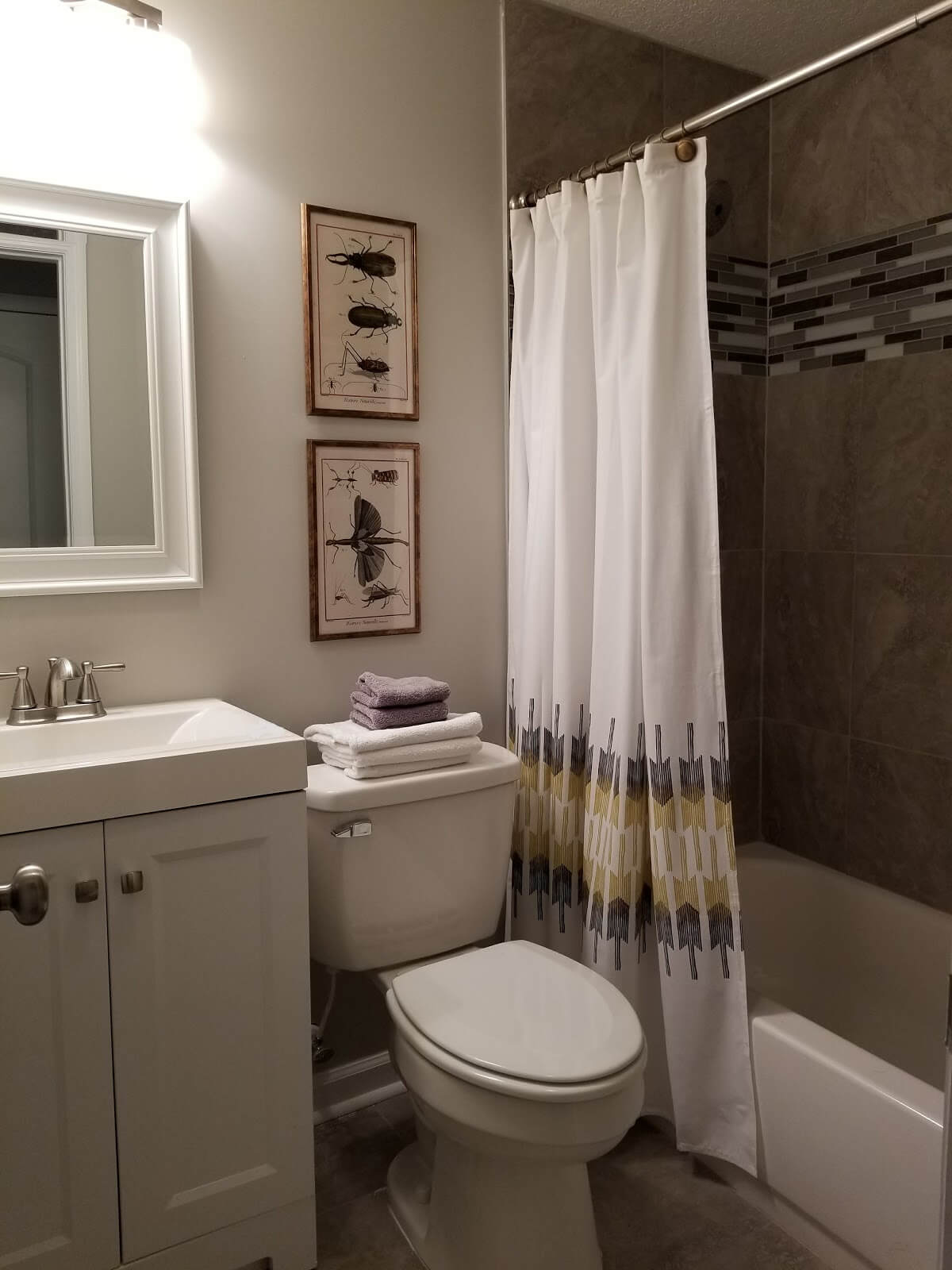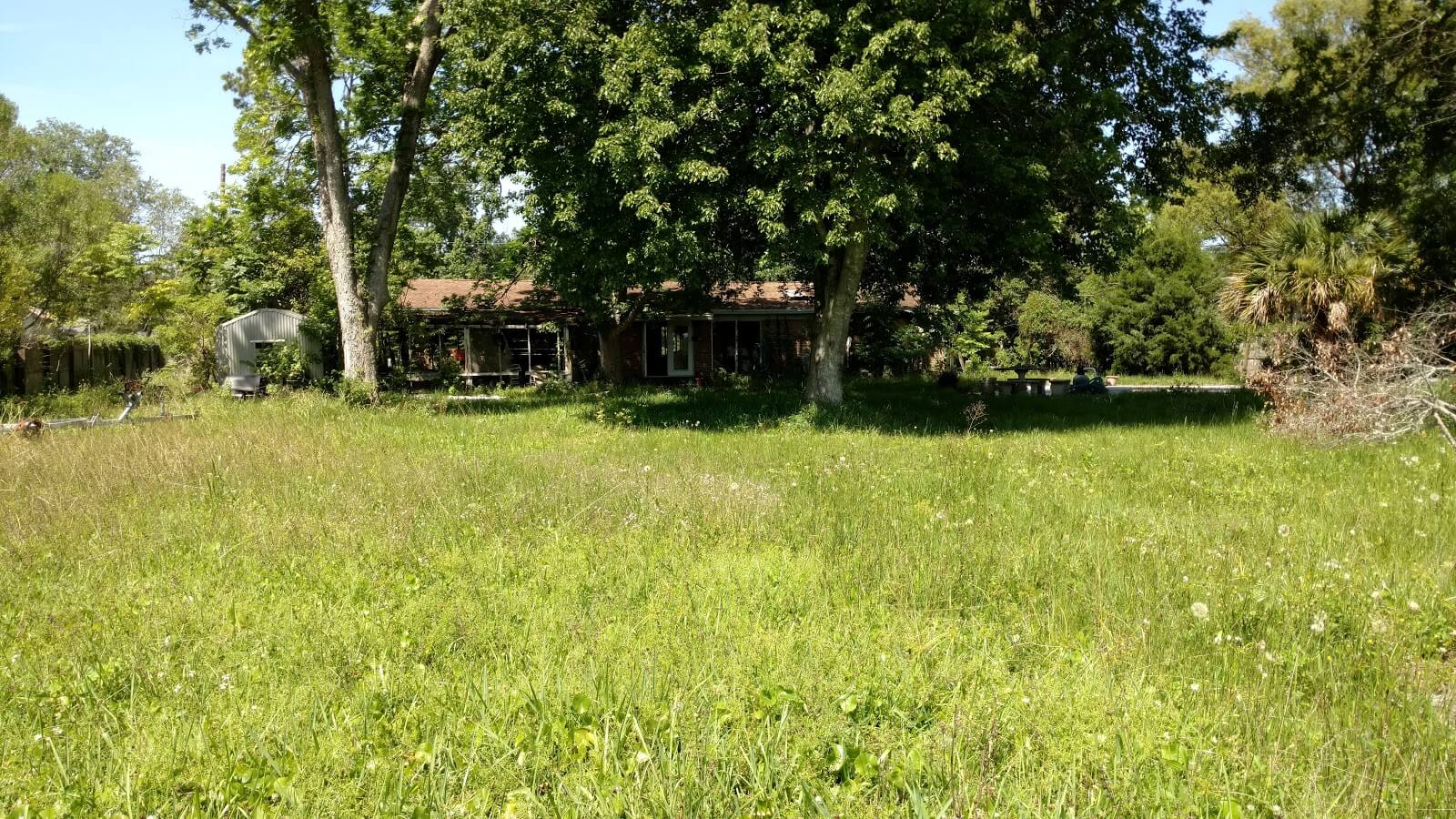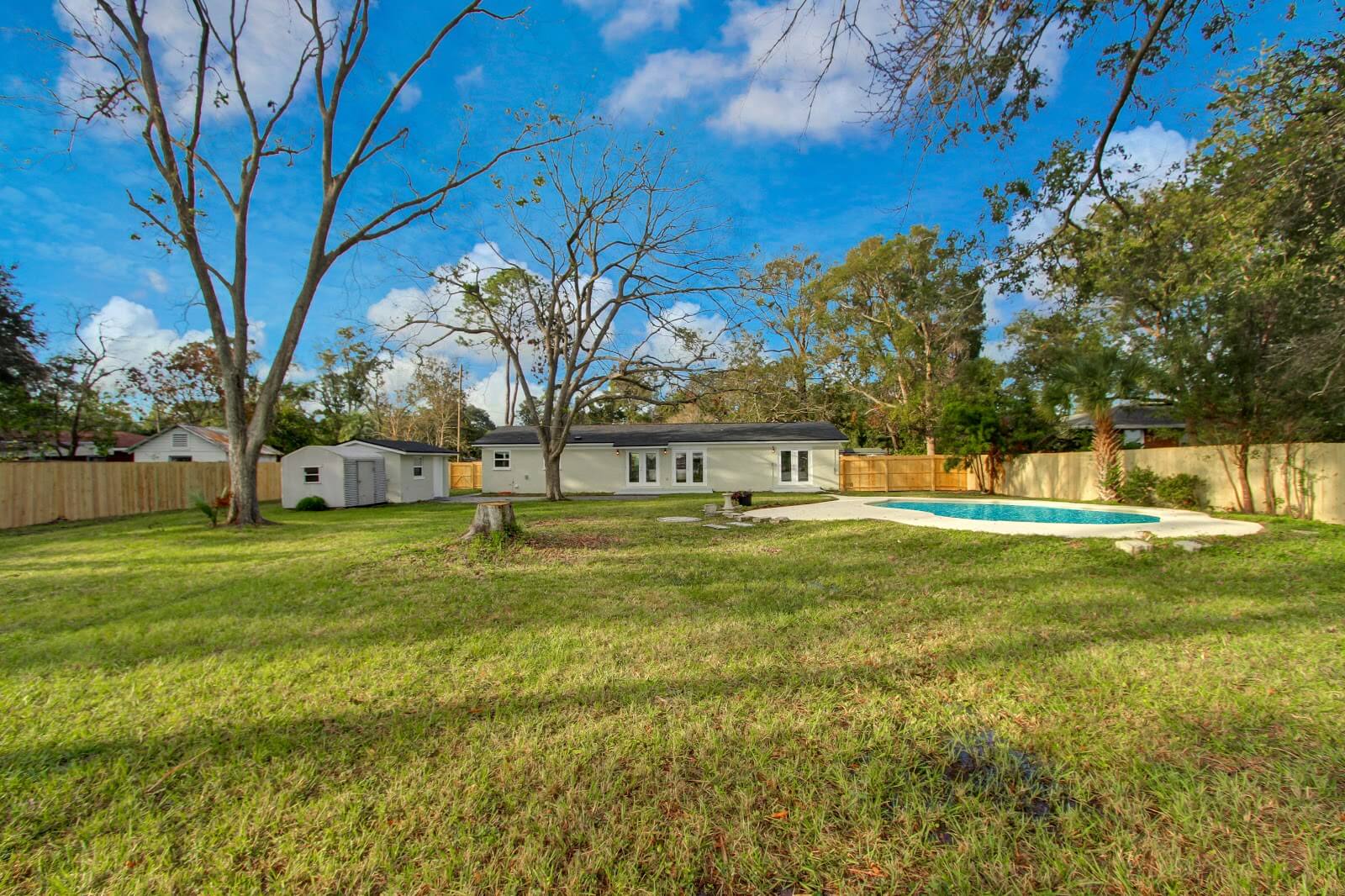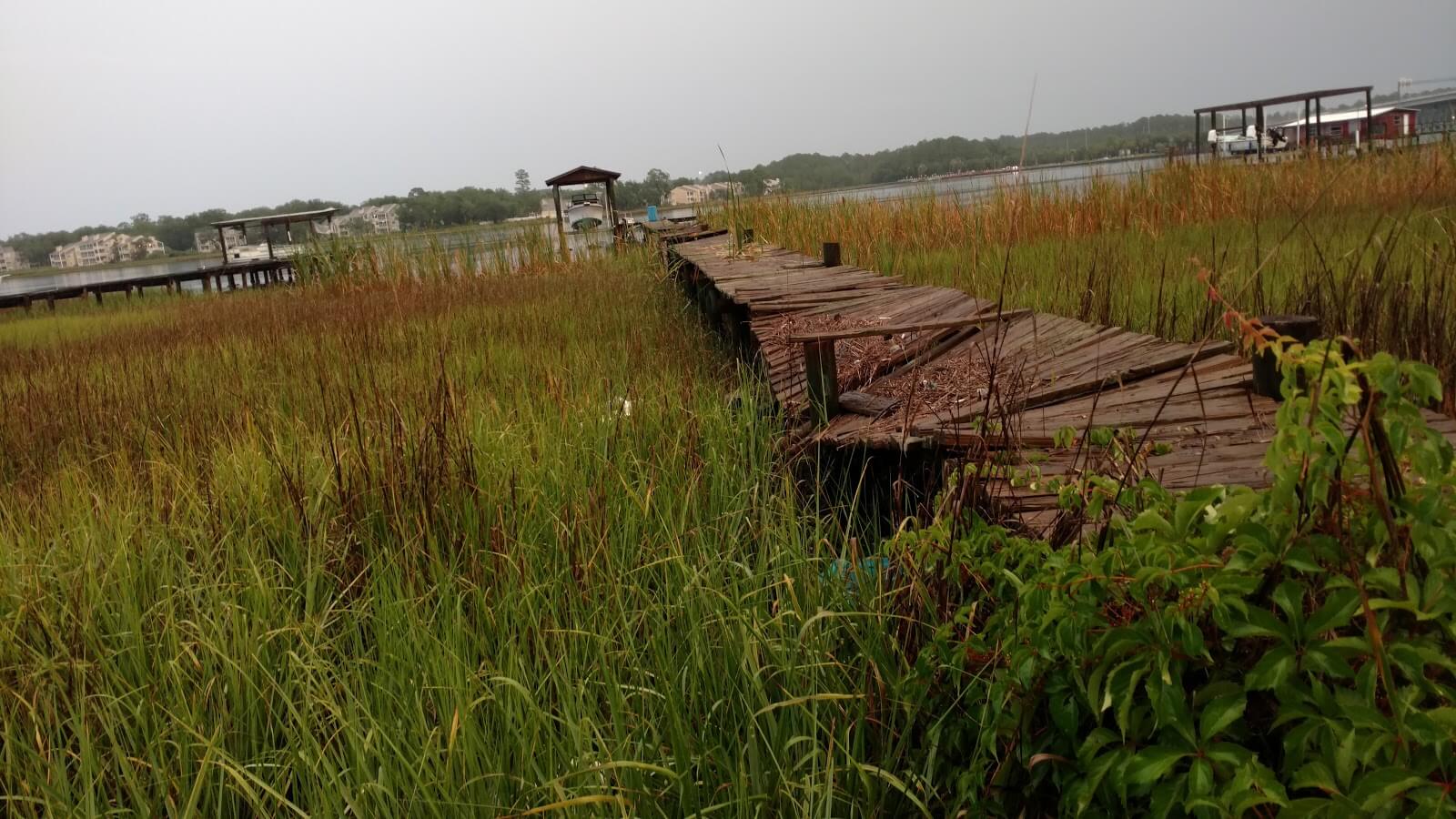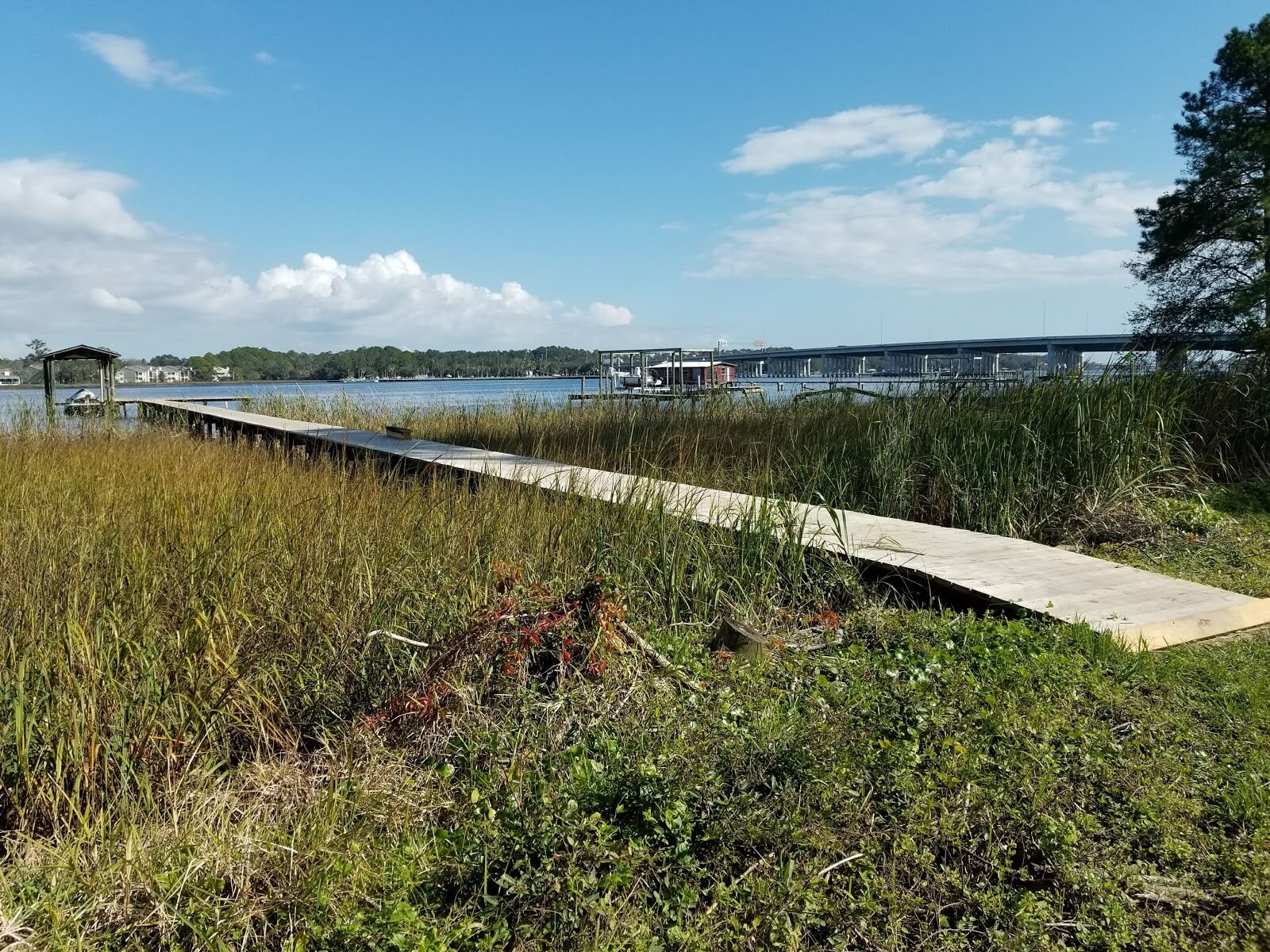 [Chad: Wow Khristi! Those before-after pictures of the flip are dramatic. Beautiful work!]
How did you get started? How did you get the money? Did you have any help?
From the beginning, there was never a shortage of people who were willing to give me support. I'm grateful for all the help people have given and still give me.
I joined a REIA (Real Estate Investor Association) in Charlotte and met a realtor, Renate Galuska, who became my mentor (Chad, you may know her.) Her advice to me was, "As long as you take action, you are not wasting my time." She presented me with a house from the MLS. I remember her saying, "The numbers work. Why aren't you buying it?" So I put it under contract thinking I'd buy it from my savings account.
[Chad: Yes I do know Renate! Small world. I know her through my time attending the awesome Metrolina REIA organization in Charlotte. Anyone near Charlotte should definitely attend and join this group.]
On a lazy Sunday afternoon I was talking to a friend while hanging out on a lake. I told her about my newfound deal and how scary it was to pull the trigger. She offered to fund it at about 1-2% above the current bank rate at the time for 5 years and then would renegotiate it. Looking back, of course, it was a sweet deal that most investors would kill for. I took her offer and bought another house with my savings about six months later. To add to beginner's luck, I still have the same renter from my first rental.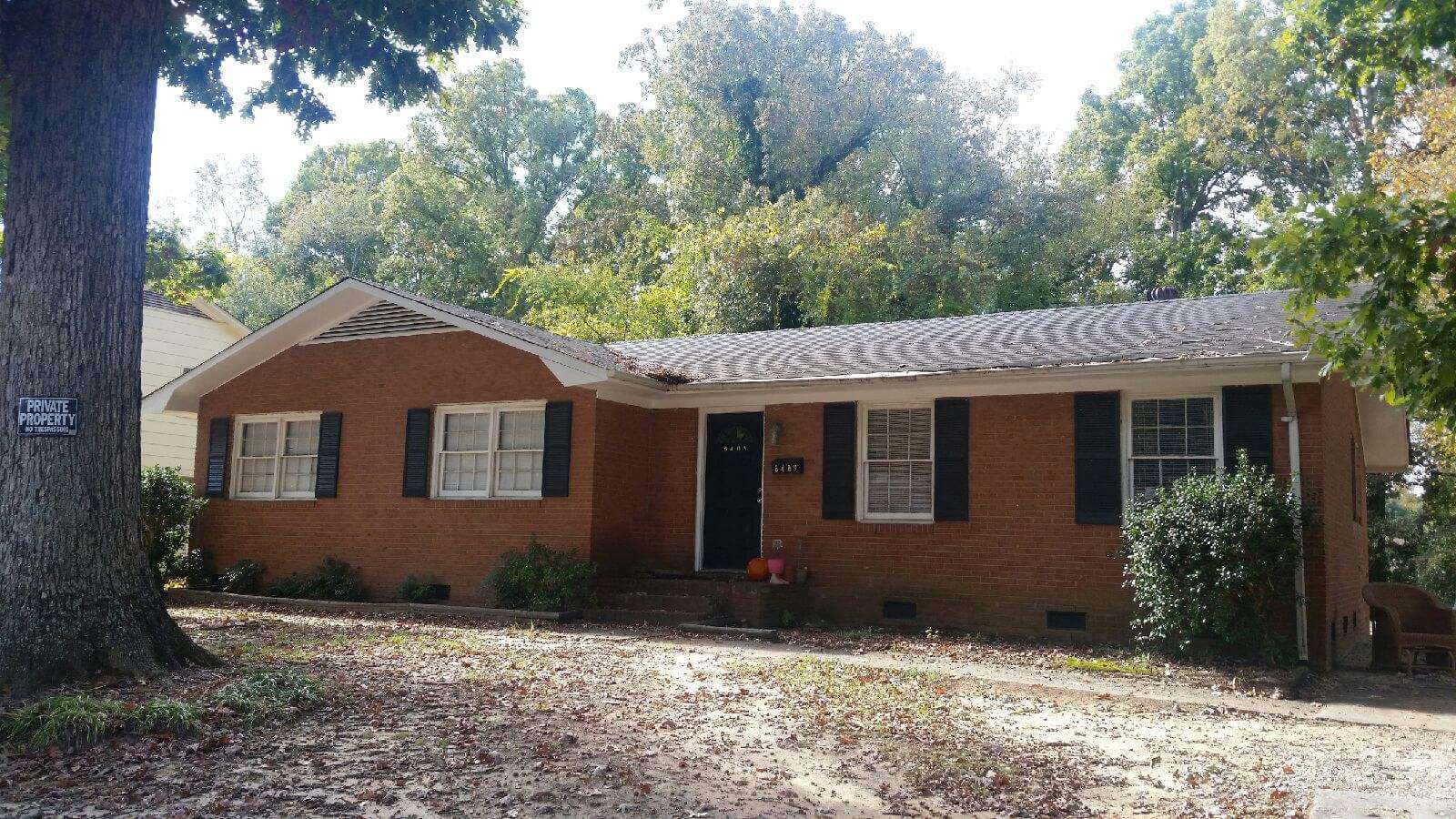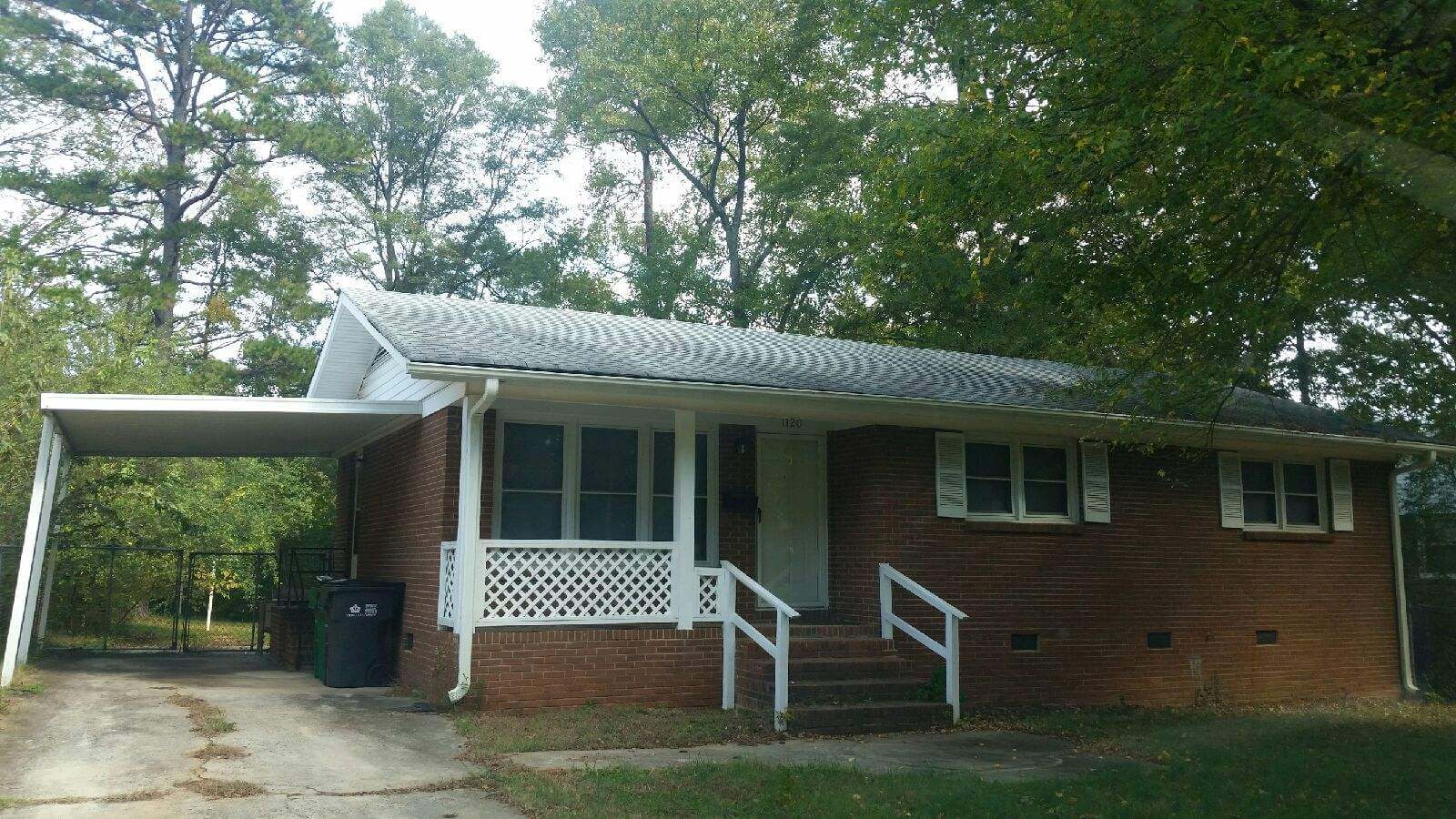 What were the biggest obstacles you faced when starting?
My biggest obstacle is my lack of self-confidence. This obstacle has stuck with me from the beginning to my current venture as a full-time investor. I work hard and learn a lot, but it seems like I get stuck in analysis paralysis every time.
How did you overcome them?
I'm so blessed with loving friends and family who relentlessly remind me of my accomplishments. The risk has never been as bad as I thought.
[I'll second reminding you of your accomplishments! It's been a pleasure to have you in Real Estate Start School and to see your work ethic, ability to move forward, and great sense of humor.]
What % of your net worth (roughly) is in real estate?
50%. I spent 15 years working for Fortune 500 company, and during that time, I was diligent about paying into my 401K and HSA first. I didn't quite max it out every year, but I put a good chunk. And I put my bonuses into repairing houses instead of doodads.
[Chad: Yay for spending money on house remodels instead of doodads! I'd much rather collect houses:)] 
What other types of assets do you invest in? Why? How do they fit with/complement real estate investments?
Since I'm no longer putting my money in a 401K I transferred some of my 401K to a self-directed IRA for real estate investing. I also moved some over to Charles Schwab and put it in an Index Fund. It's grown a good amount over the past few years.
Real Estate Deal
What's the best or most memorable real estate deal you've made? Why?
I went to my local REIA for a networking meeting. I ended up buying a house from a wholesaler for a rehab. Unfortunately, I had a death in the family two days after putting the house under contract.
[Chad: Have you noticed a common theme about how much Khristi has benefit from her local REIA group? Meetups with local investors in person and on forums like BiggerPockets is rich source of learning and potential deals. If you're not 
As soon as I signed the contract, I had my contractors start giving me quotes. Then I closed the deal within 7 days then left for Indonesia for 40 days to take care of my family. I kept in contact with my contractors through email and skype. And I enlisted help from my husband and friends to keep the project going. We are looking to list the property for sale by the end of April.
Purchase price: $54K
Rehab cost: $30K
Estimated After Repair Value: $140k

Front of house
How did you finance the deal and raise down payment funds?
I financed the rehab with my own money because I knew I was going to Indonesia and wouldn't be able to use the money on other deals while I was away.
What has been the overall effect of this deal on your life? Lessons learned?
Deals come where you don't expect them; it never happens exactly like you planned. If you think you can't, you actually can.
Personal Growth/Development
Do you have any tools that help you manage your life, like a physical planner or digital software?
I'm loving bullet journaling right now. Being a full-time real estate investor, I keep coming up with ideas for side businesses. Having it in one place makes it really easy for me to collect my thoughts or reference an idea when talking to someone.
[Chad: I did not know what bullet journaling was. You can learn more here.]
Google calendar. It's just a great tool for everything. I use it to track mileage, appointments, reminders, even my husband (LOL). We're both so busy, it's easier to schedule our own meetings and our time together with a shared calendar.
[Chad: Lol. My wife and I track each other with Google Calendar too!]
What does a typical morning routine look like for you?
Morning Prayer/Meditate, Duolingo, Gym while listing to podcast, walk the dog, breakfast. Except Tuesday morning, I go to Toastmasters.
[Chad: I attended Toastmasters meetings for about 5 years. I found them to be very helpful for confidence with communication and public speaking.]
What's your #1 habit to stay personally productive and fully engaged in life?
Mostly, to-do lists. I'm still working on setting goals.
Who have been your most important heroes, mentors, and/or teachers?
I don't know if I could single out a few as most important. I am surrounded with great family (my husband, my parents, my family), friends (from friends I've known from third grade to friends I call regularly) and mentors (people I meet at REIAs, friends and coworkers who keep me grounded). And I continue to learn from my tremendously strong, smart and kind friends–some I even consider family. I'm seriously blessed with amazing people who support me in different time and different kind of support.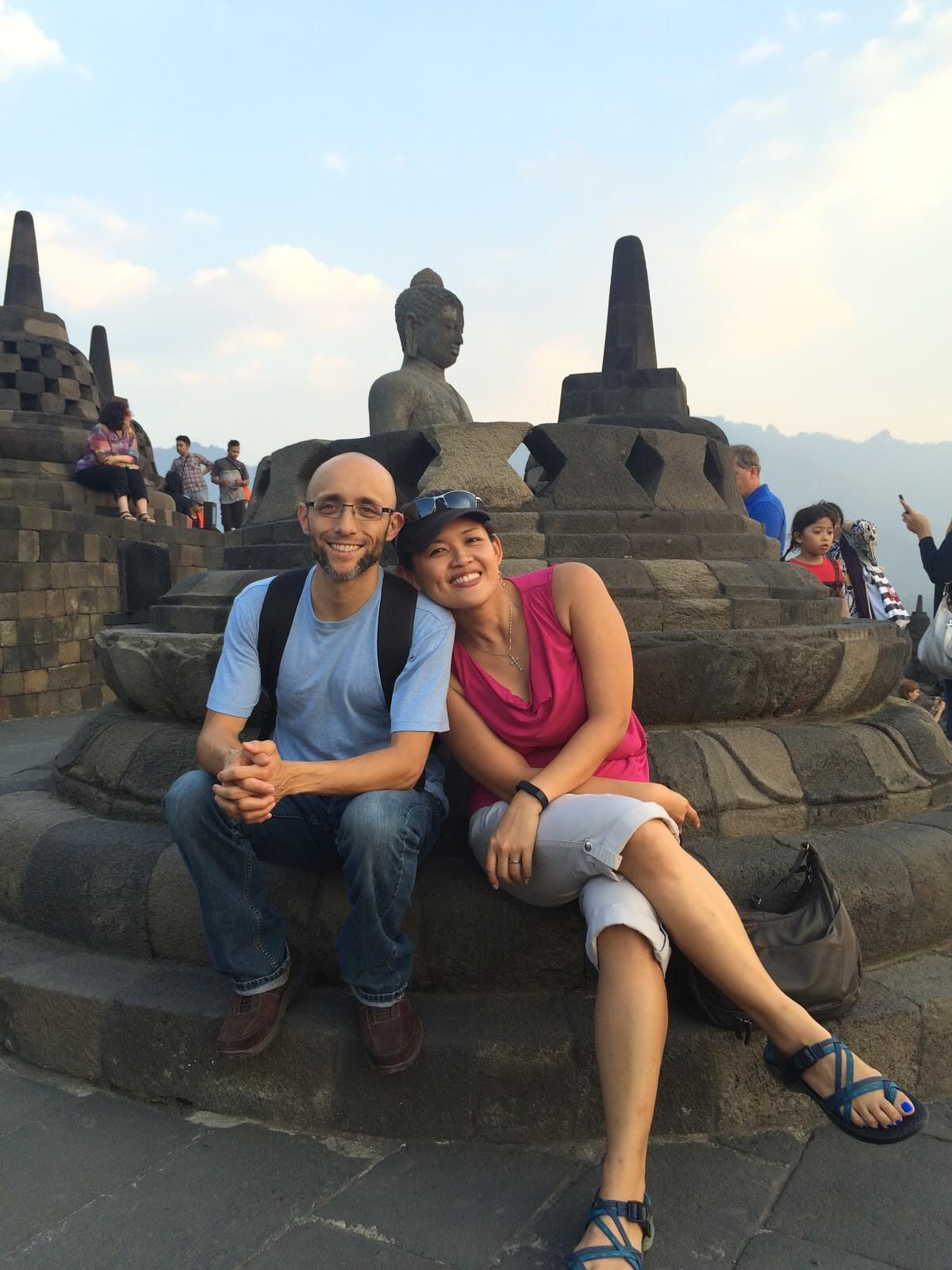 What are your favorite books, blogs, or authors? Can be categories in business, investing, or life/philosophy (other than a sacred book)?
I listen more than I read. Thank goodness for podcasts and audiobooks from the library! I know I should try Audible, but I get stuck on podcasts most of the time and audio CDs from the library or one of the REIA gurus in the car. I have a 15-year-old car and podcasts are just too cumbersome to play in it.
Rich Dad Poor Dad changed my outlook on investing. I've read 4-Hour workweek multiple times. My latest find is Never Split the Difference.
For blogs, I like Biggerpockets, ChooseFI, Freakonomics, We Study Billionaires, and Coach Carson (LOL — it sounds like I'm really sucking up, but I do read it!)
[Chad: I feel privileged to be in good company! Thank you Khristi.]
What legacy do you want to leave personally and in your career?
I never thought about this much until lately. With my new-found career, I would like to help more people achieve financial independence through real estate, especially 9-5ers. Even though, I know I still have much to learn.
And if my dream of having a retirement home with an orphanage in one building comes true, that would be totally awesome!
[Chad: Wow! I love your ideas for legacies, Khristi.]
Final Advice For Other Investors?
Any big mistakes you've made that others should avoid?
It's true when people say that you'll regret the things you didn't do (within reason of course).
What advice do you have for a young person just considering their future career and life as an adult?
Man, I've never been the nurturing type. I guess I'd say get skills, not things! I learn more when I keep my mouth shut.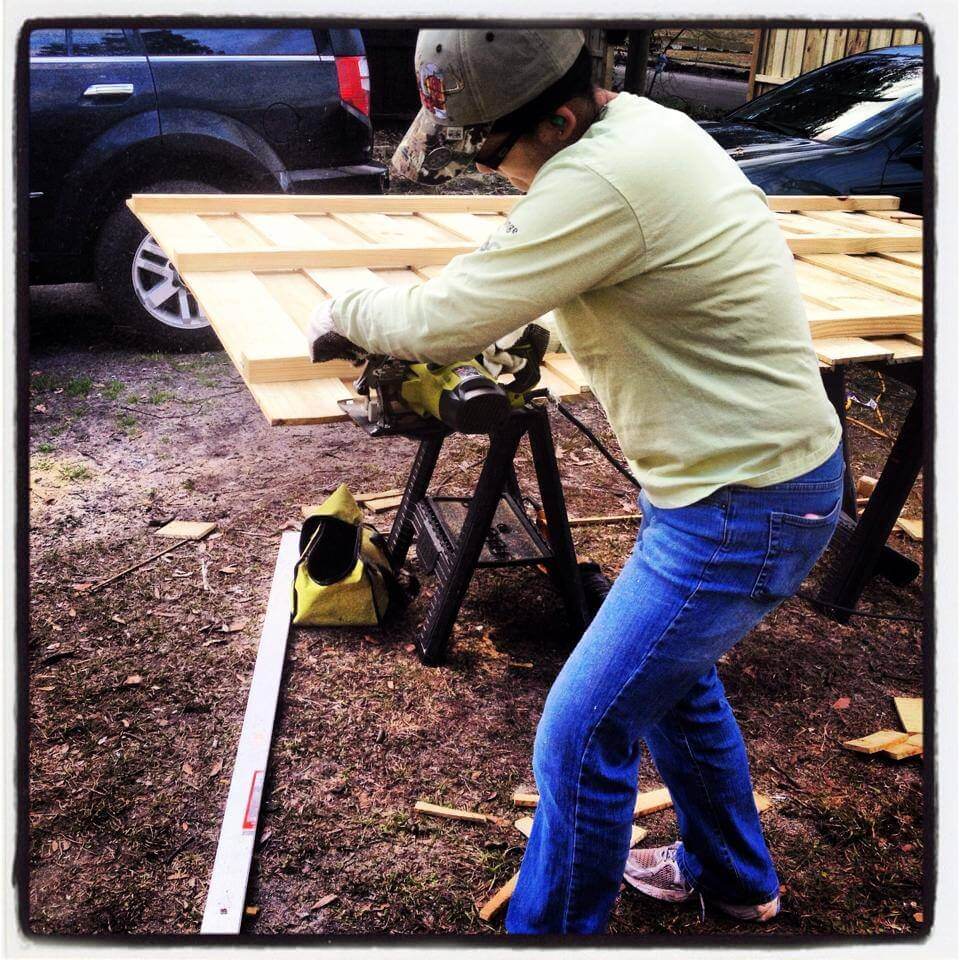 Any final tips for others looking to invest in real estate and achieve financial independence?
Always do the right thing to the best of your knowledge. It will always end well. If it doesn't end well, it must not be the end.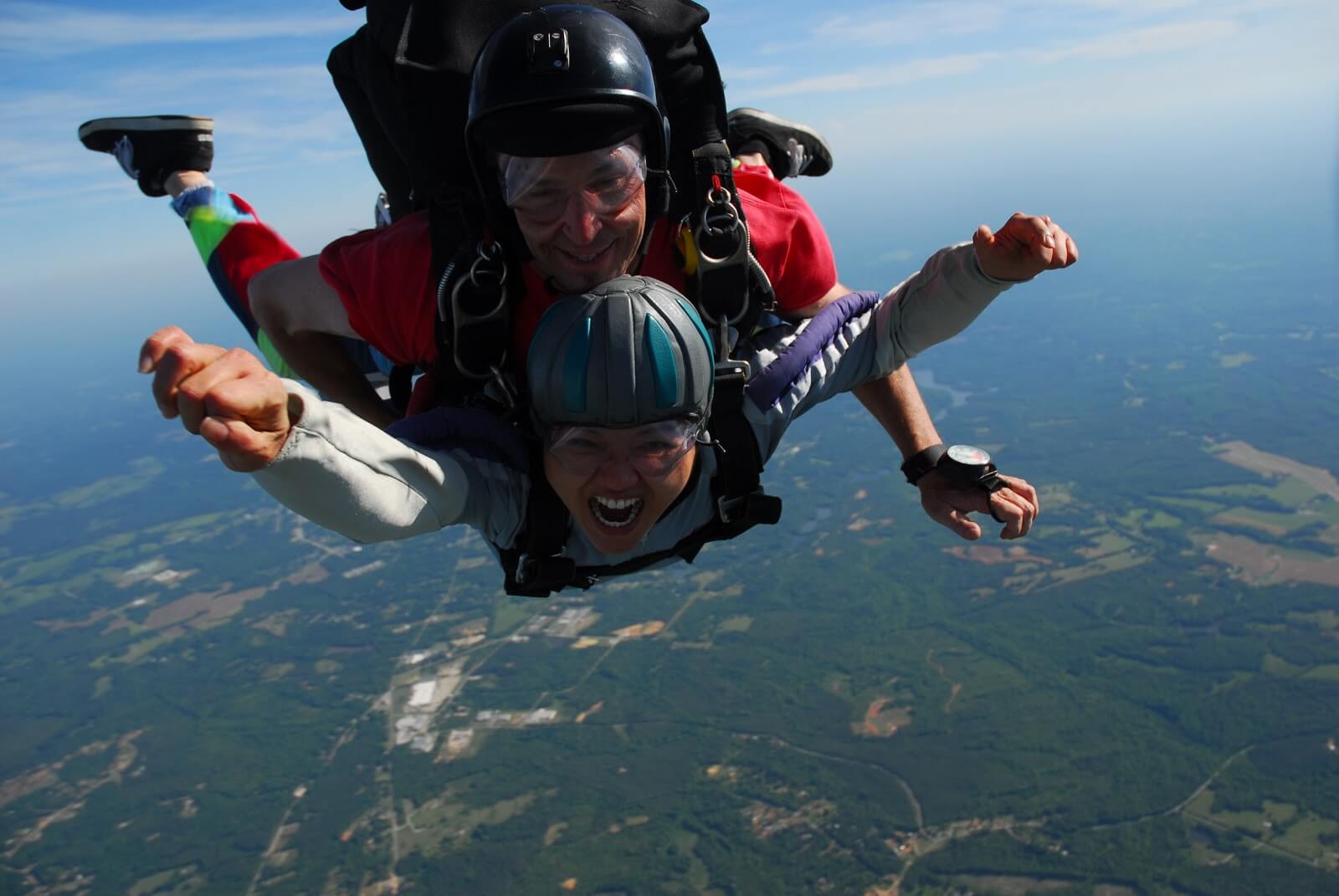 ---
Thank you to Khristi for sharing her story (and so many awesome pictures!). I hope her results will motivate and inspire you to make progress on your next deals. You can follow Khristi or get in touch with her on her Facebook Page.
Khristi and I would both like to hear from you to get your thoughts or questions about the article. Just leave your comments below.
Get My Free Real Estate Investing Toolkit!
Enter your email address and click "Get Toolkit"