Money. It's the most important topic that no one wants to talk about.
If you want to create an awkward silence at a social gathering, just ask someone "how much money do you make?" or "what's your net worth?"
You might as well have asked them to strip naked!
Some of us love money. Some of us hate money. But none of us can ignore it.
Money is critical. We work for money. It pays our bills. It secures our future. We use money to support causes that help others. Right or wrong, earning a certain amount of money means we are successful in our society.
But money is also a dirty topic. Money is a symbol of greed. Money is the tool of corrupt politicians, crony capitalists, and drug kingpins. The bible and other moral guides tell us that "the love of money is the root of all evil."
Is there any wonder the topic of money stirs up so many conflicting emotions?
I don't believe money is the most important thing in life. We don't need to worship money. But on the other hand we don't need to fear, ignore, or condemn it.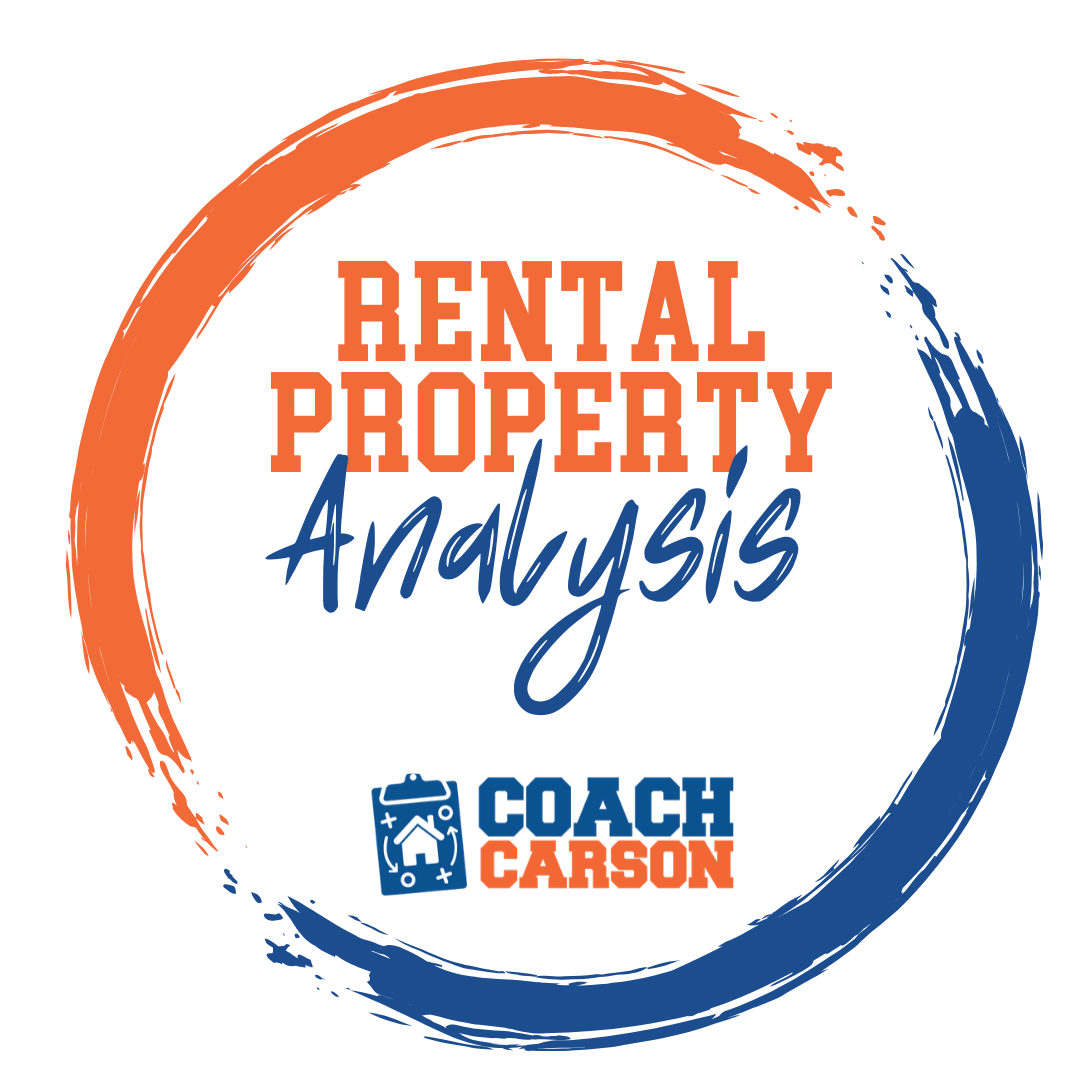 A course by Coach Carson that teaches you how to run the numbers so that you can confidently analyze and buy profitable rental properties. It also includes Coach's rental analysis spreadsheet.
Get the Course
Writer and philosopher Ayn Rand explained the proper role of money very well:
Money is only a tool. It will take you wherever you wish, but it will not replace you as the driver.
Money is neutral. It's a powerful tool. It can be used for great evil, but it can also be used for good.
Most importantly, you are the driver in your life. And I'd like to present you with a critical fork in the road:
Win with money and use it to do what matters to you
Lose with money and let it control you and your life
Your choice. Do what matters. Or get controlled and abused by the economic system.
That sounds harsh. And I don't mean to say that it is fair or right.
But it is the reality of the modern economic jungle we live in. You can resist it and struggle, or you can accept it, embrace it, and benefit from it.
So, will you learn to master the tool of money? And if so, what matters to you? What kind of life will you build?
Money and the Path to a Better Life
Here's a life changing question to ponder.
If money were no obstacle … if you had all the money in the world, what would you do differently in your life?
In other words, is money keeping you from something? Is money an obstacle to something important?
After thinking about it, some of you will say "ABSOLUTELY! Money is a HUGE obstacle."
Still some of you will have to dig deeper. You might be comfortable with your life. Nothing seems wrong at the moment that money can satisfy.
But I respectfully ask you to get uncomfortable for just a bit. Step out of your normal life, and step into your imagination.
What would your life look like if you could create it from scratch? What if you could write down your ideal life circumstances on a piece of paper?
Actually taking out that pen and paper might be a good idea right now.:)
Another way of asking this is:
WHAT DOES IT MEAN TO LIVE A BETTER LIFE?
I have asked this question a lot. I have asked myself, and I have asked others.
The answers I received may sound familiar to you …
Sleep more. Relax in the morning. Sit on a rocking chair.
Learn something new. Be impractical. Explore.
Visit amazing places. Go on adventures. Hike trails. Ride a bike again.
Unplug from the matrix. Do work you love. Buck the system. Say "shove it" to the man.
Raise your own kids. Play silly games. Help with homework. Spoil your grandchildren.
Plant a garden. Grow your own food. Eat healthy. Exercise.
Slow Down.
BREATHE.
Pursue your passions. Volunteer. Listen to people. Make an impact.
Advance your cause. Create your art. Write your story.
Get OFF the 9-5 treadmill.
STOP selling out!
DO what matters!
Does any of that resonate or excite you?
If so, you already know the recipe for a better life.  The real question is what is keeping you from doing it right now?
Is it because you're too busy working? Do you have too little money in the bank? Are you stuck making monthly payments? Do you need more security? Is it because you're afraid?
For most of us, money seems to be directly or indirectly part of the problem. It's not the goal itself, but it is preventing us from achieving the goal.
But the good news is that you are still in control.  Remember, you are the driver. And if you get better with money, you can improve your life.
And that's why coachcarson.com exists.
I write and teach about winning with your personal finances. I also focus on becoming a better investor or entrepreneur (particularly in real estate). Success in these areas gives you more options and freedom to succeed in the rest of your life.
I hope you'll stick around, subscribe to my weekly newsletter, and let me share my favorite ideas about winning with real estate, money, and life with you.
Here's to winning with money, and here's to doing what matters!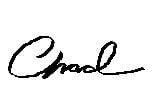 Get My Free Real Estate Investing Toolkit!
Enter your email address and click "Get Toolkit"