This is another edition of my Getting Started Interview Series. In these written interviews, I ask investors all the details of how they got started in real estate investing, and then I share their answers with you! You can see an archive of all my blog interviews here. 
Today's interview is with Lou Gimbutis, who has been a friend of mine for many years. Lou invests through his real estate company Sold Carolina in metro Charlotte. NC. 
I originally met Lou when I spoke at Metrolina REIA, a popular Charlotte-area investing group. Over the years, he has held various titles for the group, including director of education.
As you'll see, Lou has many years of full-time experience in real estate investing. But I am most impressed with Lou because he never stops asking questions, learning, and growing. He is one of the most astute students of real estate investing that I have ever met. 
I hope you enjoy Lou's story and his tips and advice.
Personal
Name
Lou Gimbutis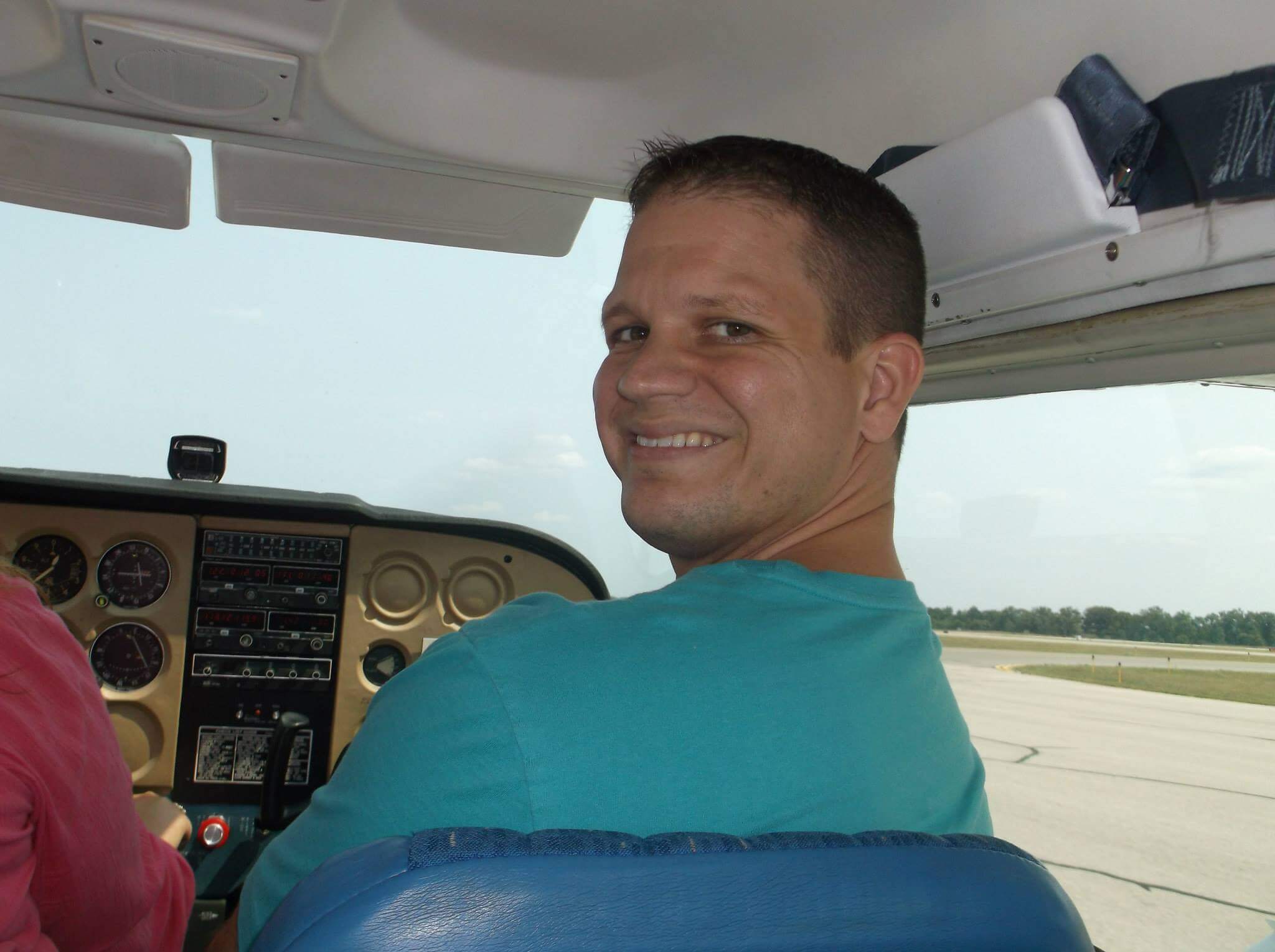 Age (and your spouse/partner's age, if applicable)
42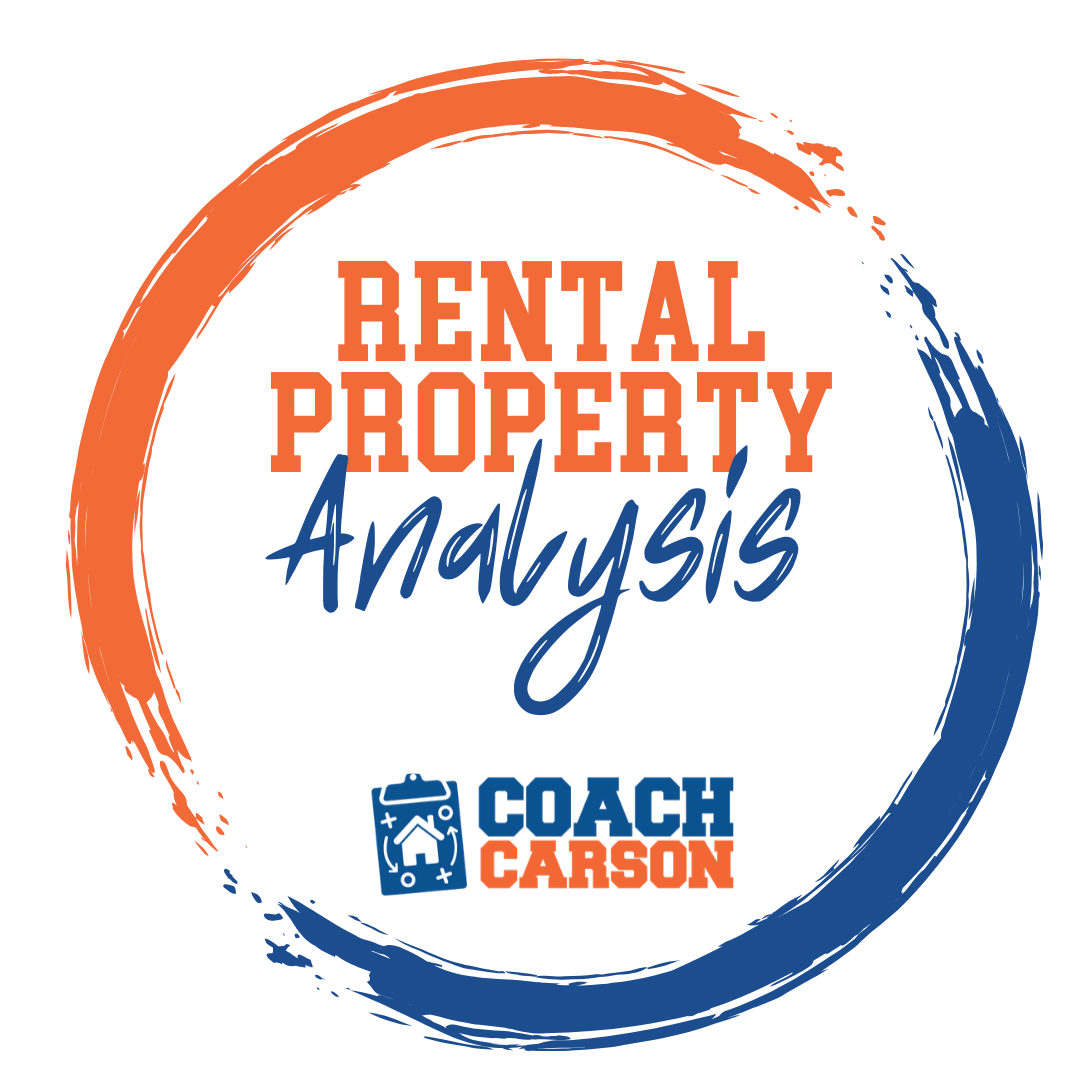 A course by Coach Carson that teaches you how to run the numbers so that you can confidently analyze and buy profitable rental properties. It also includes Coach's rental analysis spreadsheet.
Get the Course
Do you have kids? (if so, how old are they?)
No
What area of the country do you live in (& urban or rural)?
Statesville, NC (Urban, Greater Charlotte Area).
Career/Source of regular income (and non-income producing careers like stay at home parents or volunteers count just as much or more around here!)
Real Estate only since 2004.
What hobbies do you enjoy? What do you do for fun?
Travel, video games, working out, reading.
A fun/interesting/little known fact about you?
When I was 18, I walked away from a full medical scholarship to pursue a life of pure hedonism.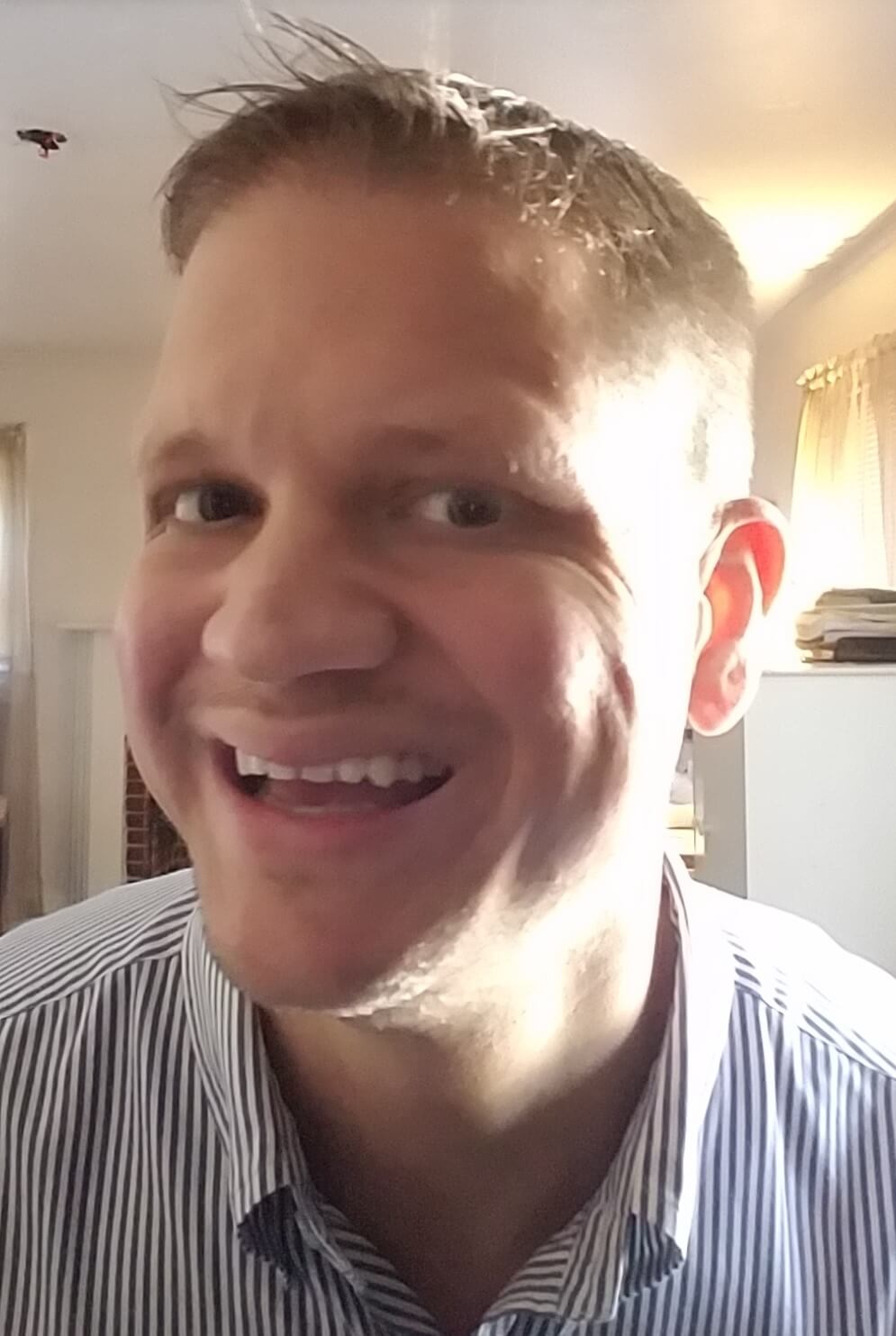 The rest of the Getting Started Interview questions are based on the steps I teach for getting started with real estate investing inside my online course & community Real Estate Start School, which opens for enrollment each spring and fall.
1. Wealth Stage
How long ago did you begin investing in real estate?
16 years.
What was your wealth stage when you began investing in real estate? (I define wealth stages as 1. Survival 2. Stability 3. Saver 4. Growth 5. Income/Withdrawal.  See this article for further explanation. It's ok to make a rough guess here.)
Barely.  No savings, living paycheck to paycheck.
Has your wealth stage changed since starting investing in real estate? If so, what is it now?
Yes!  4. Growth is my current stage, stockpiling cash for the next stage of my business plan, the next recession!
2. Real Estate Investing Strategy
What was the primary real estate investing strategy that you used to get started?
When I was new, I did anything that even smelled like a deal, whether it made financial sense or not.  This led me into a bunch of subject-to purchases of houses with cash flow that could not have fed a starving hamster.
[Chad: Ha! I can always count on Lou for a good analogy. I can definitely FEEL that lack of cash flow if it wouldn't even feed a hamster, and I've been there too on more properties in the past than I'd like to admit. For those who don't know what "subject-to" means, you can watch my YouTube video where I explain it with drawings.]
Has your strategy changed since then? If so, what is it now?
I've learned to evaluate each deal not only on its own merits, but for how it fits into my overall financial picture.  Today I am doing mostly wholesale and retail, with some seller financing deals here and there.
[Chad: For those new to the terminology, this means Lou is mainly flipping -i.e. buying and selling – houses. Sometimes he flips them wholesale to other investors and sometimes retail to end-users who move into the house.]
3. Target Investing Market
What regional market do you invest in? Why did you choose it?
The Greater Charlotte Area.  From 2004 – 2007 I invested in Michigan and watched vacancy increase and property values go down.  So, I researched demographics all along the East Coast and picked Charlotte for several reasons:
The Baby Boomers were retiring, so the area had broad appeal for them.  High average days of sunshine, temperate weather easy on elderly bones, proximity to both the ocean and mountain sports like skiing, etc . . .
Charlotte's housing stock was (and still is) undervalued compared to other major metropolitan areas.  Prices had never gone crazy like they did in places like Florida and Arizona, so I had no "correction" to account for.
Diverse economic base – Michigan had shown me firsthand the folly of a local economy with "all its eggs in one basket (Western Michigan actually had 2 baskets, auto manufacturing, and furniture manufacturing).  Charlotte was far from a 2-legged stool.
[Chad: Excellent explanation Lou. For those interested in understanding the bigger population and economic trends that make certain regions and types of cities better for investing, check out my summary of a great book Big Shifts Ahead.]
Do you have a particular sub-market or neighborhood where you like to invest within your market? Why do you like it?
Mooresville is my favorite.  It is a strong market, but not over-saturated with investors (and hedge funds) like Charlotte proper.  My marketing response is great there, and there are a wide range of housing prices.
[Chad: I like finding micro-markets close to the economic centers but perhaps a little hidden from mass competition. They don't always STAY that way – of course – because the secret gets out. Experienced buyers like Lou do an excellent job of continuously marketing and probing locations to see where his greatest return on effort will be.]
Have you chosen a particular real estate investing niche to focus on, like a type of property (ex: single family houses), a certain price range (like A, B, C, or D properties), or a type of end customer (ex: student rentals)? If so, why?
Single-family houses in the median price range are the norm for me, although I will exceed that if the spread is right.  I've been wholesaling a lot on the MLS (Multiple Listing Service) lately just because people will pay such a ridiculously high percentage of ARV (after repair value).  That, of course, will not last forever.
4. Investment Property Criteria
What formula or numbers do you use to decide if a deal is a good one?
ARV X .7 minus repairs, minus my desired profit.  I tend to insist the last number be larger than most other investors.
[Chad: The classic 70% formula for flipping. Especially in healthy markets or submarkets, this formula tends to work very well.  There are parts of the country – regions in California for example – where the formula may be a higher percentage of ARV even for wholesale purchases. That's why you have to know your market. Your profit number, however, is always essential to leave in no matter where you are. Otherwise, you won't be in business long!] 
5. Your Team
Do you have any "inner circle" team members like a spouse, business partner, or mentor? If so, how have they helped you to get started.
My mentor, Joe Wilson, helped me get started 16 years ago.  He was a Ron LeGrand student who was buying and selling 5-10 houses per month in Grand Rapids, MI, and one of the smartest people I have ever met. You can learn more in an article I've written about Finding a Mentor.
What other team members have been crucial to help you get started?
I had an HVAC guy that used to do plumbing, with a brother who was a non-licensed electrician, so between the 3 of them, I could get the major mechanical components done dirt cheap.  My private lenders have always been key and still are to this day. My title company knew I worked with my mentor, so they gave me VIP Status and were instrumental in helping me close complicated deals quickly.
6. Financing & Cash
What type of financing did you use for your first deal (or deals)? And was it difficult to obtain this financing?
My first deal was funded with hard money.  And it was HORRIBLY difficult to find.  Hard money companies even then tended to steer clear of Michigan. And the ones that did do loans there usually confined themselves to the Detroit Area.
My first loan was 18% interest and probably 20 points by the time you added up all the fees. I quickly learned to rely on subject-to and seller financing, instead.
Do you plan to continue using this financing in the future? If no, what financing is next? Why?
No!  I have been using private money exclusively for years.
[Chad: For those who don't know about private money, this just means you go borrow directly from someone (or their self-directed IRA) to fund your deal. Over the years, I've borrowed private money in the 6% to 10% interest range. While more expensive than some bank loans, it's also much more flexible and fast. I explain in this video why I prefer creative financing (including private money) to bank financing.]
Where did you get the cash for your first down payment, fix-up money, and reserves? How much did you need to raise?
I needed zero cash out of pocket with the hard money loan.  Fortunately for me, because that is exactly what I had!
[Chad: Lou has gotten very good at buying deals below their full value. When you do this, your lender can loan – for example – 70% of the after repair value to protect themselves while also loaning most or all of the money Lou needs.] 
 7. Deal Finding
How did you find your first deal(s)? What was the owner's situation that motivated them to sell?
Letters to owners of vacant houses.  It was an inherited property, and the owner had no interest in owning it.  It was also in one of the worst parts of town.
Did you try any deal finding strategies that didn't work?
I tried pre-NOD lists (people who were late on mortgage payments but not yet in foreclosure). I learned that when people are behind on payments, they hit a point of "critical mass" where denial is overcome by motivation to sell.  This is apparently rarely triggered before foreclosure is filed. I didn't get one deal, but I sure did get some angry phone calls.
How many potential properties did you look at and/or make offers on before buying your first deal?
20, but don't take that as a positive thing.  Knowing what I now know, I should never have bought that house.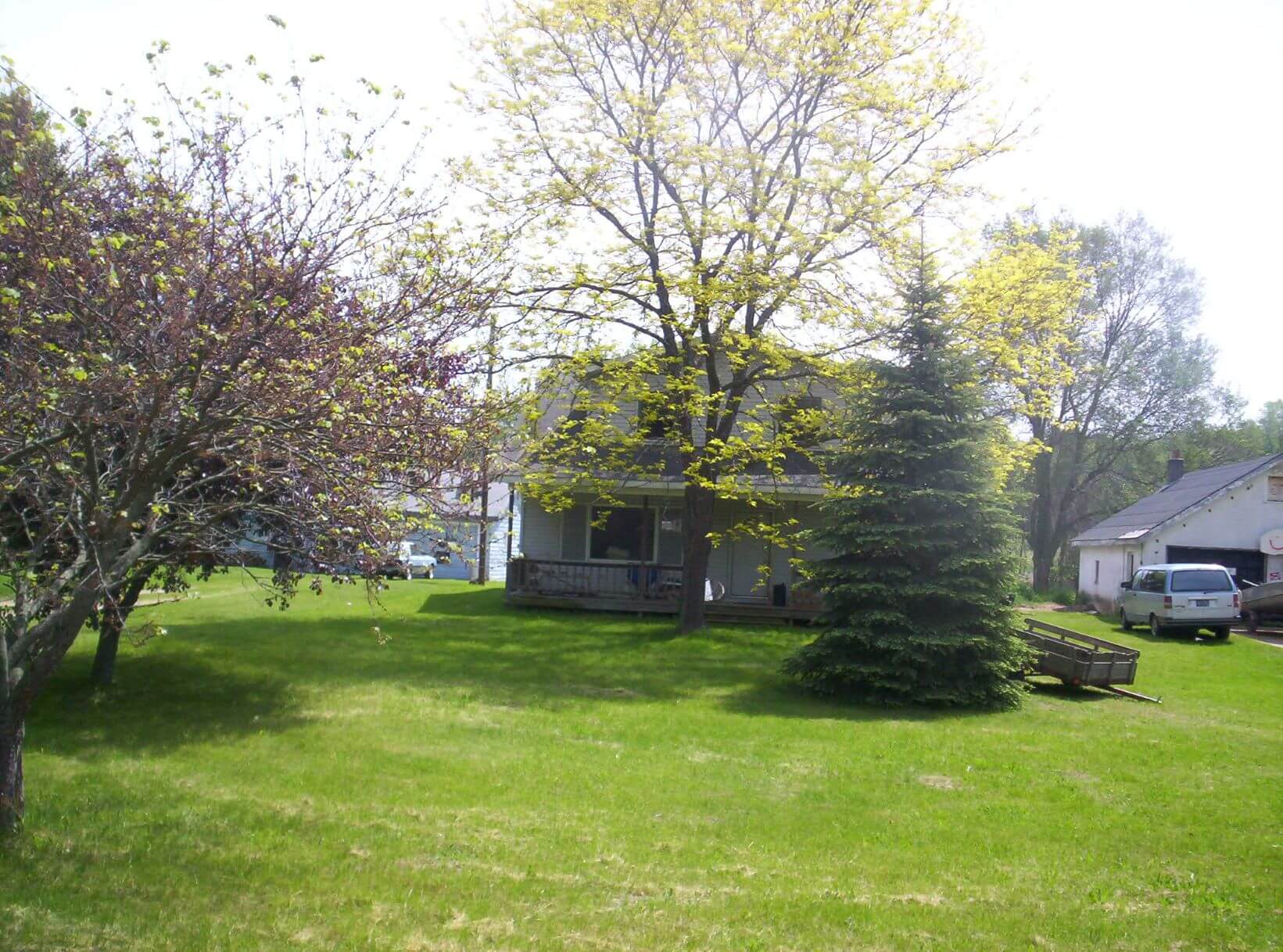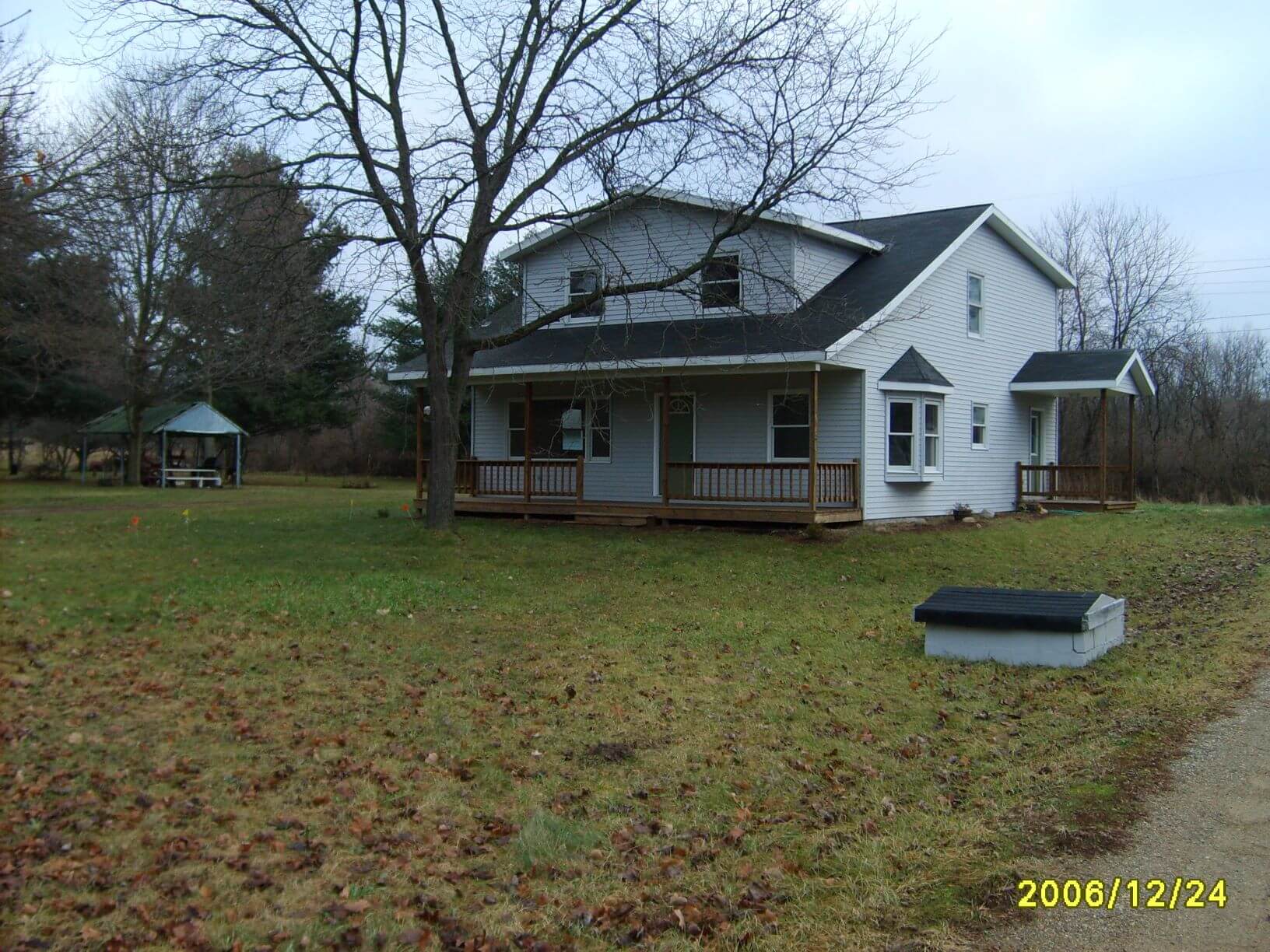 [Chad: Lou regrets buying his first deal. I've had similar purchases. But the point I'd like to reinforce is that he still wouldn't have found his first deal until looking at MANY potential deals. It took 20 for Lou, and I've seen many similar numbers for other new investors. Looking at a bunch before you buy one is a common rite of passage for new investors. So, don't give up!]
Your First Real Estate Deal
What were the basic numbers like purchase price, remodel costs, rent, resale price (if applicable)?
Purchase: $20K.  Repairs: $8K ARV: $65K  Sold on lease option $75K, payment $700/month, the house burned to the ground before they could ever cash out.
What were the biggest struggles and challenges on the way to your first deal?
Financing.  I must have spent hours and hours scouring the internet for hard money lenders that would lend in my area and called close to 100 lenders before finding one that would.
What has been the overall effect of this deal on your life? Lessons learned?
Stay out of war zones!
[Chad: For more detail on understanding the locations to avoid and to focus on within your market, see my article and podcast "Where to Buy an Investment Property – The A-B-C-D Rating System." ]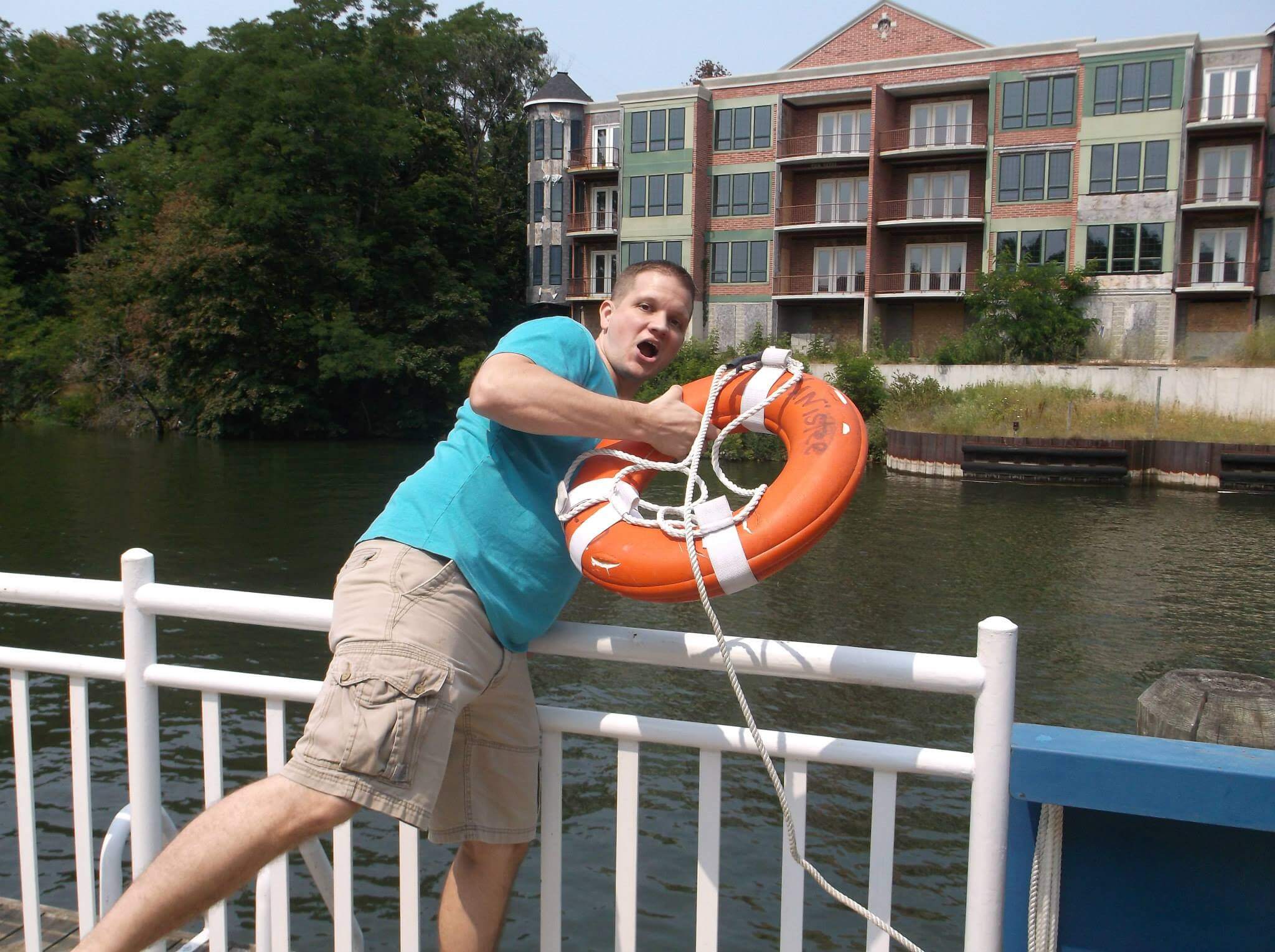 Final Tips & Recommendations
What books, blogs, podcasts, and/or YouTube channels have helped you to get started or do you just find extremely valuable? (Can be categories in business, investing, or life/philosophy – other than a sacred book)
All of Ron Legrand's live and home study training.
Any big mistakes you've made that others should avoid?
Too many to name.
The biggest:
Ensure you have sufficient cash flow in your business. You cannot "eat equity."
Don't prepare your own paperwork – pay an attorney.
Don't believe everything your seller tells you about the condition of the house.
Never name the number first when negotiating price.
A lot of them are covered in an article I've written called "9 Things I Learned the Hard Way in Real Estate Investing."
Anything else you'd like other current or aspiring real estate investors to know?
I cannot stress too greatly the importance of clearly defining your goals and the roadmap to them.  Each deal should fit into your overall plan like the perfect puzzle piece.
Sometimes, the best real estate deal is the one that you pass on (thus making a greater positive financial impact by passing on than you could have by buying any other house).  It's a lot easier to get into a good deal than it is to get out of a bad one.
[Chad: Lou, thank you for taking the time to share your story with all of us. For anyone who wants to follow or get in touch with Lou, you can find him online at soldcarolina.com.)
Got comments or questions for Lou? Please leave them in the comments section below.
Get My Free Real Estate Investing Toolkit!
Enter your email address and click "Get Toolkit"