In my Investor Profile Series, I use a question & answer format to share the stories of actual real estate investors at different stages of their investing careers.
Sunitha (Suni) Rao dropped out of school in 6th grade to focus full-time on a tennis career that eventually landed her in the pro circuit. But by 23 years old, her career was finished and she faced other personal challenges.
With no savings to fall back on, she forged ahead by getting college and graduate degrees and finding a corporate job. But the freedom of financial independence also caught her attention, so she began investing in real estate.
She now owns 7 units two years after beginning. This interview shares the details of Suni's story, the mindset she used to pivot in life, and how she invests in real estate.
Take it away, Suni!

Personal
Name
Sunitha Rao
Age (and your spouse/partner's age, if applicable)
34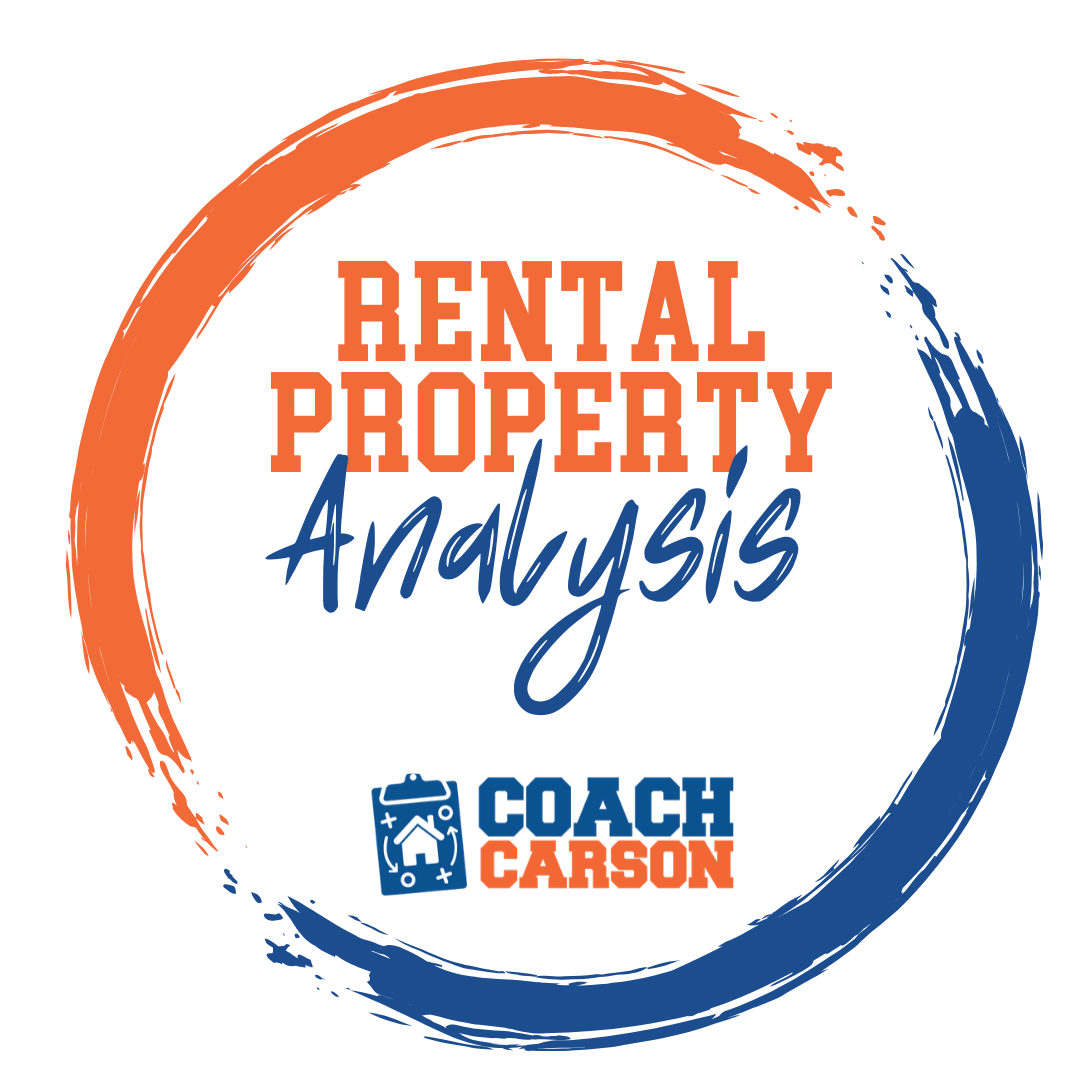 A course by Coach Carson that teaches you how to run the numbers so that you can confidently analyze and buy profitable rental properties. It also includes Coach's rental analysis spreadsheet.
Get the Course
Do you have kids? (if so, how old are they?)
Nope, I think I am a kid most days.
[Chad: Ha! Best answer on this question so far.] 
What area of the country do you live in (& urban or rural)?
Indianapolis, urban setting.
Career/Source of regular income (and non-income producing careers like stay at home parents or volunteers count just as much or more around here!)
Corporate financial planning for biopharma company (budgeting, forecasting, expense management for specific subsets of the company).
What hobbies do you enjoy? What do you do for fun?
I really love the novelty of new experiences and before the world broke down. I would scratch that itch by traveling domestically and internationally with friends as frequently as possible, trying new restaurants, and attending different events around town.
[Chad: Yes! Me too. And I have to admit the stay-at-home trend of 2020 has my travel itch burning worse than ever:)] 
A fun/interesting/little known fact about you?
Have been to more than 30 countries and have lived on three continents.
[Chad: Very cool!] 
The rest of the Getting Started Interview questions are based on the steps I teach for getting started with real estate investing inside my online course & community Real Estate Start School, which opens for enrollment each spring and fall.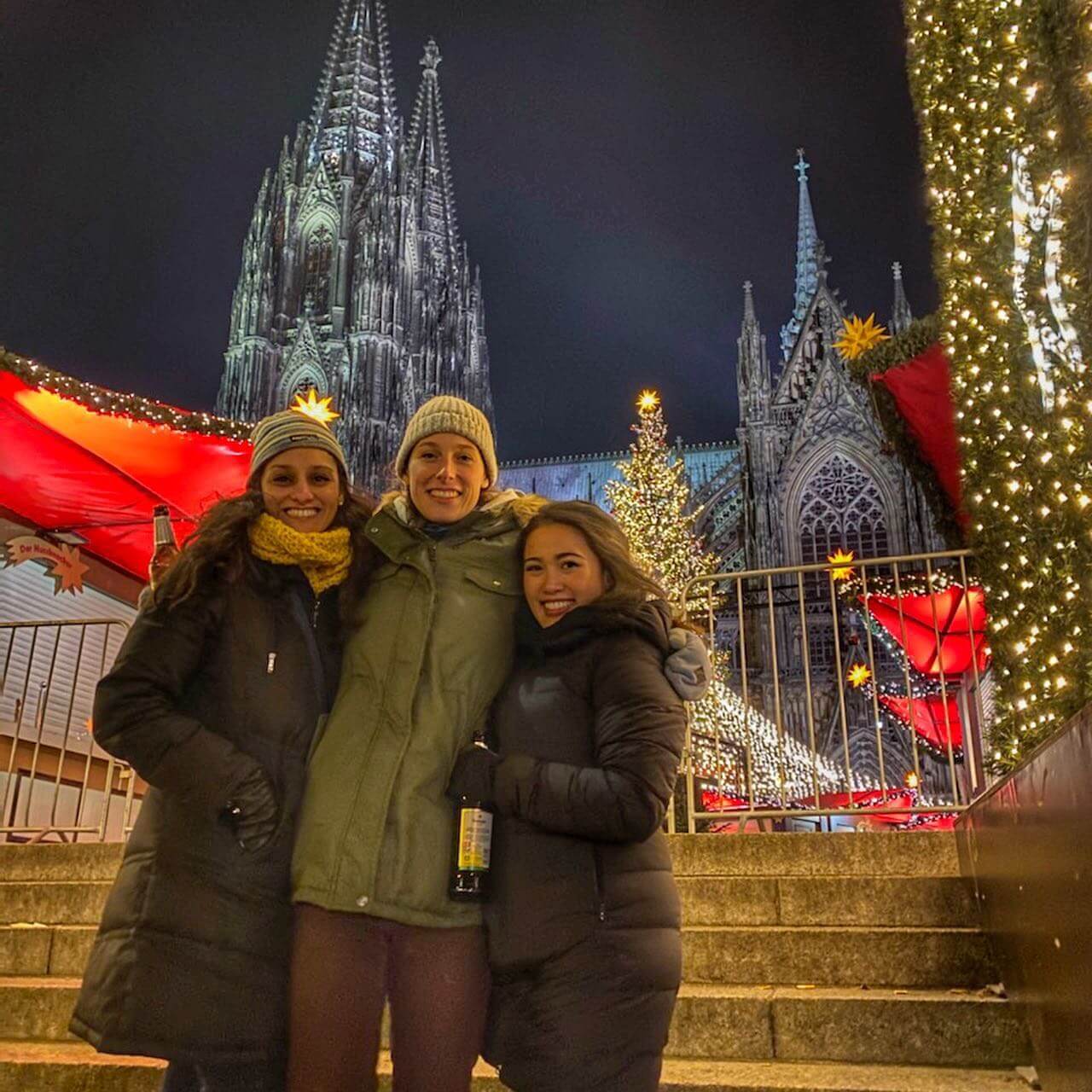 Wealth Stage
How long ago did you begin investing in real estate?
I started about 2.5 years ago, in the spring of 2018.
What was your wealth stage when you began investing in real estate? (I define wealth stages as 1. Survival 2. Stability 3. Saver 4. Growth 5. Income/Withdrawal.  See this article for further explanation. It's ok to make a rough guess here.)
I was between stability and saver when I began investing in real estate. I was only 3 years out of undergrad, so still pretty new to the corporate world and focused on moving up in my company. I had also started grad school and was working on saving as much money as possible so that I wouldn't have to take on student debt/have funds left over to invest after I was done with grad school.
Has your wealth stage changed since starting investing in real estate? If so, what is it now?
These days, I go back and forth between the saver and the growth stages. I invest my W-2 and reinvest earnings from my properties back into my business, with a strong focus on saving in between investment opportunities.
Real Estate Investing Strategy
What was the primary real estate investing strategy that you used to get started?
Long-distance, long-term buy and hold, purchasing distressed assets under market and completing renovations prior to filling with tenants
Has your strategy changed since then? If so, what is it now?
I moved to my acquisition area so I am now a local investor. Being local has also allowed me to also get into long term investments with less money down through house hacking and has allowed me to more easily execute my short term rental.
[Chad: I love this "all in" move. Of course not everyone can do it, but I admire that when you saw an opportunity to change your location to improve your living expenses and your investing career you took it.] 
Target Investing Market
What regional market do you invest in? Why did you choose it?
I invest in Indianapolis. I chose it because at the time I was researching markets it was performing better than the national average economically and this performance was projected to continue.
Do you have a particular sub-market or neighborhood where you like to invest within your market? Why do you like it?
Most of my properties are in the suburbs, where the better school districts and lower crime neighborhoods are located. These areas don't always have the projected cash flow of lower-income neighborhoods but I like attracting more stable tenants who will more likely stay put and take better care of the home (which will lower vacancy costs, repair costs, and other turnover costs). This fits in with my longer-term plan of having more reliable and less worrisome cash flow once I hit FI.
[Chad: I've found there are benefits and challenges to every neighborhood type. I like that Suni has found her niche and knows her reasons for investing there.] 
Have you chosen a particular real estate investing niche to focus on, like a type of property (ex: single family houses), a certain price range (like A, B, C, or D properties), or a type of end customer (ex: student rentals)? If so, why?
I focus on smaller residential properties in B/B+, mostly single families and duplexes. I prefer to find homes in the better school districts, with enough space to accommodate a family. This is my preferred niche since there will always be demand for quality housing close to good schools. And if the offering is good, there is a good chance that the family could stay in that home while their kids stay in that school/school district. This gives me my best chance to drastically reduce vacancy and turnover costs for several years, which is one of the bigger cash flow killers in this business.
[Chad: I've heard investors call these well-located single-family home rentals "mouse trap" houses. Their desirability "traps" someone in the house because who would want to move, find storage for all their stuff, and leave the good school district? In the end, it's a big win for both landlord and tenant.] 
Investment Property Criteria
What formula or numbers do you use to decide if a deal is a good one?
The first thing I look at is the area and check out the price to rent ratio – if it's not well over 1%, then I typically don't bother. However, if the area is really good (like an A grade area), I might consider a property closer to 1%.
Then, I'll plug it into a spreadsheet that has broad-based assumptions – I have an idea of what insurance, taxes, and property management fees will be based on the asking price and market rents. The insurance and taxes will be different in different areas, so it's important to know these impacts ahead of time. I also have a percentage of rent I like to set aside for capital expenditures and smaller repairs. All of these percentages are prepopulated onto the spreadsheet via formulas so that this part of the process can be completed effortlessly.
[Chad: This is a very similar process that I use. I start with back-of-the-envelope type math and then use my spreadsheet to really drill down. My own spreadsheet and process can be found in my course Rental Property Analysis]

Your Team
Do you have any "inner circle" team members like a spouse, business partner, or mentor? If so, how have they helped you to get started.
I developed a network of friends who have helped me when I needed to get a second set of eyes on a deal or to get insight into my thought process behind a deal.
[Chad: That second set of eyes is SO helpful! I've made a commitment to myself to never make an investment decision on my own. I always get insights and confidence when I "sell" my decision to my inner circle.] 
What other team members have been crucial in helping you get started?
My property manager has been crucial – when I was first starting out, she helped me better understand the neighborhoods that fit my risk profile and she still keeps me in the loop regarding areas where she sees opportunity. Her insight into neighborhood progress and areas where repairs are higher due to town ordinances, etc, have been invaluable.
[Chad: Good property managers are the best! For more on why I think your team is so crucial, see Your Team – the Main Ingredient of Stardom]
Financing & Cash
What type of financing did you use for your first deal (or deals)? And was it difficult to obtain this financing?
I used conventional bank financing. It was easy to obtain but difficult to continue investing, as it took a decent amount of time to save the funds to put down 20-25% of the loan value + closing costs.
Do you plan to continue using this financing in the future? If no, what financing is next? Why?
I don't use much conventional financing these days. Since I am now a local investor with more experience, I use OPM (other people's money more often). This is accomplished by networking to meet those who want to safely diversify their investments and/or want to learn the ropes of investing. And I also utilize lines of credit and HELOC's tied to the equity in my properties.
Where did you get the cash for your first down payment, fix-up money, and reserves? How much did you need to raise?
I saved these funds over the course of a few years, socking away every bit I could after paying for grad school and taking care of living expenses.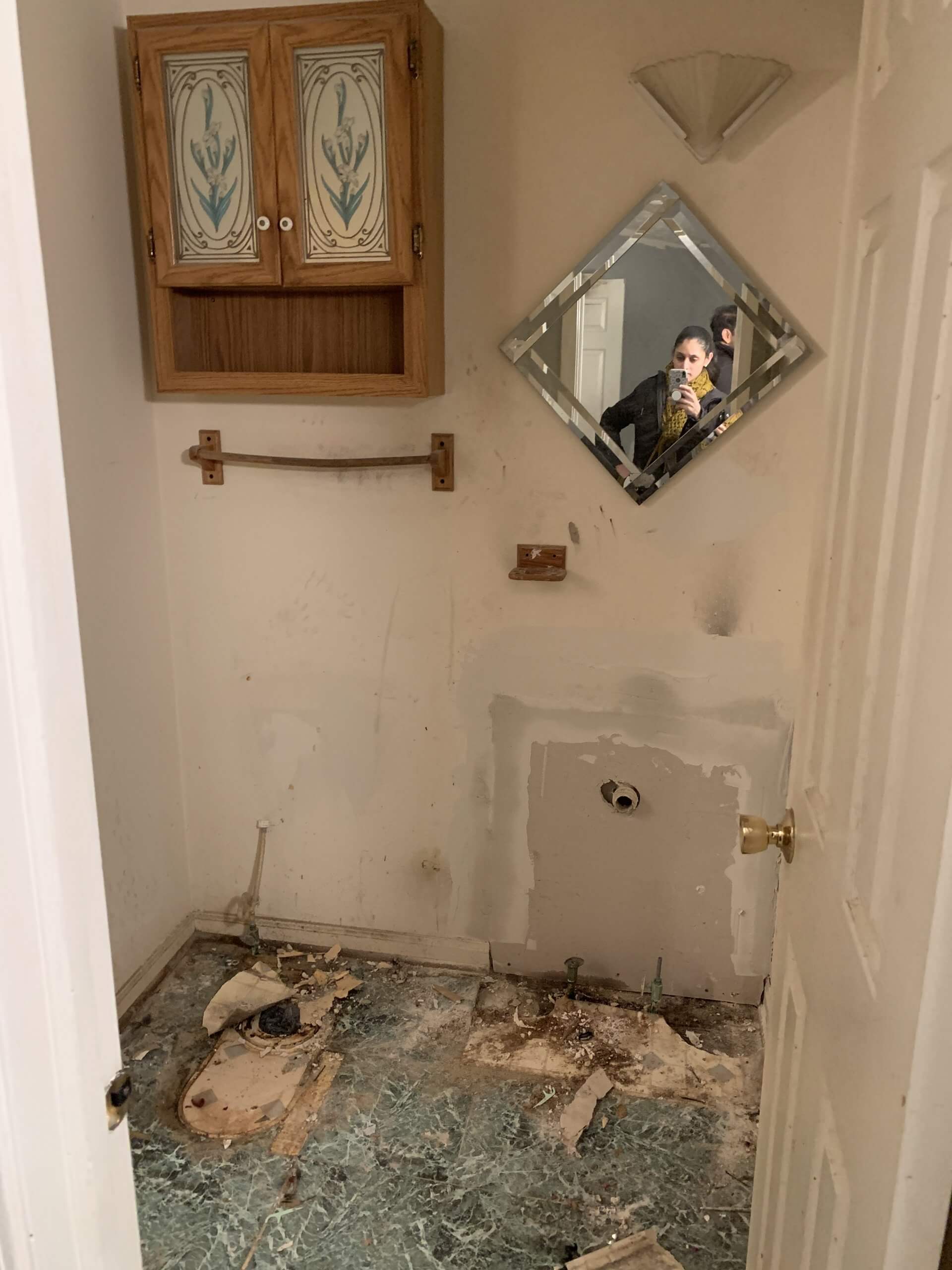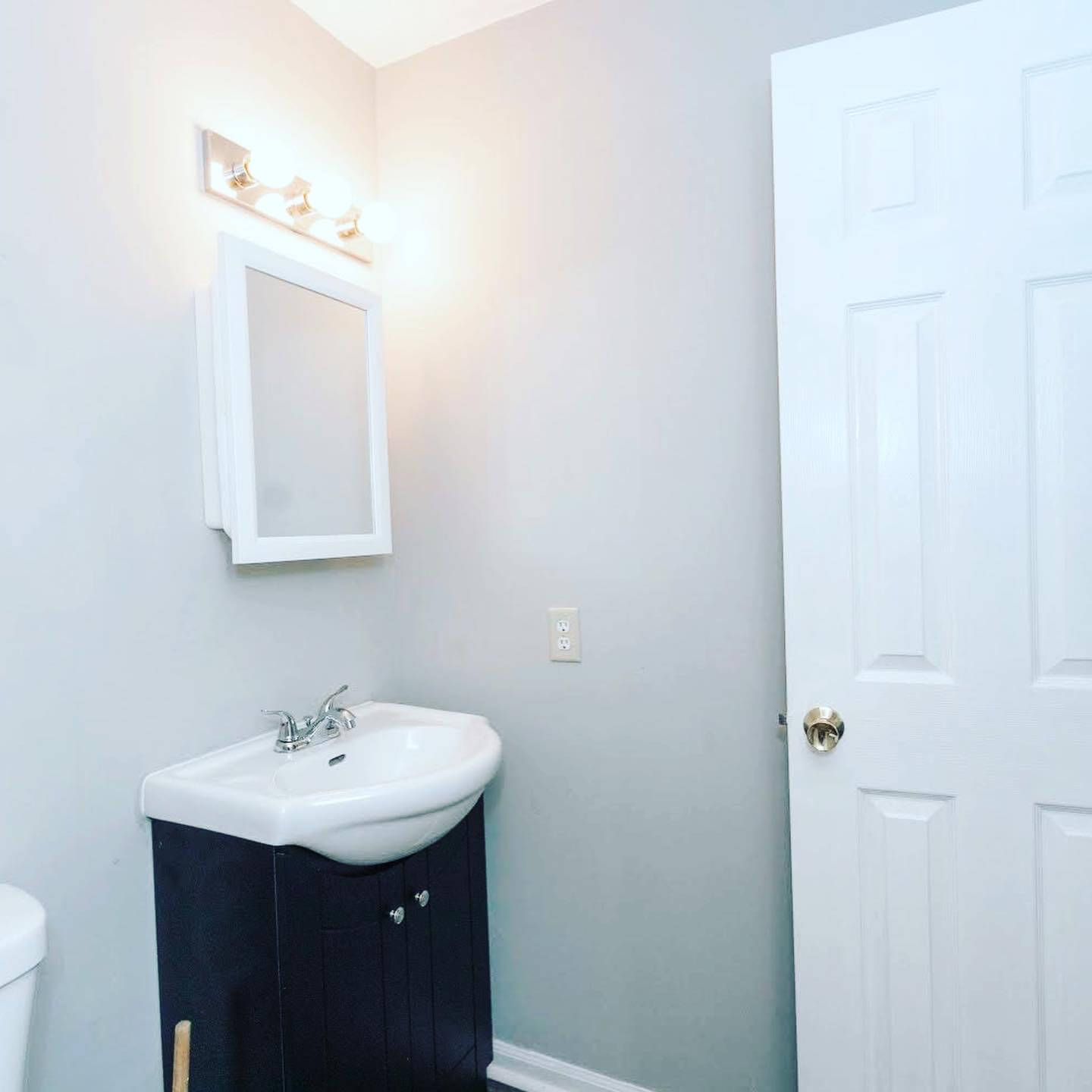 Deal Finding
How did you find your first deal(s)? What was the owner's situation that motivated them to sell?
Finding deals on the MLS is harder, as they are more infrequent and there is more competition, but it is doable. Both my first deal (Spring of 2018) and my last deal (Summer of 2020) have been sourced off the MLS. Given the nature of the sourcing – I don't know the owner's motive but I am really happy with these deals!
Did you try any deal-finding strategies that didn't work?
Not really – I've mostly used the MLS, my agent, and other networks to find on and off-market deals. So far, I've found as many as my capital would allow me to buy so I haven't had any issues. However – I am about to embark on direct to seller marketing as well, so I might have a different answer for you in a few months!
[Chad: Good luck! Direct-to-seller marketing is usually the next evolution in growing your real estate investing business. For others interested in doing more of that, I share 17 marketing strategies I've used in my Deal Finder course (get 30% off with that link!)] 
How many potential properties did you look at and/or make offers on before buying your first deal?
Dozens! Took several months of analyzing and offering to get this deal under contract.
[Chad: This is so common! I try to tell new investors to be prepared to look at dozens of properties and make 10-20 offers to find your first deal.]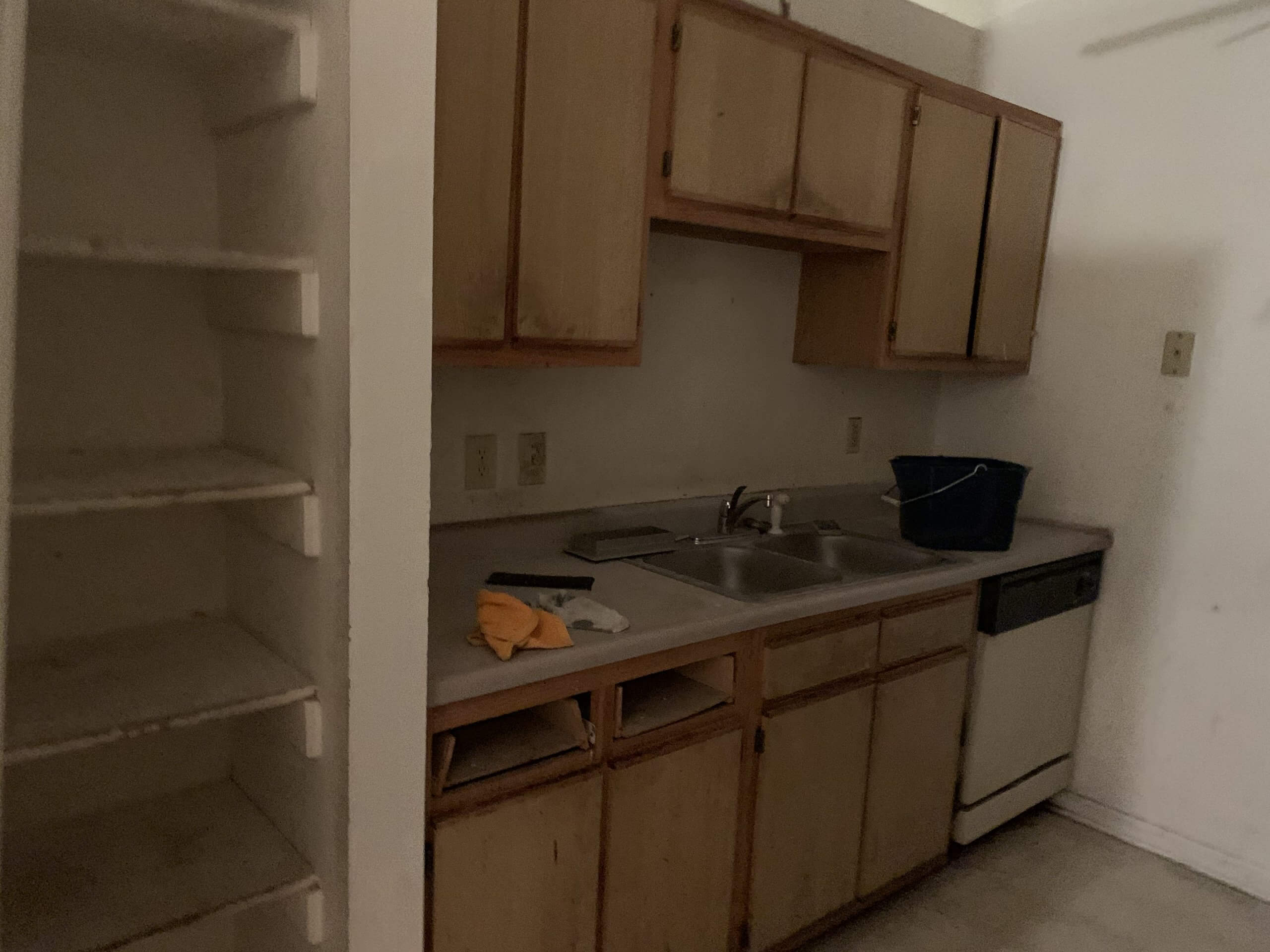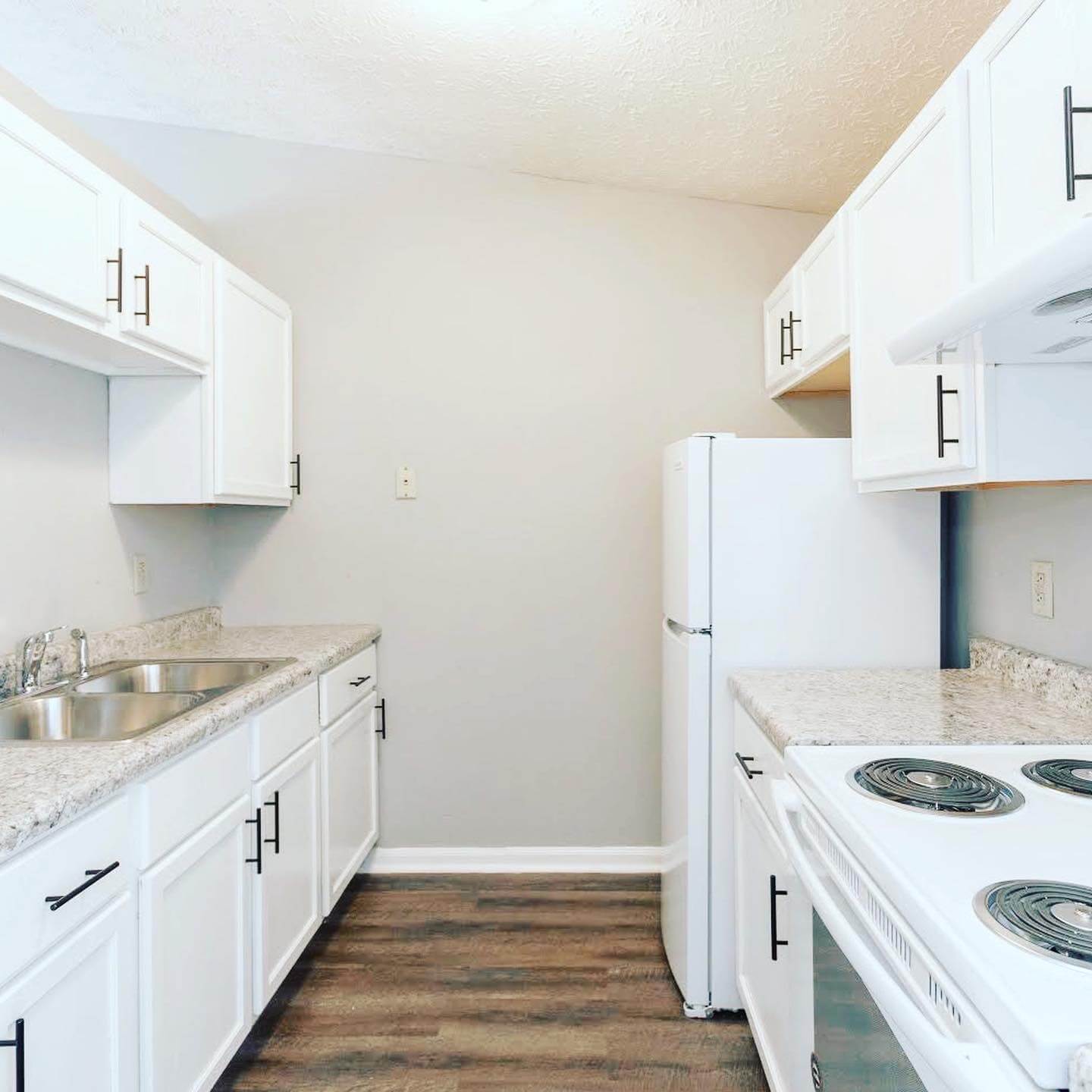 Your First Real Estate Deal
What were the basic numbers like purchase price, remodel costs, rent, resale price (if applicable)?
Purchase: 95K
Rehab cost: ~$13K
Rent: 800 one side, 500 the other side, total 1300. The rent on the smaller side has now increased, as I am using that rental as an Airbnb.
Current ARV: ~140K
What were the biggest struggles and challenges on the way to your first deal?
The biggest challenge was mental – I had a pile of savings I'd worked really hard for, and the first investment was based solely on theoretical "knowledge" and research. I wasn't sure that I was doing it right or that I would even succeed.
What has been the overall effect of this deal on your life? Lessons learned?
This deal helped me understand more about all the parts needed to successfully execute on a real estate transaction and gave me confidence in the research I had done, which allowed me to pull the trigger more quickly on subsequent deals.
Final Tips & Recommendations
What books, blogs, podcasts, and/or YouTube channels have helped you to get started or do you just find extremely valuable? (Can be categories in business, investing, or life/philosophy – other than a sacred book)
Bigger pockets has been and continues to be one of my biggest sources for my network, for books, and even just general motivation.
[Chad: BP is great! It's where I've met a lot of great people as well.] 
YouTube Channel
I don't have one but my Instagram is @griffixpropertygroup and my website is www.griffixpropertygroup.com.
Any big mistakes you've made that others should avoid?
Always check the FEMA flood map for flood zoning of your property.
Ask your property manager and other investors about specific nuances regarding maintenance issues in your area. An example of this would be sewer lines– older homes in Indianapolis can have major issues with the older sewage lines and tree roots, which can be very expensive to fix, making a sewer scope inspection well worth the cost!
[Chad: I love these tips!] 
Anything else you'd like other current or aspiring real estate investors to know?
Investing isn't always as easy or as fast as others in the industry will make it out to be, but it 100% worth the grind and the tough times. So – educate yourself accordingly and make sure you trust your research and your own instincts, as there will be a lot of people trying to get you to do what's best for them.
Thanks for sharing your story and wisdom, Suni! If anyone has any questions or comments for Suni please leave them in the comments section below. We'd love to hear from you.
Get My Free Real Estate Investing Toolkit!
Enter your email address and click "Get Toolkit"