Episode #174 – The housing market of 2021 is different in many ways. But John Schaub, an investor, teacher, and author for almost 5 decades, says some fundamentals and strategies stay the same. In this interview, Coach and John discuss the state of the 2021 market, how to approach this market as a new investor, specific tactics that can still work, and why the events of today's economy may make real estate even MORE valuable as an investment in the near future.
Listen to the Podcast Here:
Listen on YouTube
Help Spread the Word!
Help me reach new listeners on Apple Podcasts by leaving us a rating and review! It takes just 30 seconds. Thanks! I really appreciate it!
Connect with John Schaub:
Sharable: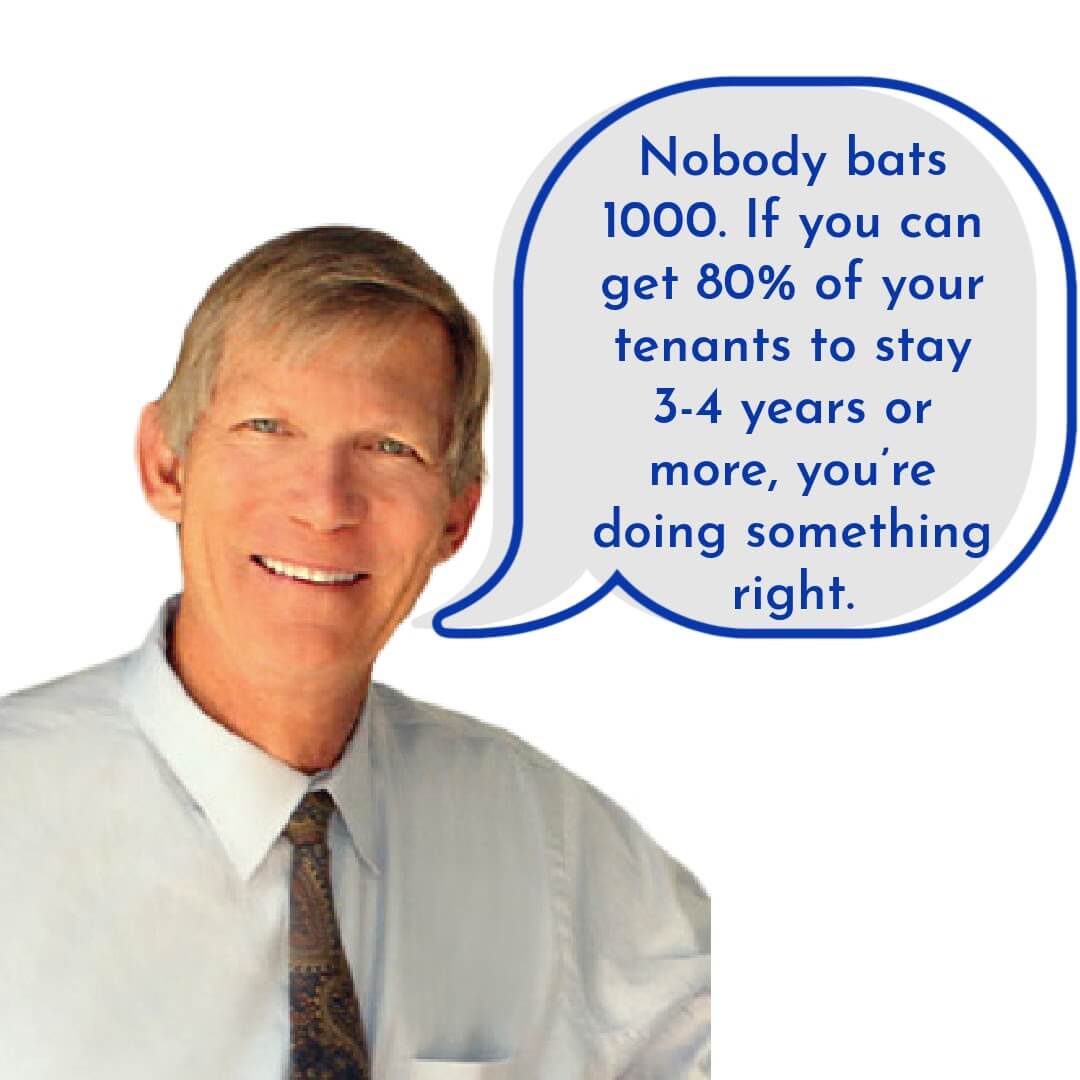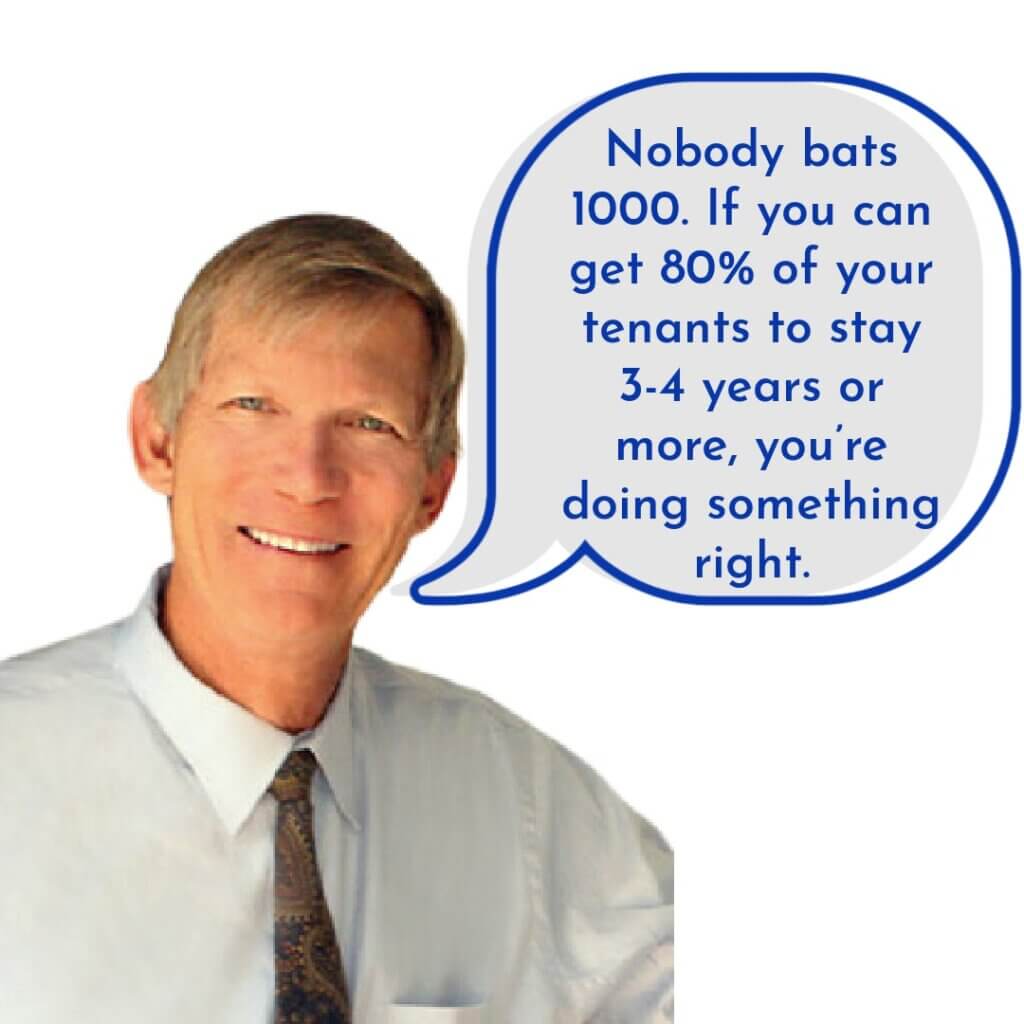 Get My Free Real Estate Investing Toolkit!
Enter your email address and click "Get Toolkit"