The Friday Fab Five is a series where I share five articles, books, or resources that I'm currently using and enjoying. There are many wonderful resources about real estate, personal finance, entrepreneurship, and life out there, so I've narrowed them to some of my favorites that I think you´ll enjoy. 
Here are this week's Friday Fab Five.
1. Index Card Financial Advice From Readers – New York Times: My buddy Anthony Petz, an awesome real estate investor in Bellingham, Washington, shared this article with me. Readers submitted their best financial advice, but they had to limit it to the size of a note card! I enjoyed reading through the condensed financial wisdom and seeing the themes that emerged. If you haven't already, make your own note card and share it with people who need to read it.
2. The 22nd Annual Advanced Strategies Conference with Dyches Bodiford – Atlanta, GA – Jan 23 & 24th: I only attend a couple of in-person classes or seminars each year, and this is one I don't like to miss. Dyches is my go-to-expert for the details and advanced strategies of real estate investing.  The content is always valuable at this conference, but just as important are the conversations in the hall ways, over lunch, or in the bar after hours drinking a beer. If you can't make the seminar (I know, it's last minute), definitely subscribe to his free e-briefs newsletter. He sends updates and thoughtful advice on a variety of real estate investing topics.
3. Real Estate Acquisitions and Negotiations Seminar by Greg Pinneo – Charlotte, NC – Jan 30th (free): Greg is one of the best teachers of negotiations and real estate acquisitions you will find.  Greg helped me get started buying properties with seller financing and other creative strategies early in my career.  If you're near Charlotte, be sure to register for free. My wife and I will be there.
4. Health Savings Accounts: The Ultimate Retirement Account: This week I reread a great article about Health Savings Acccounts (HSA) by a blogger and early retiree called the Mad Fientist (yes, he's wicked smart:).  HSAs are amazing, and few people use them to their maximum potential.  Most people see an HSA as just a way to pay current medical bills, but it's most valuable as a vehicle to build a huge medical emergency fund and then a retirement account.  An HSA is tax deductible when you contribute (reduces your current tax bill), it grows tax-free, and it can be taken out fax free for qualified medical expenses.  I've owned an HSA for years, and I have it growing with self-directed investments in notes, real estate, and tax liens.  I recommend you check out two articles by the Mad Fientist:  1) Why it's the Ultimate Retirement Account and 2) How to Hack Your HSA.  I also plan to write articles about this subject in the future.
5. When Breath Becomes Air: A Young Neurosurgeon Examines the Meaning of Life as He Faces His Death – This isn't light reading, but the story of this 30-something dad reflecting on life and death really hit home with me.  This website, BrainPickings.org, is a labor of love of the intelligent and thoughtful Maria Popova.  It's a bit heady and intellectual (if that's not your sort of thing), but she does a beautiful job of summarizing books and ideas from a variety of sources. I also love the wonderful illustrations she uses and her lists of thoughtful children's books.
That's it for this week!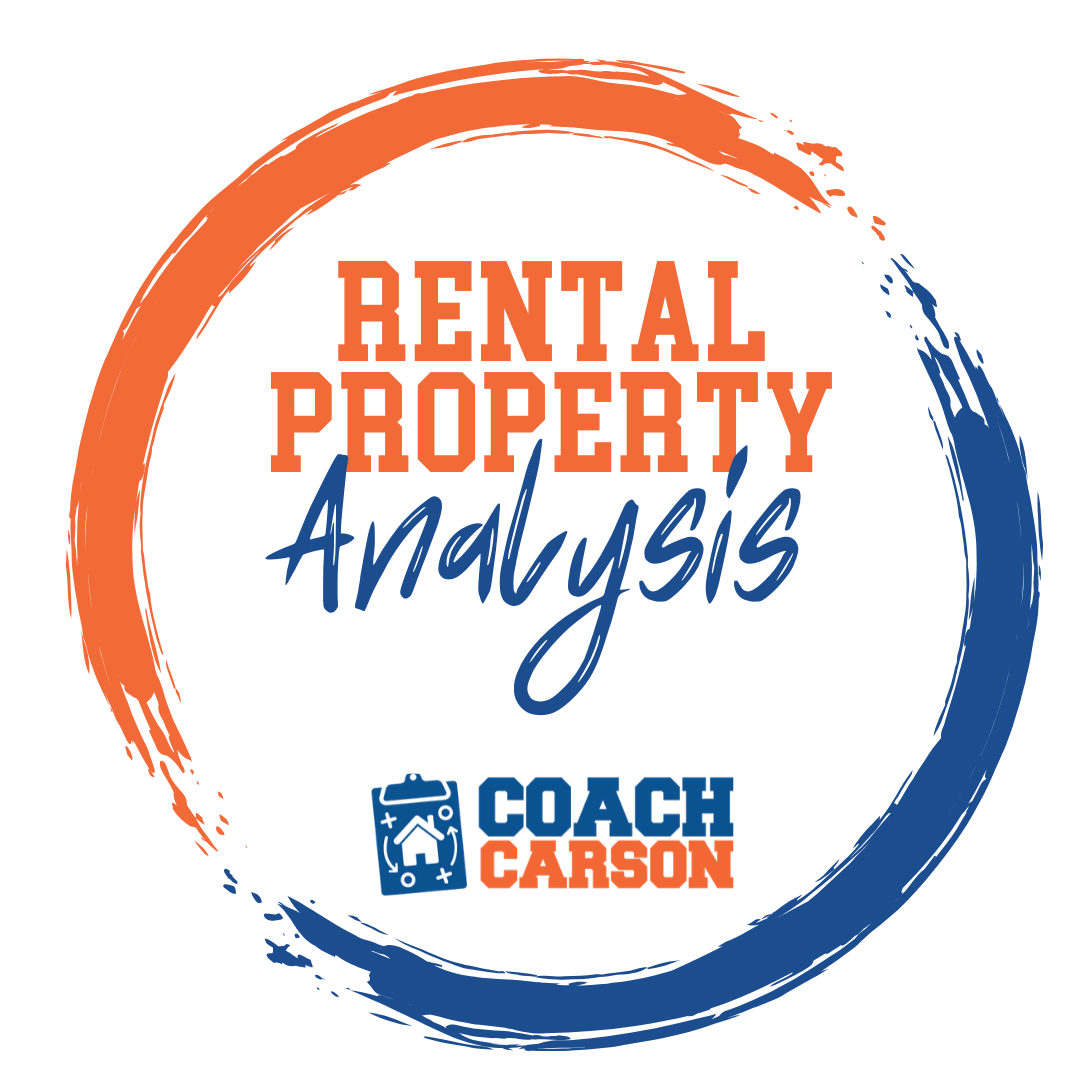 A course by Coach Carson that teaches you how to run the numbers so that you can confidently analyze and buy profitable rental properties. It also includes Coach's rental analysis spreadsheet.
Get the Course
Do you like the Friday Fab Five? Is it something I should do more of?  If so, please let me know by contacting me or by leaving a comment below.
Have a great weekend!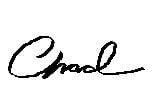 Get My Free Real Estate Investing Toolkit!
Enter your email address and click "Get Toolkit"