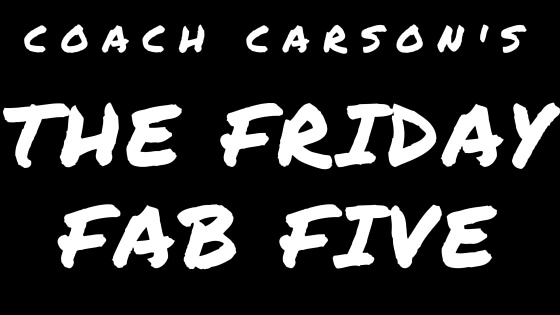 The Friday Fab Five is a series where I share five articles, books, or resources that I'm currently using and enjoying. There are many wonderful resources about real estate, personal finance, entrepreneurship, and life out there, so I've narrowed them to some of my favorites that I think you´ll enjoy. 
Here are this week's Friday Fab Five. Enjoy!
1. My Recent Podcast Interview: "How to Put Systems in Place to Live the Life YOU Want"
Earlier this month I did an interview with fellow real estate investor and podcast show host, Mark Podolsky (aka the Land Geek).
We discussed real estate strategies, systems, and how to build a business and an investment portfolio that serves your life (not the other way around).
You can find the interview here:
>>> My Interview at LandGeek.com <<<<
2. My Recent BiggerPockets.com Article: "The Investor's Simple Guide to Excellent Real Estate Bookkeeping"
I compare bad bookkeeping to scoring touchdowns in football without a scoreboard. How do you know who is winning?!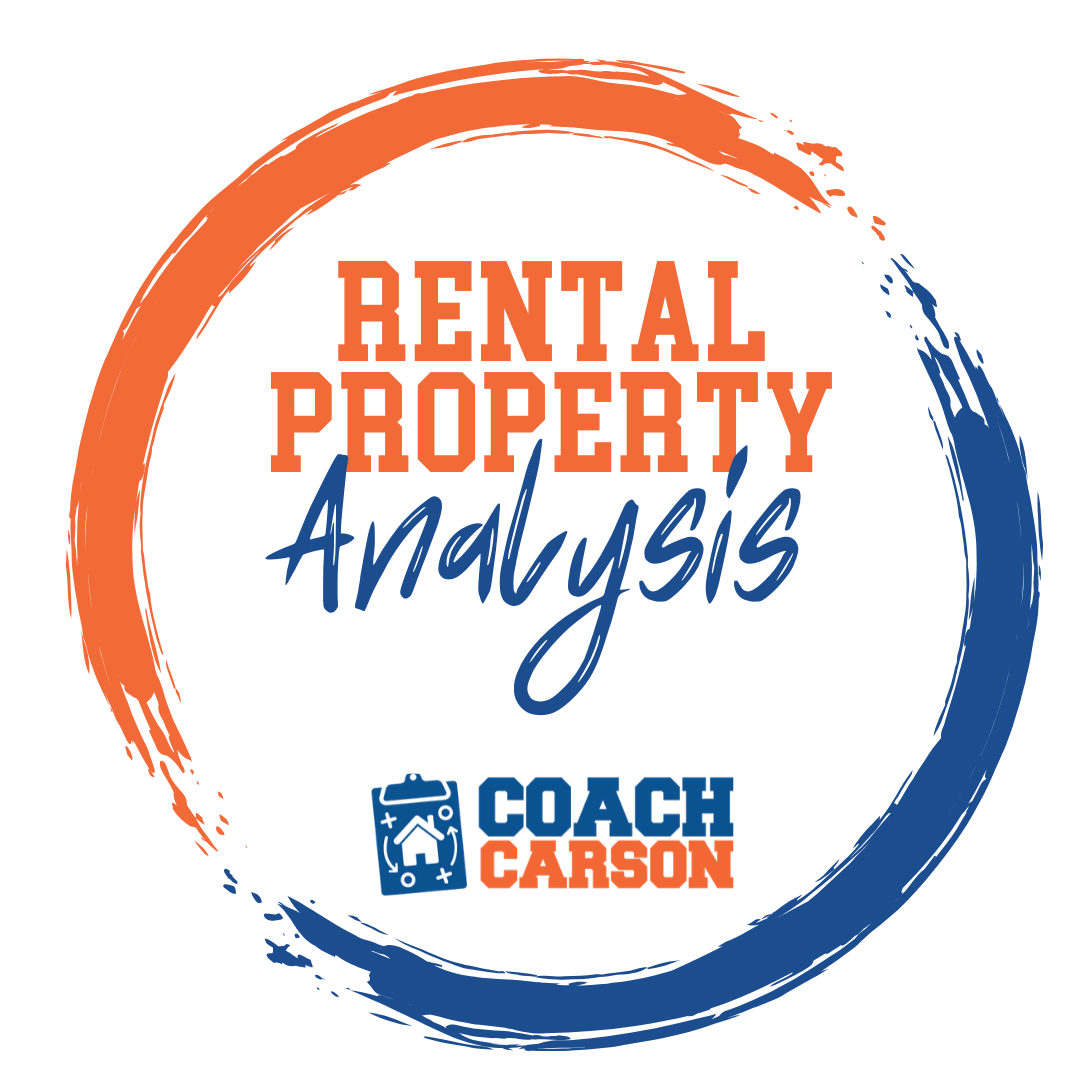 A course by Coach Carson that teaches you how to run the numbers so that you can confidently analyze and buy profitable rental properties. It also includes Coach's rental analysis spreadsheet.
Get the Course
This article explains why you need good bookkeeping in real estate, and then I unpack both basic and more advanced systems that you can use to begin or improve your own bookkeeping.
Please let me know about your own bookkeeping system in the comments section.
>>>The Investor's Simple Guide to Excellent Real Estate Bookkeeping <<<
3. How to Sell Your Stuff, Gain Freedom, and Do What You Love
As I told you in the last Friday Fab Five, my family and I are making plans to travel abroad for a year beginning in January 2017. We've learned that the destination planning is fairly easy. It's detaching ourselves from our stuff that is hard!
Since we moved to our home in 2011, we have accumulated WAY too much stuff.  So our top priority right now is gathering, selling, and giving away as much of it as we can.  Then we'll be sprucing the home up to rent for football weekends at Clemson University this fall, and then rent it for the entire year of 2017.
We came across a site with some great tips for selling stuff quickly. The site author no longer updates it, but there is one page with a list of articles that are very helpful:
>>> Sell Your Crap Key Resources <<< 
4. Travel Miles 101 – How to Travel the World For Pennies by Optimizing Rewards Credit Cards
My wife and I love to travel. To support this habit, one of our favorite hobbies is something called "travel hacking."  Essentially this means you use travel reward cards to pay for some or all of your travel expenses.
You may already use rewards cards, but there's MUCH more to this game than meets the eye. We're currently working a plan to pay for $4,000 of international plane tickets almost exclusively with sign-up bonuses and earned points.
I have read a lot of sources to learn about travel hacking, but I recently found a great, free resource called Travel Miles 101 that shares everything you need to know.  You can find the free course below:
>>> Free Course:  Travel Miles 101 <<<
5. Spend Less to Live More (How Frugality Buys Freedom)
A long-time writer about finances, JD Roth at themoneyboss.com, wrote an article this week that resonated with me.
JD tackled the subject of frugality. Is it just being cheap and putting off the good-life until some day in the future? Or does it actually buy something much more meaningful like time and freedom?
I wrote a similar article called "How Frugality Bought My Freedom," but I think JD does a much better job explaining the whole picture behind the concept.
JD has lived and shared principles of sound finances for many years. I highly recommend this article and his blog:
>>> How Frugality Buys Freedom – Spend Less to Live More <<<
---
That's all for this edition of the Friday Fab Five! I hope you enjoyed it.
I would appreciate your feedback. Please comment below to let me know what you like (or don't like) and any suggestions for improvement or future resources to include.
Enthusiastically your Coach,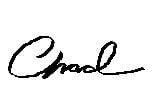 Get My Free Real Estate Investing Toolkit!
Enter your email address and click "Get Toolkit"