The Friday Fab Five is a series where I share five articles, books, or resources that I'm currently using and enjoying. There are many wonderful resources about real estate, personal finance, entrepreneurship, and life out there, so I've narrowed them to some of my favorites that I think you´ll enjoy. 
Here are this week's Friday Fab Five. Enjoy!
---
1. 
The Money Show – a New Podcast About Money and Entrepreneurship
Two of my favorite bloggers have teamed up to create a new podcast called The Money Show.  If you like to listen to podcasts while in the car or exercising, I recommend you check this one out:
The first host is J. Money, the pseudonym for a mohawk-wearing, hilarious, and down-to-earth guy who writes about personal finance and entrepreneurship. He has a lot of projects, but his main blog is called budgetsaresexy.com.  On his blog he is very transparent about all of his finances (thus the pseudonym), including his net worth growth over the last 8 years.  He also runs rockstarfinance.com, a collection of the internet's best articles about money (he even featured a couple of my articles – hooray!).
The second host is Paula Pant, who I relate to in a lot of ways. She loves traveling the world, and she funds her adventures primarily with real estate investing. Her niche is using Air BnB for in-town, short-term rentals.   She writes a monthly articled called Radical Real Estate Transparency, where she shares all of her monthly real estate numbers in great detail. She's also a REALLY funny and helpful writer, so I love reading her articles.
2. Khan Academy – You Can Learn Anything
I LOVE the website KhanAcademy.org.  It's a collection of thousands of short, 10-minute long videos on a variety of subjects. It also makes learning fun by giving you badges, points, and virtual high-fives as you progress on any subject.
I've been using Khan Academy for several years to learn about many subjects, including math, economics, finance, astronomy, and more.  I've also started using it with my 4-year-old daughter to practice learning basic math. It's become a special thing to do with daddy:).
The founder, Sal Khan, is a really smart guy who explains things very well. He started posting YouTube videos while he was tutoring his cousin in math, and then other people started watching as well. He now has over 37 million (!!) students from around the world, including people like billionaire Bill Gates.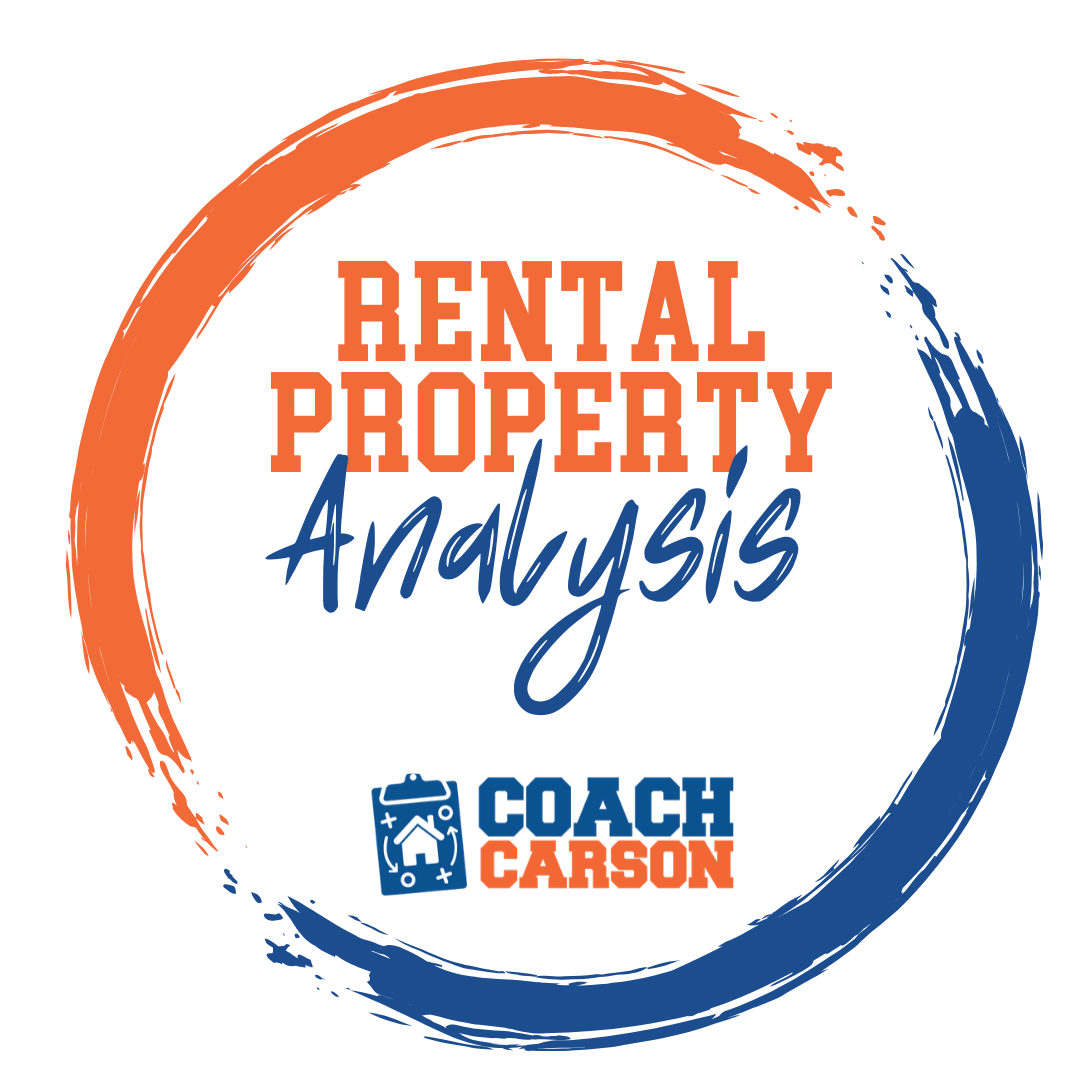 A course by Coach Carson that teaches you how to run the numbers so that you can confidently analyze and buy profitable rental properties. It also includes Coach's rental analysis spreadsheet.
Get the Course
If you want to get started, I recommend you watch some fun interviews Sal did with entrepreneurs, including this fascinating 48 minute talk with Elon Musk, who started Space X to send rockets into space and Tesla, which makes super fast electric cars!  You can also check out the full library of videos by topic.  Or if you want to get your kids started, you can both sign up and you can be their coach.
3. Thinking, Fast and Slow by Daniel Kahneman, winner of the Nobel Prize in Economics
I just started the book Thinking, Fast and Slow, but it's been on my to-read list for a long time.  Author Daniel Kahneman is a renowned psychologist from Princeton University. The book explains the two major systems of thinking and decision-making in our brains:
(1) Fast thinking – your intuitive, emotional, gut-feeling influenced brain
(2) Slow thinking – your rational, logical, analytical brain.
Many of us think we're very rationale and stoic with our decision-making.  But Khaneman shows that even the rational among us are more dominated by the fast, intuitive part of our brain. This works out most of the time, but sometimes it leads to major problems.
The book shares many of the biases and patterns your fast brain depends upon, and it helps you understand your own decision-making in a profound way.  It's written for laymen, but it's still a little more academic than average. If you're into psychology, the human brain, personal growth, or understanding how to make better decisions, I think you'll like it.
4. "Investors: Don't Begin By Wholesaling. Take One of These 7 Paths Instead."
This was my January article on real estate megasite BiggerPockets.com. It was a popular article with over 37 comments at the time of this post.
The title tells it all.  I wrote it in order to give new investors alternative ways to earn and learn other than wholesaling. Wholesaling is great for some people who are good at sales, but I recommend most get started a different way.  You might have read about some of the 7 strategies, like Live In Flips: A Plan to Own Your Home Free & Clear in Only 6 Years, but most of the 7 paths I've never shared before.
You can find the BiggerPockets.com article here:
Investors: Don't Begin By Wholesaling. Take One of These 7 Paths Instead. 
5. One Year Abroad in Argentina With the Family
This is the first time I've announced it here on my blog, but my wife, 2 kids, and I are planning a 1-year trip to live in Argentina.  We're about 90% sure on the location, but we know we'll be beginning the journey in January 2017. We want the girls to enroll in a local school to become fluent in Spanish, and we want to have an adventure together as a family.  So, we've been reading and doing a lot of preparations already.
Here are two interesting travel blog websites about American families living (or who used to live) in Cordoba, Argentina where we might be located:
I'll be writing more about our trip preparations, travel hacking (free or cheap flight and hotels), real estate systematization, remote office strategies, and other topics related to this trip in the coming months if you're interested.
---
That's all for this edition of the Friday Fab Five! I hope you enjoyed it.
I would appreciate your feedback. Please comment below to let me know what you like (or don't like) and any suggestions for improvement or future resources to include.
Enthusiastically your Coach,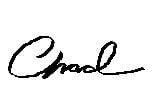 Get My Free Real Estate Investing Toolkit!
Enter your email address and click "Get Toolkit"