I'm excited to share this post with you about a 26-year-old guy named Craig Curelop who used house hacking + frugality to QUICKLY reach financial independence in less than 3 years.
Craig also recently published a new book through Bigger Pockets called The House Hacking Strategy: How to Use Your Home to Achieve Financial Freedom. I got an early copy, and it's fantastic. If you want to pursue house hacking or help someone else to get started, it's a must-have on your shelf. 
Now let me turn it over to Craig!
---
I do not want to get too sappy, but before we get started, first I would like to thank you all for being such dedicated readers to Coach Carson's blog. Secondly, I'd like to thank Coach for giving me the opportunity to write this guest post.
For those who don't know me. My name is Craig Curelop, a real estate investor, house hacker, and employee of BiggerPockets. I have completed three house hacks in the metro Denver area and have achieved financial independence primarily through house hacking.
The purpose of this article is to explain exactly how house hacking can help YOU achieve financial independence using me as an example.
Let's get into it!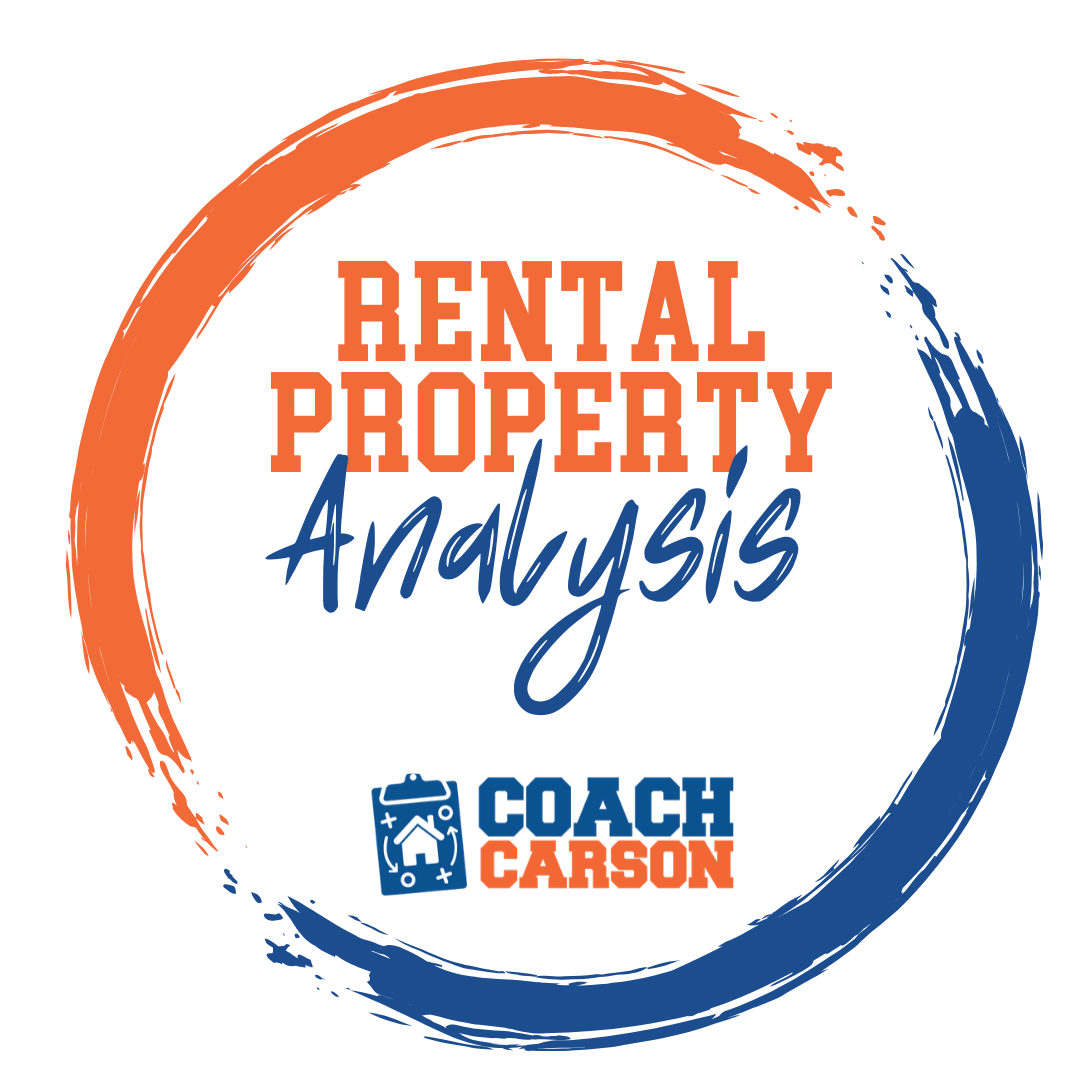 A course by Coach Carson that teaches you how to run the numbers so that you can confidently analyze and buy profitable rental properties. It also includes Coach's rental analysis spreadsheet.
Get the Course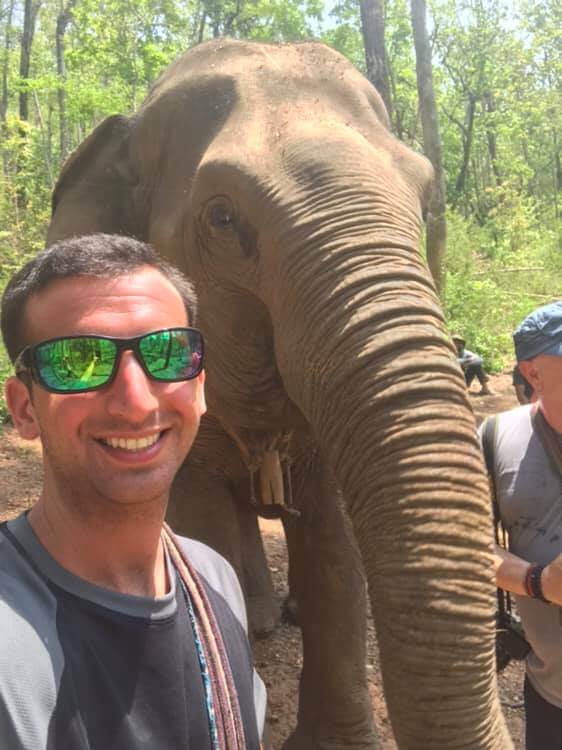 What is House Hacking?
If you are new to this blog or need a refresher on what "house hacking" means, it is the idea of purchasing a one to four-unit property, living in one part and renting out the others. The goal is that the rent fully covers your mortgage and you can live for free (or get paid to live).
If you do house hacking with a single-family home, you will live in one room and rent the others. With a two to four-unit property, you will get a unit to yourself and rent out the other units.
Why is House Hacking so Powerful?
House hacking is hands down one of the best ways to build wealth. Why? It increases your wealth through four different avenues:
cash flow (including rent savings)
loan paydown
appreciation
tax benefits.
On top of that, since you are going to be living in the property, you are able to purchase the property with as little as 3% down. This is because you qualify for owner occupant loan programs with small down payment requirements.
Because there is such a small initial investment relative to your returns, it's possible that your net worth will increase far more than the amount you invest in year one. In other words, your total return on investment is higher than 100%.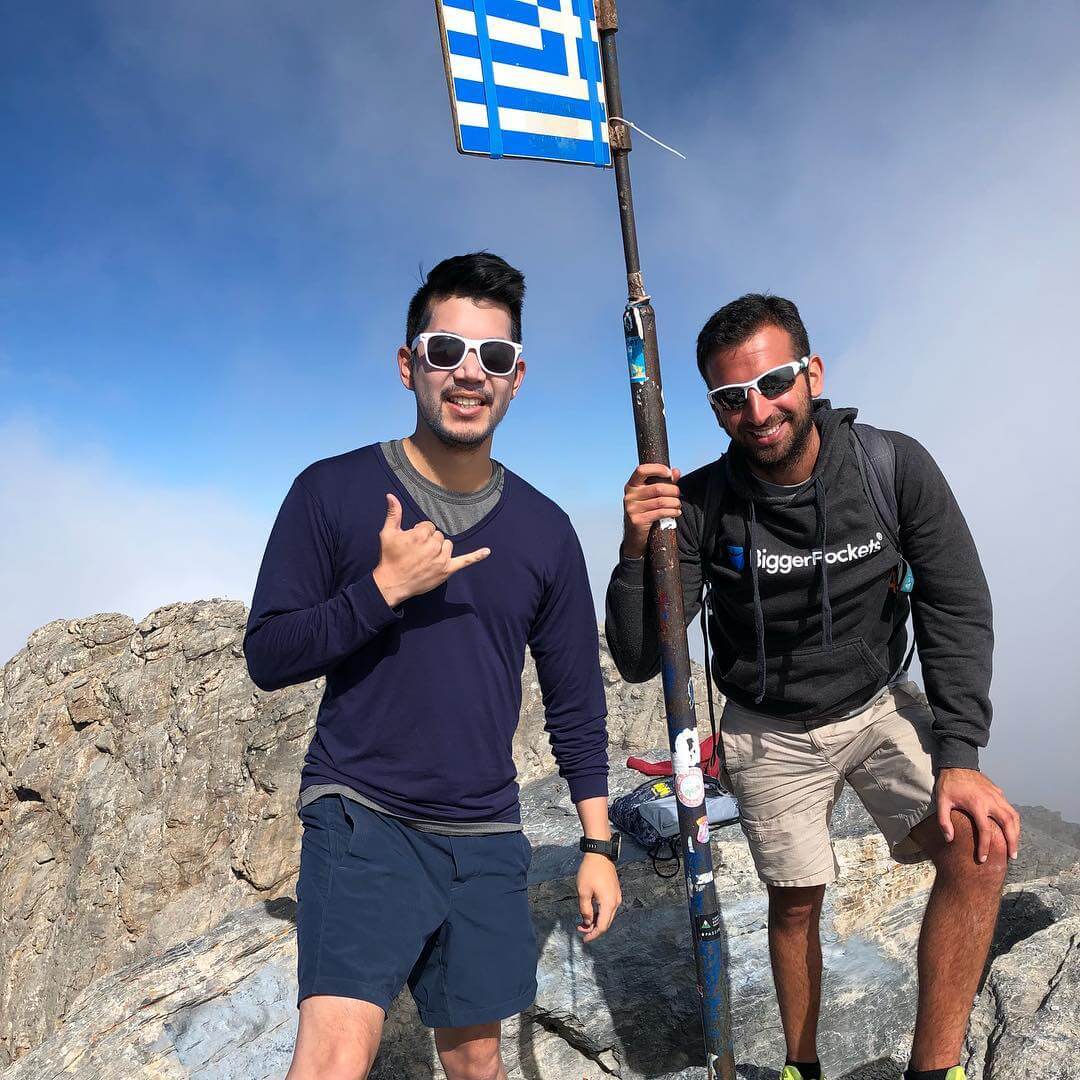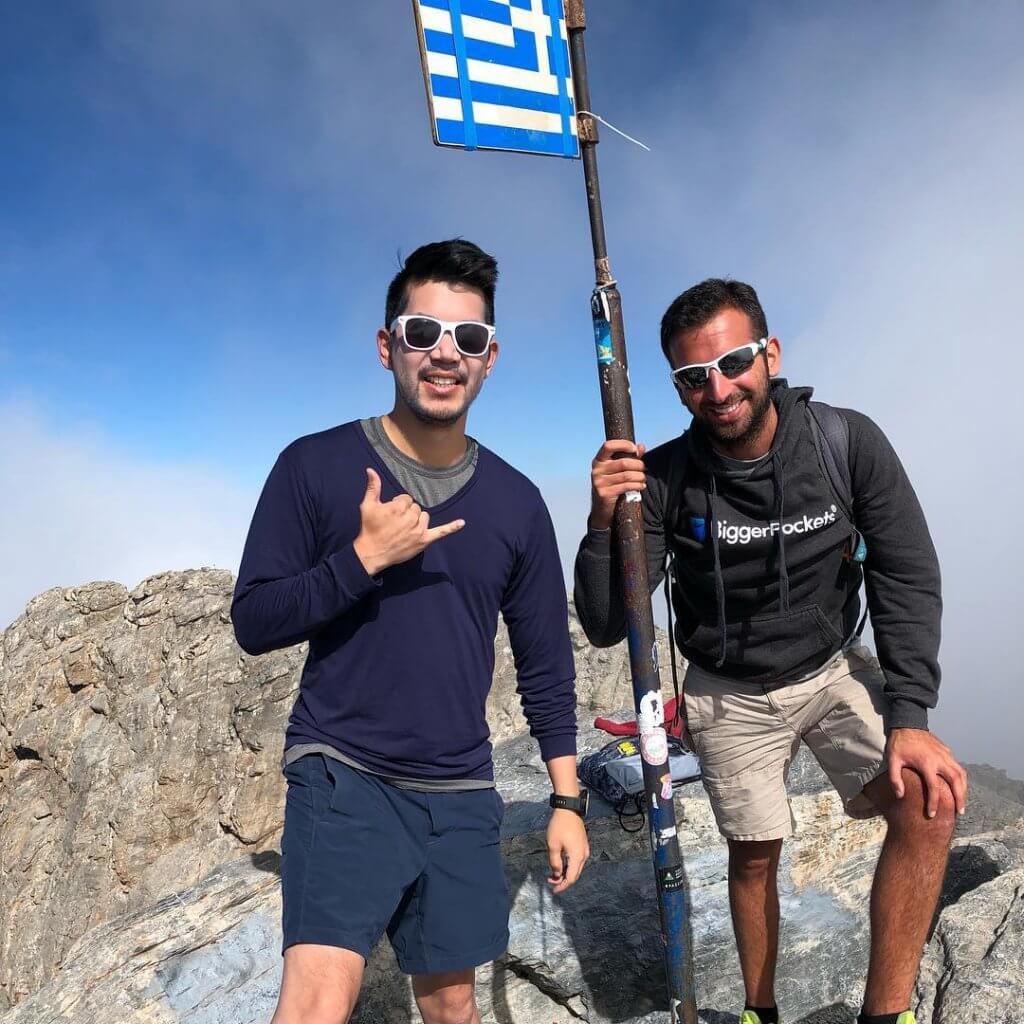 Achieving Financial Independence through House Hacking
As many of you know, financial independence is achieved when your passive income exceeds your expenses.
Financial Independence = Passive Income > Expenses
House hacking works both sides of that equation. It increases your passive income while also reducing or eliminating what likely is your largest expense, housing! This is another reason why it is such a powerful tool in achieving financial independence and wealth building.
How did I achieve financial independence through house hacking?
What separates me from many other people? On the outside, nothing. I just took action. I took the calculated risk of making that initial investment knowing that it would pay off in multiples.
Let me show you how I did it.
House Hack Property #1:
I purchased my first house hack just after being in Denver for two months. It was a newly renovated, one-bedroom, one bathroom duplex listed for sale at $400,000 in an up and coming neighborhood only 1.5 miles from my work.
Perfect, I thought!
After negotiations, I got the seller down to $385,000, used a 3.5% down FHA loan, and closed on the deal.
The natural strategy here is to live in one unit and rent the other. However, I was determined to live for free. And simply renting one unit would not cut it.
I knew that my mortgage payment would be about $2,000 and I could only get $1,750 for the top unit. This means that I would be paying $250 towards the mortgage.
This situation is still better than renting, but I was determined to live for free. So, here's what I did.
I rented the top unit out for $1,750 and AirBnbed my bedroom out. With the extra Airbnb rent, I was able to make an additional $1,100 per month (after expenses) on average.
The natural next question is, where did I sleep? I made a quasi-bedroom out of my living room by sectioning off a portion of it with a cardboard room divider and a curtain.
Crazy… I know!
But I figured one year of this would give me a solid foundation to where I can start building massive amounts of wealth. You gotta pay your dues, right?
Here's how the numbers looked monthly:
Purchase Price: $385,000
Down Payment & Closing Costs: $17,000
Total Rent: $2,850
Mortgage Payment: $2,000
Reserves for vacancy, repairs, capex, etc: $250
Cash Flow: $600
Rent Savings: $400
Total Cash Flow: $1,000
Given that I was not living in the most ideal living conditions, I valued sleeping behind the curtain at $400 per month. With the rent savings included, my total cash flow was $1,000 per month or $12,000 per year.
After you factor in loan paydown, appreciation, and tax benefits, my net worth return on investment in year one skyrockets to well over 100% on my $17,000 initial investment.
After 1 year, here is where I stand in my journey towards financial independence after getting the first property settled:
Passive Income: $1,000 per month
Expenses: $2,500 per month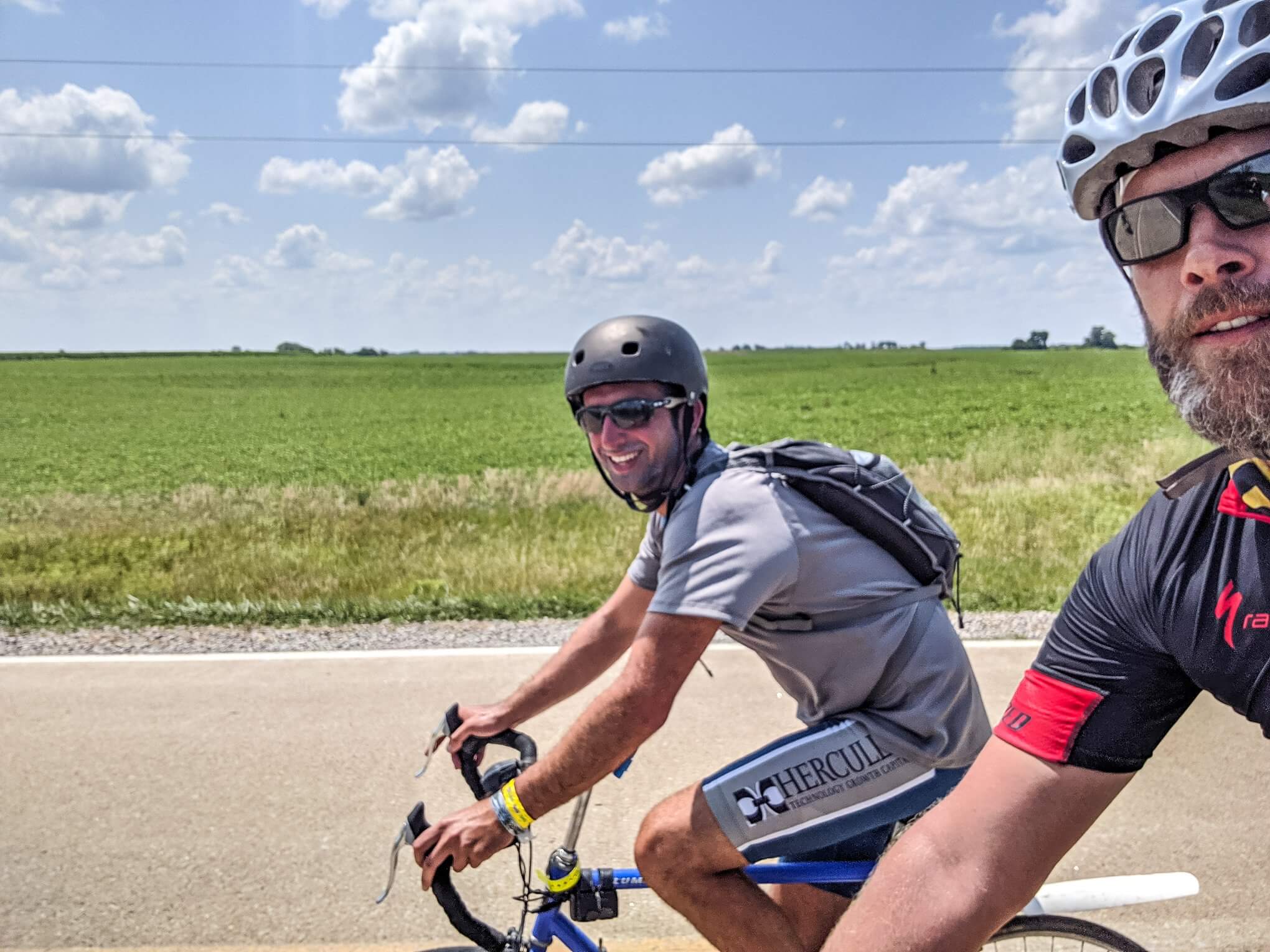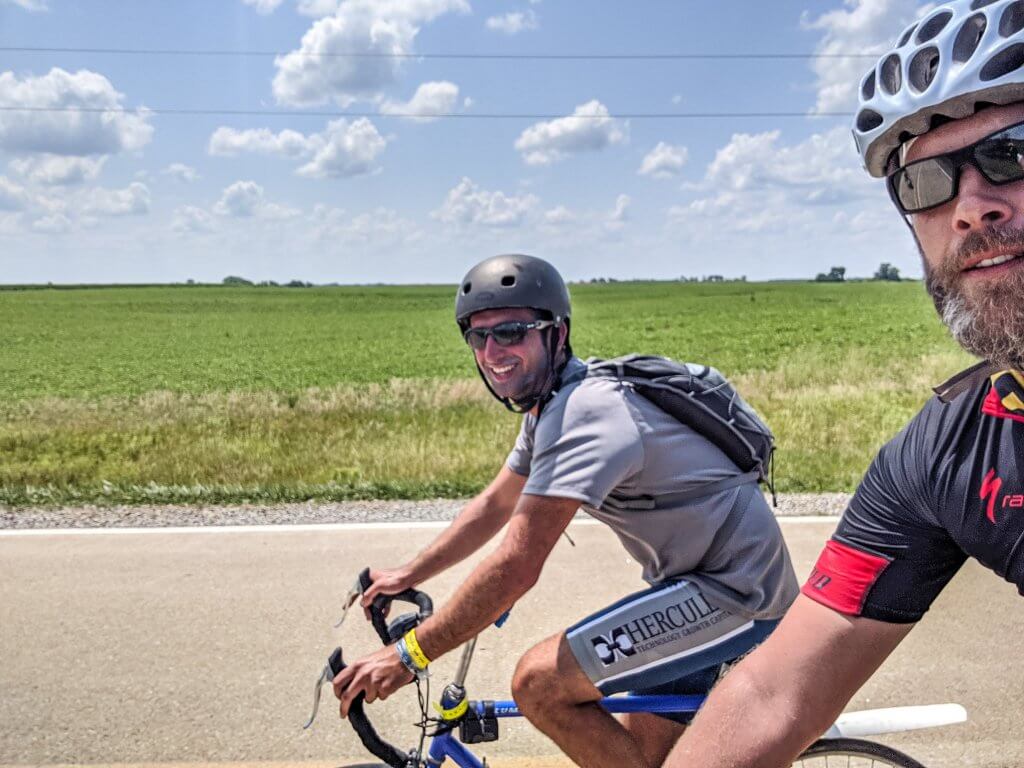 House Hack Property #2:
For property #2, I deployed a different strategy. This time, I purchased a five-bedroom, two-bath single-family house. I decided to live in one room, and I rented out the others. This way, I would actually have my own room. You know, one with four real walls and a door!
This house I purchased for $343,000 with a 5% down conventional loan. After down payment and closing costs, I was all-in for about $17,000. I put another $13,000 in miscellaneous fixes and ended up with a total initial cost of $30,000. My total mortgage payment on this one was also about $2,000 per month while my total rent collected was $3,100.
After setting aside $400 in reserves, I was making over $700 on top of my rent savings which would be about $700. So $1,400 in total savings.
Purchase Price: $343,000
Down Payment & Closing Costs: $17,000
Total Rent: $3,100
Mortgage Payment: $2,000
Reserves for vacancy, repairs, capex, etc: $400
Cash Flow: $700
Rent Savings: $700
Total Cash Flow: $1,400
A room in a house in the area I am in goes for about $700 per month, which I included as my rent savings. With my rent savings included, my total cash flow for the year is $16,800.
After you include the appreciation, loan paydown, and tax benefits, we are talking returns of well over 100% in the first year.
After year 2, here is what my financial independence equation looks like:
Passive Income: $2,400 per month
Expenses: $2,500 per month
So. Damn. Close!
But I am not quite there yet. At this point, I was confident that after I get property 3, I would officially be financially independent.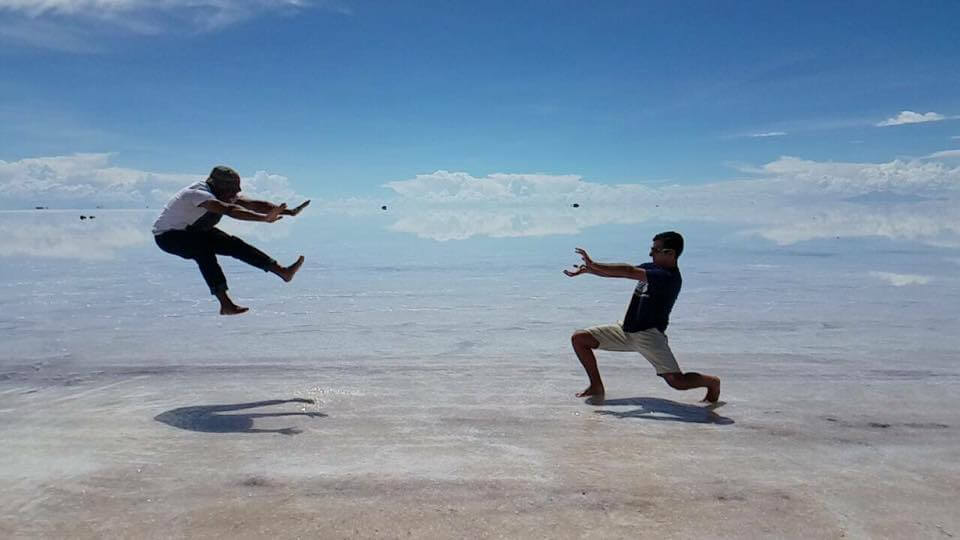 Property #3:
The third property was a rinse and repeat of property #2. This time though, it was a six-bedroom, three-bathroom single-family home that I purchased for $380,000 using a similar 5% down conventional mortgage.
The down payment and closing costs ended up being a total of $25,000 and I put $15,000 into fixing it up. So the total initial costs were $40,000. My total mortgage payment was $2,100, and I will be getting $3,350 in total rent.
Here are the numbers all broken down:
Purchase Price: $380,000
Down Payment & Closing Costs: $40,000
Total Rent: $3,350
Mortgage Payment: $2,100
Reserves for vacancy, repairs, capex, etc: $400
Cash Flow: $850
Rent Savings: $650
Total Cash Flow: $1,500
A similar room in the same house will be rented for $650 so I anticipate that I could rent that room out for the same amount. This is where my rent savings amount comes from in this property.
After year 1, that will be $18,000 gained in cash flow. After you factor in the other wealth generators of real estate like loan paydown and appreciation, we are again looking at returns of north of 100%.
Let's look at my financial independence equation now:
Passive Income: $3,900 per month
Expenses: $2,500 per month
BOOM! With that third house hack, my passive income exceeds my expenses and I have officially achieved financial independence in less than three years.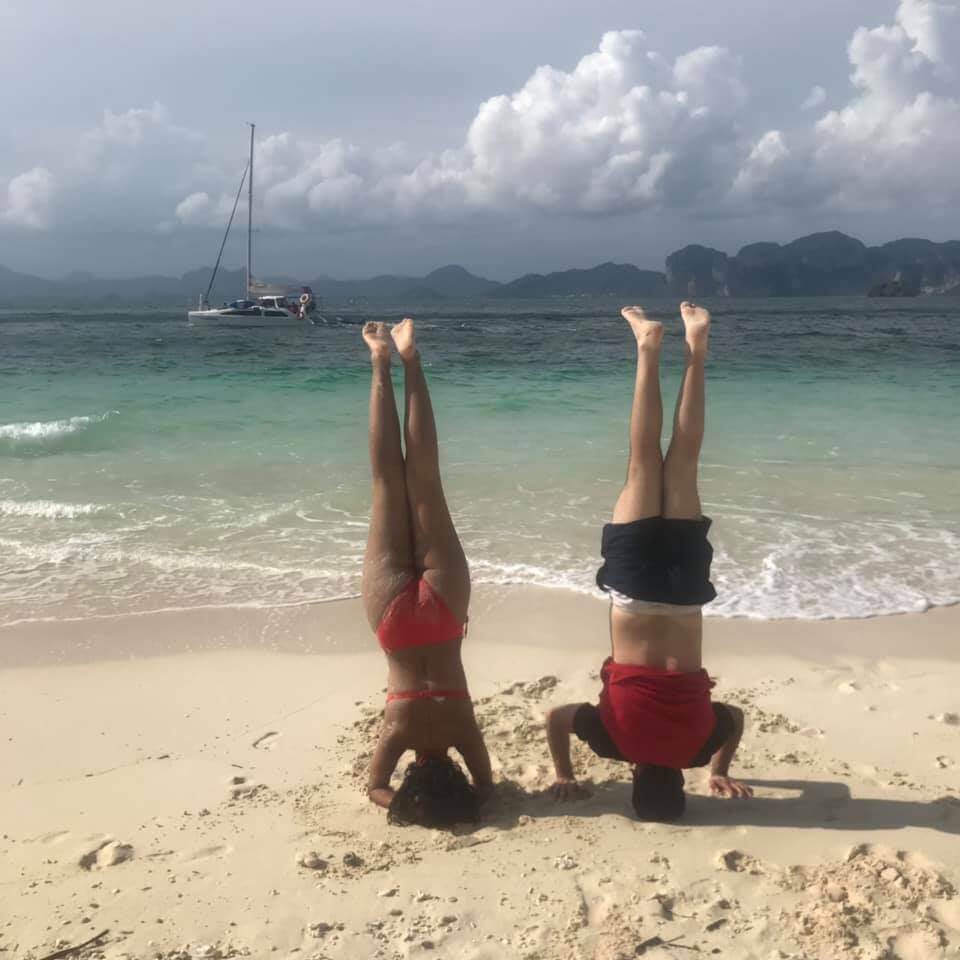 And while the income is great, the house hacking strategy also allowed me to build hundreds of thousands of dollars of wealth in the process.
Yes, there was little luck involved. It also took some creativity, some discipline, and a little bit of work.
But was the extra work over the last two to three years worth it? Without a doubt!
I've traded three years of slightly more work to unlock 40+ years of not having to worry about my financial situation.
What's Next After House Hacking?
So what's next? I'm 26 and have officially hit my financial independence number.
Do I stop there? Of course not!
As good as it is to feels to be able to quit my job if I want to, I am financially independent in my current living situation. Living in a house with four to five other people, however, is not how I want to spend all of my days.
So, I am going to keep pushing until I reach financial freedom or the idea that I can fund my ideal lifestyle with solely passive income.
You will see me continue to house hack, invest in real estate, and work the job that l love to fund the lifestyle I desire.
Stay tuned!
[Chad: How cool was that story?! Now, I realize that not everyone will live in a make-shift cardboard room or make all of the same choices that Craig did. But isn't it empowering to know that it's possible?
However you choose to apply the strategy of house hacking, it can accelerate your path to financial independence and give you much more personal flexibility and freedom.
If you want more details, be sure to pick up Craig's new House Hacking Strategy book. It goes into more depth about how to apply the strategy, and it also shares even more case studies from different approaches to house hacking. And you can follow Craig on Instagram – @theFIguy] 
Do you have any questions or comments for Craig? He'd love to hear from you in the comments section below.
Get My Free Real Estate Investing Toolkit!
Enter your email address and click "Get Toolkit"