I met Brent Sutherland, the author of today's guest post, at a financial conference called FinCon. I was immediately impressed with him because he was a certified financial planner who ALSO spoke fluently about real estate investing! 
Yes, that's a rare combination. And as a result, I asked him to write a guest post to explain why most financial advisors won't tell you to invest in real estate.
Brent is uniquely suited to talk about this subject. In addition to his financial practice, he owns 9 stand-alone rentals plus a recently acquired commercial real estate project (apartments, garages, and mobile homes).
You'll see from Brent's photos that he and I also share a love of travel! Real estate investing + financial independence + travel just seem to go together nicely:) 
Brent is not currently taking any new financial planning clients, but you can learn more from him at ntellivest.com.
Take it away Brent!
---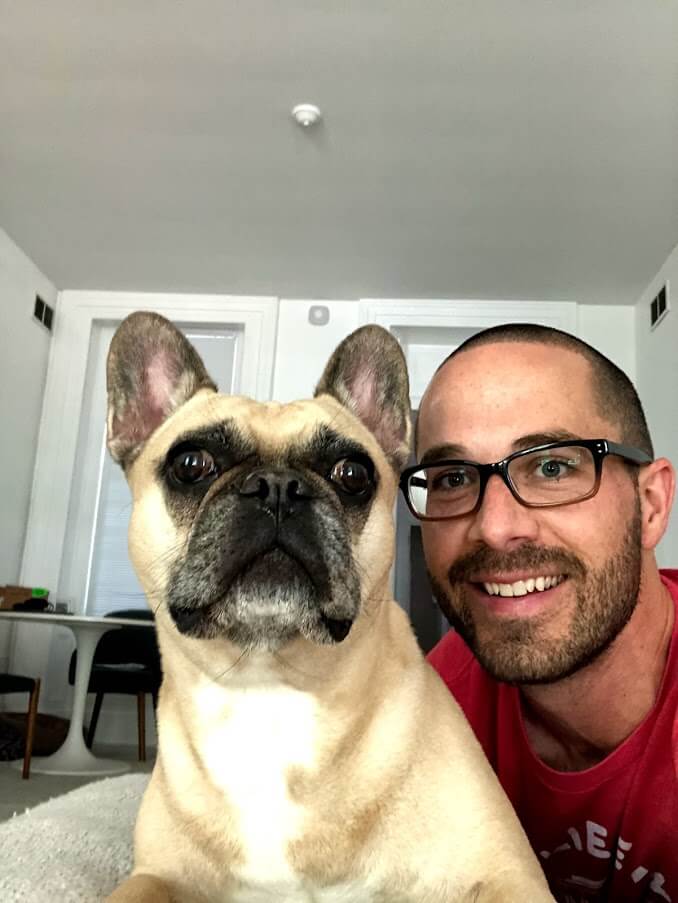 I've got a hunch. If you're reading this piece, I bet you are already fully aware of the power real estate can have in developing financial freedom.
I also bet that you know you likely won't get any guidance on real estate investing if you visit your local financial advisor.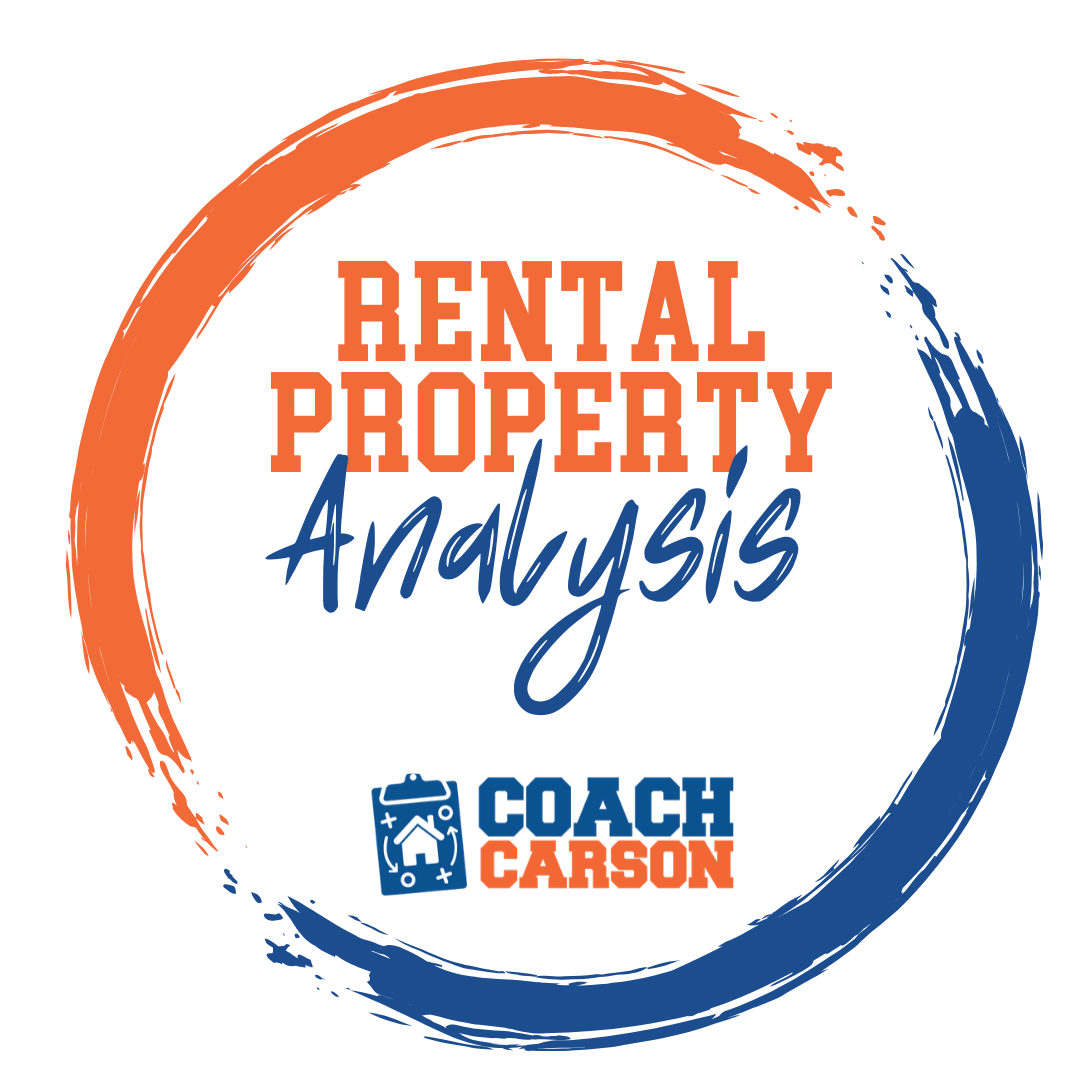 A course by Coach Carson that teaches you how to run the numbers so that you can confidently analyze and buy profitable rental properties. It also includes Coach's rental analysis spreadsheet.
Get the Course
So, if real estate can be a powerful tool to develop financial freedom and if financial advisors are supposed to be trained to help you get your finances on solid footing, why don't more financial advisors discuss real estate as an investment?
That's a great question. And it's the exact topic I'm going to dig into today!
How This Certified Financial Planner Found Real Estate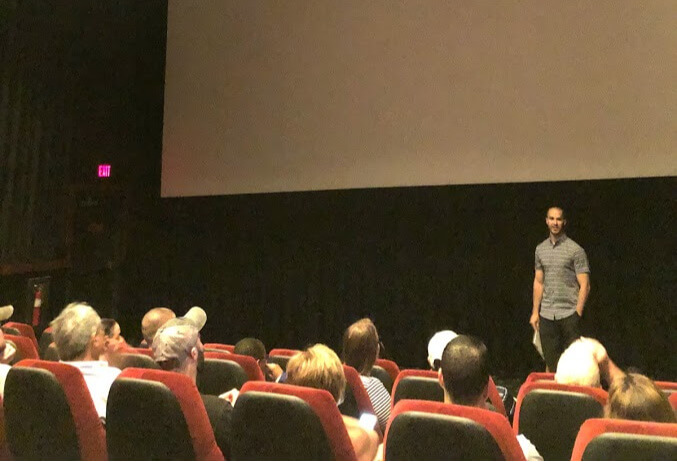 As a bit of background, I am a CERTIFIED FINANCIAL PLANNER™ professional.  I have worked in the wealth management division of a large bank, the financial planning and investment management divisions of a local RIA (Registered Investment Advisor), and more recently on my own in the role of a financial coach.
In the midst of this journey, I became a real estate investor myself. I witnessed the restrictions within the structures of the traditional financial advisory business that prevent advisors from talking to clients about physical real estate as an investment.
These hurdles caused a personal dilemma for me.
How could I sit across the table from someone and talk to them about a financial roadmap and investment strategy that I was not following myself?  I became professionally and morally conflicted. And that is why I ultimately branched out.
3 Reasons Your Financial Advisor Doesn't Talk About Real Estate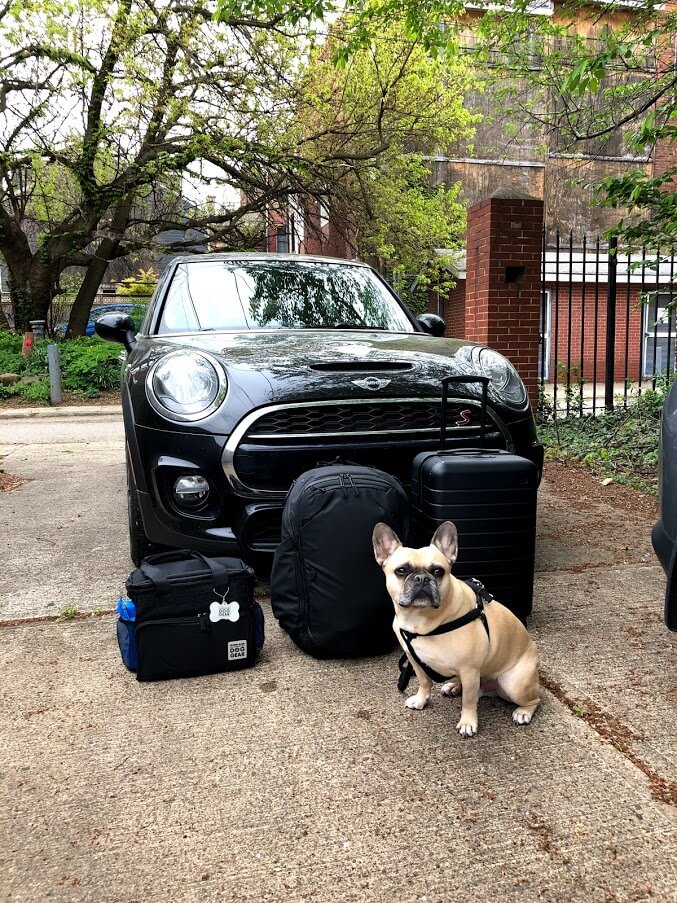 You may wonder why I became conflicted. Well, it was actually 3 reasons that prevented me, and continue to prevent other current real estate savvy advisors, from talking to clients about real estate investing.
Reason #1 – The Compensation Structure
A licensed advisor can sell securities such as stocks, bonds, mutual funds, insurance products, etc. But they can not sell real estate.
And the compensation of advisors is reflective of this structure.  Advisors predominantly get paid in one of 2 ways:
Via commissions from the sale of a financial product
Through a percentage of portfolio assets managed, aka the AUM (Assets Under Management) model
Recommending a client use their money to buy real estate would not generate any money for the advisor through either of these compensation structures. So, the odds of them recommending a client do so are near zero.
This poses a huge conflict of interest.
Reason #2 – The Education Curriculum
I am a cookie-cutter product of the traditional financial education system.  I studied economics in college, went back to school for financial planning curriculum, then obtained my CFP® professional designation.
And I can tell you point blank that no where during the course of this education was I taught anything about real estate investing.  REITs (Real Estate Investment Trusts) were the only real estate oriented product mentioned, but these holdings are not even close to being the equivalent of owning physical real estate.  REITs are third-party managed holdings that trade and behave in much the same manner as the stock market.
To invest in physical real estate, you must build a knowledge base from outside of the traditional avenues.  Most advisors take the traditional path, which makes them ill-equipped to speak towards physical real estate as an investment.
Reason #3 – The Regulatory Oversight
A licensed financial advisor who sells and manages investment products has to adhere to strict compliance standards and regulations.  Regulators design these rules to help restrict unethical practices within the industry.
These regulations provide guidelines for what an advisor can give guidance on and what products they can sell.  The scope of the regulations are generally restricted to licensed products. This makes it difficult for a licensed advisor to give guidance on an unlicensed product (such as physical real estate) without opening themselves up to possible regulatory headaches.
All three of these reasons are pretty big hurdles. They are also a large part of the reason I decided to leave the traditional financial planning world and work with clients in a different capacity.
I believe that a traditional approach to financial planning (and life for that matter) leads to traditional results. And I believe that real estate investing can be a major catalyst for positive non-traditional results.
3 Reasons Real Estate Investing Creates Powerful Results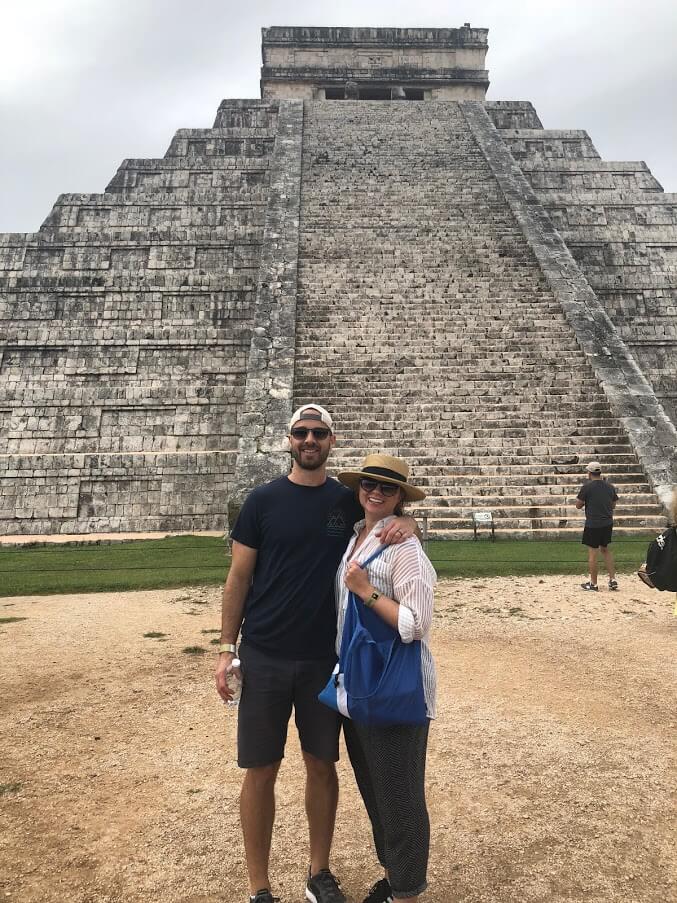 I have seen real estate work magic both in my own world and in the worlds of those I have coached. Here are the 3 primary reasons why.
Reason #1 – Income Diversification is More Important than Portfolio Diversification
If you've ever had a meeting with a financial advisor, there is a near 100% chance you've heard the term diversification.  This will normally be in reference to your investment portfolio holdings of stocks and bonds.
And while it is certainly important to be property diversified with your investments, it is even more important to be diversified with your income. 
This is because the largest financial risk for most of you is the loss of your primary source of income, which is typically in the form of a day job.
Unfortunately, this is also a decision that is usually in the hands of others, leaving most of you powerless with the outcome.  And considering that Americans are notoriously bad at saving money, a loss of income leaves many households in a state of peril.
When you have multiple sources of income, you don't have to fear this same situation.  If you lose your job, your other income streams can help to pay the bills and get you through that tough time.
This is the type of financial security that portfolio diversification alone cannot provide.
If you continue to expand your income streams, you eventually reach a point where you no longer need to rely on a day job (and someone else being in charge of your well-being).  This is the point of financial freedom; the ultimate form of financial security!
Reason #2 – The Math Simply Works in Favor of Cash Flowing Real Estate
Financial planners have a commonly accepted principle for when you have reached the point of financial independence. It's simply when the total of your retirement savings/investments has reached 25 times your annual household living needs. This is referred to as the Four Percent Rule.
In other words, the rule states that if you need $40k to live on, you should aim to save a total of $1 million for retirement. This gives you a reasonable chance to withdraw $40k/year (adjusted for inflation) for life and without your assets running dry.
The four percent rule is a fine approach. But I will argue that quality, income-oriented investments can improve upon this picture.  And here's the simple math as to why.
If you need $40k/year to live, you could alternatively invest in assets that generate an 8% cash-on-cash return. This is a very reasonable assumption.  And it means you would only need to save a total of $500k (instead of $1 million). Yet, your investments would still meet your annual household living needs.
Of course, there are miscellaneous factors that will impact your exact timeline (returns, taxes, inflation, etc.). But with your savings requirement halved, it's rather clear to see that you can reduce your timeline to financial independence by focusing on cash flowing real estate.
Reason #3 – Real Estate Investing Creates Better Financial Habits
I used to have many conversations with young people about compound interest. It can have a powerful effect your money over the course of 30 years.  But nearly every single time, I also witnessed their eyes glaze over mid-conversation.
This is because a long-term time horizon is a tough sell to the majority of human beings.  We like the here and now because it is real and tangible.
This is where investing in real estate wins over many people.
You can achieve and feel the results almost immediately.
Property improvements are visible and tangible.
You can cash, spend, and invest rent payments.  Today! Not 30 years in the future.
I've found that investing with near-immediate results usually generates energy and enthusiasm in a person that cannot be achieved through traditional means.  Positive financial behaviors unearth themselves. And these behaviors are the heart and soul of achieving ultimate success with personal finance.
Conclusion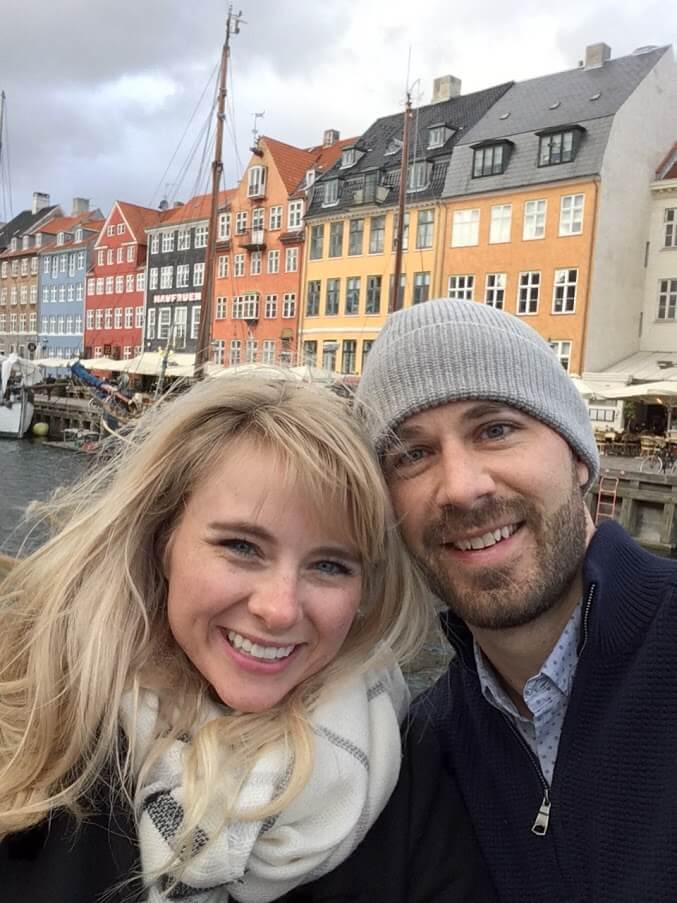 If approached in a smart and strategic manner, there is no question that real estate can be a wonderful investing tool. It can help you develop financial security and boost your path towards financial independence.  And it can happen much sooner than traditional investing alone.
Just don't expect to get this advice from a licensed financial advisor!
Thanks for taking the time to share with us Brent! Brent can be found online at ntellivest.com.
If you have any questions or comments, please leave them in the comment section below. We'd love to hear from you.
Get My Free Real Estate Investing Toolkit!
Enter your email address and click "Get Toolkit"