I am an unabashed capitalist. Over the last 200+ years a worldwide movement towards capitalism has decreased poverty, increased economic and political freedoms for billions of  individuals, and brought many amazing societal advances like flight, automobiles, electricity, light bulbs, antibiotics, personal computers, iPhones, and the internet.
And most relevant to you and me as small entrepreneurs, a capitalistic system gives us fertile ground to grow our own small business.  This business, if well tended, gives us fruit in the form of freedom and financial autonomy that is not directly dependent upon the government, large organizations, or an ever-shifting labor market.
But despite my obvious capitalistic bias, I have deep reservations about a central philosophical tenet of capitalism professed by many business owners and economic thinkers.  The tenet is this:
The purpose of a business is to maximize profit for its shareholders.
The idea was made most famous in a 1970 editorial in the New York Times by Nobel Prize winning economist Milton Friedman ("The Social Responsibility of Business is to Increase Its Profits").  I admire Friedman's ideas and keep a dog-eared copy of his classic book Capitalism and Freedom by my bed.
But is the purpose of business really to increase profits for shareholders?
I know when I started my business 10 years ago, I certainly held this view. I had (and still have) no qualms about making profits. Survival and self-interest were central on my mind at that point because it was very obvious to me how quickly I could go out of business and lose a lot of money.
It's not that my own early thinking and Friedman's idea are wrong, because certainly self-interest and making a profit are fundamental purposes of a human life and a business.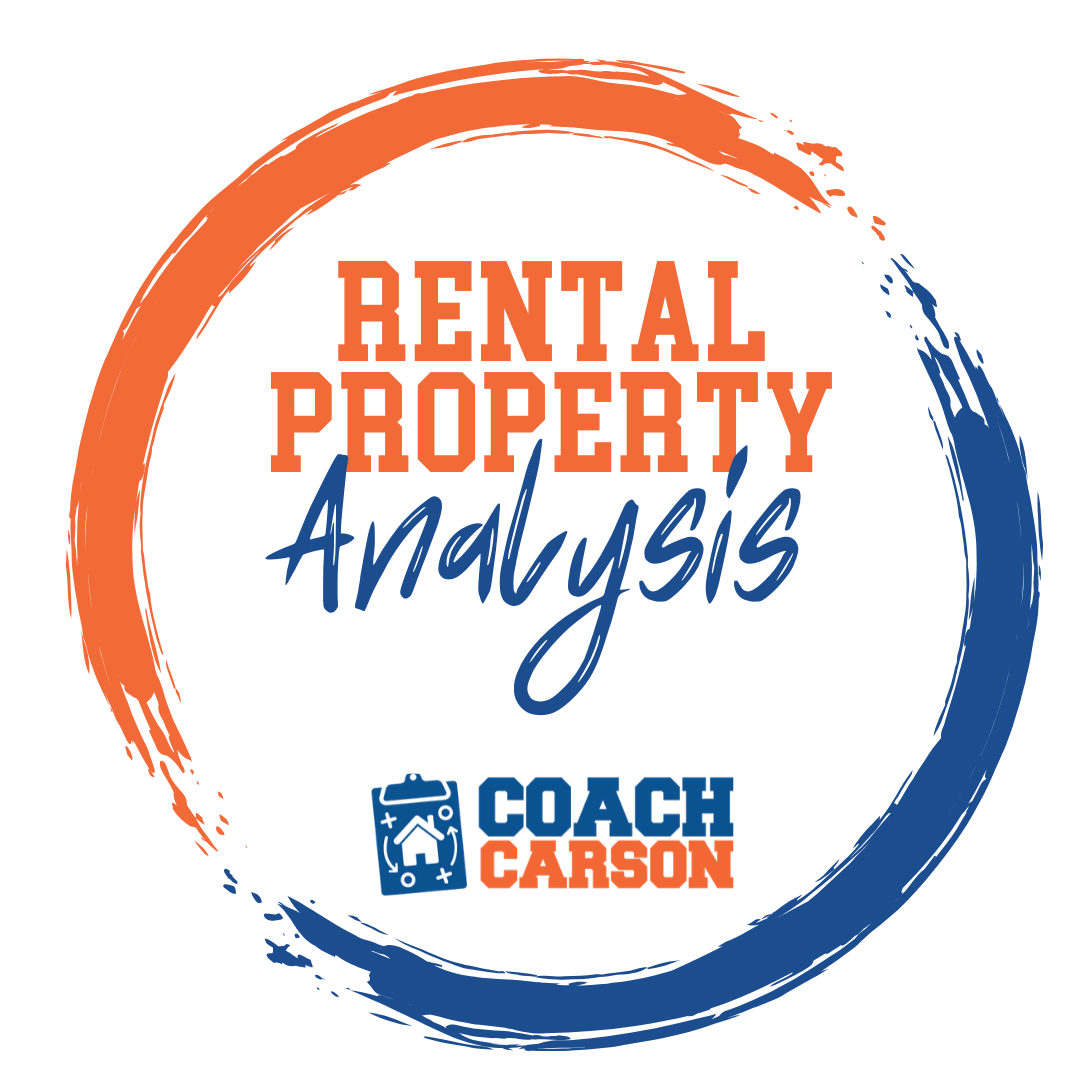 A course by Coach Carson that teaches you how to run the numbers so that you can confidently analyze and buy profitable rental properties. It also includes Coach's rental analysis spreadsheet.
Get the Course
The problem I have is that the idea is incomplete.  As an entrepreneur, I was both interested in self-preservation AND in making a contribution to something bigger than myself.  Yes, my business put food on my table, but it also fed my soul as I built something that helped others and made society a better place to live in.
I find it helpful to think about profits and business like blood flow in our own bodies.
As a human organism, we could not survive without a heart to pump blood and a circulatory system to carry it throughout our bodies. In that way, pumping blood is absolutely essential to being human.  But is pumping blood the purpose of a human life? That would be a very narrow, uninspiring way to live.
In the same way, profits are absolutely essential to the life of a business.  A business can't survive without them.  But to say profits are the purpose of a business is as ridiculous and soulless as saying that pumping blood is the purpose of a human life.
So the central question I now ask myself and that I challenge you with is this:
How can I make maximize profits in order to fulfill my personal and business purposes.
The order here is important.  Profits serve your purpose, not the other way around.  Blood flows so that you can live a meaningful life.
The most inspiring businesses I know, both big and small, have dug deep in order to find their own purpose.  Some great examples and their stated purposes are:
Whole Foods Market:  Whole Foods, Whole People, Whole Planet.

Entheos.com: We help people optimize their lives so we can change the world together.

Google: To organize the world's information & make it universally accessible and useful.

Chick-fil-a: To glorify God by being a faithful steward of all that is entrusted to us. To have a positive influence on all who come in contact with Chick-fil-A.

REI:  We inspire, educate and outfit for a lifetime of outdoor adventure and stewardship.

Patagonia:  Build the best product, cause no unnecessary harm, use business to inspire and implement solutions to the environmental crisis.
You may or may not resonate with the specific purposes of these businesses, but they all connect with deep human passions and beliefs.  As a result the businesses are alive and have magnetic energy for their customers, employees, and owners.  They are a delight to work for, to shop at, or to own. The visions of these companies inspire everyone around them.
But do you know the most ironic fact about these companies (at least ironic to those who don't know better)? Over the long-run, THEY ARE EXTREMELY PROFITABLE.
"It is one of the beautiful compensations of life that no man can sincerely try to help another without helping himself."
"Ralph Waldo Emerson
I certainly have a lot of room for growth in this area, but this ideal for my business is a very exciting and challenging goal as an entrepreneur, investor, and teacher. I've found that a daily connection to a larger purpose gives me the energy and enthusiasm needed to sustain my business over the long run.
If you're reading this article, I assume you are an entrepreneur, investor, or at least interested in becoming one.  I hope that you're as inspired as I am by the potential for business to make an enormous positive impact on your own life and on the lives of others.
I challenge you to continue improving your own skills in business and investing, and I also challenge you to use those skills in a way that sustains your own life and that leaves a legacy of making the world a better place than you found it.
Enthusiastically your coach,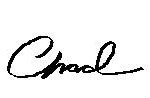 Get My Free Real Estate Investing Toolkit!
Enter your email address and click "Get Toolkit"