This article is about buying investment properties subject-to an existing mortgage.  Because this particular strategy is a little untraditional, I recommend watching my video to really get the concept.
But first, if you want to review my previous articles in the creative financing series, here they are:
The creative financing tool called buying "subject-to the mortgage" is basically a way to leverage existing financing on a property and avoid the need to apply for a new loan (at least at first).
But, the tool is too often touted as an easy entry into the real estate world, usually with "no credit, no down payment, get rich quick" type of marketing. For this reason it's often misunderstood and misused by investors without enough knowledge or financial resources.
If done correctly and conservatively, it can make a lot of sense for both an investor and a seller of a property.  To explain my own take on this creative tool, I made a short video.
Here are a few topics you'll learn in the video:
What is subject-to?

How does a closing actually work?

What paperwork is involved?

What's the due on sale clause?

Why would you (an investor) buy subject-to a mortgage?

Why would any seller do this type of deal?

How can this deal structure be a win-win?

The importance of full disclosure (the opposite of sneaky trusts and other guru tactics).

Example of how to profit from a subject-to deal.
The video is about 13 minutes and will give you a very good introduction to this tool.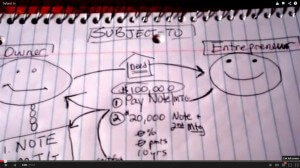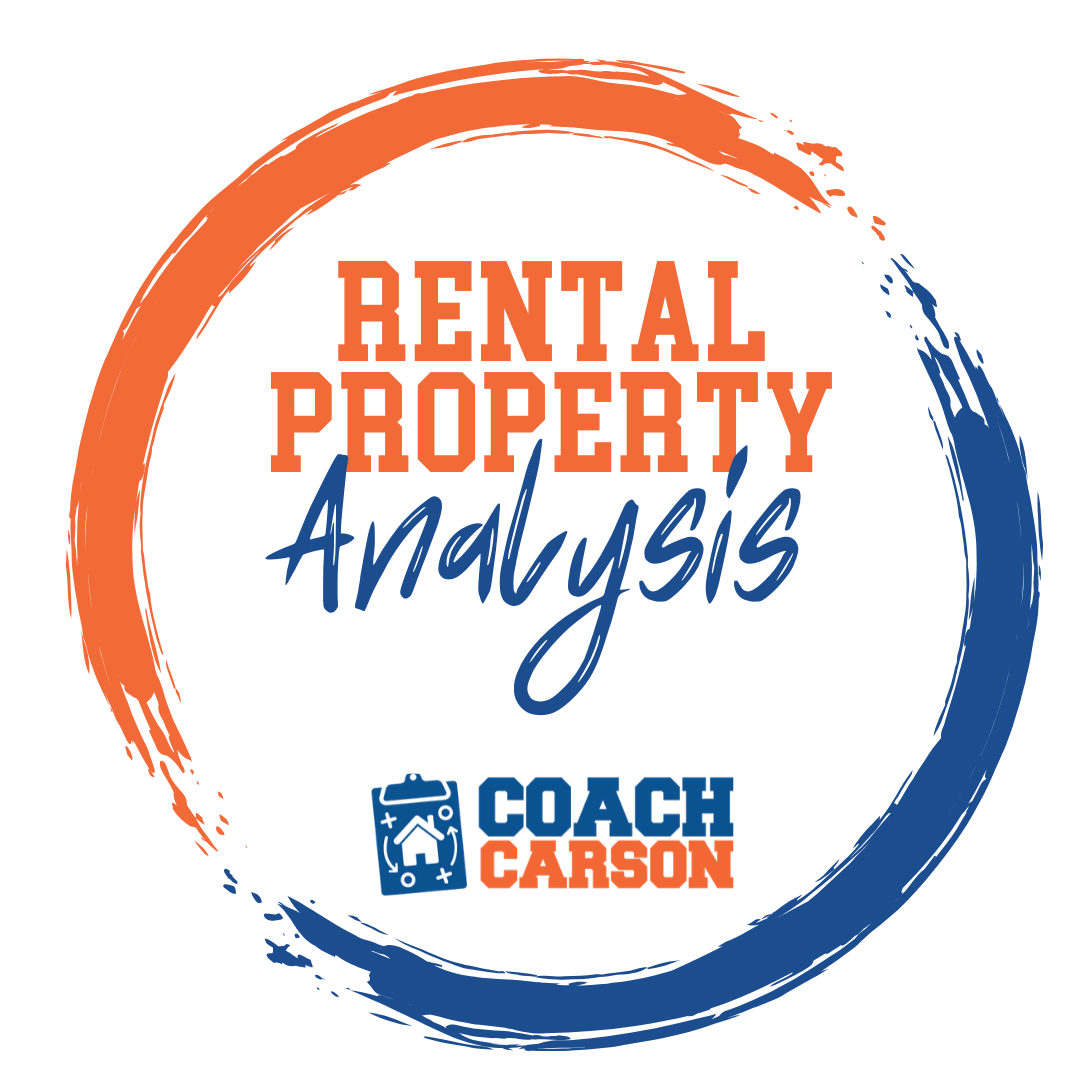 A course by Coach Carson that teaches you how to run the numbers so that you can confidently analyze and buy profitable rental properties. It also includes Coach's rental analysis spreadsheet.
Get the Course
>>>>   Subject-to the Mortgage:  A Simple Explanation   <<<<
I hope you've enjoyed this 7-part series about my creative financing tool box for real estate investing.  Just like learning any tool, choose the one that seems to make the most sense for you right now, learn it, and master it.
I'd love to hear your questions or comments in the comment section below.
Enthusiastically,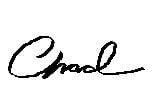 Get My Free Real Estate Investing Toolkit!
Enter your email address and click "Get Toolkit"