Rich Carey owns 20+ rental properties without any mortgage debt. These rentals give Rich and his family $10,000 of regular, monthly cash flow plus peace of mind.
The podcast interview below shares Rich's story, how he got started, how he saved the money, and how he bought and managed properties in Alabama while living around the world while in the military.
You can also read more about Rich's story and how he built his portfolio while in the military at the blog posts linked below.
Enjoy!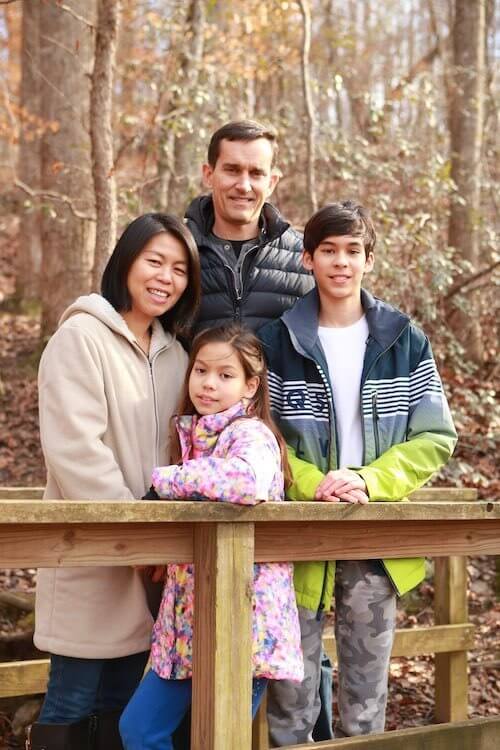 Listen to the Podcast Here
Help Spread the Word!
Help me reach new listeners on Apple Podcasts by leaving us a rating and review! It takes just 30 seconds. Thanks! I really appreciate it!
Some of Chad's Favorite Articles From the Rich Carey
Connect with Rich: