Episode #179 – Doctors typically earn a lot of money. But they also tend to accumulate a lot of debt, both from years of school and from buying expensive things. In this interview, you'll learn how one doctor, Leif (aka Physician on FIRE) did things a little differently. Now in his early 40s, he has achieved financial independence and retired from medicine. And he spends his time traveling the world with his kids and working on projects he enjoys. In the interview, he shares exactly how he built enough wealth in 8 years to reach FI, and he talks about his investment philosophy, asset allocation, and more.
Listen to the Podcast Here:
Watch on YouTube:
Show Links:
Help Spread the Word!
Help me reach new listeners on Apple Podcasts by leaving us a rating and review! It takes just 30 seconds. Thanks! I really appreciate it!
Shareable: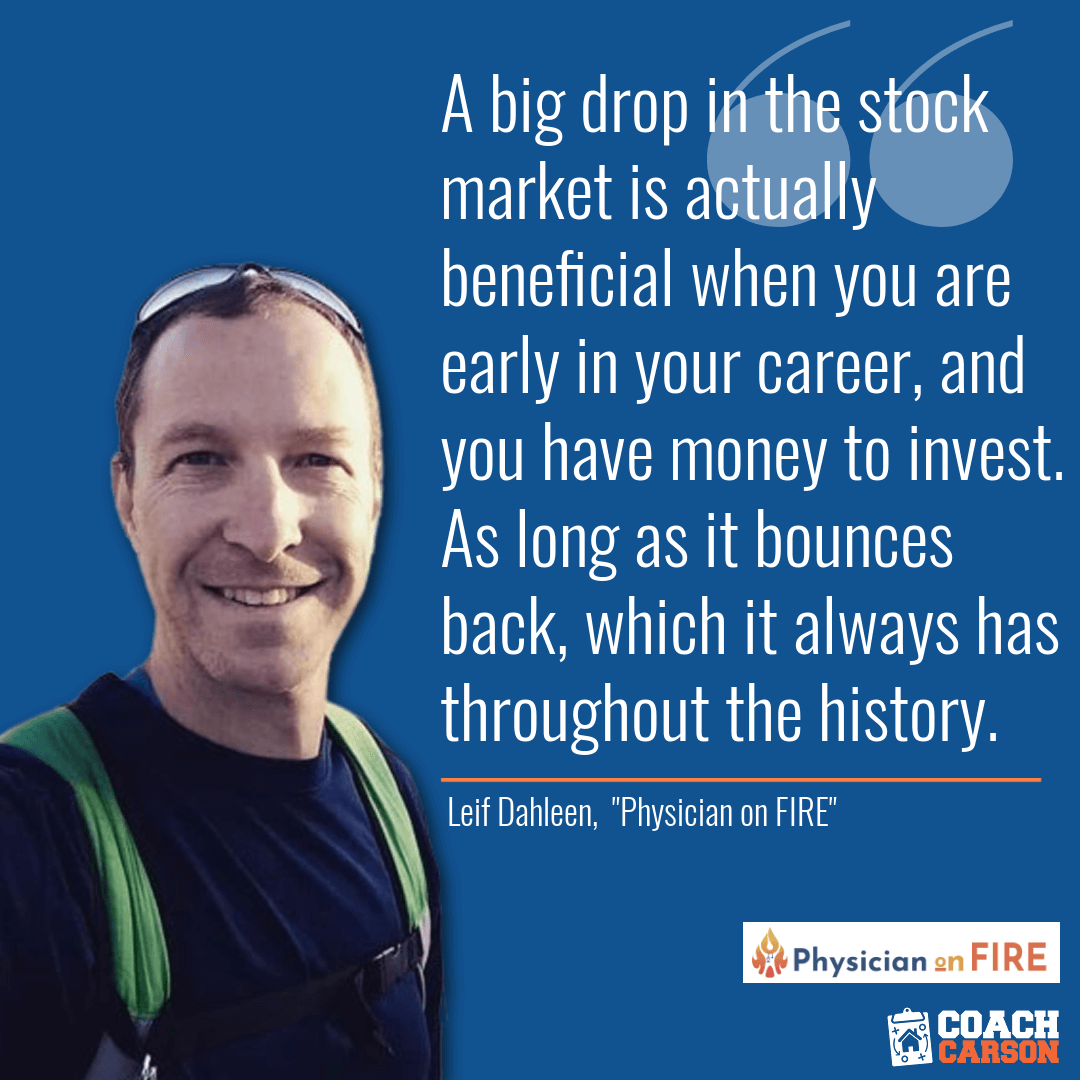 Get My Free Real Estate Investing Toolkit!
Enter your email address and click "Get Toolkit"