Episode #187 – Should you pay down debt or invest first? Marques and his wife paid down debt, but then they used a HELOC (home equity line of credit) against their home to jumpstart their out-of-state rental portfolio. Learn how they paid off over $100,000 of debt, why they chose to do that first, and how they've now transitioned to becoming successful out-of-state real estate investors.
Listen to the Podcast Here:
Watch on YouTube Here:
Sharable: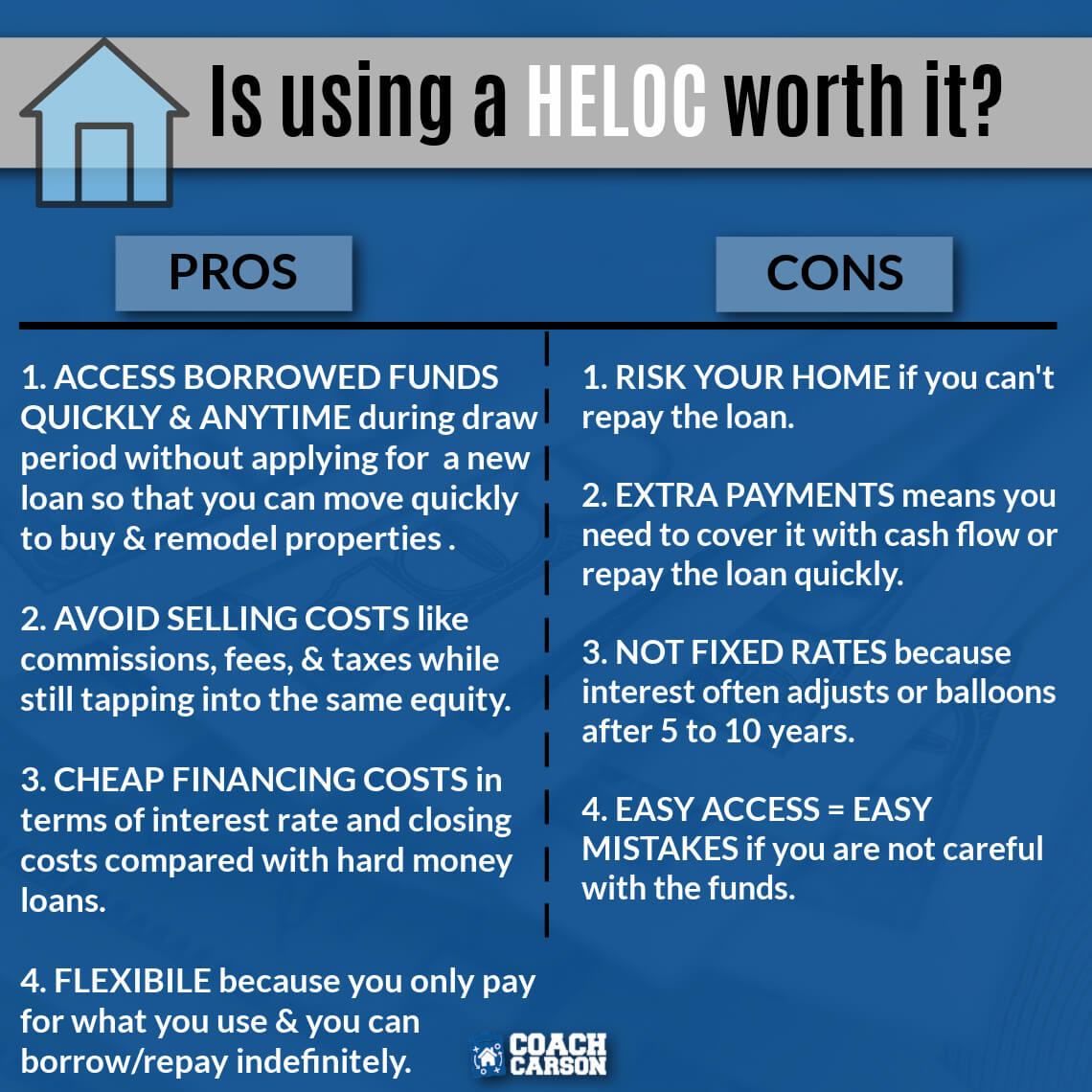 Help Spread the Word!
Help me reach new listeners on Apple Podcasts by leaving us a rating and review! It takes just 30 seconds. Thanks! I really appreciate it!
Get My Free Real Estate Investing Toolkit!
Enter your email address and click "Get Toolkit"