Beginning in 2019 and continuing each year going forward, I will be donating half of the profits generated by my business (Coach Carson, LLC) to a variety of charitable and social causes.
With your help, I will use my educational business as a vehicle to contribute to housing, mental health, medical care, childhood education, walking/biking advocacy, and other charitable organizations that are important to me and my family.
As of now, I do not offer any advertising on my site or podcast. Most of my revenue comes from the sale of courses – especially Real Estate Start School which opens for enrollment twice per year. I also generate a relatively small amount of revenue from YouTube ads and from affiliate commissions on tools & resources that I recommend and/or use in my real estate investing business.
The seed of the idea to turn Coach Carson, LLC into a vehicle for positive social change began with my long-time interest in social entrepreneurs like Nobel Prize winner Muhammad Yunus (Banker to the Poor), Blake Mycoskie of TOMS Shoes (Start Something That Matters), and Yvon Chouinard of Patagonia (Let My People Go Surfing). 
And lately, my friend and fellow financial independence blogger Physician on Fire inspired me with his own model of donating half of his website's profits to charity. I also learned a large amount from him and from Tanja at OurNextLife.com about the use of a Donor Advised Fund.
In short, this is an experiment that inspires me and that I hope will inspire others. I originally achieved financial independence as an entrepreneur (specifically in real estate investing). And I want to show how continuing to grow another profitable business can not only help my family but also help the society and world that we live in.
In the future, I'll provide follow-up details to my newsletter list about annual donation amounts, the charitable organizations receiving money, and my own evolving philosophy and study of social entrepreneurship and philanthropy.
UPDATES: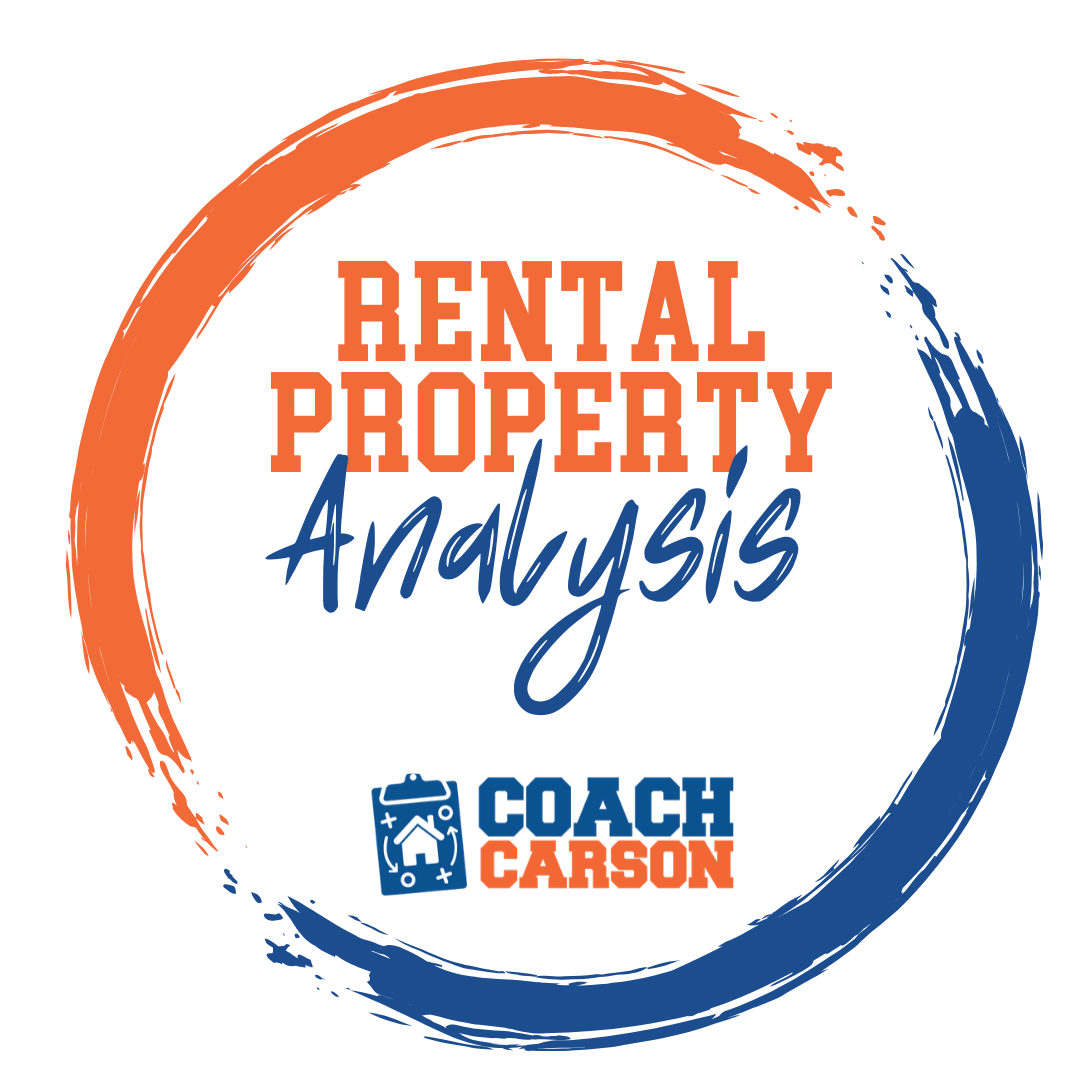 A course by Coach Carson that teaches you how to run the numbers so that you can confidently analyze and buy profitable rental properties. It also includes Coach's rental analysis spreadsheet.
Get the Course
1/1/2020 – donated $25,000 to our donor-advised charitable giving fund
by 1/1/2021 – will donate another $20,000 to our donor-advised charitable giving fund
Feel free to ask questions or let me know your thoughts in the comments below.