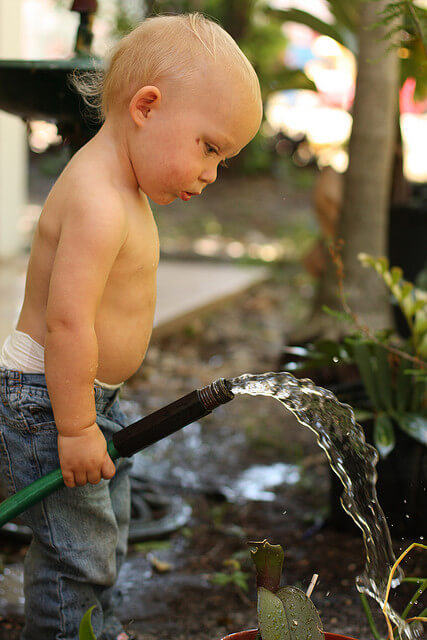 It is possible to be too smart. Knowing too much can lead you to focus on all of the reasons why something won't, can't, and shouldn't work.
Many great human breakthroughs have come from persistent, curious people who maintained the openness of a beginner.
This is also called a beginner's mind.
The Beginner's Mind and Genius of Elon Musk
A recent example is Elon Musk, a fascinating entrepreneur and inventor.
Musk built businesses that revolutionized the online payment industry (Paypal), the space industry (Space-X), and now the electric car industry (Tesla Motors).
Musk and his team members were very smart in their own right, but their genius was in persistently questioning assumptions like beginners.  They went back to the basics with their thinking in each case.
Their intelligence and persistence applied like beginners led to breakthrough questions, insights, and processes in relatively short periods of time.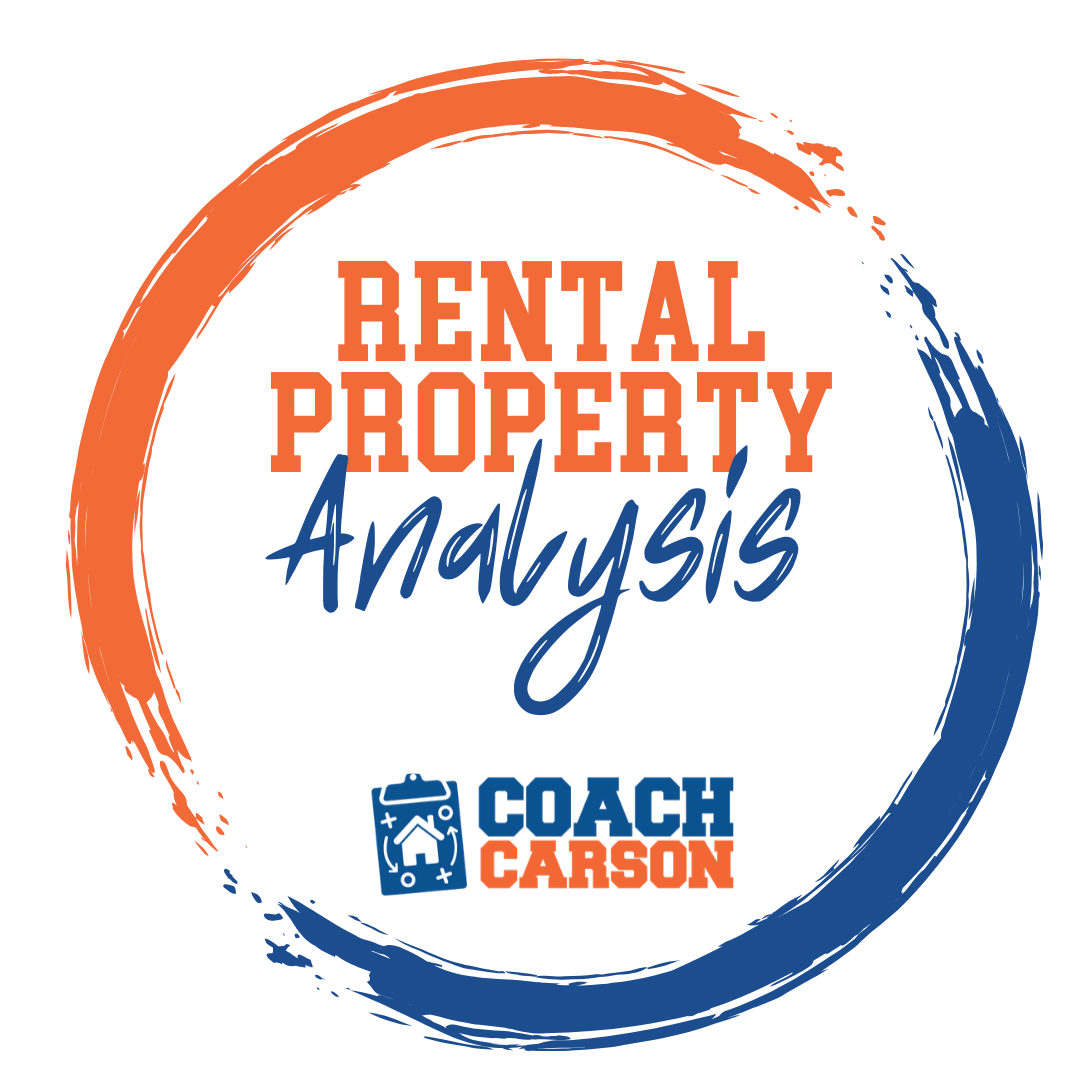 A course by Coach Carson that teaches you how to run the numbers so that you can confidently analyze and buy profitable rental properties. It also includes Coach's rental analysis spreadsheet.
Get the Course
These breakthroughs were something that often alluded others (like NASA) with more experience, billions of dollars, and the most intelligent people.
The Dumb, Persistent Frog
Here's an old story that demonstrates this point in a different way.
A dumb frog … fell into a big barrel half full of cream.
He was close to drowning, and all the other frogs circled the top of the barrel and laughed and jeered at him.
But this frog was so dumb he thought they were cheering him on, so he paddled faster and faster and faster until he churned the cream into butter, and then was able to hop back out of the barrel.
I first heard this story in Dan Kennedy's book No B.S. Sales Success.
This is another reminder of the power of a beginner's mind.  While the know-it-alls are sneering. criticizing, or explaining why it can't happen, some dumb frog is actually doing it!
Become a Beginner Again!
As a teacher, I find my biggest obstacle is with people who know too much.
They've been burned before. They've read all of the reasons things can't be done. Or according to them they already know 90% of what they need, and they just want me to fill that final 10% gap with a few techniques.
To all of that I say: Become a beginner again!
Unlearn and empty your assumptions. Get rid of the heaviness of expertise. Admit that you don't know it all.
Just like when you were a newbie, it's OK to be dumb and persistent.
When I first started my real estate business at 23, I thought my young age was a negative handicap. Sometimes, like the dumb frog, my youth led me to fall in some barrels. But my beginner's mind overcame these youthful handicaps because I didn't know what couldn't be done.
I just naively followed instructions from successful entrepreneurs and investors without saying "yeah, but that won't work." And I churned and churned and churned.
As a result, I achieved profitable results within six months of starting, whereas more experienced know-it-alls took much longer.
The True Value of Experience
Does this mean that experience and wisdom don't have any value? Of course not.
Experience and advice from others help us to avoid the most foolish and fatal mistakes. But some mistakes are actually healthy. Hundreds of failures often precede a critical success. The enthusiasm and curiosity of a beginner can push us through those temporary failures.
In addition, the most experienced and wise people I know have told me that they really don't know anything! The more they have learned, the more humble they have become. They have all realized that life, people, and businesses are complex and ever-changing.
Know-it-alls, on the other hand, are mentally crusty, rigid, and breakable. Experience becomes a burden and leads to fear or even anger at anything which threatens what they know to be true.
A humble, agile, curious, and open beginner's mind turns out to be the mark of true wisdom.
This philosophy helps in many situations, including growing a business or selling ideas or products.
I don't know how many times a voice in my head ASSUMES that I know what will or won't work for the person across from me. My experienced self says:
"The price is too expensive."
"They don't need to accept this offer."
"I wouldn't do that."
I ASSUME I know what's best for someone else, and this voice tries to persuade me not to even bother asking them.
But not asking for something would be a mistake. Sometimes the voice is right, and the prospect says no. But sometimes it's completely wrong! The prospect says YES or makes a suggestion for how to make my offer better for them.
So, my challenge to you (and to me) is this:
Be curious. Ask questions. Be flexible. Make mistakes. Keep persisting. Have a beginner's mind.
Let's awaken the dumb and persistent frog in all of us!
---
Photo Credit: © Monica R. shared under Creative Commons Licence 2.0
Get My Free Real Estate Investing Toolkit!
Enter your email address and click "Get Toolkit"