"If you have built castles in the air, your work need not be lost; that is where they should be. Now put the foundations under them."

Henry David Thoreau
Have you ever marveled at the sheer audacity of tall skyscrapers? Isn't it amazing that buildings can soar so high into the air?
As of 2015 the tallest building in the world is the Burj Khalifa in Dubai, a city along the Persian Gulf in the Middle East. The Burj Khalifa is 2,722 feet tall, stretching over a half mile into the air!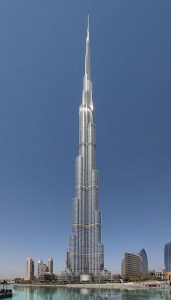 We all notice the great height of skyscrapers, but what is the secret to their height? Their foundation. The taller the building, the deeper and stronger the foundation must be.
For example, to support its height, the foundation of the Burj Khalifa is buried over 164 feet into the ground! The foundation itself is made up of 192 piles (concrete cylinders) that are each 5 feet wide. A total of 58,900 cubic yards of reinforced concrete was used to build the foundation alone.
In comparison, a single family house may have a foundation only 1-3 feet deep and only use 20-40 cubic yards of concrete.
This lesson applies to more than just building construction. It applies to any lofty goal you have for your life.
If you are building a business that will grow, produce large profits, and impact the world, you must build a deep and solid foundation with your finances, your people, and your systems.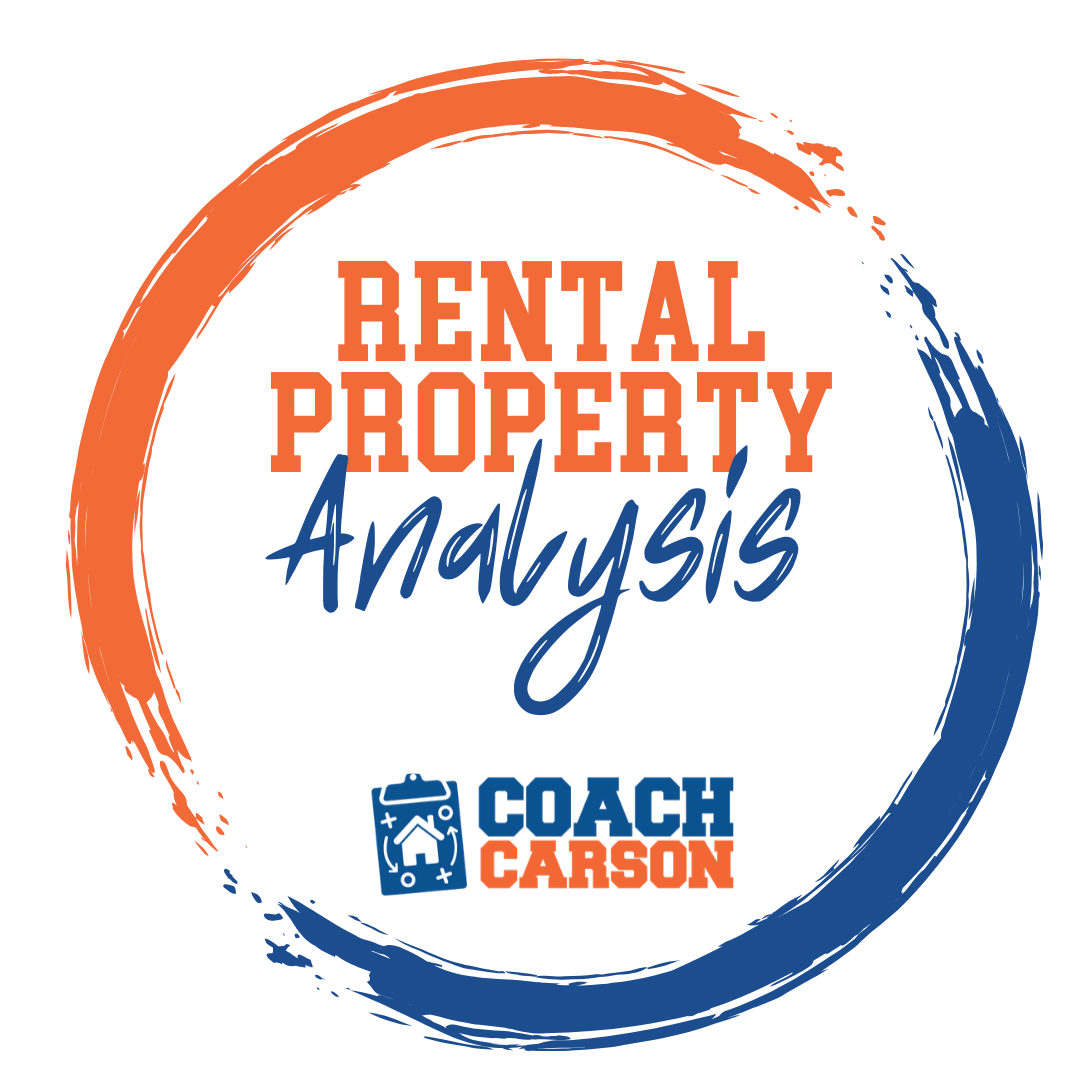 A course by Coach Carson that teaches you how to run the numbers so that you can confidently analyze and buy profitable rental properties. It also includes Coach's rental analysis spreadsheet.
Get the Course
If you are building a portfolio of rental properties that will produce income for the rest of your life, you must build a deep and solid foundation by purchasing the right properties, borrowing on good terms, and employing solid property management principles.
If you want to be a great leader, a great father, a great mother, or just reach closer to your full potential as a person, you must build a deep and solid foundation with the day-by-day, brick-by-brick fundamentals of your life. This may be as basic as getting enough sleep, eating good foods, exercising, and reading regularly.
What does all of this really mean? There are no shortcuts!
The foundation or the fundamentals of any project matter the most. We can't try to do lofty things without first doing the dirty and the mundane. We must start digging down to our bedrock before we can start building up.
So, what lofty goals are you pursuing in life? Do any of your business, investing, or life goals scare you a bit because of the audacity of their height?
As my old buddy Thoreau reminds us, don't be worried if you've built castles in the air. Simply start building the foundations under your dreams (and be sure to use reinforced concrete!).
Now is a good time!
---
Photo Credit: "Burj Khalifa" by Donaldytong – commons:File:Burj Khalifa.jpg, originally from the author as noted below. Deleted from Commons by admin King of Hearts 5 November 2012.. Licensed under CC BY-SA 3.0 via Wikipedia.
Get My Free Real Estate Investing Toolkit!
Enter your email address and click "Get Toolkit"