Erion Shehaj (aka the Investing Architect) is back again on the podcast after an extremely popular episode 101 about "An Early Retirement Blueprint." Erion is a real estate agent & investor who helps clients use real estate to achieve financial independence. He also has an amazing personal story.
In 1999 Erion left his home in the Mediterranean and formerly communist country of Albania to do a high school exchange program in the United States in Houston, Texas. He stayed and graduated magna cum laude (i.e. with distinction) from the University of Houston with degrees in Accounting and Finance.
Erion is a good friend of mine, and he's also the person I call when I need to explore and bounce ideas off of someone – particularly related to real estate.  So, I knew that in 2021 as the market has been ultra-competitive and heated up, I wanted him back on show to talk about how he and his clients are adjusting.
During this interview, Erion and I talk about how to stay disciplined when other investors and real estate buyers seem a little too euphoric. We also talk about specific ways to adjust your strategy to a changing market while still keeping your eye on the goal of financial independence. I hope you enjoy!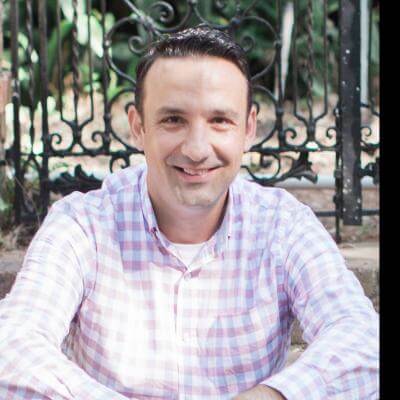 Enjoy!
Listen to the Podcast Here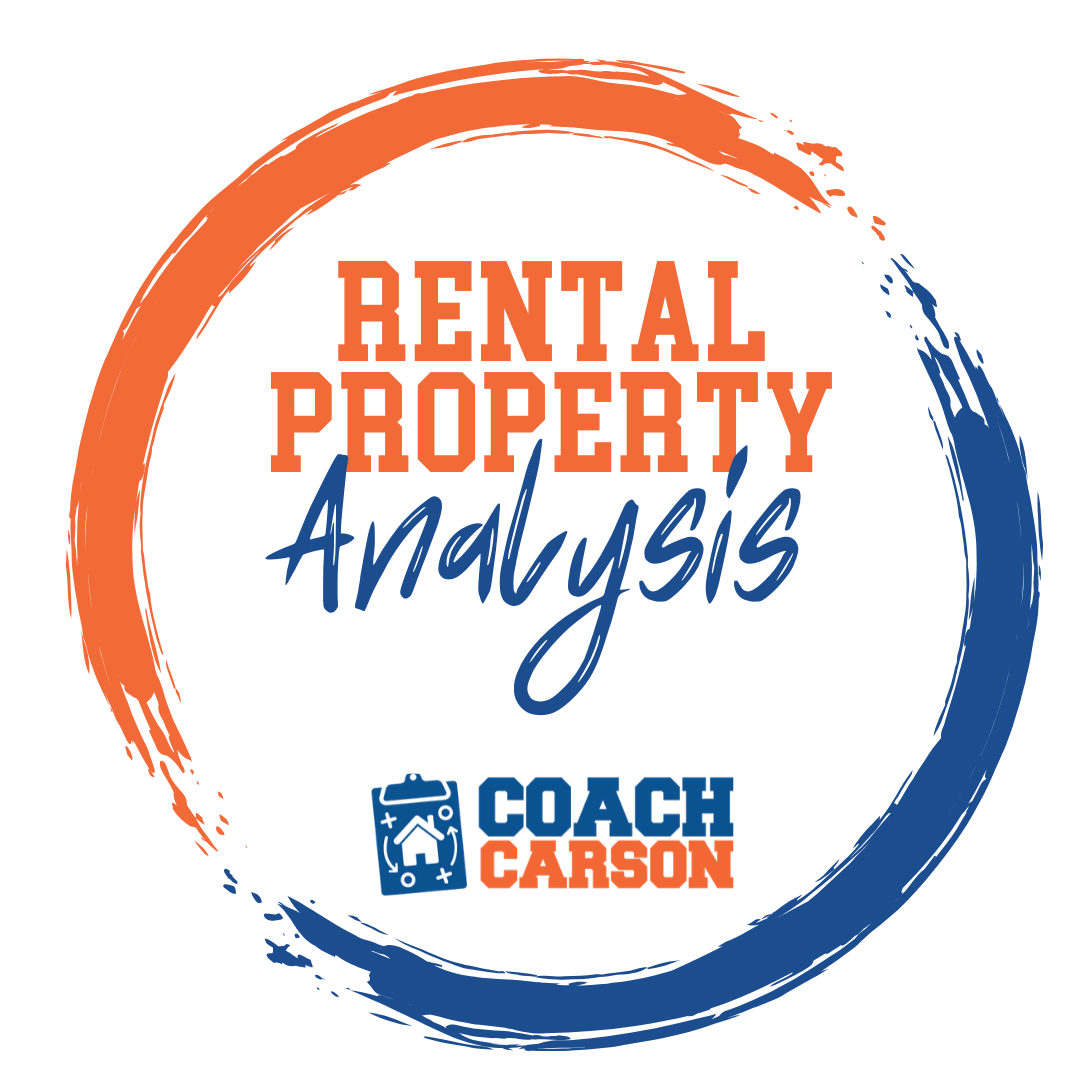 A course by Coach Carson that teaches you how to run the numbers so that you can confidently analyze and buy profitable rental properties. It also includes Coach's rental analysis spreadsheet.
Get the Course
Help Spread the Word!
Help me reach new listeners on Apple Podcasts by leaving us a rating and review! It takes just 30 seconds. Thanks! I really appreciate it!
Some of Chad's Favorite Articles & Videos From the Investing Architect
Connect with Erion:
Get My Free Real Estate Investing Toolkit!
Enter your email address and click "Get Toolkit"