Episode #168 – In this episode learn why real estate investors should invest in strong towns – i.e. the ones that will survive and thrive over the long term. Strong Towns is a movement to help towns and cities across the county become more vibrant and financially resilient.
In this interview with Strong Towns founder Chuck Marohn, you'll learn what makes a strong town, where the best investment opportunities are, what hidden financial problems many towns are facing, and how you can make a difference in your town as a concerned citizen and small real estate investor.
Companion article/show notes: coachcarson.com/strongtowns
Listen to the Podcast Here:
Help Spread the Word!
Help me reach new listeners on Apple Podcasts by leaving us a rating and review! It takes just 30 seconds. Thanks! I really appreciate it!
Connect with Strong Towns:
Sharable: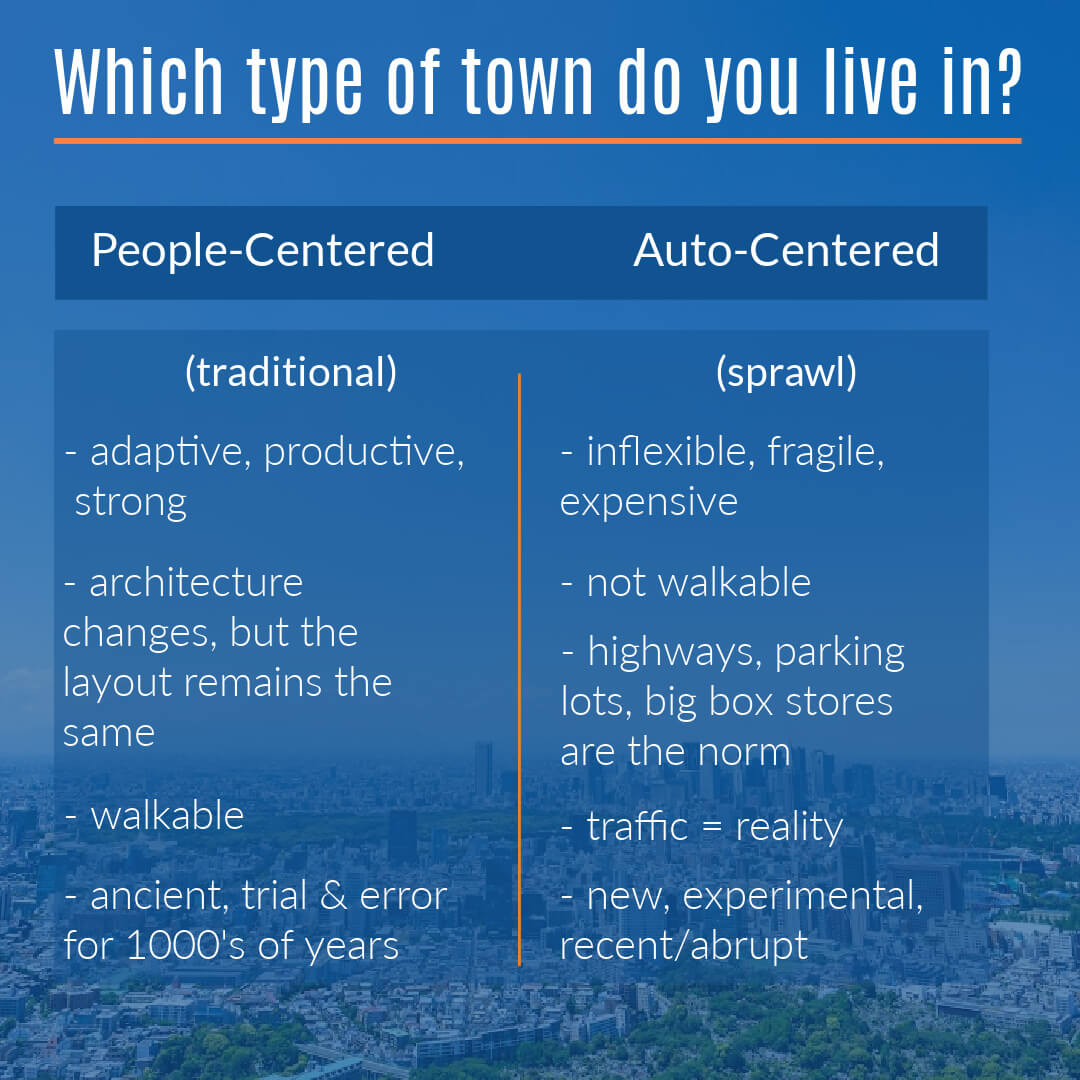 Get My Free Real Estate Investing Toolkit!
Enter your email address and click "Get Toolkit"