Episode #136 – John Knisely is both a real estate investor and real estate agent near Philadelphia, Pennsylvania. In this interview, learn what it means to be an investor-friendly agent, how to find one, and how to be an investor client who attracts the best agents. You'll also learn how John started with house hacking, what type of rental properties he owns now, and how he plans to grow as an investor in the future.
Enjoy!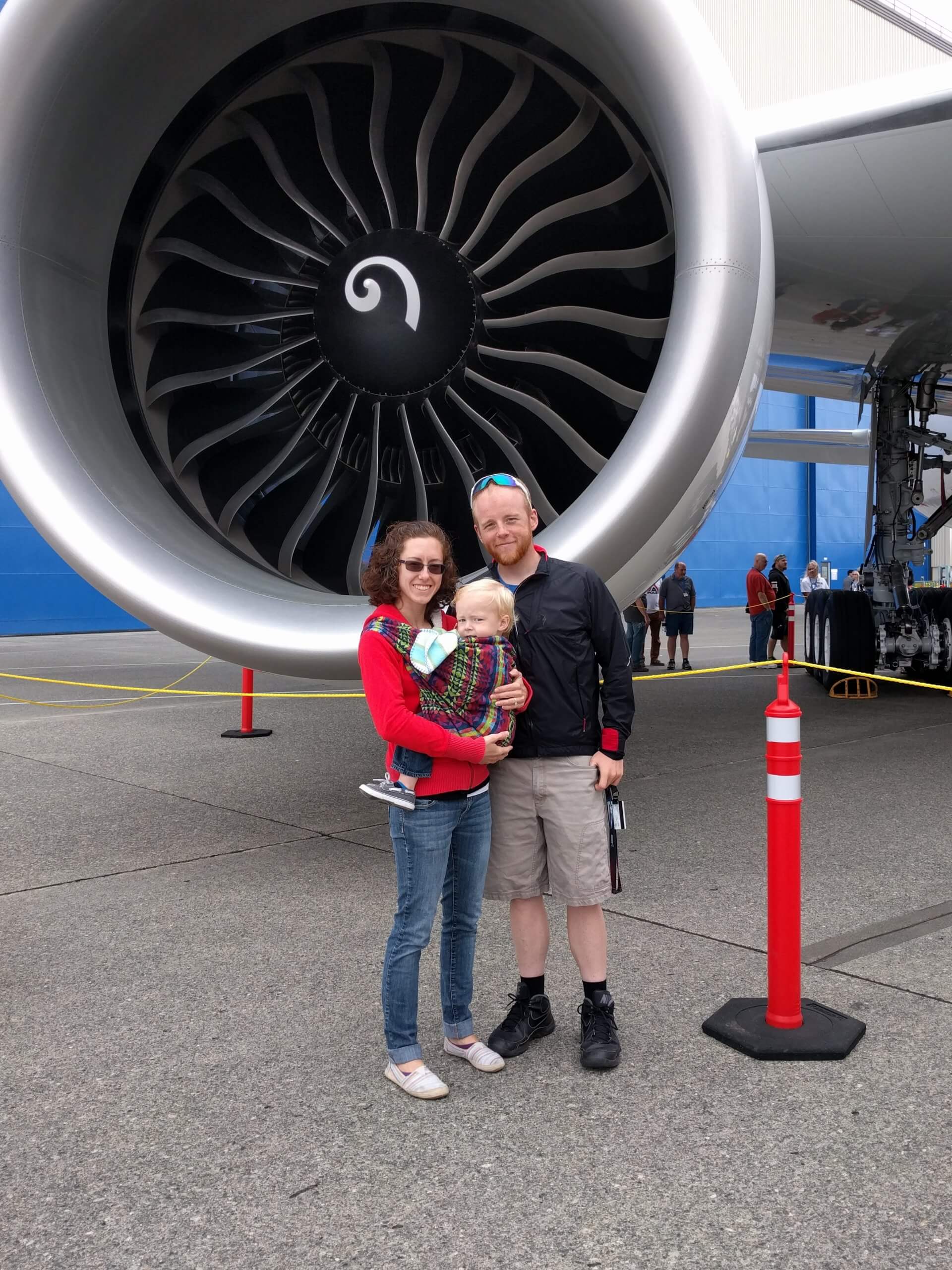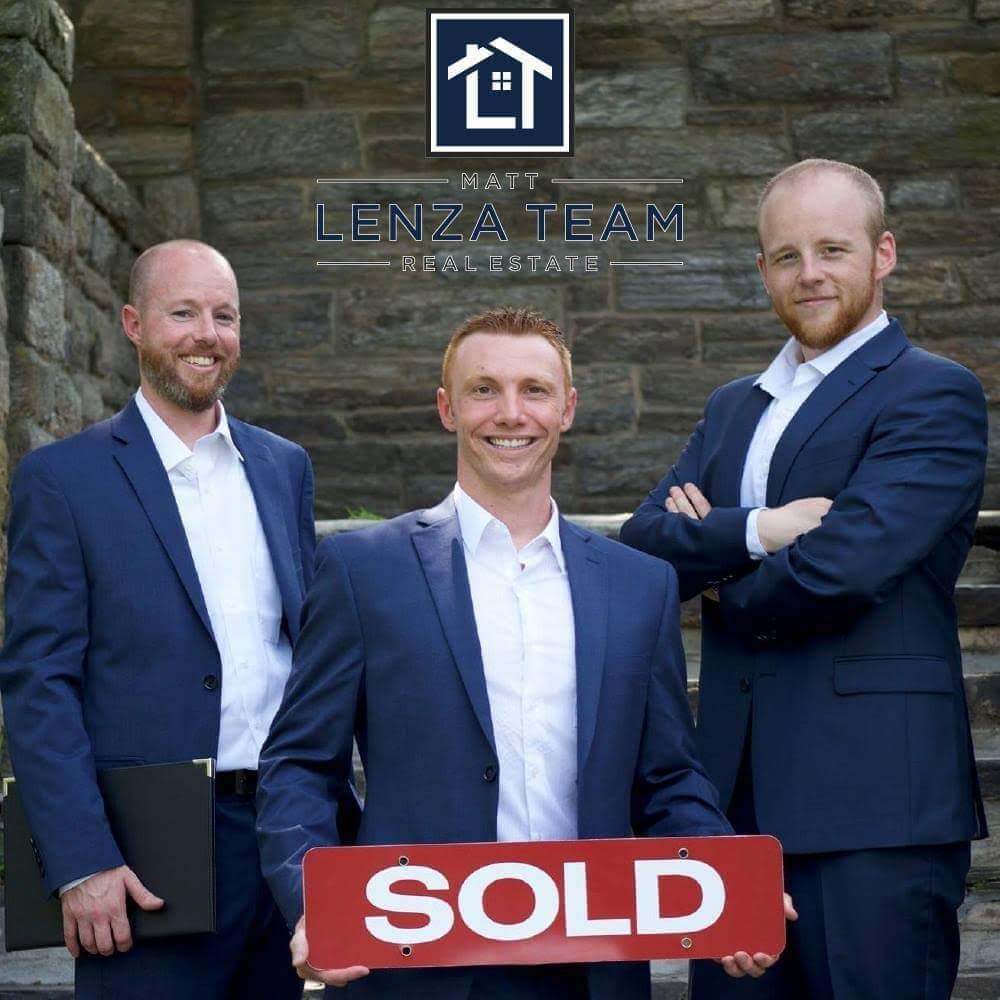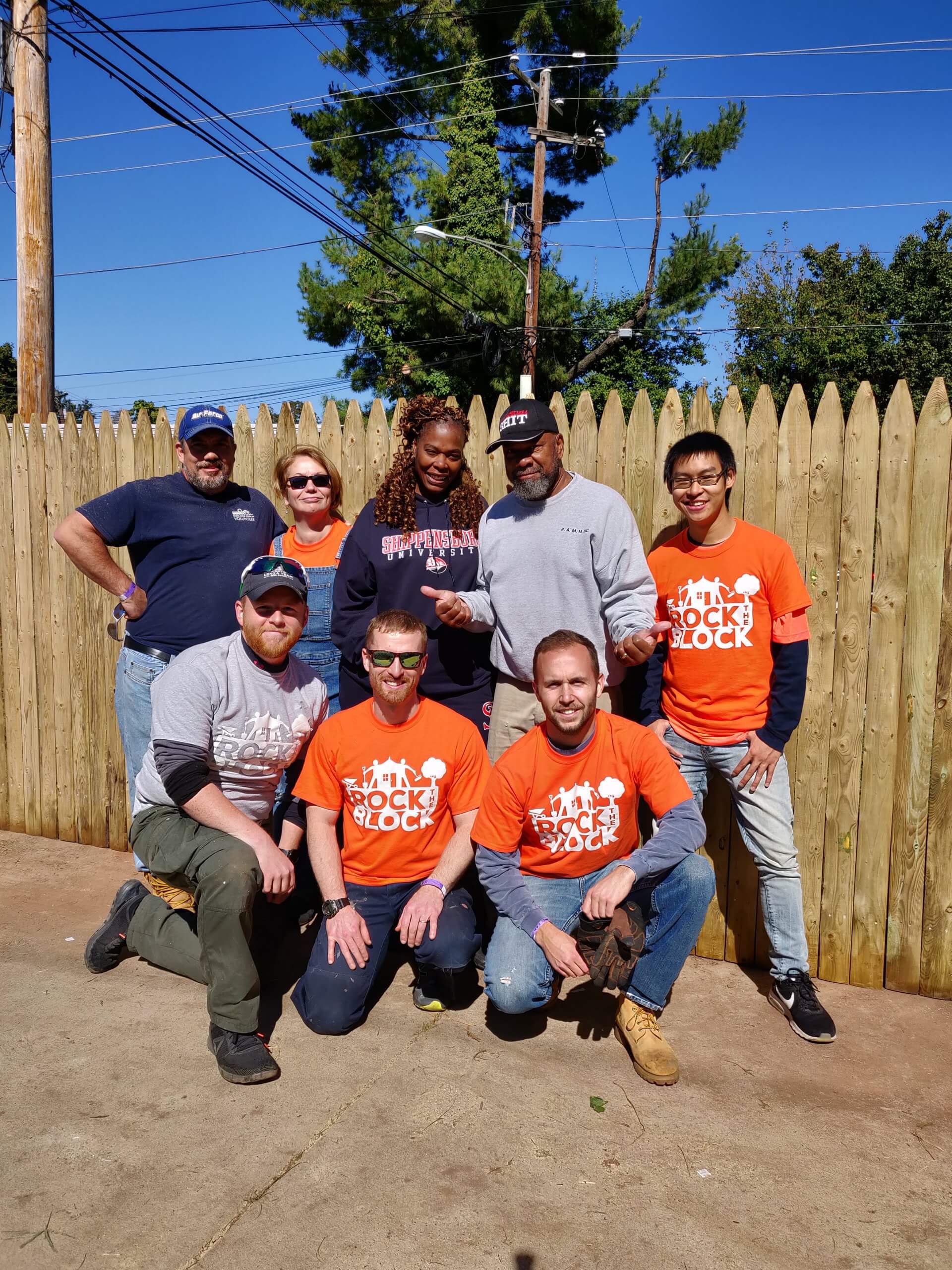 FOLLOW JOHN:
RESOURCES FROM THE INTERVIEW:
---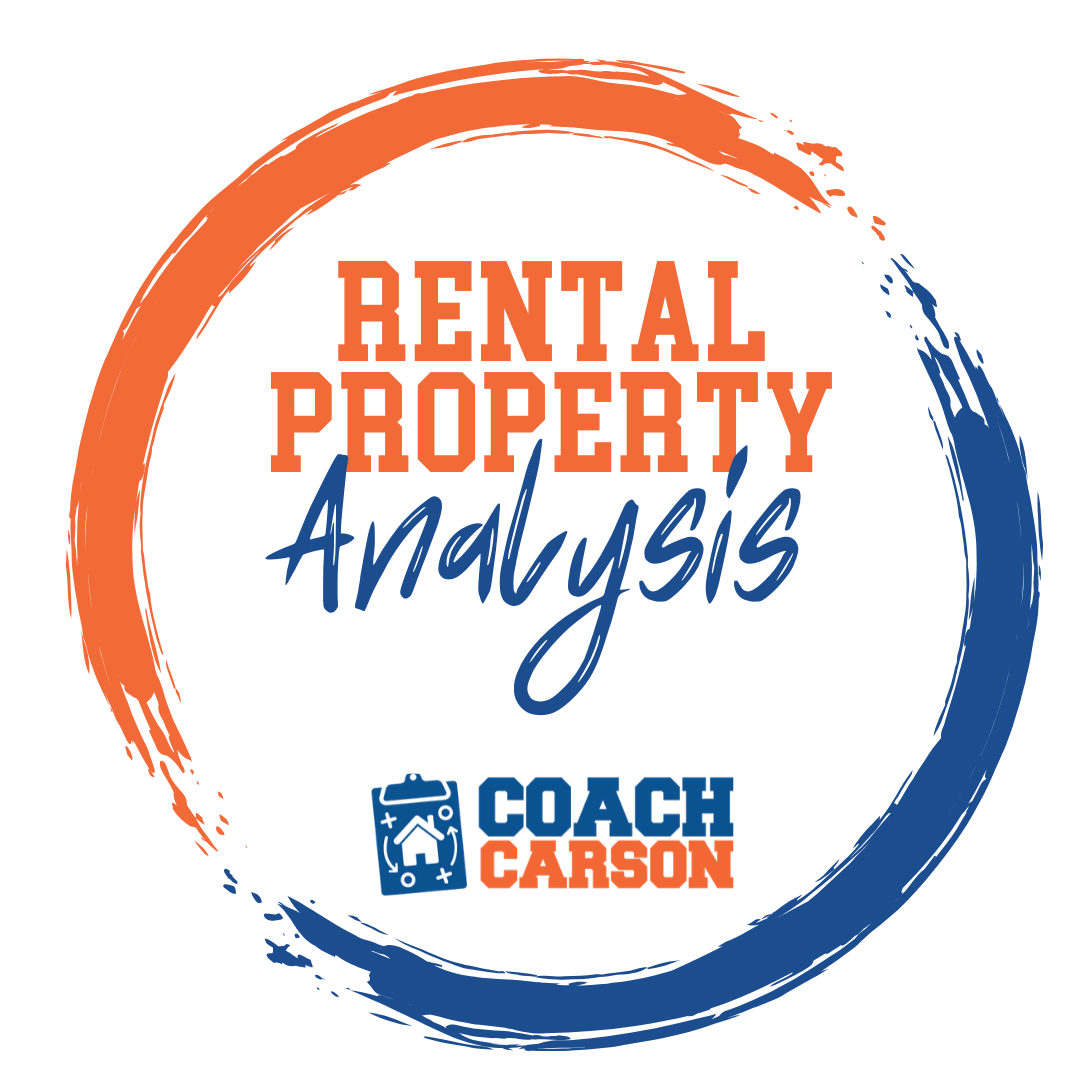 A course by Coach Carson that teaches you how to run the numbers so that you can confidently analyze and buy profitable rental properties. It also includes Coach's rental analysis spreadsheet.
Get the Course