Thank you for learning more about the Business-Money-Life Project, which I began in January of 2015.  Although it's new, it's been stewing in my mind for years.
The BML Project is essentially my collection of the most helpful big ideas from my favorite teachers in the arenas of real estate, business, money, and life. My collection of articles will be shared with the world, for free, here on this site and in my weekly Newsletter.
Here are a list of the books I've been reading and collecting ideas from over the years:
I have been a full-time entrepreneur and real estate investor since 2003. I have been writing, teaching, and sharing ideas as a teacher and coach since 2008.  More than anything else, I see both of those journeys as a type of real-world graduate school program where I have been the professional student.
I have had many teachers.  Some teachers are true mentors who I know personally. Others I know and admire only through books or audio.  Still others were met in the school of hard knocks on the arena floor of business and life.
So, the Business-Money-Life Project will be like my final graduate school research project. You will be my critique committee. In the end, if all goes well, this may also be organized and published into a final thesis (i.e. a book:).
My goal during 2015 and beyond is to share 500 of the best ideas in business, money, and life. I hope you'll follow along each week, give me feedback, and share your own lessons and ideas.
To follow along, please sign up for my newsletter below.  Just enter your email address and click "Get Updates!"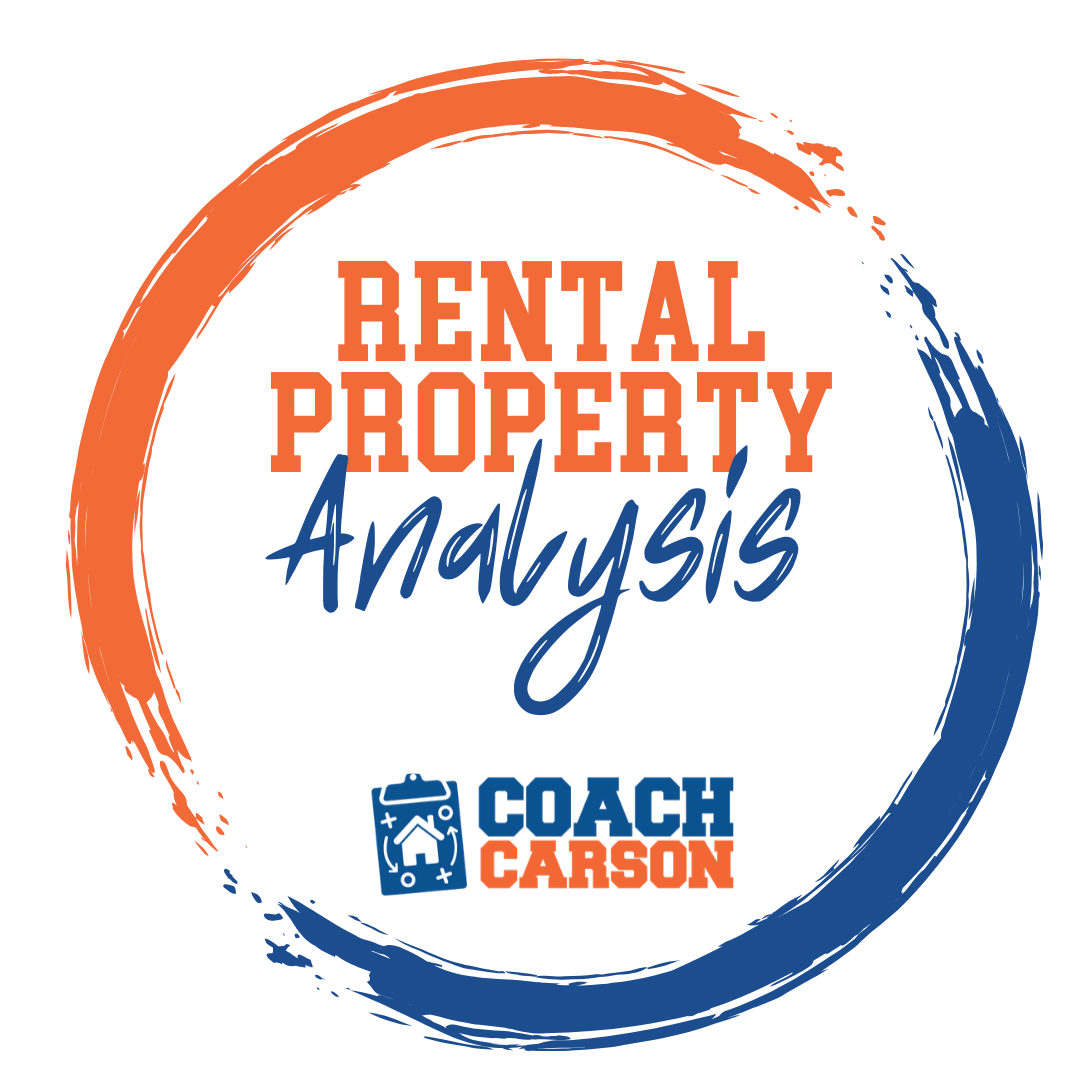 A course by Coach Carson that teaches you how to run the numbers so that you can confidently analyze and buy profitable rental properties. It also includes Coach's rental analysis spreadsheet.
Get the Course
---
---
Stay Connected
I love to receive feedback and comments. Feel free to let me know what you think at one of the following:
If you like the project, the best compliment and payment you can make me is to share it with others. Thank you in advance!
Get My Free Real Estate Investing Toolkit!
Enter your email address and click "Get Toolkit"