"Parkinson's Law dictates that a task will swell in (perceived) importance and complexity in relation to the time allotted for its completion. It is the magic of the immediate deadline … The end product of a shorter deadline is almost inevitably of equal or higher quality due to greater focus."

Timothy Ferriss, The 4-Hour Workweek
I have known about Parkinson's Law long before I studied it. In college I always had too much on my plate between a grueling football schedule and difficult classes. Yet, I almost always achieved my best grades during the busiest times, like football seasons.
I remember a Biochemistry class, for example, where before the big exam some of my friends in the class studied for hours and hours in order to prepare. I was at practice, doing media interviews, or healing my football wounds in the training room, so I probably studied 1 hour for every 5 that my classmates did. In the end, however, my classmates got an A but so did I.
It wasn't that I was smarter. It was that I knew I had less time, so I focused more intensely during class and more intensely during my limited study periods. Focused, intense attention for a short period of time often trumps extended, lazy attention over a long period of time.
How do you use this law in your life and business?
1st – Use a Timer: Actually pull out a timer when you do an activity. Give yourself a set amount of time to finish, and push yourself to get it done during that time.
2nd – Batch like activities together. Don't check email constantly throughout the day. Do it once or twice per day, and limit how much time you have to complete it.
3rd Eliminate distractions and interruptions. If you're working on something important, turn off the cell phone, close the door, and put a "do not disturb" sign on it. Decide to focus on one thing and one thing only until it's complete.
Here are a couple of  really powerful questions from Tim that will help to bring home Parkinson's Law: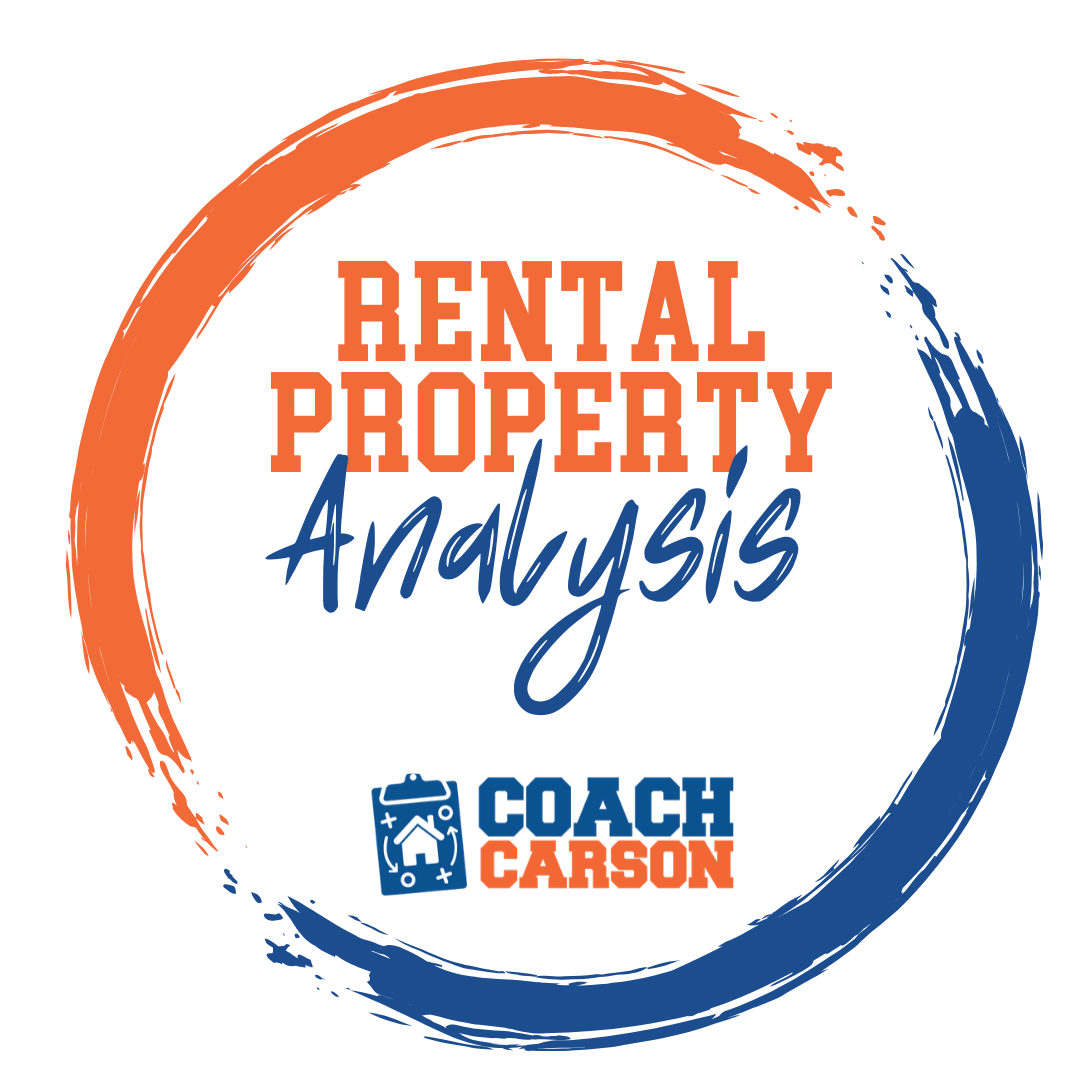 A course by Coach Carson that teaches you how to run the numbers so that you can confidently analyze and buy profitable rental properties. It also includes Coach's rental analysis spreadsheet.
Get the Course
If you had a heart attack and had to work four hours per day, what would you do?

If you had a gun to your head and

had

to stop doing 4/5

th

of different time consuming activities, what would you remove?
Make a habit of asking yourself these questions over and over, and you will change your relationship to work and time.
Get My Free Real Estate Investing Toolkit!
Enter your email address and click "Get Toolkit"