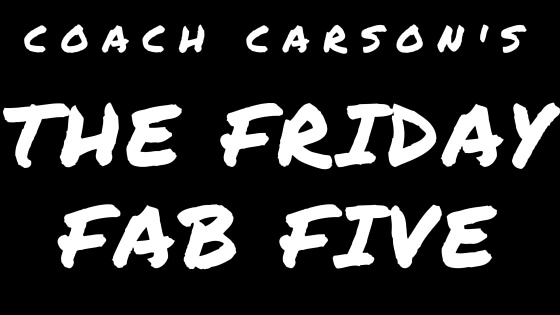 The Friday Fab Five is a series where I share five articles, books, or resources that I recommend. There are many wonderful resources about real estate, personal finance, entrepreneurship, and life out there, so I've narrowed them to some of my favorites that I think you´ll enjoy. 
Here is this week's Friday Fab Five. Enjoy!
1. Walkability = Good Real Estate Investments
I love to walk. It's my favorite exercise, and it rarely fails to clear my head when I'm feeling overloaded.  I am currently spending a lot of my free time trying to get a walking/biking trail called the Green Crescent in my hometown of Clemson. But I recently found another reason to love walking in chapter 23 of Zillow Talk: The New Rules of Real Estate.  The chapter is about walkability and its positive impact on real estate values.
A website called WalkScore.com actually rates the walkability of houses, neighborhoods, and towns using something called a Walk Score.  The best Walk Score ranking is Walker's Paradise, which means daily errands don't require a car. The worst Walk Score ranking is Car-Dependent, which means almost all errands require a car.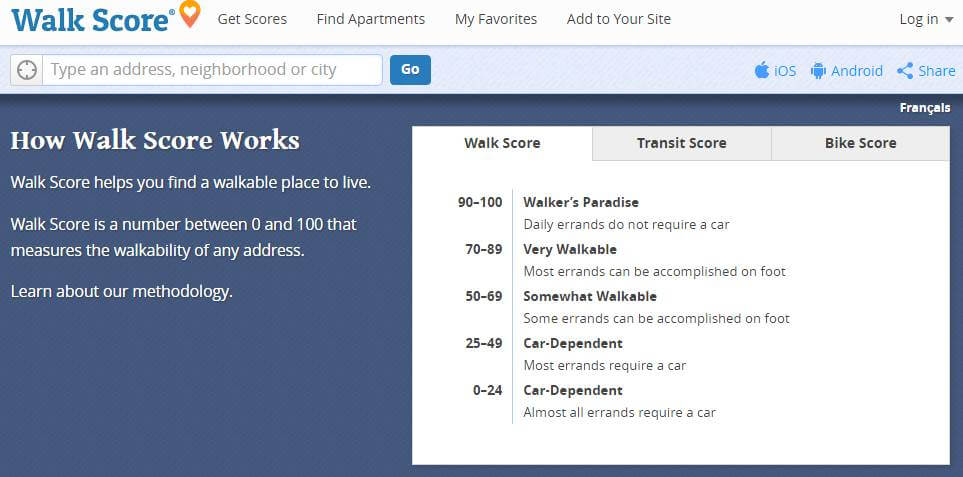 The data wonks at Zillow.com combined Walk Score ratings and other data to study locations across the country.  They found that walkability is correlated with higher property appreciation and more price resilience during downturns.  The trends were a little different in small towns and rural areas, of course, but in metro areas, the connection between walkability and valuable real estate was consistent.
This is a valuable tool as an investor because you can use Walk Score ranking as one of your criteria to pick neighborhoods and houses to buy.  You might even find hidden gems, or pockets of up-and-coming neighborhoods, with a great Walk Score ranking but still low prices.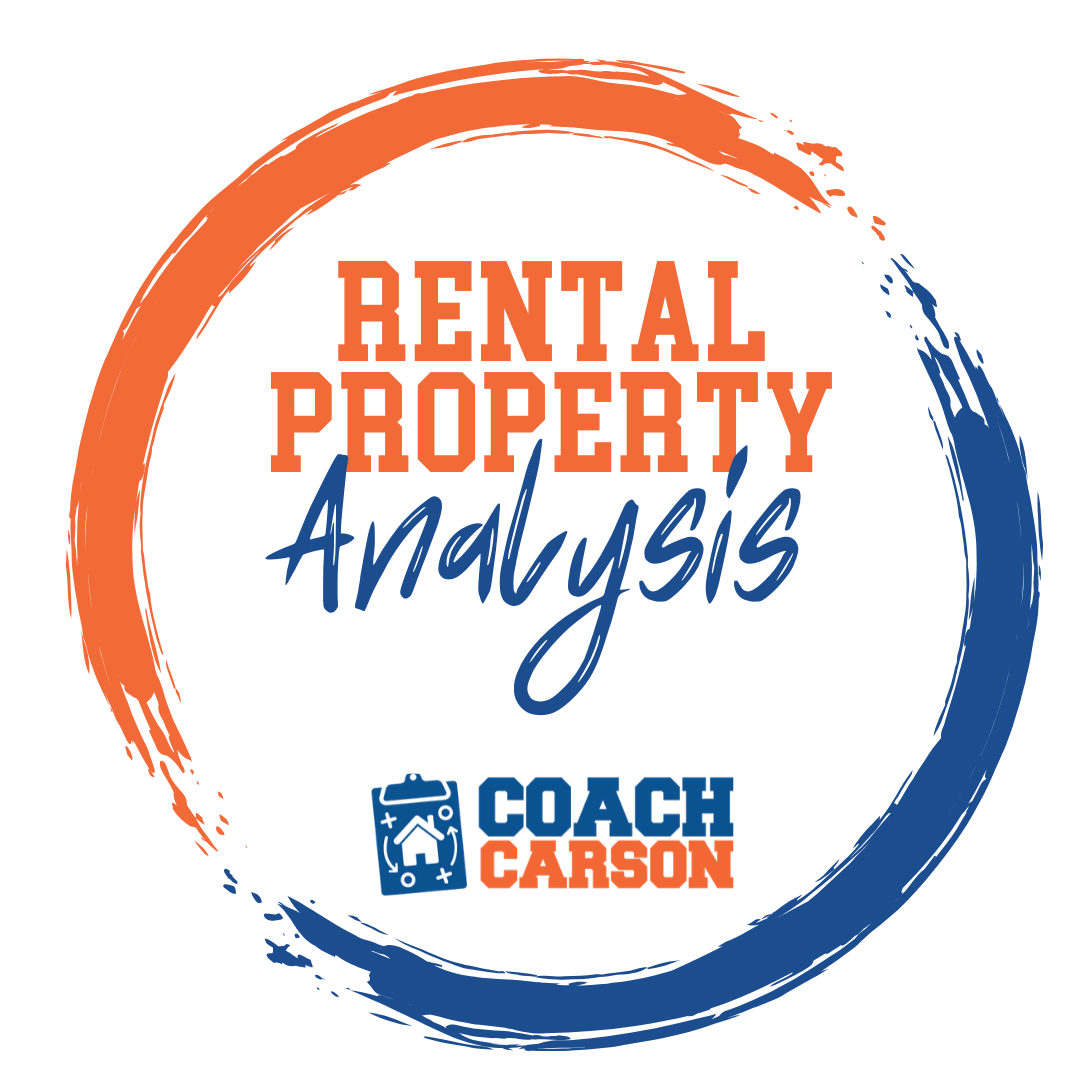 A course by Coach Carson that teaches you how to run the numbers so that you can confidently analyze and buy profitable rental properties. It also includes Coach's rental analysis spreadsheet.
Get the Course
To do more research on this topic, check out the following resources:
---
2. How to Travel For Free (or Nearly Free) Using Travel Hacking
Most of you know that I love to travel. But there is another hobby related to travel that I also love.  It's called "travel hacking."  Travel hacking, for example, helped us to recently buy 4 one-way plane tickets to Ecuador for $225 out of pocket!  It's also helped us to get free hotel stays and other travel perks.
You're probably already familiar with the idea of using credit cards with airline rewards points. But travel hacking takes that to another level. It is about strategically using the right cards with extra-large sign-up bonuses and with the best redemption values, and then rotating cards as needed.  The result is hundreds of  thousands of points in a short period of time instead of just a few points you get when you buy stuff.
There is nothing illegal or immoral about travel hacking. But there is a little bit of upfront work and organization required (my info is on a simple spreadsheet).  Once you get it rolling, it becomes an extremely part-time hobby that gives you thousands of dollars per year in travel.
I've shared some other travel hacking resources in theFebruary 2016 Friday Fab Five, but here are some other ones I like:
---
3. Eat, Move, Sleep
This topic is not related to real estate, business, or finance, but it does affect all of those things. It's about your personal fundamentals and the basic things that you do to keep yourself full of energy and in good health.
I recently watched a YouTube video by a teacher I like a lot, Brian Johnson, and he reviewed the book Eat, Move, Sleep by Tom Rath.  There was nothing new or fancy in the information, but it was an excellent reminder to me of the value of the basics – eating well, moving daily, and sleeping well.
How are you doing in those departments? Are you prioritizing good nutrition, exercise, and sleep? I personally go in waves, particularly with sleep.  But my goal is to continually get a little better and a little better.
If you're interested in more solid information, watch this relatively short YouTube video:
---
4. Deep Work by Cal Newport
Do you know the difference between deep work and shallow work?  Cal Newport in the book Deep Work – Rules For Success in a Distracted World says shallow work includes things like email, social media, meetings, etc.  Deep work, on the other hand, includes tasks that require quiet, deliberate focus.  These are things like learning, planning a project, writing (for me), creating marketing campaigns, etc.
Cal Newport, who is a professor of Compute Science at Georgetown University, say deep work is at the same time the rarest and the most valuable skill in today's economy. We're all so busy with  smartphone pings every 5 seconds that we're constantly distracted and pulled away from the work that matters.  It's the people who regularly schedule and practice deep work who make the biggest impact, make the most money, and get the most meaning out of their vocations.
I have a lot to learn on this topic, so I'll be buying the book for a book review later on. But in the meantime, if you want to improve deep work in your own life check out  Cal Newport's Blog or watch the Philosophers Notes TV episode below: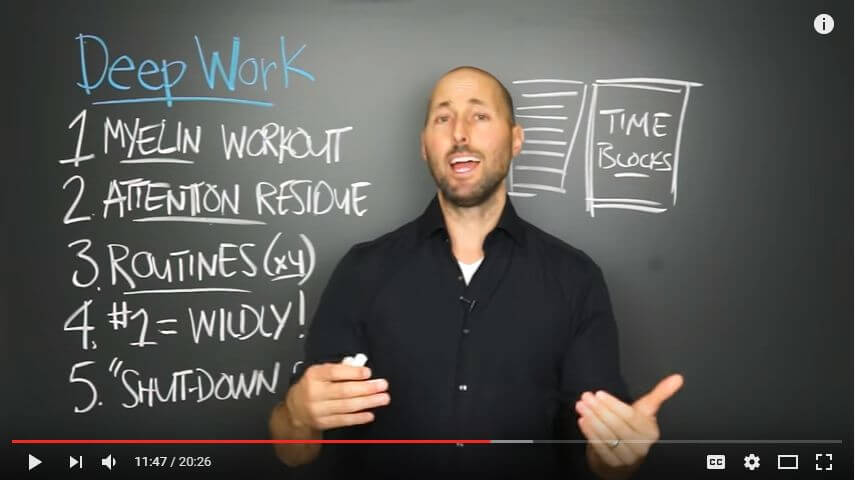 ---
5. Canva.com – Beautiful Graphics in 30 Seconds (For Non-Designers Like Me)
Do you ever need to make your own graphics for a Facebook page, presentation, business card, social media post, or other marketing channels? I used to fumble around with software that did not really do the job until I discovered Canva.com this year. I'm hooked!
Canva is a free, user-friendly, web-based program that helps you create beautiful graphics of all kind. If you are a design amateur (me!), their templates make layouts, fonts, and overall presentation look great. And it is a lot of fun to use.
Here are a few designs I made recently using Canva.com: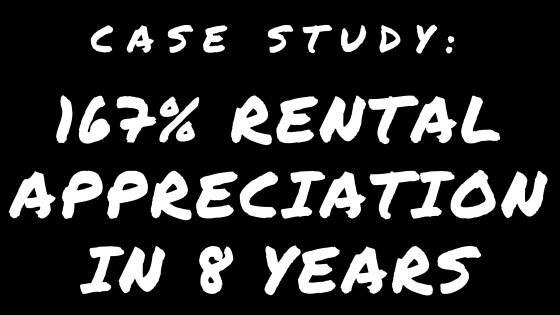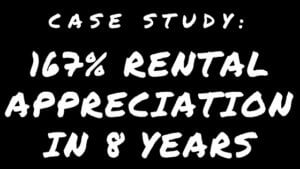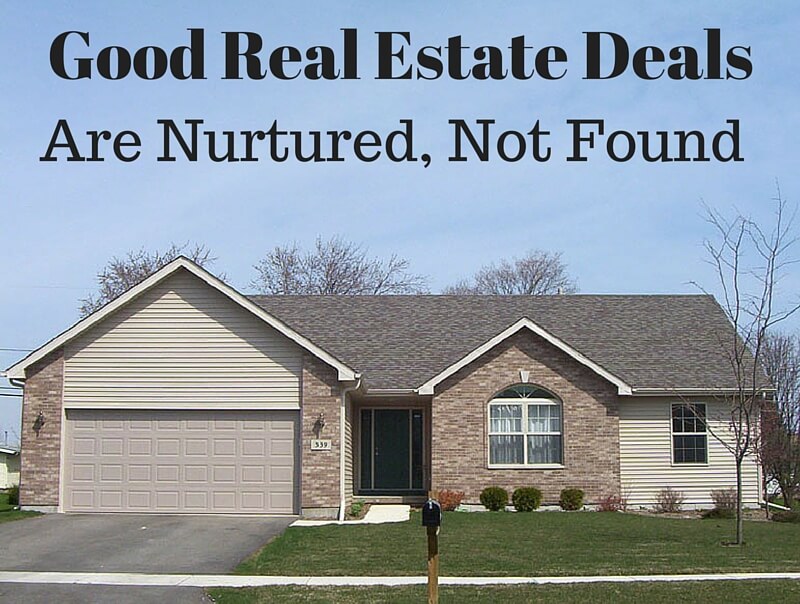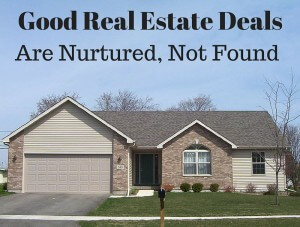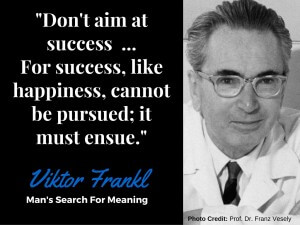 Canva is free to use, and they make their money with upgrades to make your graphics look even better (like photos). Check it out and let me know if you find it useful.
---
That's all for this edition of the Friday Fab Five! I hope you enjoyed it.
If you know someone else who could benefit from my weekly articles, it would be an honor if you'd ask them to sign up at coachcarson.com/newsletter.
I'd love your feedback. Please comment below to let me know what you like (or don't like) and any suggestions for improvement or future resources to include.
Enthusiastically your Coach,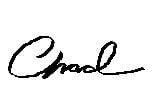 Get My Free Real Estate Investing Toolkit!
Enter your email address and click "Get Toolkit"