Episode #176 – The journey of a real estate investor is an up and down experience. Markets, cash flow, and our lives can change dramatically. In this interview with Danny Johnson, you'll learn how he began flipping houses part-time in 2003, adapted after the 2008 recession, built a team to scale his business, and now has returned to more of a part-time, lifestyle real estate business. From facing the common fears of entrepreneurs to understanding the numbers of buying houses, you'll get an inside tour of what it's like being a full-time real estate investor.
Listen to the Podcast Here:
Watch on YouTube:
Help Spread the Word!
Help me reach new listeners on Apple Podcasts by leaving us a rating and review! It takes just 30 seconds. Thanks! I really appreciate it!
Links from the Show:
Sharable: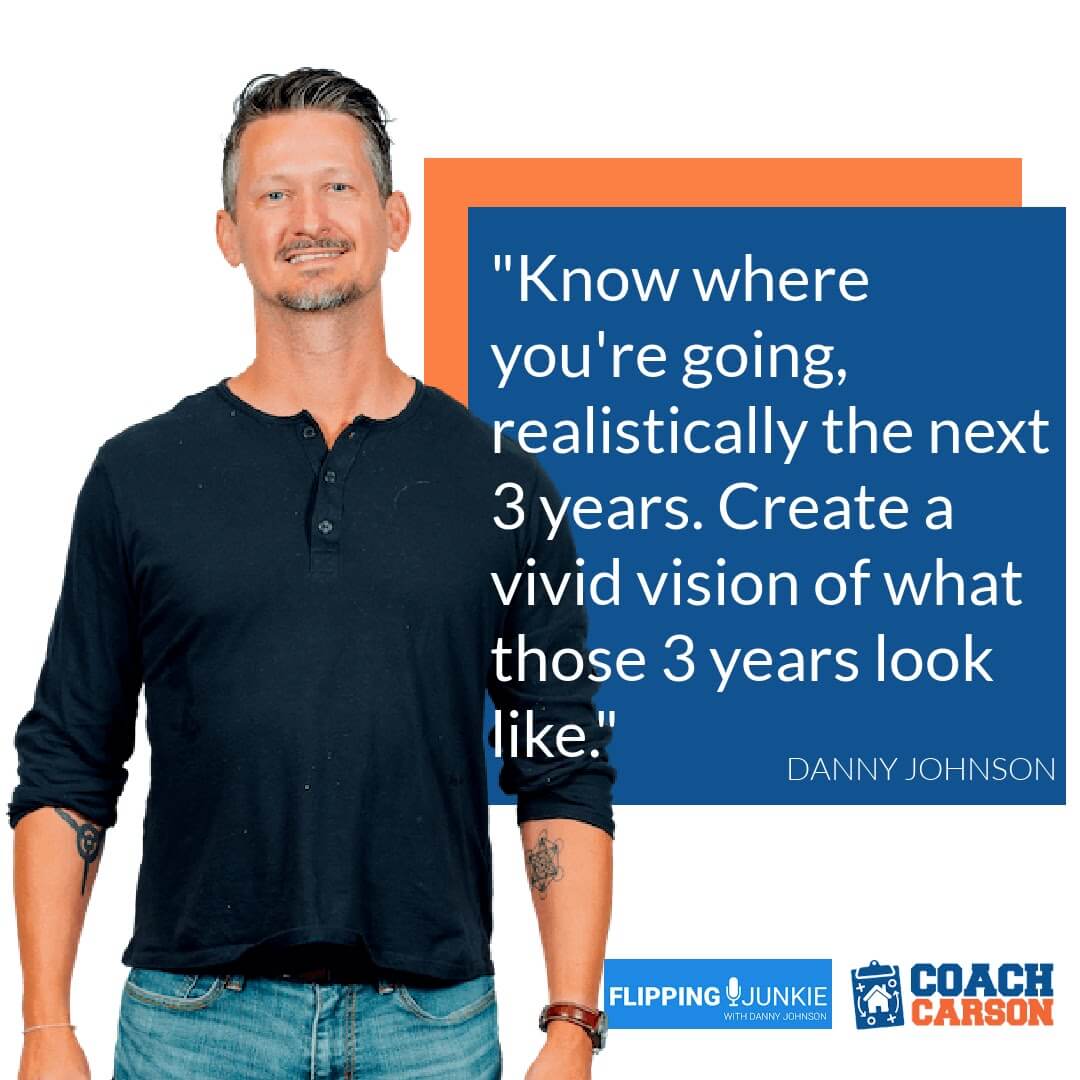 Get My Free Real Estate Investing Toolkit!
Enter your email address and click "Get Toolkit"