Episode #177 – Nasar El Arabi (aka the Real Estate Doru) lost his job at age 26 during the great recession, but he used that as an opportunity to go full-time into real estate investing by wholesaling and flipping houses. Today he has a 7-figure real estate business and a portfolio of rental properties. In this interview, learn how he got started, what struggles he had along the way, and how he found his niche in Charlotte, NC.
Listen to the Podcast Here:
Watch on YouTube:
Help Spread the Word!
Help me reach new listeners on Apple Podcasts by leaving us a rating and review! It takes just 30 seconds. Thanks! I really appreciate it!
Links from the Show:
Shareable: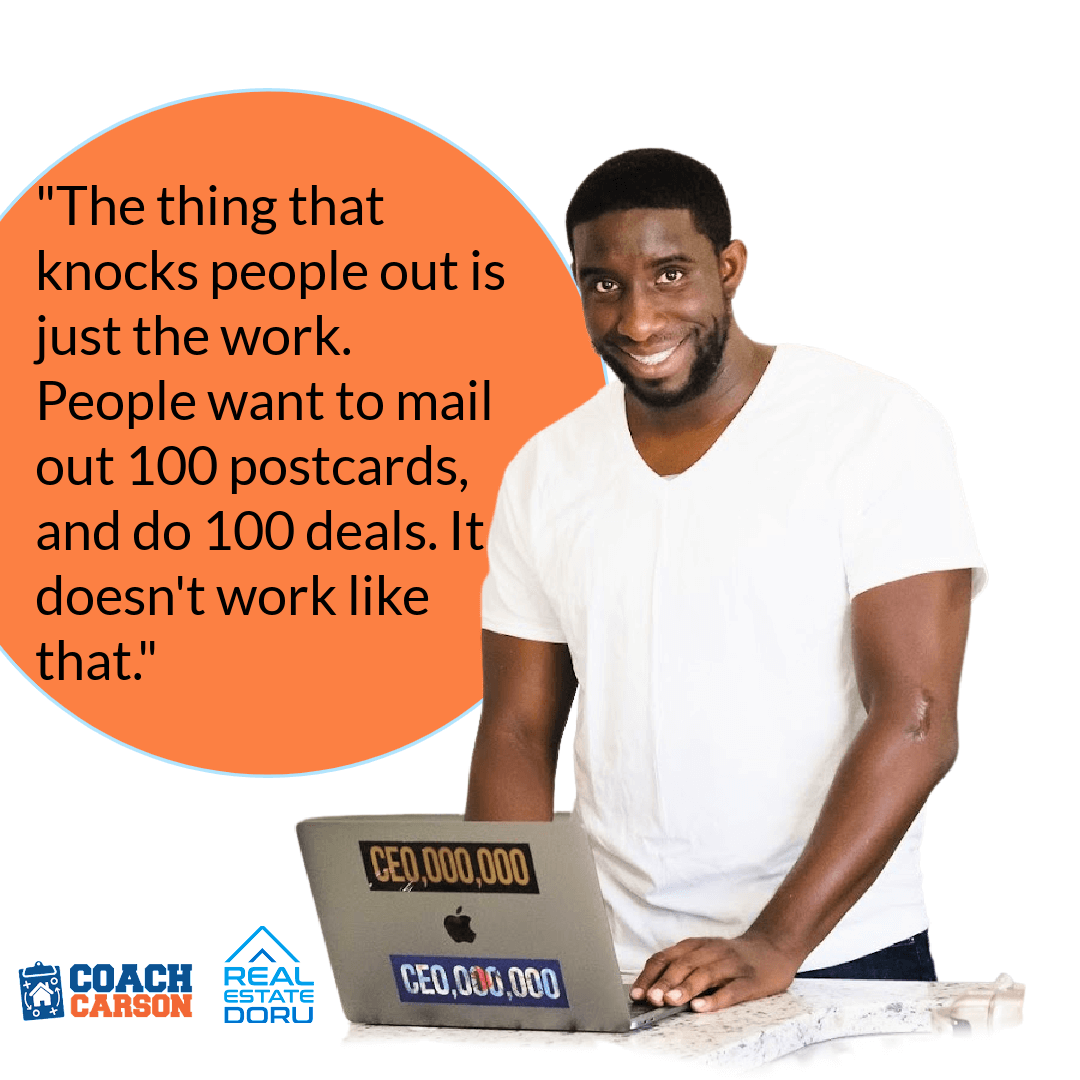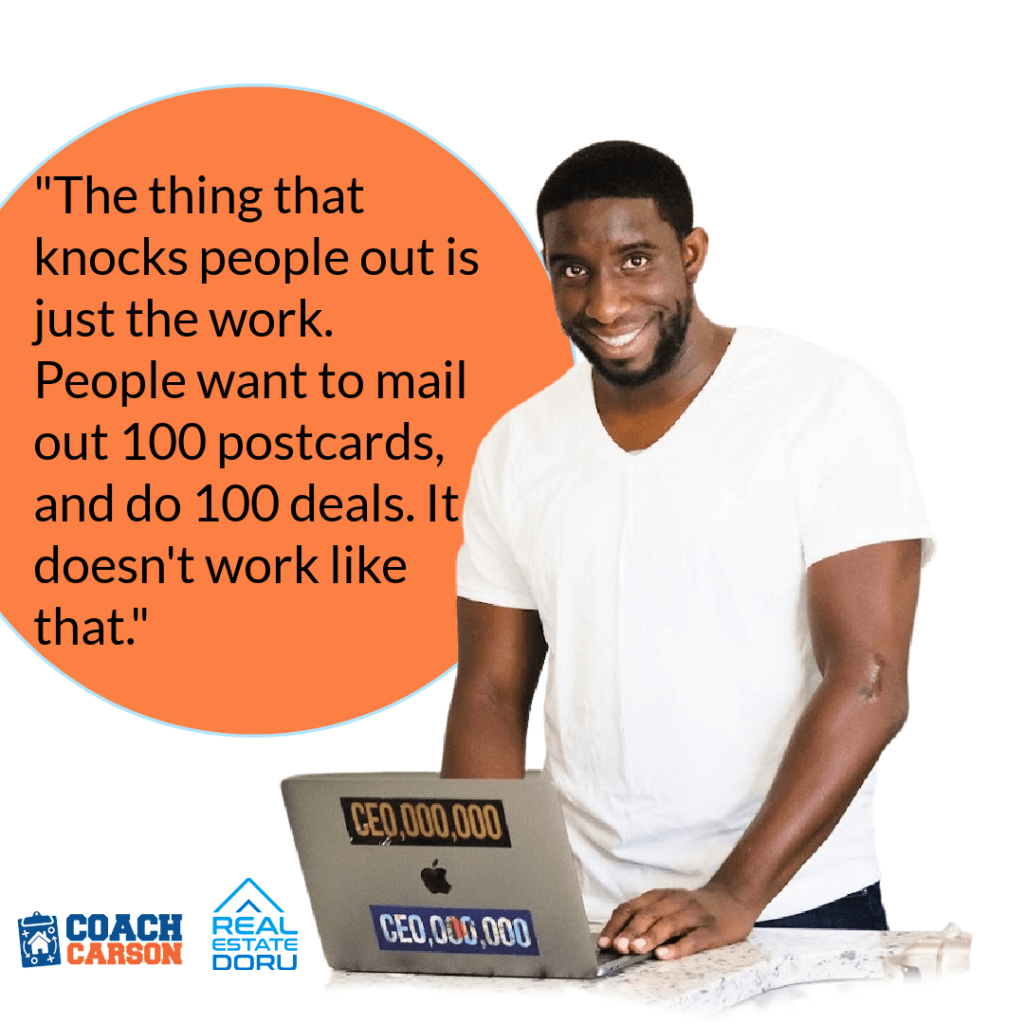 Get My Free Real Estate Investing Toolkit!
Enter your email address and click "Get Toolkit"