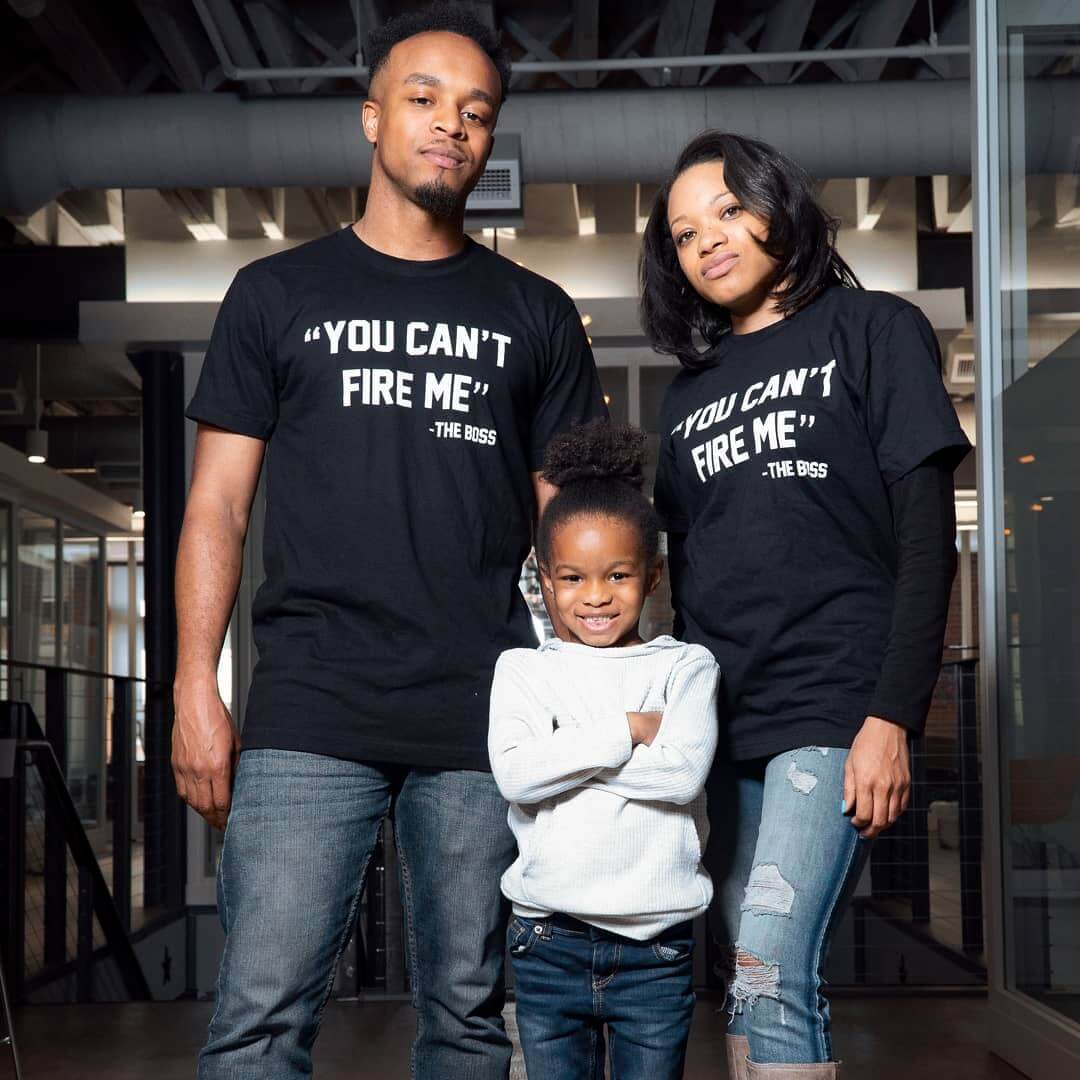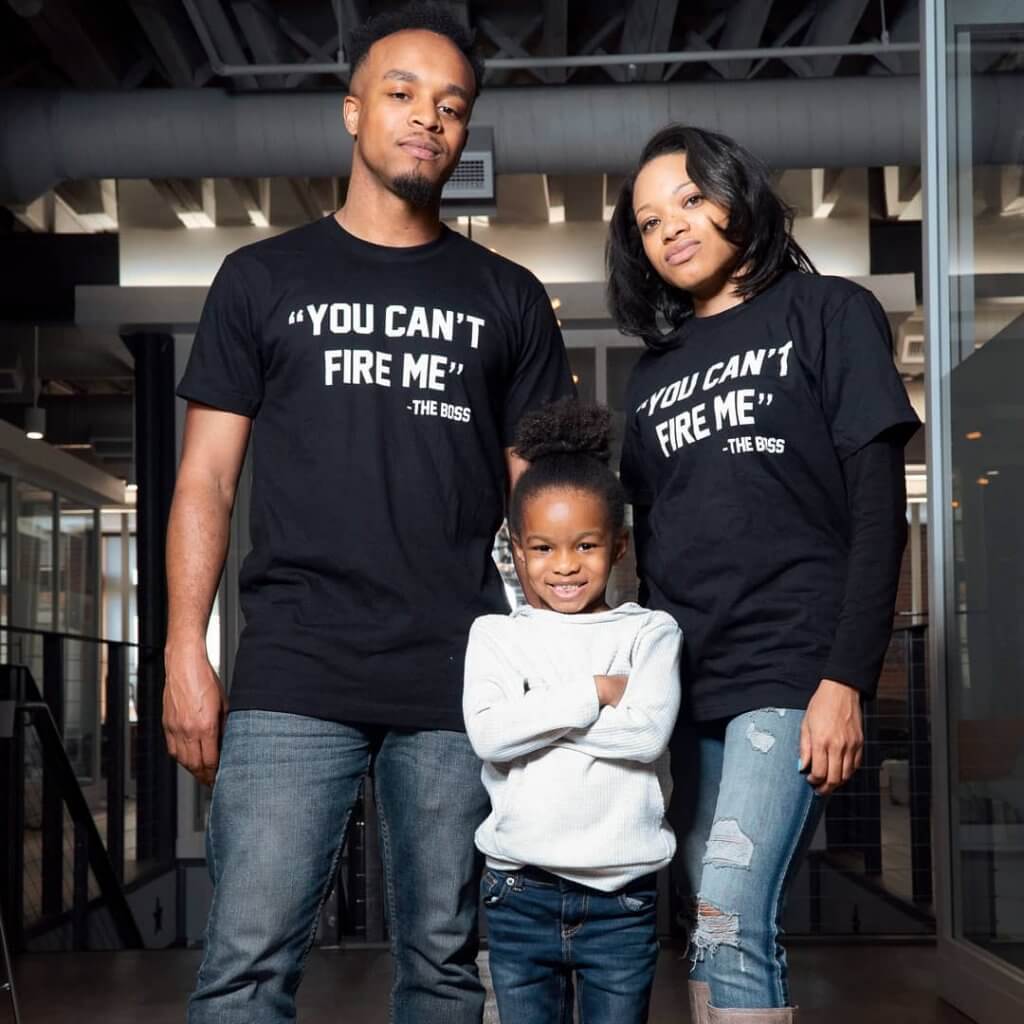 ---
Episode #127 – In this interview, the Charm City Buyers (Khalil Uqdah and Kyara Gray) share how they created enough rental income in Baltimore, Maryland to be financially independent before 30 years old. BUT they didn't stop there. They're also on a mission to positively transform the community and neighborhoods where they invest, and they're bringing other investors along with them. This instantly became one of Chad's favorite interviews. Enjoy!
FOLLOW THE CHARM CITY BUYERS:
RESOURCES FROM THE INTERVIEW:
EPISODE SPONSOR: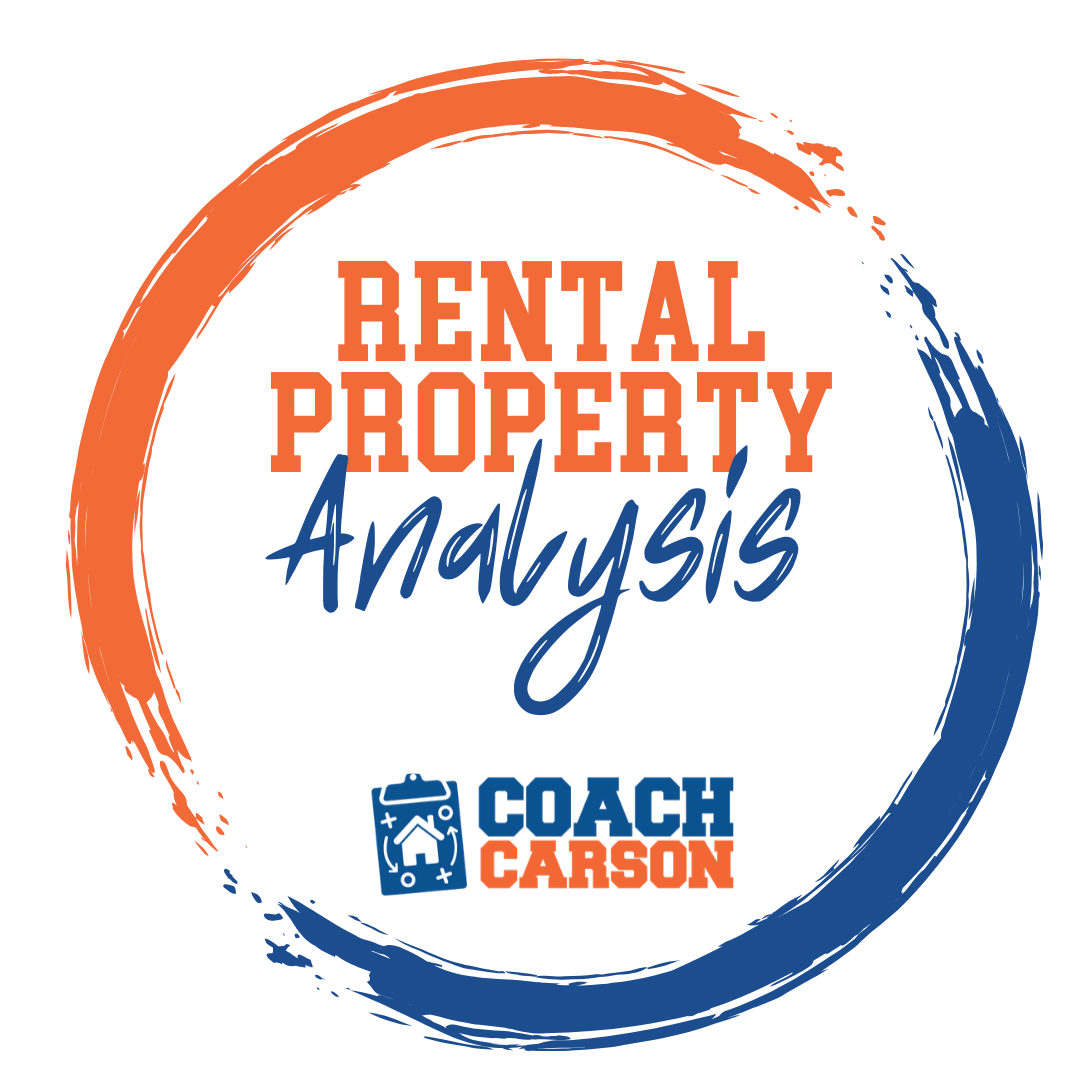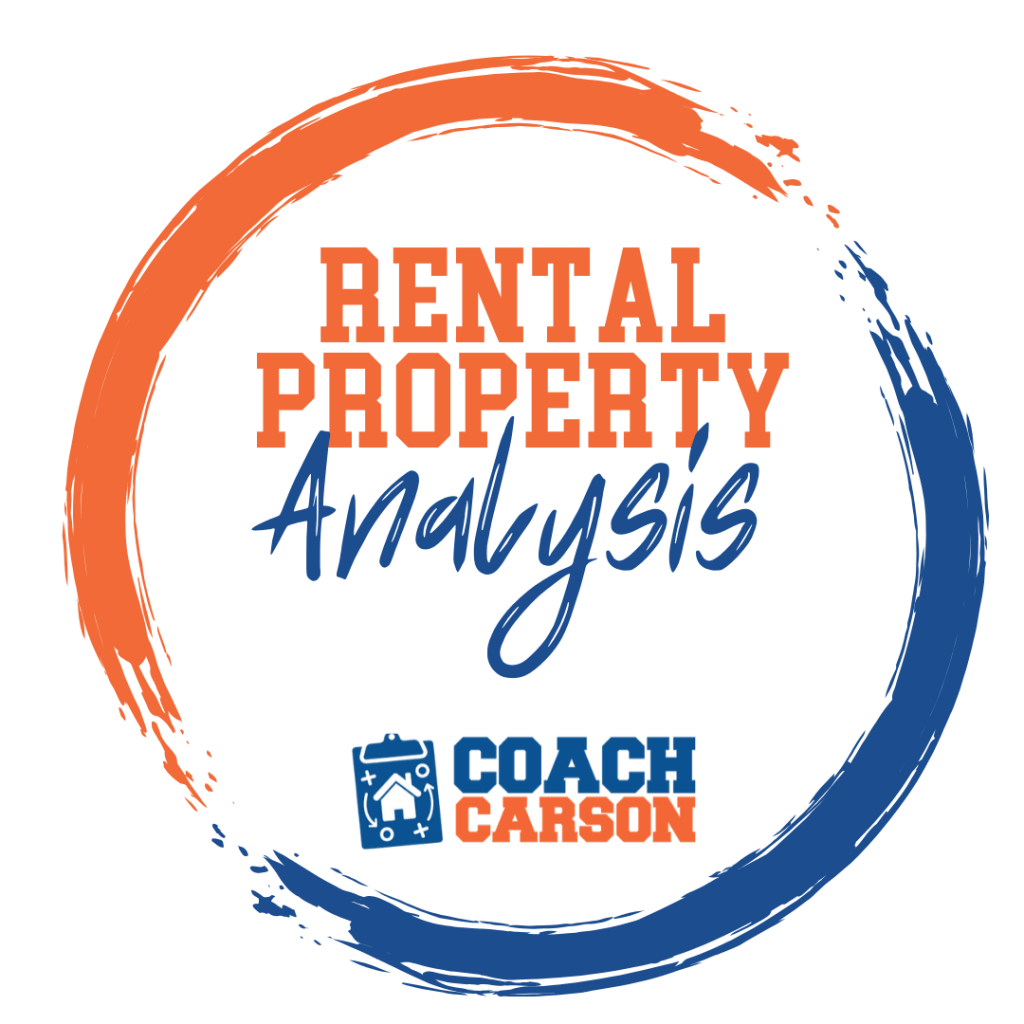 New Online Course – Rental Property Analysis – If you struggle with running the numbers or if you just want more confidence to properly analyze a potential or current rental, this self-paced, step-by-step course can help. You will learn the rental formulas and analysis tools Coach uses to buy rental properties. And it also includes the actual spreadsheet he uses, so that you can download and use it anytime. You can find more details at https://coachcarson.com/rpa
Get My Free Real Estate Investing Toolkit!
Enter your email address and click "Get Toolkit"