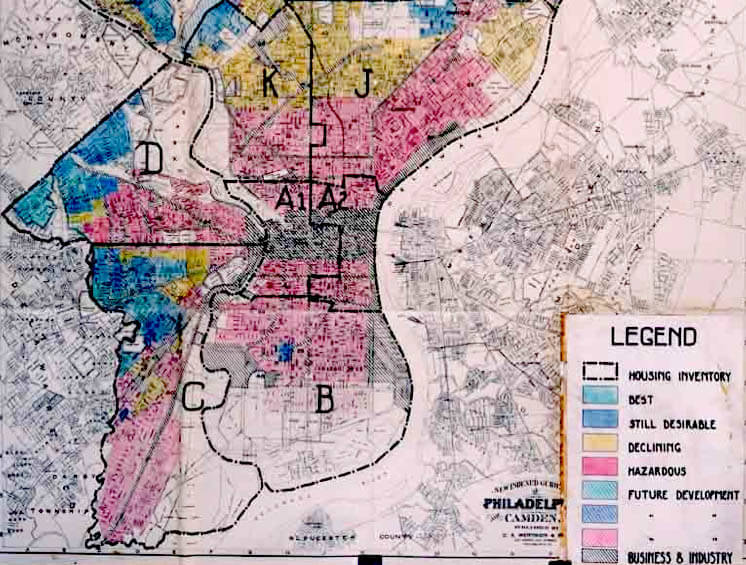 As a real estate investor, I've always paid close attention to neighborhoods. The location of your real estate investment has a big impact on its long-term profitability. But until recently, I admittedly did not pay enough attention to the historical forces, both government and private, that created modern neighborhoods as we know them.
That's the topic of this YouTube video with Kyara and Khalil of the Charm City Buyers:
The Difficult Truth of U.S. Housing and Banking History
It's a tough truth to acknowledge, but banks, lending institutions, and local and national governments excluded neighborhoods and groups of people around the country from access to credit for decades based on race and the color of their skin. If this topic is new to you, I encourage you to study the facts for yourself with one or more of these painstakingly researched books below:
This lack of investment, along with other private and public racist policies, created segregated ghettos. Black Americans, even if they had good jobs and ambition, became stuck in certain neighborhoods. And not coincidentally, these same neighborhoods also had the worst amenities, transportation infrastructure, and public investment.
Over the long run, these neighborhoods spiraled down in value and spiraled up in crime. The school districts of these neighborhoods became overcrowded and underfunded (based on smaller property tax bases).
Even the most ambitious of black residents experienced enormous economic and social headwinds. While at the same time, their non-black contemporaries bought homes and accumulated wealth in newer, well-funded suburban neighborhoods. By the way, these suburban, white-only neighborhoods were subsidized by federal development loans, mortgages, and transportation infrastructure.
And yes, many of the racist housing and banking policies eventually changed in the 1960s and 1970s (usually after lengthy court battles). But the momentum of centuries of societal segregation doesn't change overnight. And the effects were deep and broad.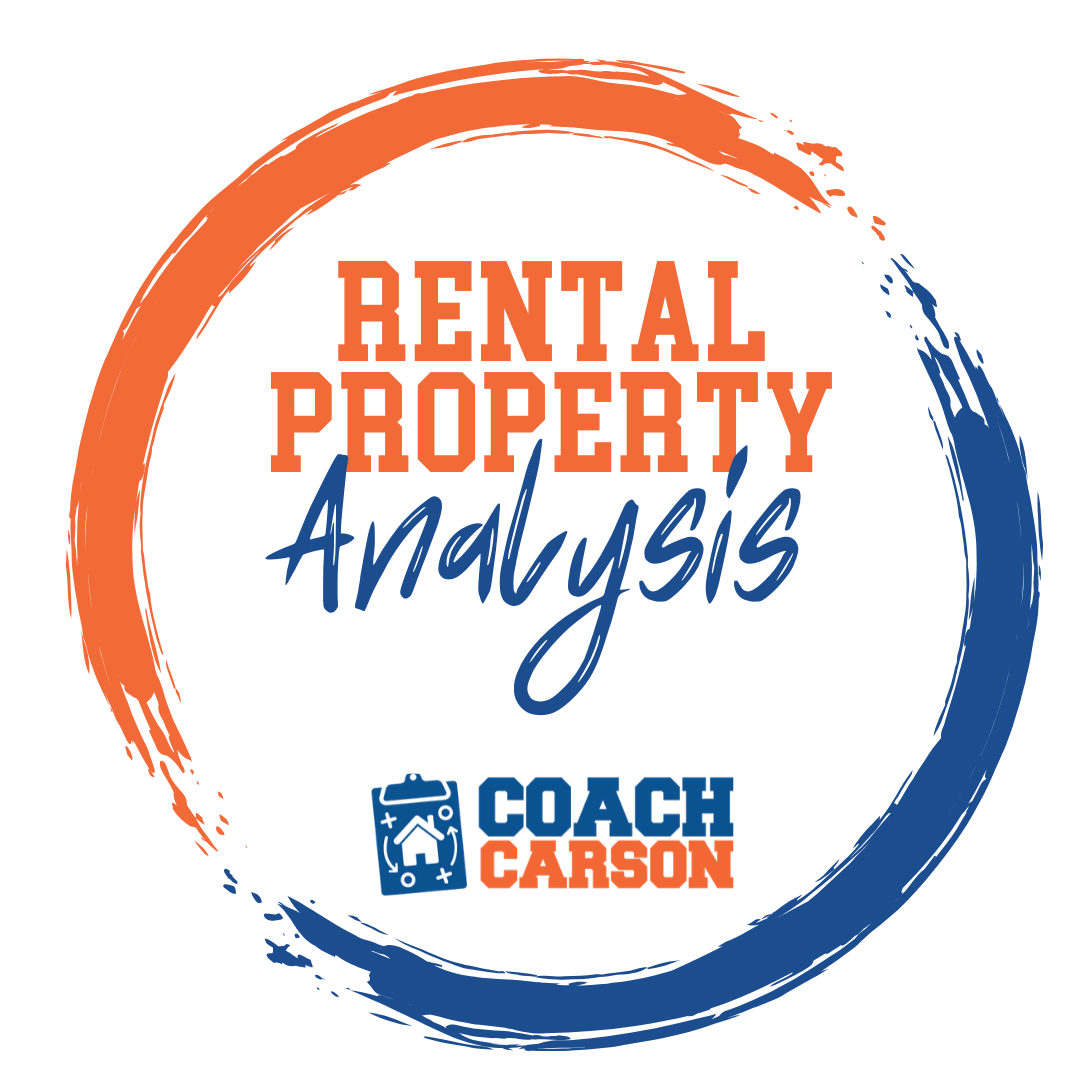 A course by Coach Carson that teaches you how to run the numbers so that you can confidently analyze and buy profitable rental properties. It also includes Coach's rental analysis spreadsheet.
Get the Course
Why This Matters Today
So, here we are today with the legacy of this situation. And while you and I may not have personally been the direct cause, we are investing (or avoiding investment) in these very same neighborhoods. What we may casually brush off as a "D-neighborhood" with high crime and blighted house didn't get there by accident.
So you may ask: why does this matter to you and me today? Isn't this a blog about investing and financial independence?
It matters first of all because you're a citizen (or investor) in your local town. Understanding history will help you make informed decisions and recommendations to policy-makers today.
It also matters because if you feel so inspired, there are amazing examples like the Charm City Buyers who are working to improve these very same neighborhoods through thoughtful entrepreneurship.
You and I have the tools and mindset as real estate investors to not only make money but also to positively impact the communities where we invest. We can help others in our community improve their financial situation by bringing them along ​with ​us.
But it all starts with an awareness of the complexity and the history that brought us here.
I welcome and appreciate any comments or questions. Please leave them in the comments below or in the YouTube video above.
Get My Free Real Estate Investing Toolkit!
Enter your email address and click "Get Toolkit"