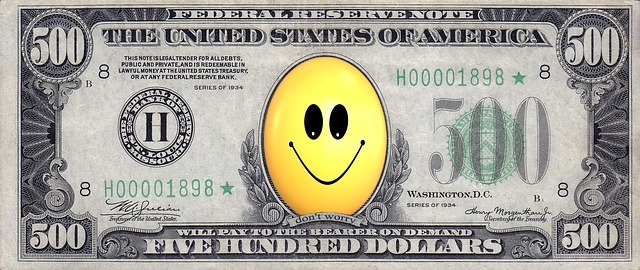 As with all scientific research, there are no absolute certainties. But a large number of economic, psychological, and social studies suggest that more money can buy happiness.
For a good summary with references to relevant studies, see this article in Psychology Today.
But there are some caveats and nuances. Sonja Lyubormirsky, researcher and author of The How of Happiness (I highly recommend the book), points out that there are at least two major types of happiness we can measure:
"Evaluative" – your satisfaction with your life as a whole.
"Affective" – your moment-to-moment emotional state, as in joyful, sad, affectionate, stressed, or angry.
Evaluative Happiness (aka Life Satisfaction)
Most recent research suggests a strong correlation between more money and the first type, evaluative happiness. So, wealthier people tend to be more satisfied with their overall lives than poor people.
At first glance this seems to make sense. Poverty is associated with a tougher life.  Being poor means you're more likely to deal with crime in your neighborhood, fewer transportation options, worse medical care, and fewer nearby conveniences (like grocery stores).
Being poor also gives you a thinner margin for error. Negative events like a death in the family, divorce, loss of a job, illness, or challenges with teenage children are tough on anyone, no matter their financial status.  But more money, better insurance coverage, better medical care, better childcare, and overall better resources make recovery a little easier.
So, more money can buy a cushion. It can take the edge off of life. It can give us opportunities to grow and become more satisfied overall.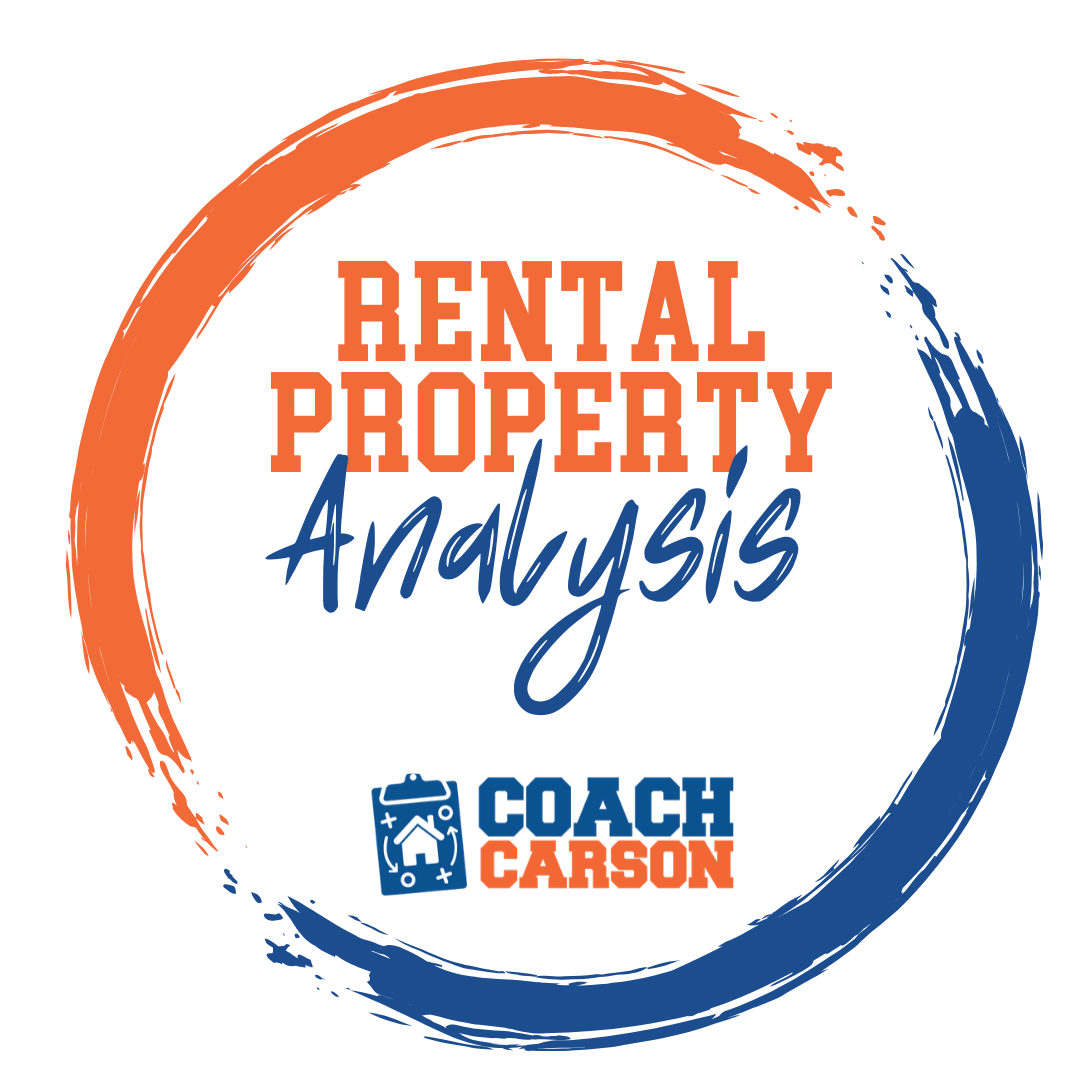 A course by Coach Carson that teaches you how to run the numbers so that you can confidently analyze and buy profitable rental properties. It also includes Coach's rental analysis spreadsheet.
Get the Course
Affective Happiness (aka Moment-to-Moment Emotional State)
Research also suggests that more money impacts the second type, affective happiness, but only up to a point.
For example, one study by Daniel Kahneman and Angus Deaton found that any increase in earnings from $0 to $75,000 did boost day-to-day happiness. But any extra dollars earned over $75,000 per year (study was only done in the U.S.) did not noticeably improve people's day-to-day emotional state.
This study suggests a cap on how much income can determine affective happiness.  Once the necessities and basic comforts were paid for, additional dollars produced diminishing happiness returns.
It's not exactly clear why this plateau of happiness occurs. But these findings are similar to the concept of The Fulfillment Curve from the book Your Money or Your Life.
The fulfillment curve rises sharply when you spend your first dollars, but it soon plateaus and flattens out. Once you reach the peak (a place called "Enough") each additional dollar spent is weighed down by too much clutter, complexity, and stress.
Buy More Growth & Experiences, Buy Less Stuff
Interestingly, how you spend your money also makes a big difference in your happiness. This Wall Street Journal article nicely summarizes recent studies on this topic.
Buying material items like a nicer car, a newer house, or fancier stuff tend to give you fleeting boosts of happiness. This may occur because of a built-in pattern of your brain called hedonic adaptation. Like running on a treadmill, the quick hit of happiness subsides and leads to a desire for the next item. The pattern goes on and on.
For less temporary boosts of happiness, the article suggests spending money on things like contribution to others, experiences that fulfill you, more free time, and personal growth.
This idea is similar to the three currencies of life. Money is the first currency we typically think of.  But in order to do the things we really want, we also need other currencies like time and flexibility.  Each is like a bank account that we either add to or subtract from with every decision we make.
For me, this still means that I focus on money as an important goal.  But as I accumulate more money, I simply trade it for the other currencies. My priorities shift.
For example, I can use money for travel, to work less, or to focus on work projects that I enjoy and that fulfill me (even if they make less money).  And I can use money to give myself the flexibility to change my min or to get out of life ruts that no longer serve me.
Money is a powerful tool. When you use it effectively, an enormous number of life options begin to open up.
Can Money Buy Happiness In Your Life?
What do all of these findings about the connection between money and happiness really mean? Here's how I've summarized them in my own life.
Don't ignore making money and building wealth. They are important to personal happiness.
But never sacrifice the end (happiness, fulfillment, a better life) for the means (money).
After my necessities and basic comforts are taken care of, it's time to balance money accumulation with more experiences and the other currencies of life (time and flexibility).
What about you?
Does more money make you happier? How does money fit into your life priorities? Do you agree or disagree with the findings in the studies I've shared? I'd love to hear from you in the comments below.
Get My Free Real Estate Investing Toolkit!
Enter your email address and click "Get Toolkit"