Episode #184 – Some of the oldest, rundown neighborhoods have the most opportunity. In this episode, Brian Grimes talks about returning to the neighborhoods of his youth in Philadelphia to remodel houses, improve communities, and make money as a real estate investor.
Listen to the Podcast Here:
Watch on YouTube Here:
Help Spread the Word!
Help me reach new listeners on Apple Podcasts by leaving us a rating and review! It takes just 30 seconds. Thanks! I really appreciate it!
Shareable: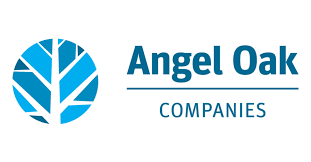 $300 CASHBACK1
RENTAL LOANS:
Qualification based
on property cashflow
No personal income
used to qualify
Foreign national program also available
Up to $1 million
loan size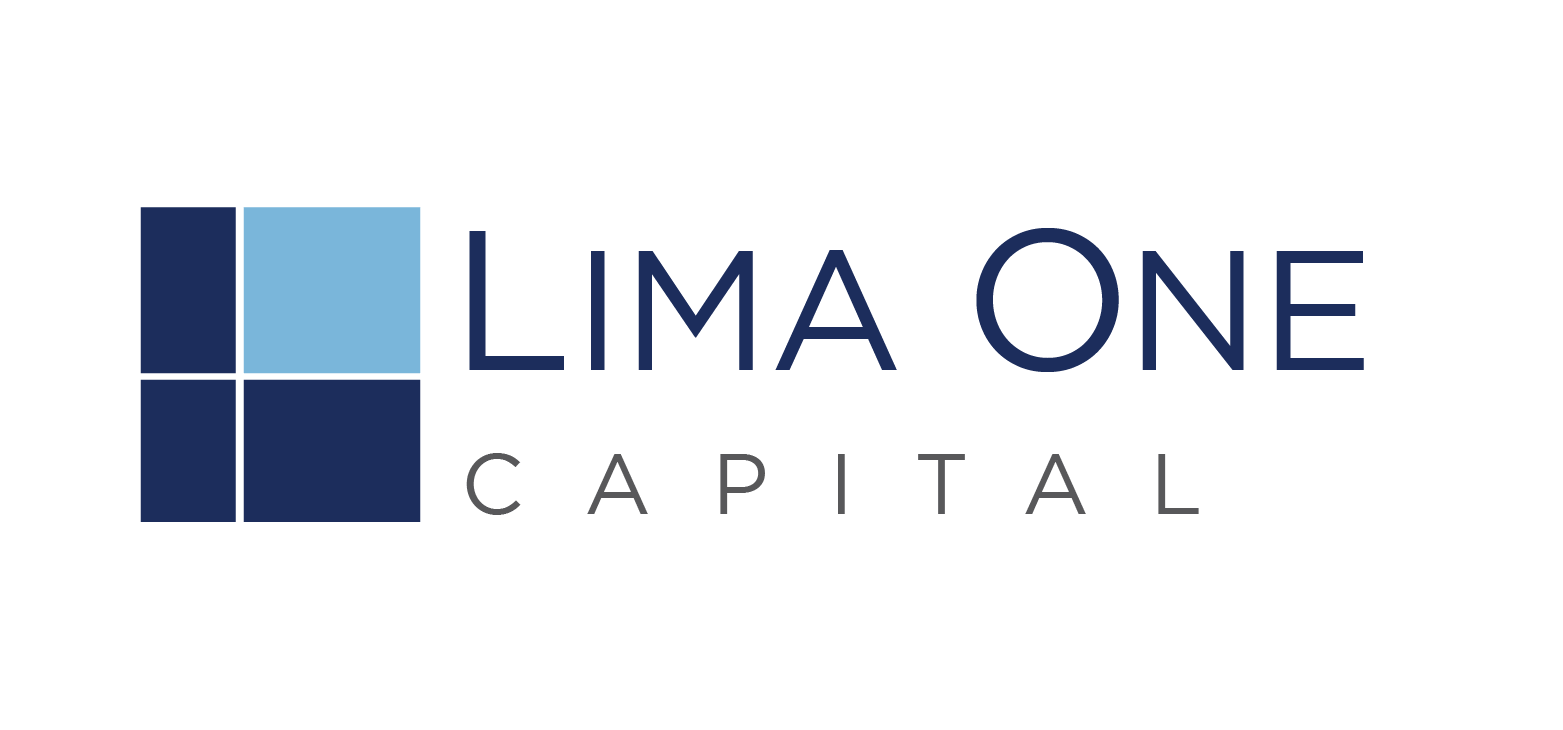 $300 CASHBACK1
RENTAL LOANS:
5, 10, or 30-year options,
up to 75-80% LTV,
$50k to $1mm
REHAB LOANS:
13, 19, 24-month term; Up to 92.5% LTC, 75% LTV;
Fix-to-Flip or Rent
Loans between $50K to $1MM