Listen to the Podcast Here
Show Notes
We've made it to 100 Podcast Episodes of the Real Estate & Financial Independence Podcast!
In honor of this milestone, episode #100 is titled "10 Impactful Ideas From the First 100 Episodes."  Below, you can listen to the entire episode and find a written transcript.
Here are the top 10 downloaded podcasts from my first 100 episodes (plus one takeaway idea from each):
Ep 6 – How to Buy an Investment Property – From Contract to Closing

Include a simple due diligence clause in a purchase contract

Ep 3 – Go Small or Go Home – Why You Don't Need a Big Real Estate Empire to Live the Life of Your Dreams

Concepts of enough and the fulfillment curve

Ep 60 – Real Estate Investing 101 – 9 Steps to Get Started

Know your financial stage

Ep 4 – The One Percent Rule – Quick Math for Positive Cashflow Rentals

Quick analysis early, detailed analysis later

Ep 41 – How to Choose the Ideal Location For Investment Properties

Qualitative vs Quantitative

Ep 33 – My Rental Retirement Strategy (or How to Not Run Out of Money)

Income floor + upside investing

Ep 9 – The House Hacking Guide – How to "Hack" Your Housing, Live For Free, & Start Investing in Real Estate

Reduce or eliminate housing cost = massive flexibility and high savings rate

Ep 52 – 10 Lethal Mistakes to Avoid On Your First Real Estate Investment

Avoid bad financing (dream killer!)

Ep 75 – $100,000 per Year Rental Income – A Case Study

Have an early retirement plan!

Ep 79 – How to Calculate Rental Property Cash Flow

Don't forget capital expenses!
I also wanted to express my appreciation to you, the podcast audience by holding a giveaway contest! Here are the details.
 Giveaway Contest – 3 Winners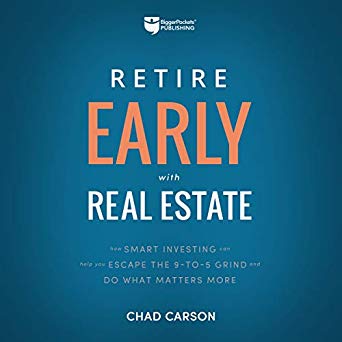 **THIS CONTEST HAS ALREADY ENDED. THANKS FOR PARTICIPATING!**
3 winners will get their choice of the physical, audible, or kindle version of my book – Retire Early With Real Estate (physical book only in the continental United States). 
The rules for the contest are simple.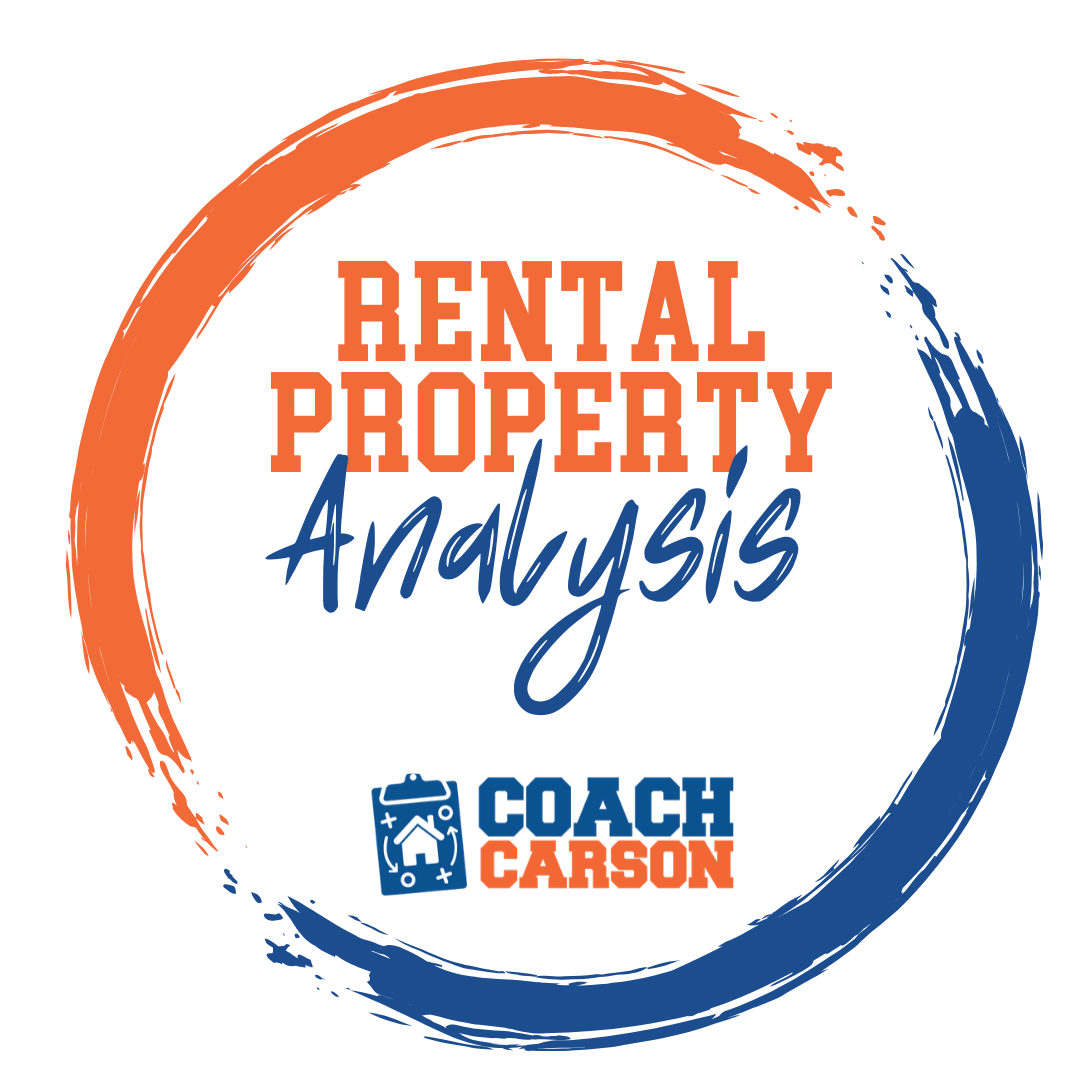 A course by Coach Carson that teaches you how to run the numbers so that you can confidently analyze and buy profitable rental properties. It also includes Coach's rental analysis spreadsheet.
Get the Course
Leave a podcast review on Apple Podcasts or your favorite podcast player
Take a screenshot of the review and email or tag me at one of the following:
The deadline to submit your review is Sunday, February 16th (I always appreciate reviews AFTER that date, but it just won't be in the contest).
That's all you need to do!
After February 16th, I'll pick three winners at random.
Good luck!
Help Spread the Word!
Help me reach new listeners on Apple Podcasts by leaving us a rating and review! It takes just 30 seconds. Thanks! I really appreciate it!
Links from the show:
Connect with Coach
Get My Free Real Estate Investing Toolkit!
Enter your email address and click "Get Toolkit"