"Be more concerned with your character than your reputation. Character is what you really are.  Reputation is what people say you are. Reputation is often based on character – but not always."

John Wooden, Wooden
I love John Wooden's wisdom and teaching in his gem of a little book called Wooden: A Lifetime of Observations and Reflections On and Off the Court.  But, more than his actual teachings I love his example of character.  John Wooden walked his talk, and that was the foundation of his success and his reputation. 
In modern sports, business, politics, and life the emphasis seems to be too often on reputation.  The mantra of our times is "What will they think of me?" Choices are often based upon how it will appear and not whether it aligns with our own personal virtues. 
Wooden's message is that character precedes reputation.  Character is like the solid foundation and frames of a house built to last.  The reputation is just the finished product that people see from the street.  Just like the facade of a house in a Hollywood movie set, people can have a reputation that looks beautiful from the outside yet proves to be a shell when you open the front door.
So the lesson I receive from Wooden is to make a life long practice of building character.  How do we do that? Here are a few thought exercises that will help you to get refocused on character:
Write down your most important life values. What ideas, people, or causes are more important to you than any other?
Imagine your future 100-year-old self comes back in time to visit you.  What would your future self tell you? How would your future self tell you to live today? What would your future self tell you is most important?
Imagine you are on your death bed. What actions and legacies would you be most proud of? 
Imagine you are able to observe your own funeral. What would you want your family to say about you? Your friends? Your work colleagues? Your community members?
You did take out a piece of paper and write down some answers, didn't you?:) Now is a good time. 
Your answers to these questions will begin to reveal a picture of your virtues and the ideal character you want to live up to.  Your own clarity will allow you to make better decisions on a day to day basis. 
This process of identifying and more importantly living your character and your virtues is a lifelong journey. Even the best of us won't come close to living perfectly.  But, does that mean we should not try?
Wooden again has wise counsel to share with us: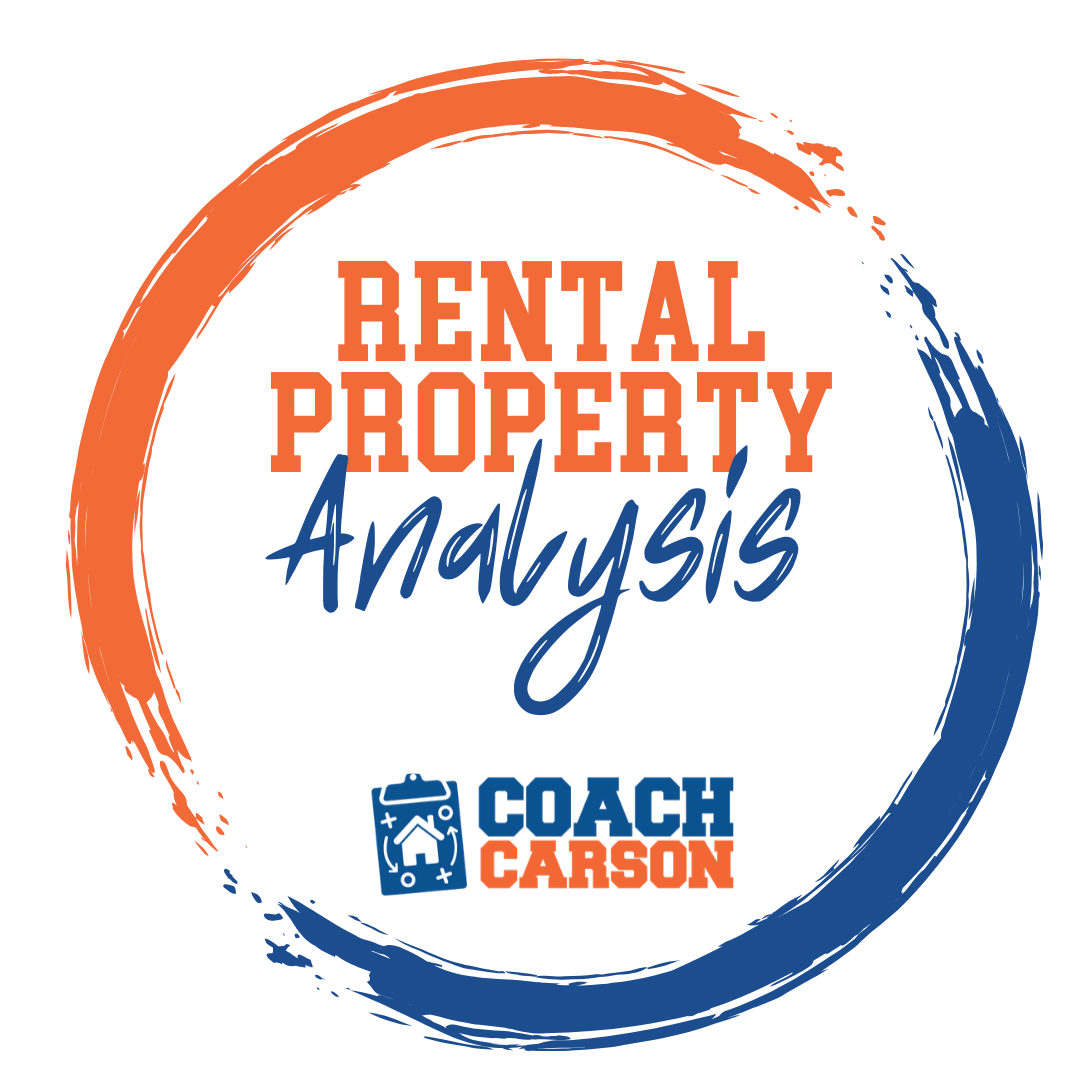 A course by Coach Carson that teaches you how to run the numbers so that you can confidently analyze and buy profitable rental properties. It also includes Coach's rental analysis spreadsheet.
Get the Course
"Perfection is what you are striving for, but perfection is an impossibility. However, striving for perfection is not an impossibility. Do the best you can under the conditions that exist. That is what counts."
Get My Free Real Estate Investing Toolkit!
Enter your email address and click "Get Toolkit"