Just because you're reading this article, I know you likely have dreams and aspirations that motivate your financial game plan.
Maybe you just want a long break (a mini-retirement or permanent retirement) from the grind that has become your life.
Maybe you want to switch careers to something more fun and fulfilling (even if the pay stinks).
Maybe you want more time with your family, who you care about most but spend the least time with.
Maybe you want to make a big contribution to the world, but you don't have the time or resources to do it.
Financial independence is a stage of life many of us aspire to because we hope it will allow these big dreams to come true.
But how does financial independence really come? What does it look like from a practical, nitty-gritty, money standpoint?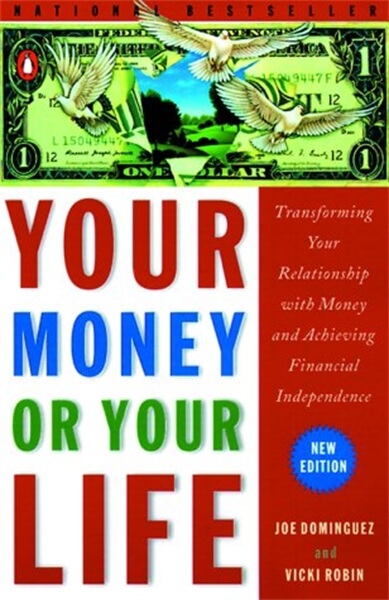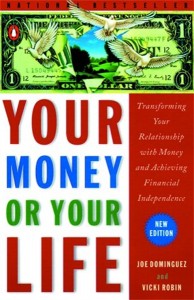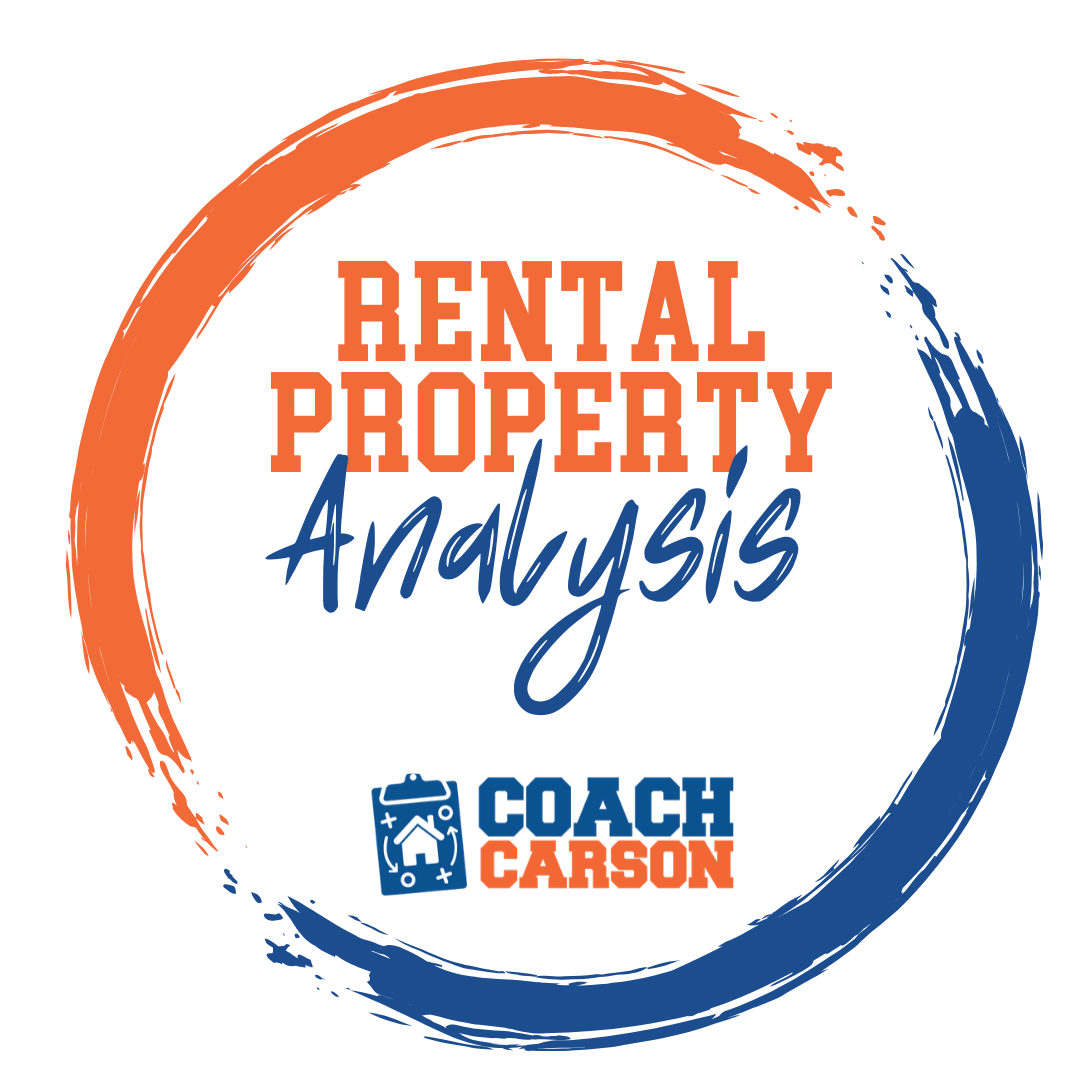 A course by Coach Carson that teaches you how to run the numbers so that you can confidently analyze and buy profitable rental properties. It also includes Coach's rental analysis spreadsheet.
Get the Course
A wonderful book called Your Money or Your Life has given me one of the clearest explanations of financial independence, both from a practical and a philosophical point of view. According to the book, the point at which your reach financial independence is called the crossover point.
I've made a short video that visually explains how you can track and calculate your own crossover point. I hope it's as helpful for you as it has been for me.
Enthusiastically your coach,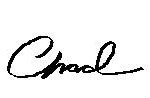 PS – I'd love to hear your stories and comments about your own goals for financial independence. Leave them in the comment section below.
Get My Free Real Estate Investing Toolkit!
Enter your email address and click "Get Toolkit"