I recently wrote a post about 9 steps to get started (or restarted) with real estate investing. And it got a lot of attention and comments. Thank you!
But in today's post, I'm flipping the table. I'm hoping to learn from you about YOUR questions and challenges related to getting started (or restarted). I'll use your answers to create and customize better content for you in the future.
So, would you mind helping me by sharing your answer to one brief question? The question is for those relatively new to real estate investing or for those stuck at a certain level.
To collect your responses, I created an extremely short and simple survey below. If you can't see the survey, please click HERE.
Your answers will be kept 100% confidential.
Thank you for your help!
Get My Free Real Estate Investing Toolkit!
Enter your email address and click "Get Toolkit"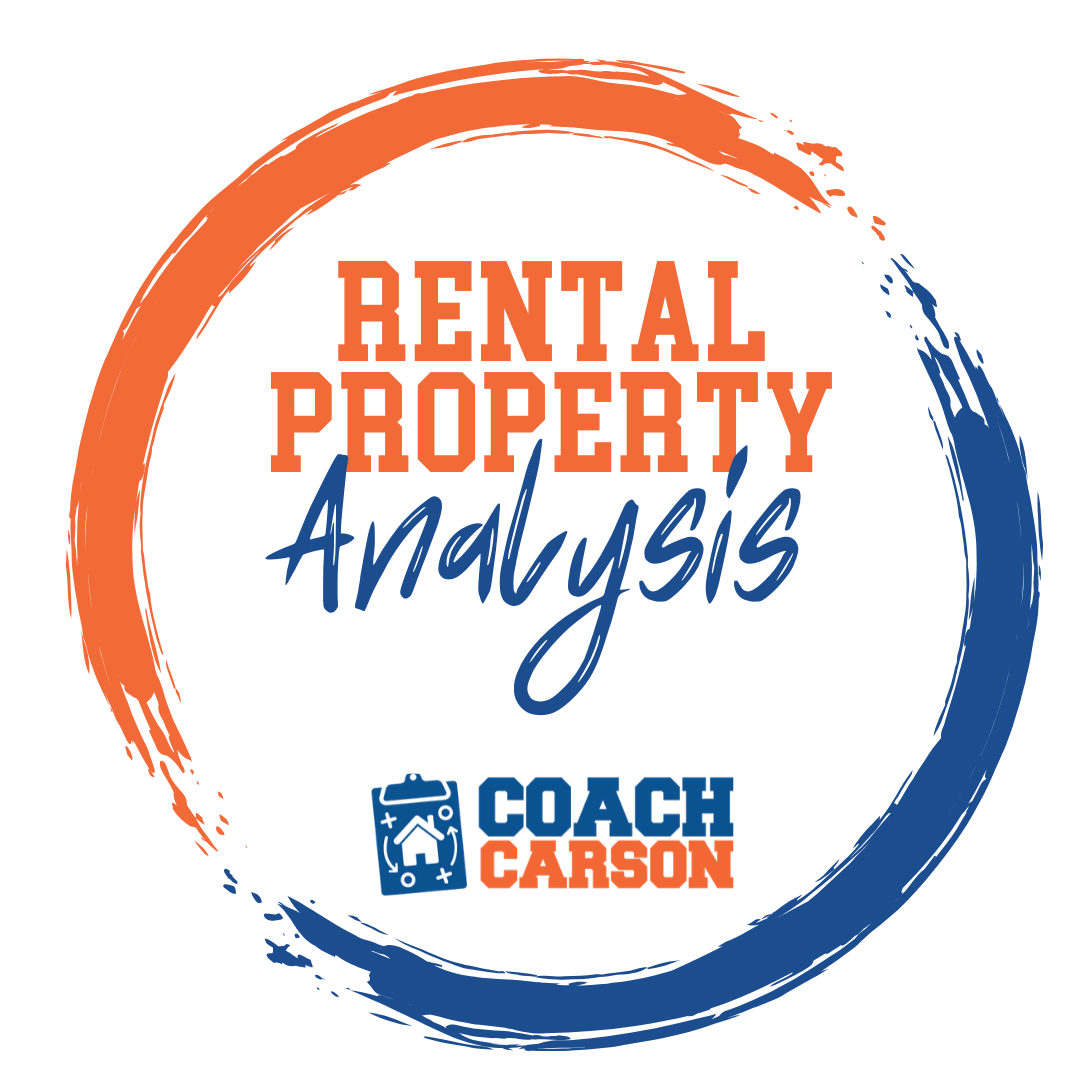 A course by Coach Carson that teaches you how to run the numbers so that you can confidently analyze and buy profitable rental properties. It also includes Coach's rental analysis spreadsheet.
Get the Course