Episode #188 – Monick Halm went to law school and became an attorney just like she was expected to. The only problem was she was miserable! So, she made a bold career move and began investing in real estate. Over 12 years later, the rest is history as she's successfully house hacked, flipped houses, purchased large multifamily apartment units, and now has the goal to empower 1 million women to achieve financial freedom! Learn the ups and downs of her journey along with her most important lessons learned in this interview.
Follow Monick at RealEstateInvestorGoddesses.com
Listen to the Podcast Here:
Watch on YouTube Here:
Help Spread the Word!
Help me reach new listeners on Apple Podcasts by leaving us a rating and review! It takes just 30 seconds. Thanks! I really appreciate it!
Get My Free Real Estate Investing Toolkit!
Enter your email address and click "Get Toolkit"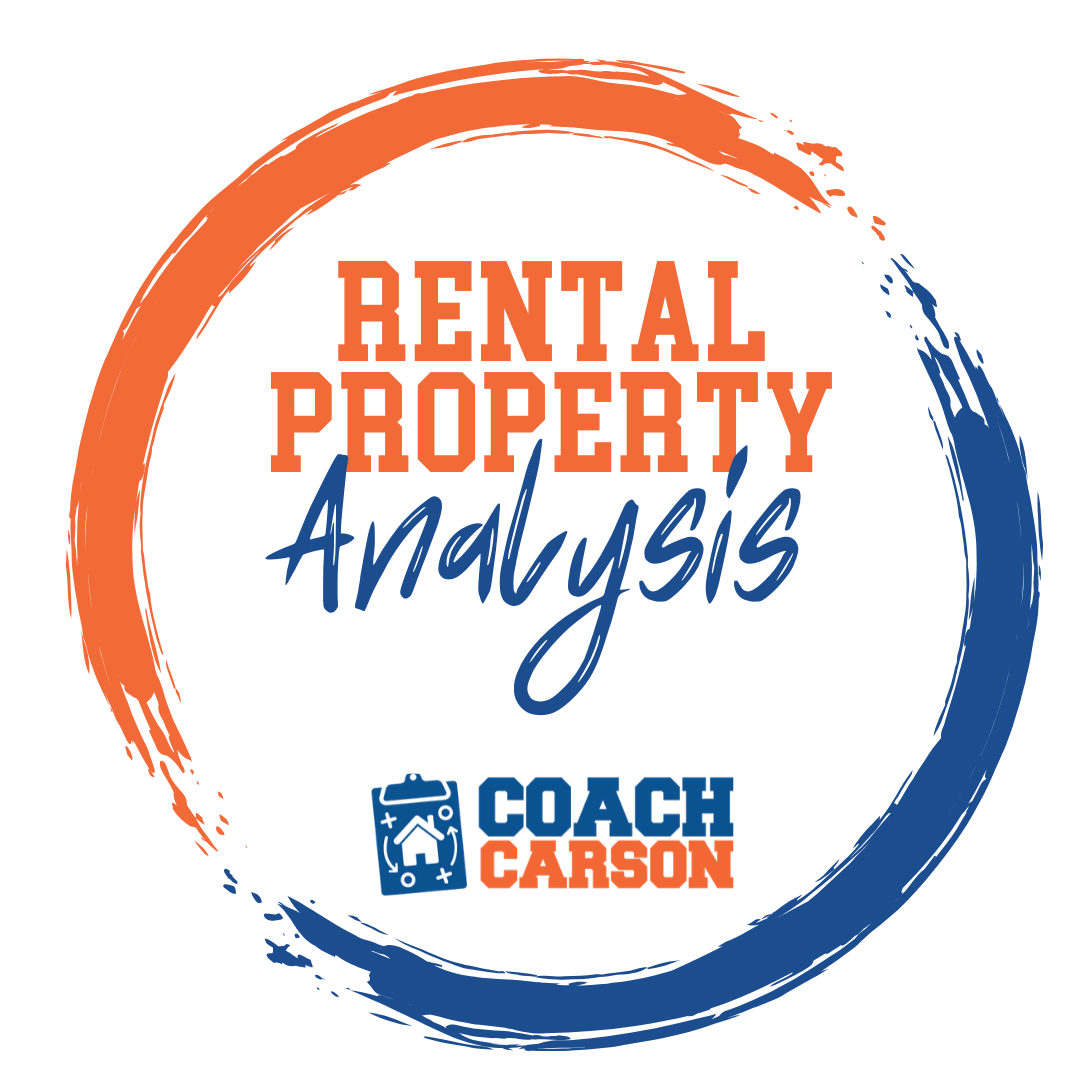 A course by Coach Carson that teaches you how to run the numbers so that you can confidently analyze and buy profitable rental properties. It also includes Coach's rental analysis spreadsheet.
Get the Course