Finding good real estate deals is like a treasure hunt. You have to turn over a lot of stones before you find a true gem.
So, in the acquisitions part of my business I have found it helpful to develop some shortcuts that allow me to quickly evaluate the merit of potential deals.
One of the most helpful shortcuts is the 50% Rule.
I need to give a warning up front.
A shortcut is not the final analysis. I use shortcuts to save time early on, but I always follow-up with a more in-depth analysis before I buy the property. You should too.
As long as you understand that, then please keep reading:).
The 50% Rule is just a shortcut to estimate the Net Operating Income or NOI of a rental property. If NOI is a new concept or if you need a refresher, watch my 11-minute YouTube video.
The 50% Rule says that you will only keep 50% of the rent you collect on an average rental after paying for vacancy, management, taxes, insurance, and maintenance.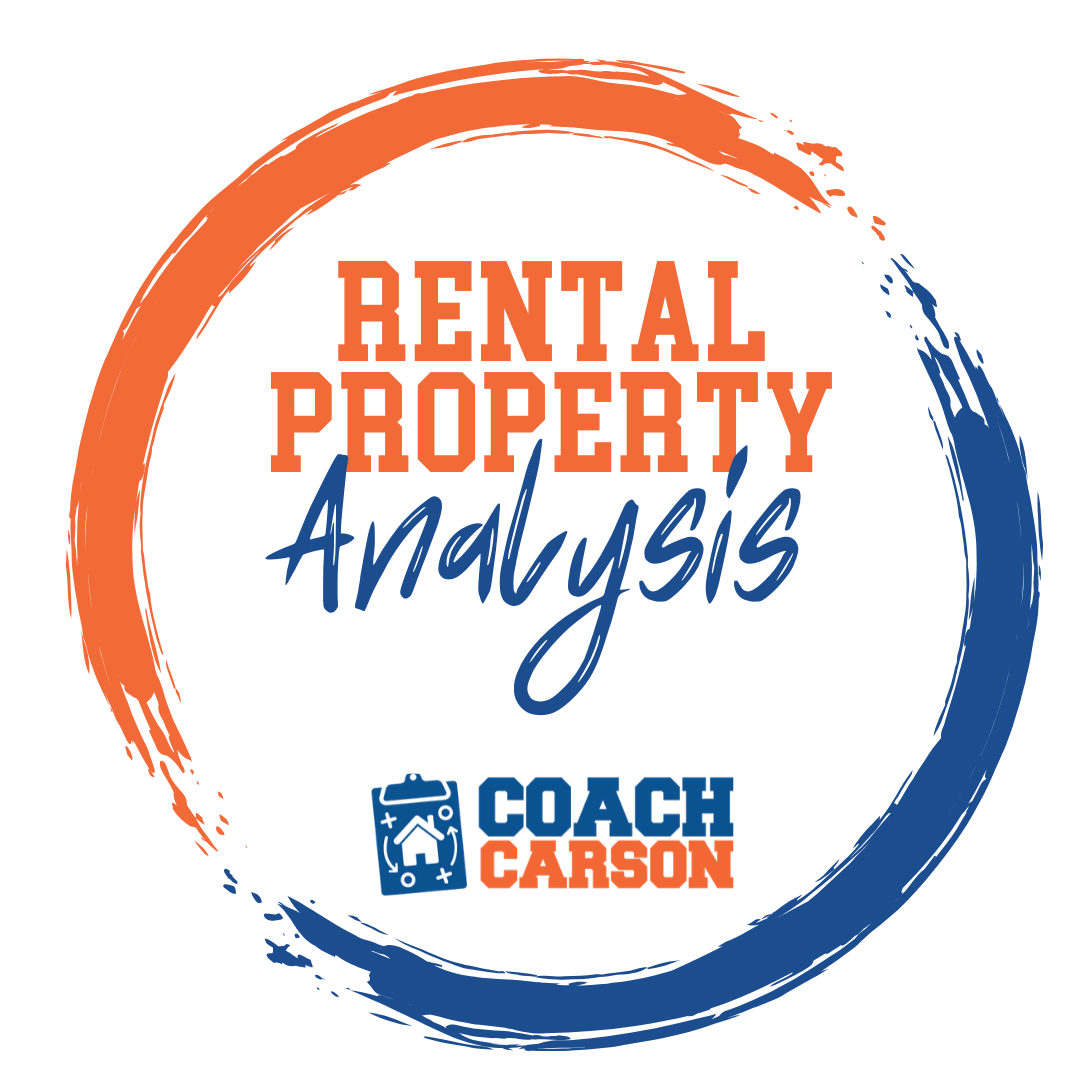 A course by Coach Carson that teaches you how to run the numbers so that you can confidently analyze and buy profitable rental properties. It also includes Coach's rental analysis spreadsheet.
Get the Course
The 50% Rule and NOI exclude mortgage costs. I'll tell you why later.
So if a house rents for $800 per month, after paying all of your operating expenses you will probably net $400 per month.
How does this help quickly screen potential deals? Let me give you an example.
Monday morning my real estate agent emails me a lead. She says it's a bank owned 3 bedroom, 2 bath single family house in my target market. It needs work, but the list price was recently dropped from $100,000 to $80,000.
I quickly visit Zillow.com, look at some pictures, and I see that the rent zestimate is $900-$1,100 per month. I have also studied the market, and I know that this neighborhood could support a rent of at least $1,000 per month.
Here is where I use the 50% Rule.
Step 1) 50% of $1,000 is $500/month.
Step 2) 12 x $500 = $6,000 per year
I estimate that the property needs a minimum of $15,000 in repairs, and I'll spend $5,000 in closing and holding costs until it's rented.
So my total estimated cost would be $100,000.
Step 3) $6,000 ÷ $100,000 = 6%
This final percentage is called a capitalization rate or cap rate (Need a refresher on cap rate? See my 10-minute YouTube video).
The 50% Rule allows us to quickly determine a cap rate so that we can decide to pursue the deal or not.
A cap rate is a tool experienced investors use to compare the performance of one property to another. I also use a cap rate as a goal when analyzing my potential deals.
In some neighborhoods, a 6% cap rate will be a great deal. In other neighborhoods (usually lower-priced ones) I might need a 12% cap rate or more to make it worthwhile.
You can also use the 50% Rule to determine how much you can safely and profitably borrow on a property.
Using our prior example, I know I will net about $500 per month.
Using an amortization calculator I can estimate the maximum amount of money I can borrow while still breaking even on cash flow. My favorite amortization calculator is this one. I have used it almost daily for years.
For example, at 5% interest for 30 years, a $500 payment could support a debt just over $93,000. That means my rental would earn $500/month and I'd use all of the earnings to pay my $500/month mortgage payment.
But, what if you wanted a minimum of $100/month positive cash flow? You would instead only want to pay $400/month.
In that case at 5% for 30 years you could borrow around $74,500.
So with a 20% down payment, you could invest a total of $93,125 and still meet your cash flow goal ($74,500 ÷ 80% = $93,125).
Using my example of $15,000 in repairs and $5,000 in closing/holding costs, I could pay a maximum of $93,125 – $20,000 = $73,125. That would be my maximum offer on the property.
So if the list price were $80,000, I know I'm close to a deal. I personally would look at it right now, drop everything else, and make a quick offer.
That speed is the power of the 50% rule.
Do you use this shortcut? What about others? I'd love to hear from you in the comments at my blog.
Enthusiastically your coach,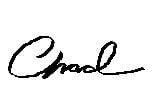 Image Credit: Giro Katsimbrakis
Get My Free Real Estate Investing Toolkit!
Enter your email address and click "Get Toolkit"