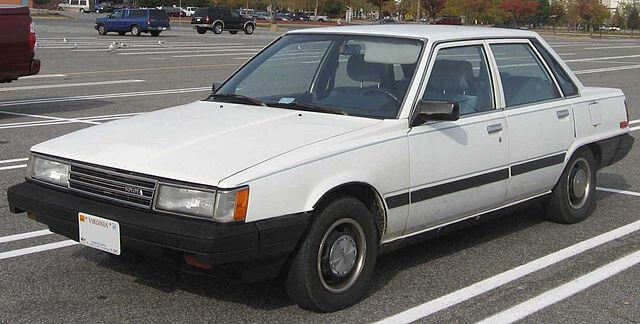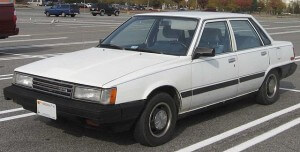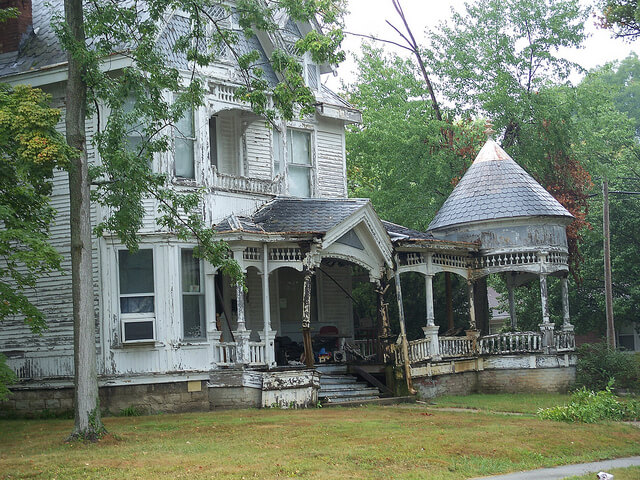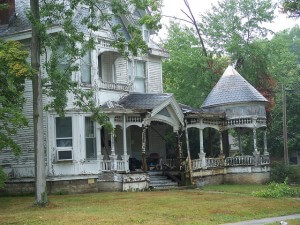 At coachcarson.com I love to write about starting a business, doing deals, flipping houses, and finding many other ways to increase income.  Our incomes are the essential engines that help us retire early and reach a destination of financial independence.
But, as I also write about, more income by itself is not sufficient. There are high-income earners who continue to struggle with money for their entire lives.
To permanently win with money, we must also stop the major money leaks in our personal lives. These leaks are the equivalent of money running through our hands and out of our lives forever.  If we don't plug the leaks, we'll have a hard time saving enough to achieve an early financial independence or to achieve any worthwhile financial goal.
This article is about two very specific, very common, and very large money leaks – our car and our home.

Opportunity Costs are Real
Before we get into the actual illustrations, there is a main financial principle I need to share. The principle is this.
One dollar spent today loses its earning ability forever.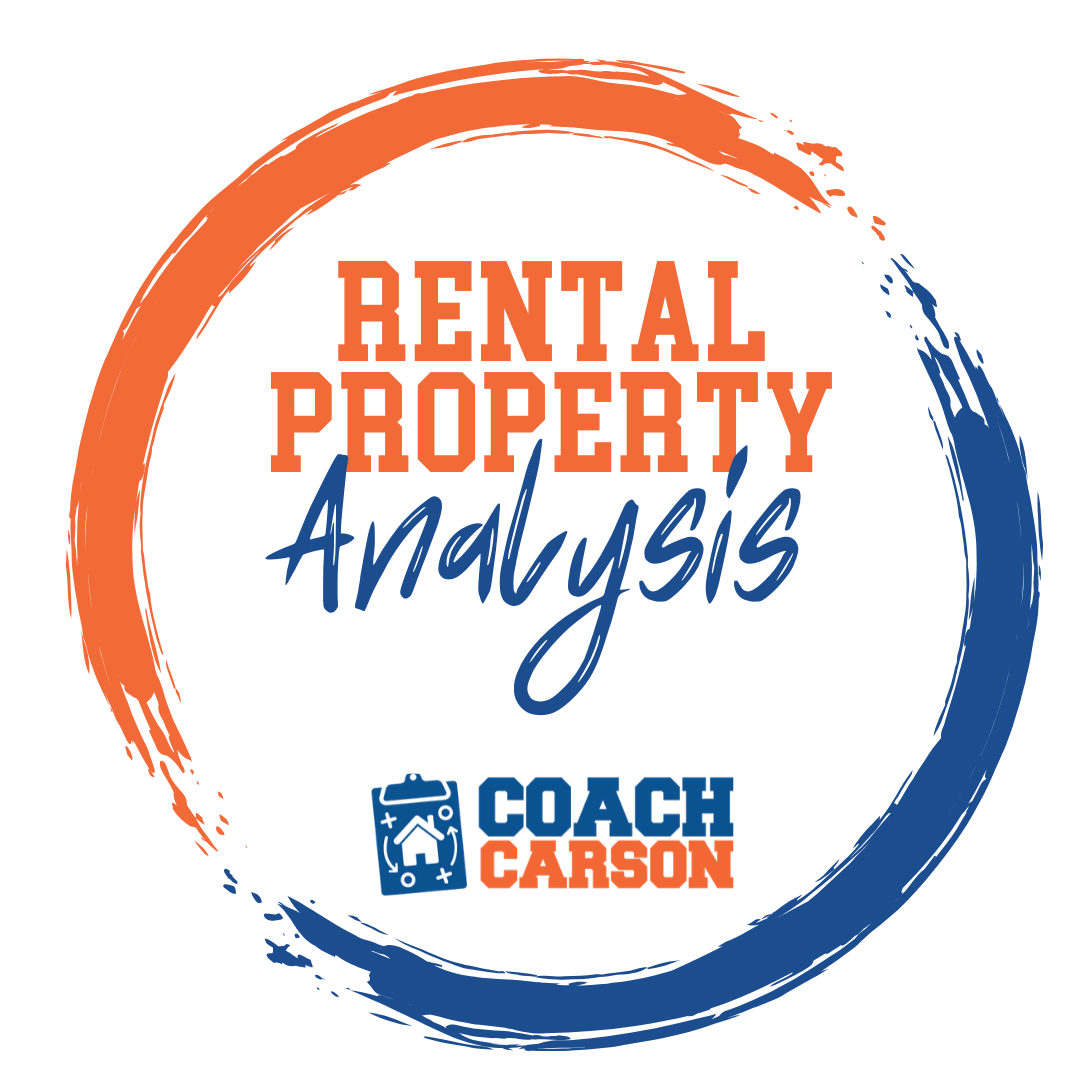 A course by Coach Carson that teaches you how to run the numbers so that you can confidently analyze and buy profitable rental properties. It also includes Coach's rental analysis spreadsheet.
Get the Course
In other words, there is a very real opportunity cost for every dollar you spend on anything that does not give you back a return.  Once you spend it, you permanently lose the ability to invest that dollar and have it grow and compound.
Just how much do you lose?
At a 7% yearly rate of return, $100 spent today equals $197 lost ten years from now or $387 lost twenty years from now (practice on your own with this future value calculator).
But worse than that, regular spending of $100 per month, for example on a cable bill, would  equal a loss of $17,300 after ten years or $52,000 after twenty years.
See my article on the Rules of  752 and 173 for short cuts to calculating the loss of future wealth with recurring purchases.
Unfortunately, the major leaks I'm talking about with cars and houses are not in the $100/month range. They are MUCH higher, and therefore the future loss of opportunities are much more gruesome.
Let me illustrate with some examples.
One Old Car Leads to Life-long Financial Security
Ben is a 25-year old recent college graduate with a solid job earning $50,000 per year. Ben decides that he deserves to drive something nice as a reward for his new job,  so he buys a brand new Toyota Camry for $25,000.  Ben pats himself on the back, because after all he was much smarter than his friend and a coworker who spent $35,000 and $45,000, respectively, on their new car purchases.
Sarah is also a 25-year old recent college graduate with a solid job earning $50,000 per year.  Sarah fights against peer pressure and buys a 10-year old Toyota Camry for $5,000. It's a little worn, the paint is fading some, and it doesn't smell new anymore. But, with only 110,000 miles the car is safe and is likely to last for many more years if she performs regular maintenance.
It's obvious that Sarah was more frugal than Ben by paying $20,000 less for a car.  But, the long-term negative financial effects for Ben and positive financial effects for Sarah are much larger than $20,000.
The opportunity cost of that $20,000 invested at 7% is $39,343 over ten years and $77,394 over twenty years.
This means that Sarah could take her initial savings of $20,000, invest it, and end up wealthier than Ben by $39,343 in ten years and $77,394 in twenty years.
What could Sarah do with her $77,394 in twenty years at age forty-five that Ben could not?
She could put 25% down on a $300,000 4-plex income property with net rents of $24,000 per year.  If  she obtained a 2o-year mortgage, she could have the building paid off by age 65 or sooner.
When Sarah reaches 65 years old the rents might have increased enough to give her a free and clear net income of $43,000 per year for the rest of her life.
What one choice led to her retirement security and $43,000 per year for life? Buying the $5,000 car instead of a $25,000 car when she was 25 years old!
But the fun does not stop here. Do you think this is the only financial decision Sarah made differently than Ben? Of course not. Let's look at each of their housing choices.
One Fixer-Upper House Leads to a $325,000+ Windfall
Five years later Sarah and Ben are each doing well with their respective jobs and lives.  Since the time of their new car purchases, they both got married to wonderful spouses. This year they each are fortunate to save $20,000 from a combination of bonuses, wedding gifts, and tax refunds.
Naturally each young family decides to buy their own home.
Ben does not want to just buy any house for himself, his wife, and future kids. They all deserve something nice.  Do you detect a theme yet?
So, Ben and his wife purchase a new construction single family house with a 2-car garage and a neighborhood pool.  Because their combined incomes are well over $100,000, they are easily approved for a house with a value of $220,000.
The simple version of their purchase numbers look like this:
$20,000 down (10%)
$200,000 loan

4%
30 years
$1,250/month PITI + mortgage insurance
Sarah again shows wisdom beyond her years, and she is able to talk her husband into purchasing an older, fixer-upper home for $100,000 in a modest but up-and-coming location.  They will live with some dust for a couple of years, have painting parties, and look for materials on clearance so that they can slowly make the old home look brand new.
The simple version of their purchase numbers look like this:
$5,000 down (5%)
$95,000 loan

4%
30 years
$625/month PITI + mortgage insurance

$15,000 put into reserve for repairs/materials
Did Ben simply buy a house for $120,000 more than Sarah? Not at all.
The difference between the monthly payments was $1,250 – $625 = $625/month.  So each month Sarah could save and invest this $625.
At a rate of 7% compounded monthly for 10 years she would accumulate $108,125!
At a rate of 7% compounded monthly for 20 years she would accumulate $325,579!
(By the way, you can do this calculation with a free financial calculator like this one.)
Simple Decisions, Life-Changing Money
Let's pause a moment and calculate the total amount of additional wealth Sarah was able to accumulate  after twenty years at the age of 45:
$77,394 + $325,579 = $402,973
In twenty years she accumulated an extra $402,973 that could be reinvested.  Because of her frugal habits and self-discipline, I am willing to bet that she also saved and invested other money which will make her net worth much larger than $402,973.
It's very reasonable to assume that these two college grads, with the exact same abilities to generate income, could find themselves in vastly different places financially within a decade or two of graduation.  
The difference was not their income generation. The difference was not their I.Q.  The difference was how they chose to spend their money, especially on the large purchases like cars and houses.
Did Sarah live a deprived lifestyle? I think not. It was only a few years before those decisions that she lived in a shared apartment and ate budget Ramen noodles as a poor college student.  And her "frugal" choices would be luxurious in a large part of the world today.
Yet the ramifications of both Sarah's and Ben's decisions are not just numbers on paper. They will affect each of their lives in a meaningful way for years and years.
Sarah, with a sizable nest egg will have less overall stress and worry. She will have more flexibility to change jobs or to pursue a rewarding career path that pays less (or pays nothing).  She will have the ability to take a mini-retirement or two.  She will be able to payoff the loan on her residence early.  She will be in a position to help pay for her children's college.
In a nutshell, Sarah's financial decisions have given her more life options. Ben's seemingly harmless and very normal decisions have locked him into a cycle of job servitude for another twenty years.
Does it surprise you that Ben's decisions and his predicament are more normal than Sarah's? Remember that when you feel pressure to be "normal."
"It is no measure of health to be well adjusted to a profoundly sick society.

Jiddu Krishnamurti
No Judgement, Just Information
Writing about your personal car and home is risky business for me. I'm likely to step on some toes and receive some backlash by suggesting that more modest purchases in these areas could make a difference in your long-term financial success.
Please understand I have no intention to judge your prior or existing purchases.  You are an adult, and you can make your own decisions. My job is to put some awareness on those decisions and point out the financial consequences of different paths, for better or worse.
There are no clearly right or wrong choices.  Life is too complex for that.
But I can assure you that if you choose to integrate the concept of opportunity cost into your daily decision-making, you will certainly move your financial life in the right direction.
In the end you are the navigator of your financial ship. You must make the important, real-time decisions that affect yourself and your family.
I hope you will keep these concepts and illustrations in the back of your mind to help you make the best decisions possible.
Have you had any ugly old cars or houses that saved you money? Did you get any push back from friends or family? I would love to hear from you in the comments below.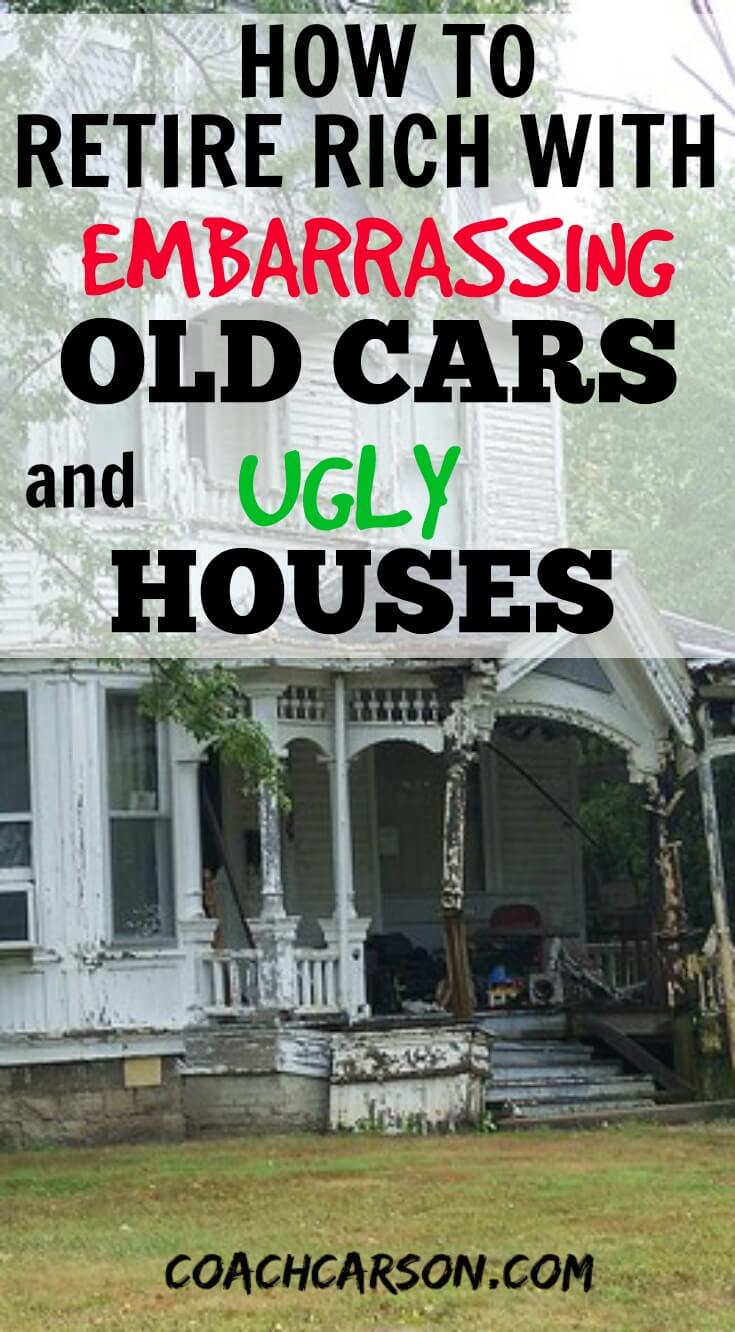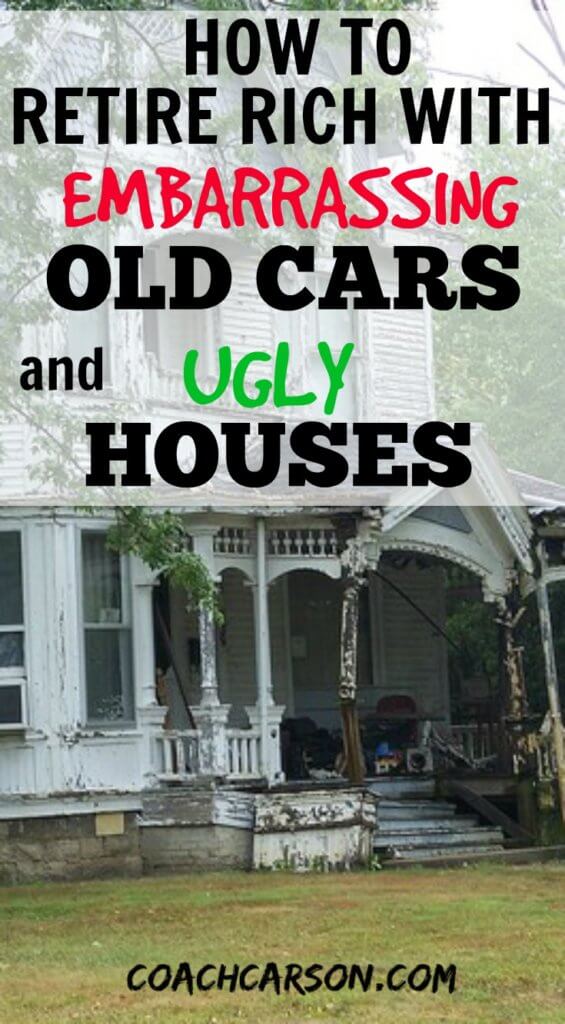 Get My Free Real Estate Investing Toolkit!
Enter your email address and click "Get Toolkit"