I have discovered over the years the practical value of working on personal productivity improvement from the bottom up, starting with the most mundane, ground-floor level of current activity and commitments."
David Allen is probably my favorite teacher of personal productivity.  My copy of his book, Getting Things Done is dog-eared and highlighted, and his system of life management has been extremely helpful to me. (check out a cool summary of the book here)
David Allen's main message is this:
Big picture thinking is valuable and necessary, but you must master the practical first. You must learn to get things done.
In other words, your goals, your ideal life, and more money don't appear or manifest out of thin air.
So, if you're unorganized and inefficient on a personal level, the best dreaming and goal setting in the world likely won't gain traction.
Let me explain with a story David shared once during an interview.
Imagine two different train engines that must leave their respective home stations and arrive on time to pick up some boxcars.
The engineer of the first train engine spends most of his time before leaving mapping out the entire route to make sure he takes all of the shortcuts so that he arrives as fast as possible.
The first engineer, however, did not spend enough time doing basic maintenance on his engine. Although he was going the right direction on a perfect route, the engine broke down and he didn't have parts needed to fix it.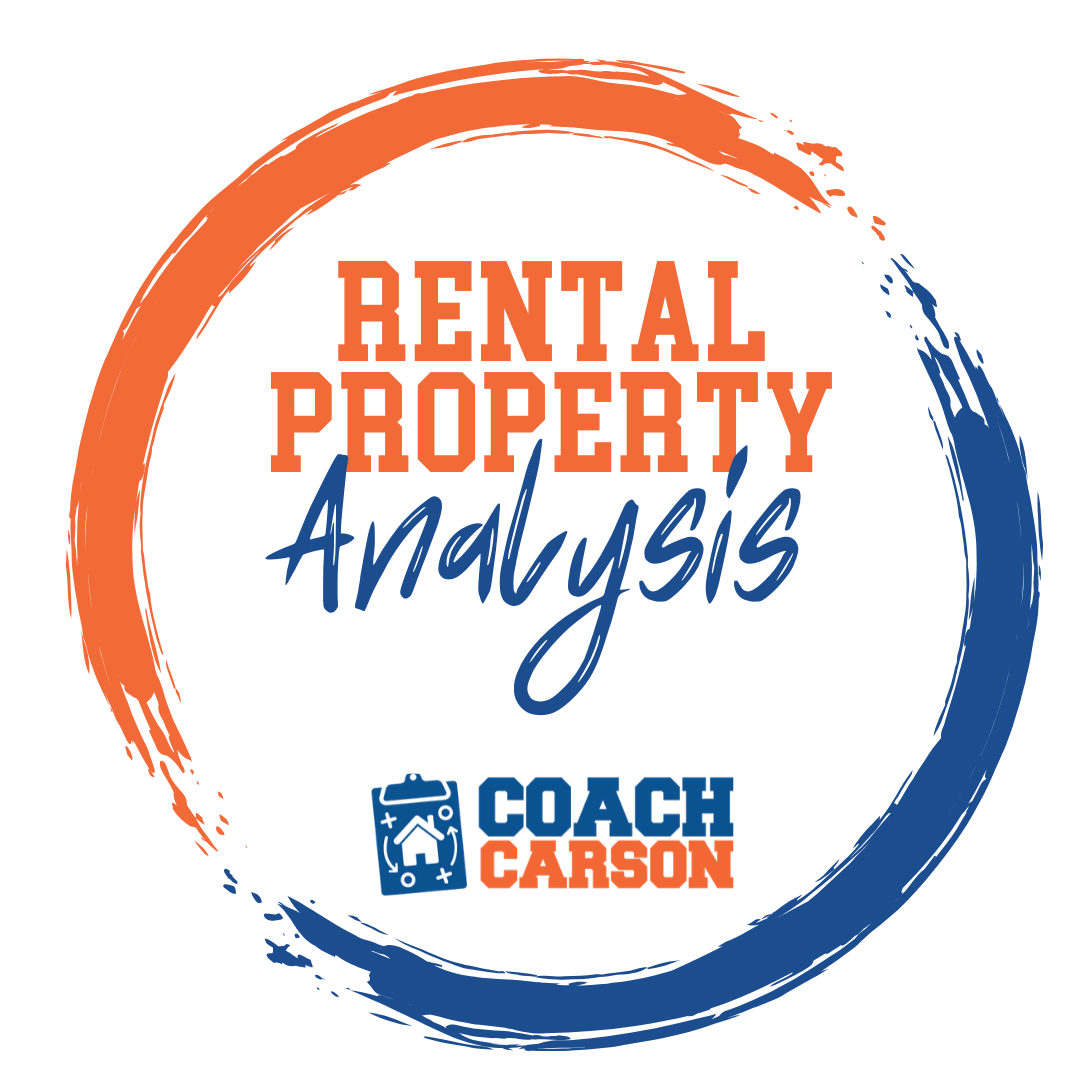 A course by Coach Carson that teaches you how to run the numbers so that you can confidently analyze and buy profitable rental properties. It also includes Coach's rental analysis spreadsheet.
Get the Course
The first engineer never did arrive at the destination.
The engineer of the second train worked tirelessly up front to do maintenance on his engine. Unfortunately, he didn't have time to map out his route very well.
In fact, he started off going in exactly the opposite direction of where he needed to go! While this error was certainly costly, because his engine was working well he eventually realized his mistake, turned around, and made up some ground later in the journey.
Although late, the second engineer did reach his destination.
Your personal management system is like the engine.  It's great to have a clear destination (goals), but you won't even move down the tracks without well-oiled parts (a good personal productivity system).
And even worse than not reaching goals, you might burn yourself out from stress and overload.  Falling short of your goals may be bad, but a heart attack, a nervous breakdown, or a broken family life are far more tragic.
My main point here is to encourage you to get better in the critical area of personal productivity.
If you're looking for resources, here are some of my favorites:
What do you think? Should the practical come before the big picture? What systems or habits do you use to get things done? I'd love to hear your thoughts in the comments section below.
———————–
Photo: Capt' Gorgeous
Get My Free Real Estate Investing Toolkit!
Enter your email address and click "Get Toolkit"