The Friday Fab Five is a series where I share five articles, books, or resources that I'm currently using and enjoying. There are many wonderful resources about real estate, personal finance, entrepreneurship, and life out there, so I've narrowed them to some of my favorites that I think you´ll enjoy. 
Here are this week's Friday Fab Five. Enjoy!
1. My Interview on Radical Personal Finance
The Radical Personal Finance Podcast is a very popular show about strategies, tools, and tactics to achieve financial freedom. The show's host, Joshua Sheets, has a background as a professional financial advisor, and he does an excellent job of exploring the many niches of personal finance.
I reached out to Joshua because I listen to his show, and I heard he was personally beginning to invest in real estate. He really enjoyed a seminar with John Schaub, who has been a favorite teacher of mine for years.  So, he asked me to come on his show and talk about my story starting right out of college and working to achieve financial independence with real estate.
Joshua is a great guy, and he's VERY knowledgeable about all things personal finance and early retirement. So definitely stay connected to his podcast if it interests you.
I hope you enjoy my interview episode:
---
2. Short Video – Process vs Outcome Goals
Each year I do an Annual Review to set my goals and plans for the year. I also review it often during the year and adjust it as needed.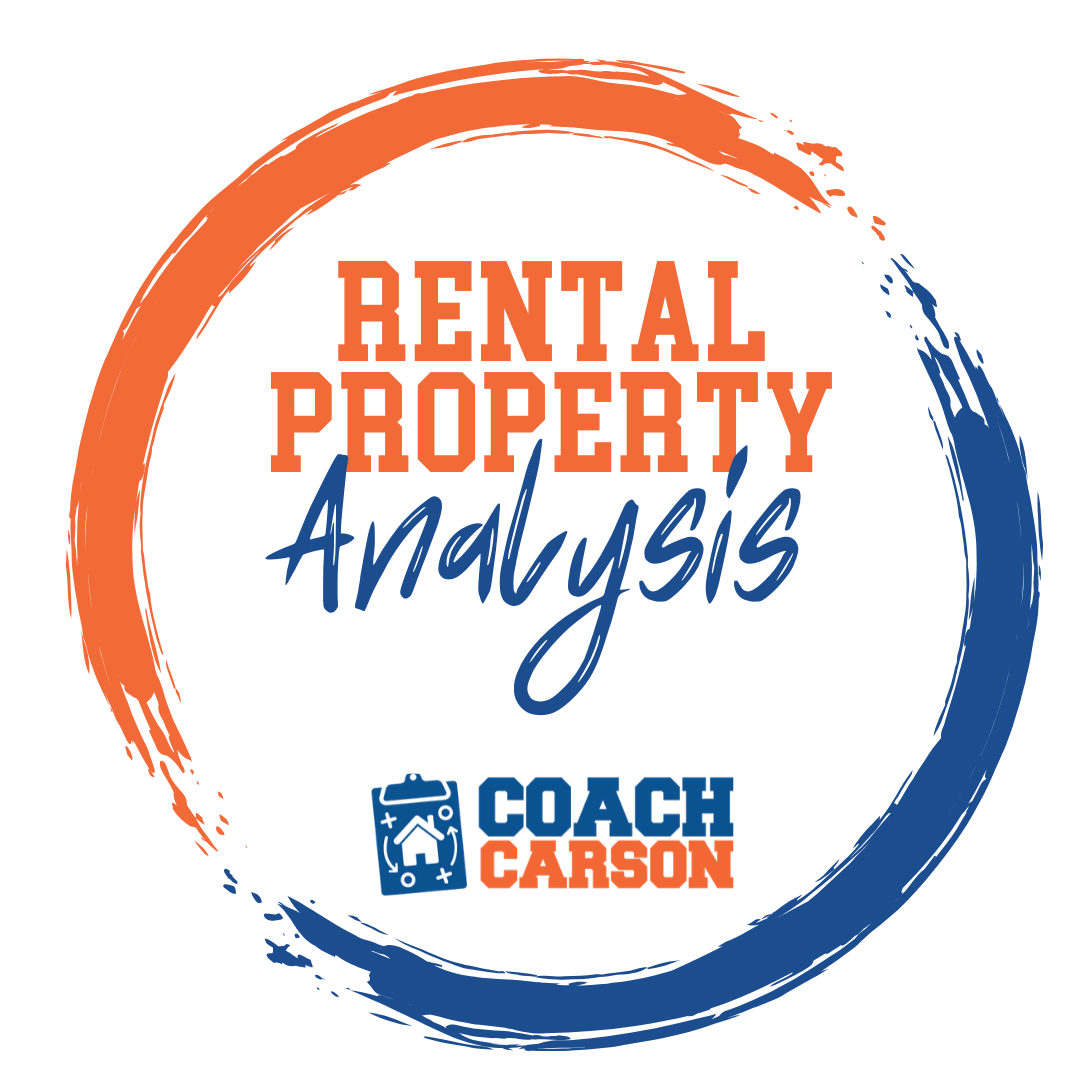 A course by Coach Carson that teaches you how to run the numbers so that you can confidently analyze and buy profitable rental properties. It also includes Coach's rental analysis spreadsheet.
Get the Course
One of the most effective strategies I've adopted as a part of this Annual Review is to transform all of my end goals into processes that I can measure daily.
A short video by one of my favorite teachers and thinkers, Brian Johnson, explains this process goal concept very well. Brian uses examples of goals in his own life, but you can translate the concept into real estate investing, your job, your family, your health, or whatever it is you'd like to accomplish.
Here is the video:
---
3. Current Non-Business Reading – Desert Solitaire by Edward Abbey 
I share a lot of business books, but I also like to read about other topics, like the outdoors and philosophy. Desert Solitaire by Edward Abbey is one I've been reading recently that has really captivated me in both areas.
Edward Abbey was an iconoclastic, independent-thinking adventurer who wrote a lot about the wild places in the Western United States.  If you've ever seen the amazing documentary series called The National Parks – America's Best Idea by Ken Burns (HIGHLY recommended), Edward Abbey is quoted often.
Here is one quote in particular that made me nod my head and laugh out loud, all at the same time:
We need wilderness whether or not we ever set foot in it. We need a refuge even though we may never need to set foot in it. We need the possibility of escape as surely as we need hope; without it the life of the cities would drive all men into crime or drugs or psychoanalysis."
In Desert Solitaire, Abbey encourages people to get out in wilderness and get out of their cars.  Here is another notable quote:
A man on foot, on horseback or on a bicycle will see more, feel more, enjoy more in one mile than the motorized tourists can in a hundred miles."
With the trail system I've been working to build in my hometown of Clemson, SC (GreenCrescentTrail.org), I've come to appreciate even more the power of getting out to walk, bike, and be in nature. It has benefits on so many levels for you personally and for a community.
If this book and topic intrigues you, definitely get it on Amazon or check it out from your local library:
---
4. Exploring Argentina (And Other Countries) From Afar
As many of you know, my wife, two kids, and I are traveling for 1 year to Argentina in 2017. We'll rent a house or apartment, our kids will go to a local school and preschool, my wife may teach English and take classes at a university, and I'll improve my Spanish, explore, and stay in touch with you on this blog.
We love the actual experience of traveling, but the preparation and anticipation are sometimes just as exciting. In addition to all of the preparations at home, we've been trying to research and explore Argentina through the internet.  We visited Argentina in 2009, but the places we'll visit this time are all new. So, here are a few fun and helpful resources we've been using to prepare for this trip:
Air BnB – This is a fun site where you can rent homes or individual rooms directly from home owners.  It works in the U.S., but it has also spread to many other parts of the world – like Argentina.  We research cities, like Córdoba where we'll likely be next year, and we save apartments or houses we like.  But we also use it to explore neighborhoods because the maps and descriptions tell you so much about the particular locations, amenities, and attractions.
Facebook Groups – If you're on Facebook, private groups are a great way to connect with other people who are also interested in a particular location or topic. We subscribed to the Facebook Groups for expatriates in Córdoba, in Bariloche, and Mendoza.  Whenever we ask questions, we get wonderful answers from international and local residents living in the area.
Google Street View – You've probably played with Google Maps and Street views with local real estate, but did you know you can explore locations all over the world?  We used this tool to view possible apartments, schools, and other interesting places. Check out these street view examples from around the world:
Old Fashioned Networking – You know how when you buy a new car, you begin seeing everyone driving the same one? The same thing happens when you decide to travel somewhere. You tell people where you're going, and you begin bumping into people with advice and connections. This has been our favorite method so far.
---
5. Virtual Office Tools for a Small & Simple Business
A big part of the small and simple business philosophy my business partner and I use depends upon virtual tools and shared spaces. More than ever, good business can be done today without big, expensive office spaces.
Here are some of the key virtual office tools we use. I can write more in-depth about these in a future article if some of you are interested.
If you have cool virtual tools that you use and that I didn't mention here, be sure to let me know in the comments below.
---
That's all for this edition of the Friday Fab Five! I hope you enjoyed it.
I would appreciate your feedback. Please comment below to let me know what you like (or don't like) and any suggestions for improvement or future resources to include.
Enthusiastically your Coach,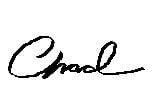 Get My Free Real Estate Investing Toolkit!
Enter your email address and click "Get Toolkit"